Captain America: The Winter Soldier

7.7/10
In heroes we trust.
Year of Release: 2014 | Runtime: 02:16 Hrs.
Action
Adventure
Science Fiction
After the cataclysmic events in New York with The Avengers, Steve Rogers, aka Captain America is living quietly in Washington, D.C. and trying to adjust to the modern world. But when a S.H.I.E.L.D. colleague comes under attack, Steve becomes embroiled in a web of intrigue that threatens to put the world at risk. Joining forces with the Black Widow, Captain America struggles to expose the ever-widening conspiracy while fighting off professional assassins sent to silence him at every turn. When the full scope of the villainous plot is revealed, Captain America and the Black Widow enlist the help of a new ally, the Falcon. However, they soon find themselves up against an unexpected and formidable enemy—the Winter Soldier.
Posters
---
(Slide right to see more )
Backdrops
---
(Slide right to see more )
Production
---
Budget
$170,000,000

Revenue

$714,766,572
Cast
---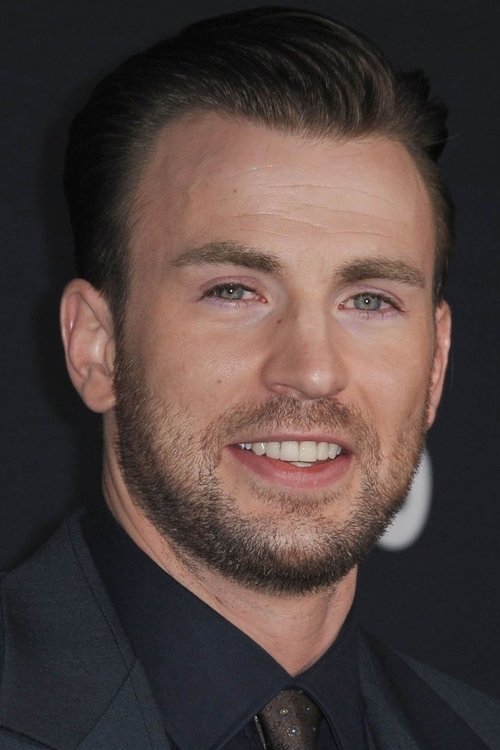 Chris Evans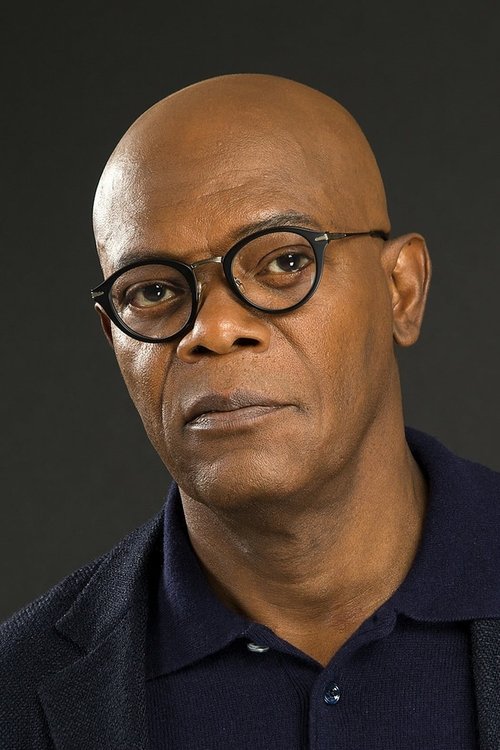 Samuel L. Jackson
Scarlett Johansson
Robert Redford
Sebastian Stan
Anthony Mackie
Cobie Smulders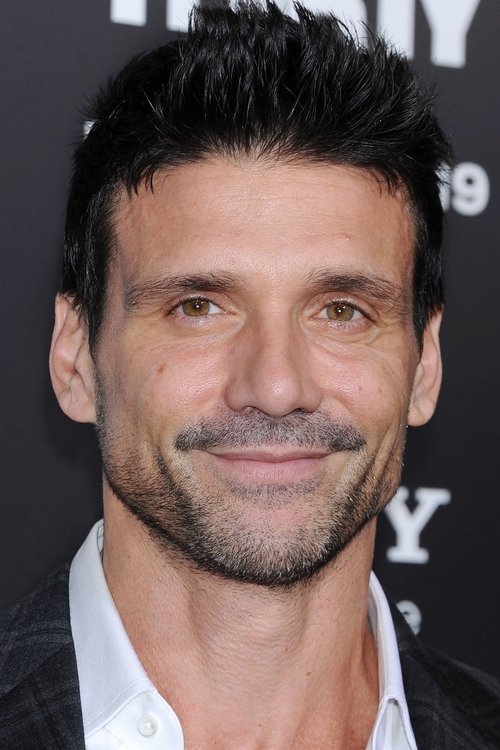 Frank Grillo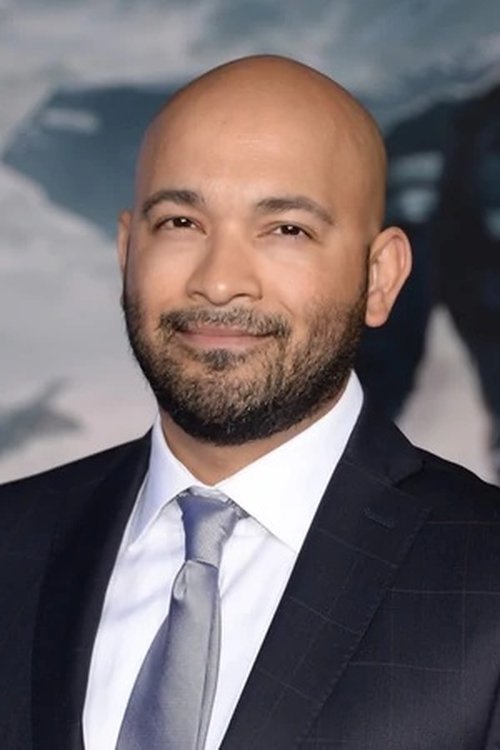 Maximiliano Hernández
Emily VanCamp
Hayley Atwell
Toby Jones
Stan Lee
Callan Mulvey
Jenny Agutter
Bernard White
Alan Dale
Ng Chin Han
Garry Shandling
Georges St-Pierre
Salvator Xuereb
Brian Duffy
Zack Duhame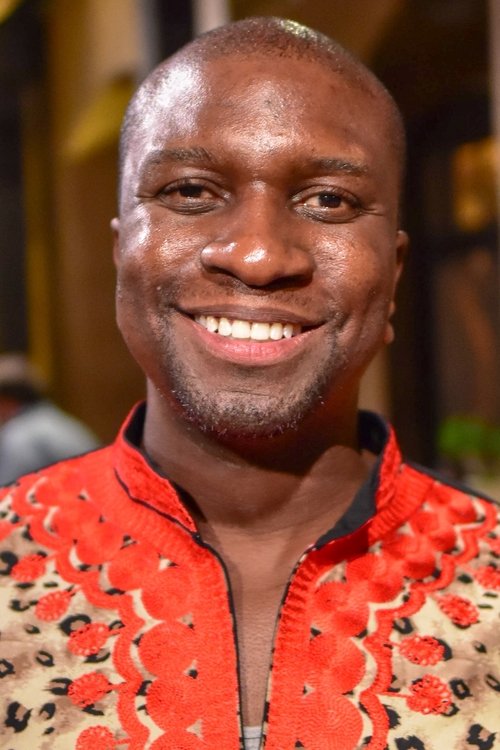 Adetokumboh M'Cormack
Christopher George Sarris
Aaron Himelstein
Allan Chanes
Joe Russo
Christopher Markus
Stephen McFeely
Pat Healy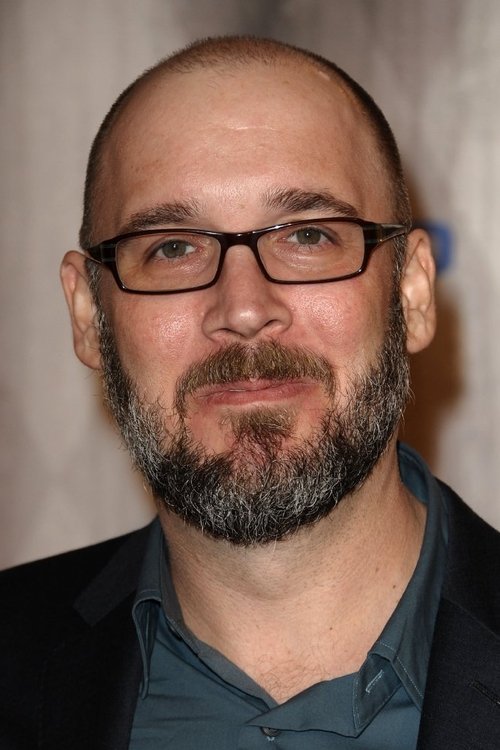 Ed Brubaker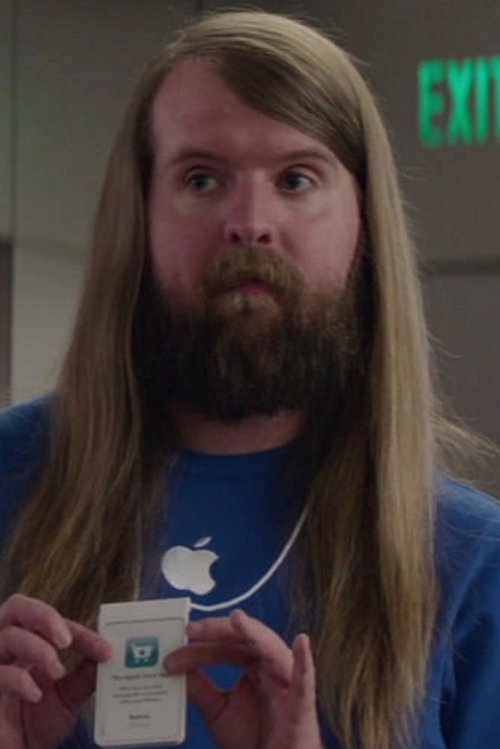 D.C. Pierson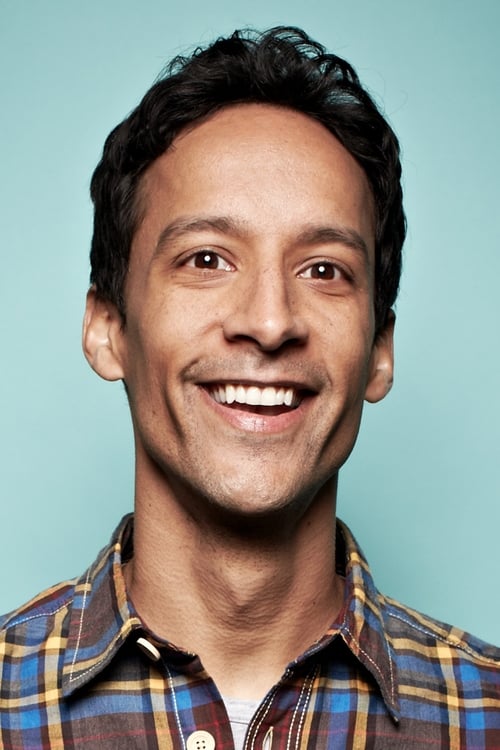 Danny Pudi
Bernie Zilinskas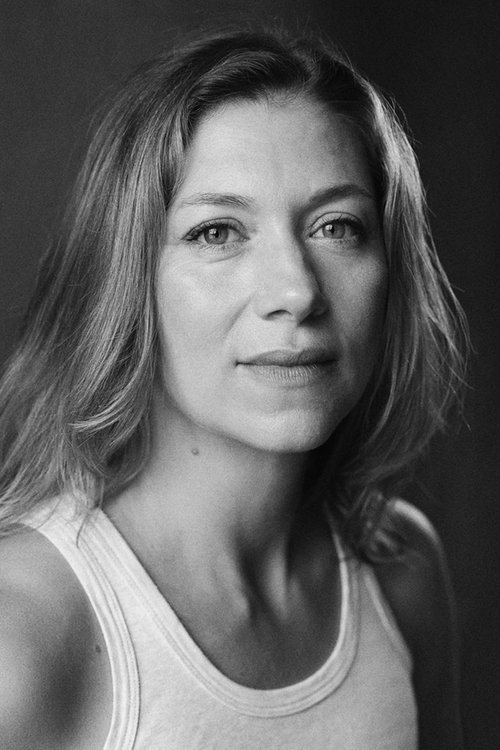 Branka Katić
Angela Russo-Otstot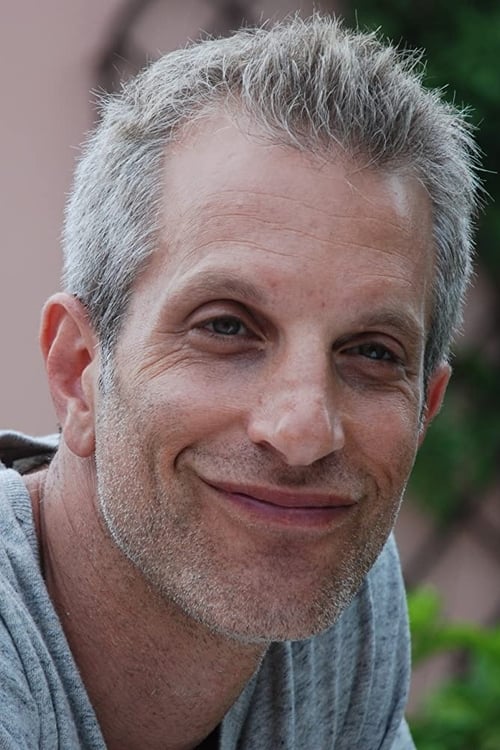 Jon Sklaroff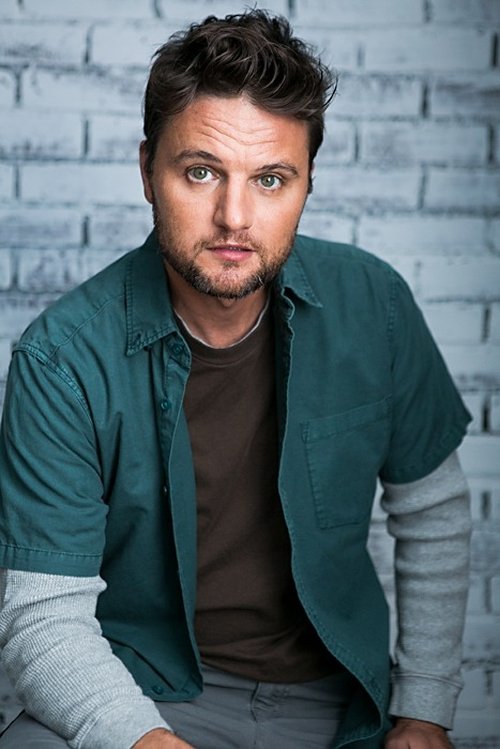 Chad Todhunter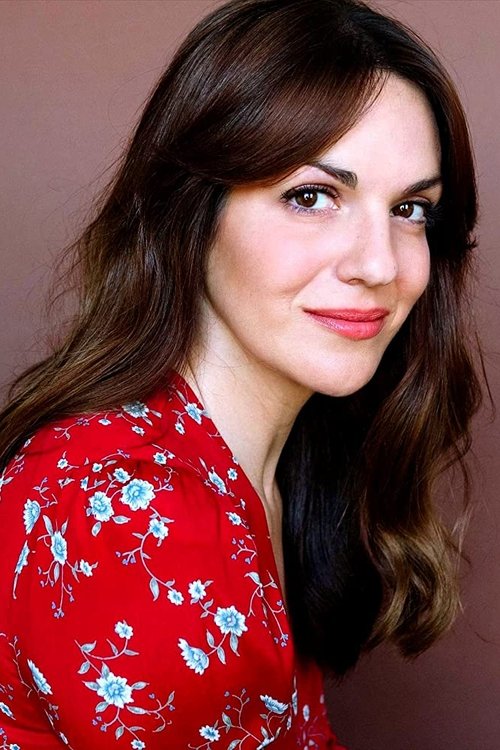 Abigail Marlowe
Jeremy Maxwell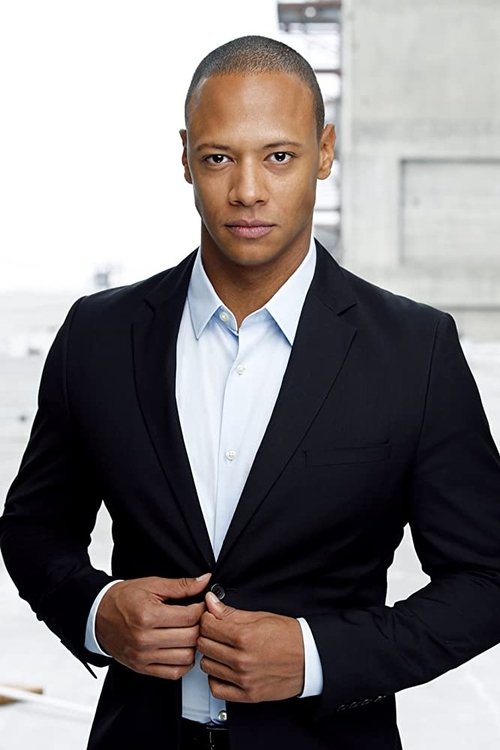 Emerson Brooks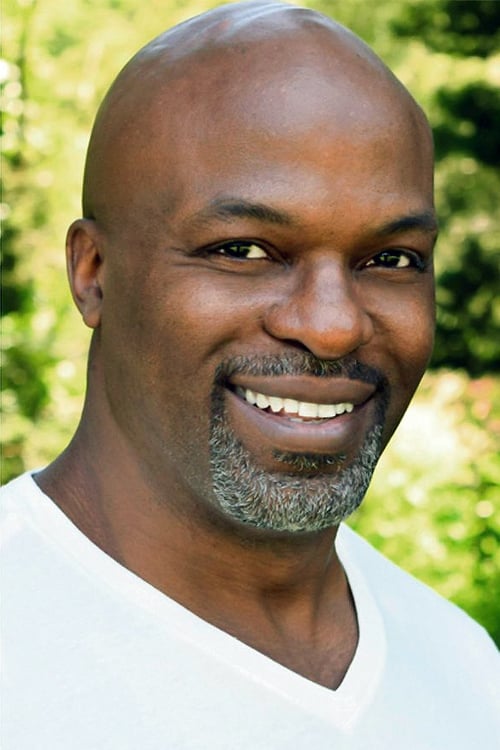 Evan Parke
Ricardo Chacon
Griffin M. Allen
Ann Russo
Joe Rosalina
Michael Debeljak
Eddie J. Fernandez
Jody Hart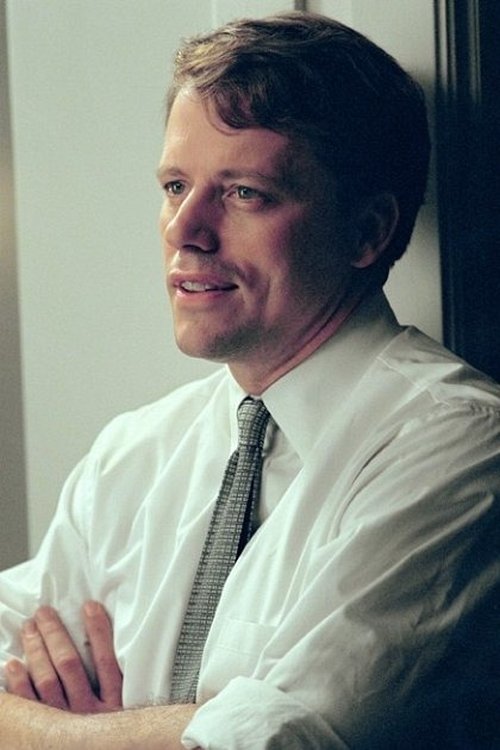 Steven Culp
Derek Hughes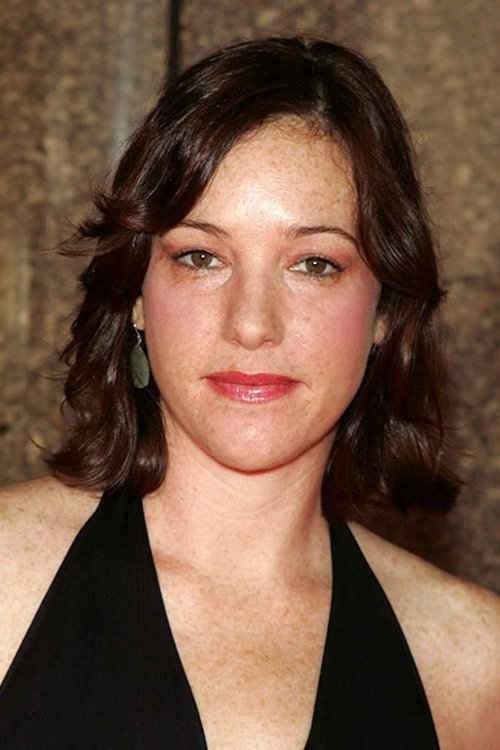 Wendy Hoopes
Ethan Rains
Dominic Rains
Charles Wittman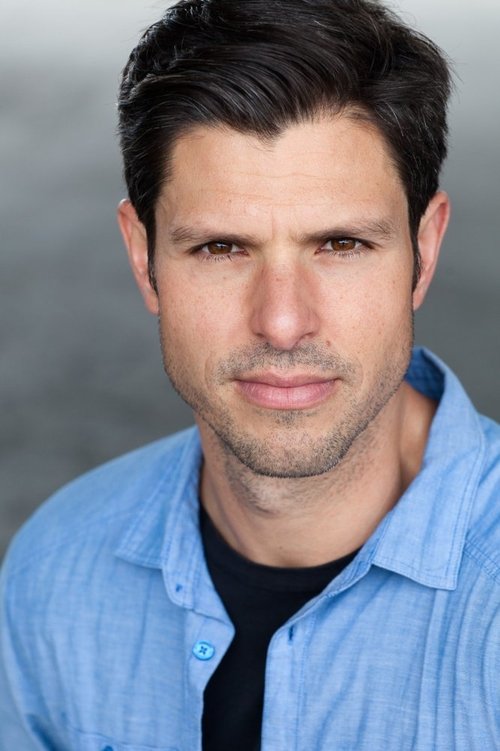 Andy Martinez, Jr.
Michael De Geus
Terence O'Rourke
Anne Grimenstein
Dante Rosalina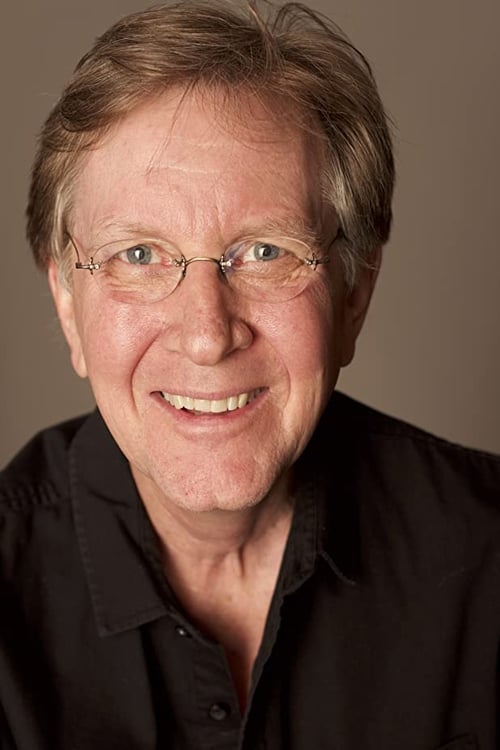 Robert Clotworthy
Gary Sinise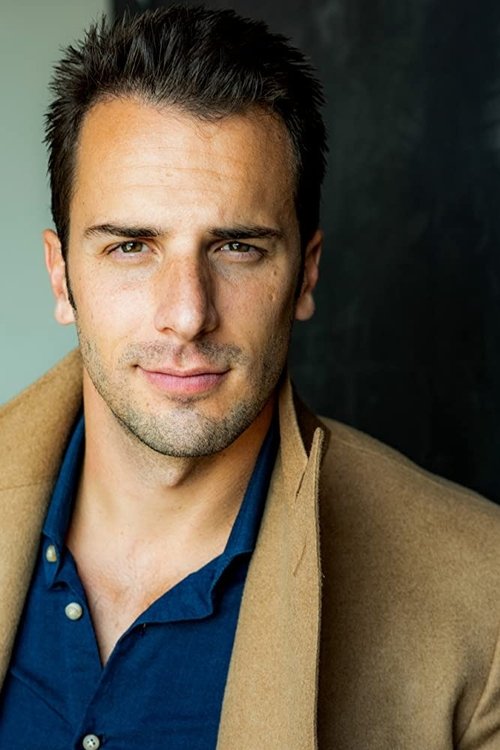 Dean Barlage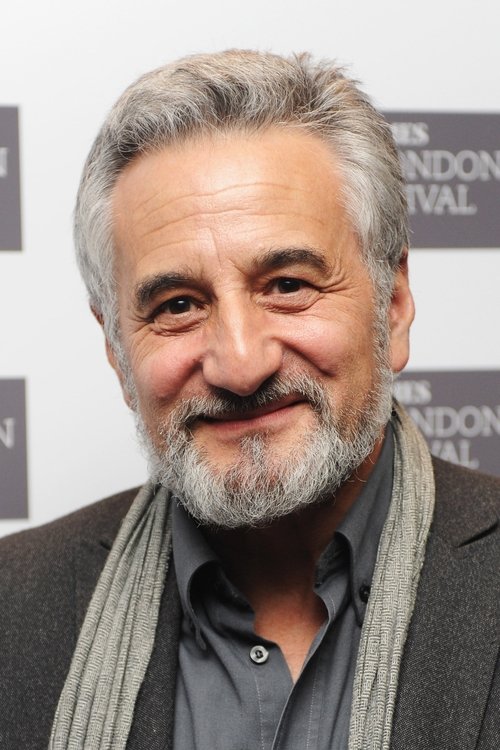 Henry Goodman
Thomas Kretschmann
Aaron Taylor-Johnson
Elizabeth Olsen
June Christopher
FULL CREW
---
Sarah Halley Finn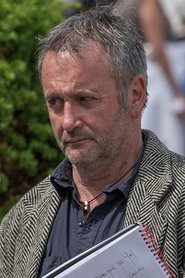 Beat Frutiger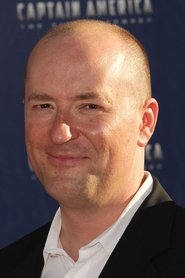 Christopher Markus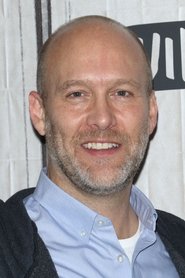 Stephen McFeely
Kevin Ishioka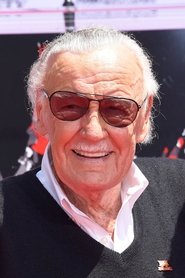 Stan Lee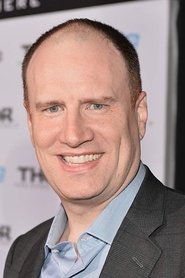 Kevin Feige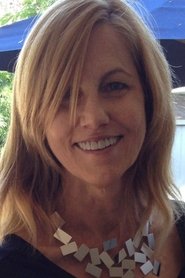 Leslie A. Pope
Thomas Valentine
Judianna Makovsky
Daniel Sudick
Jeffrey Ford
Peter Wenham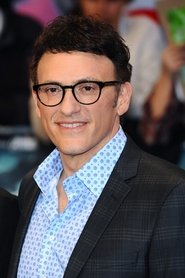 Anthony Russo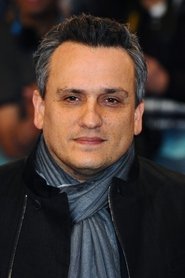 Joe Russo
Gary Kosko
Michael Grillo
Louis D'Esposito
Alan Fine
Victoria Alonso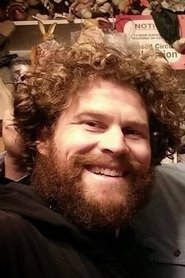 Todd Rex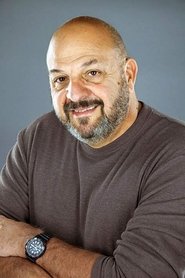 Allan A. Apone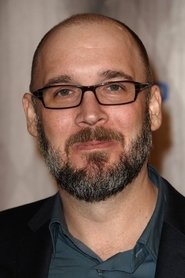 Ed Brubaker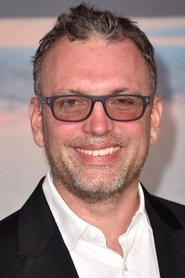 Henry Jackman
Trent Opaloch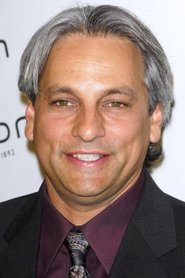 Russell Bobbitt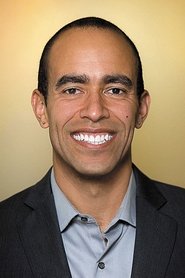 Nate Moore
Mitchell Bell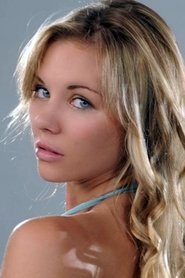 Amy Johnston
Stephen Christensen
Lars P. Winther
Matthew Schmidt
Russell R. Anderson
Doug Crawford
G. Lynn Maughan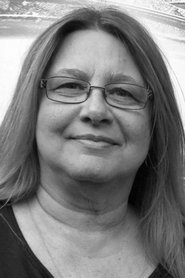 Carol Kiefer
Cuitlahuac Morales Velazquez
Randall D. Wilkins
Russell Earl
Peter G. Travers
Bryan Grill
Chris O'Connell
Camille Friend
Valentin Toncu
Brian N. Bentley
Yan Zou
Wayne Jaworskyj
Dan DeLeeuw
Andy Park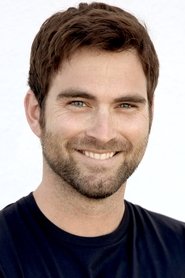 Daniel Hargrave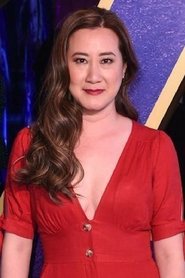 Trinh Tran
Videos
---
Back to Home
---