Posters
---
(Slide right to see more )
Backdrops
---
(Slide right to see more )
Videos
---
Seasons
---
1. A Study in Pink

2010-07-25
A war hero, invalided home from Afghanistan, meets a strange but charismatic genius who is looking for a flatmate; it is London, 2010, and Dr Watson and Sherlock Holmes are meeting for the first time. A string of impossible suicides has Scotland Yard baffled - and only one man can help.
2. The Blind Banker

2010-08-01
A mysterious cipher is being scrawled on the walls around London. The first person to see the cipher is dead within hours of reading it. Sherlock plunges into a world of codes and symbols, consulting with London's best graffiti artists. He soon learns that the city is in the grip a gang of international smugglers, a secret society called the Black Lotus.
3. The Great Game

2010-08-08
A strange clue in an empty room, a blood-soaked car, a priceless Old Master, a deranged bomber. With the clock ticking, the curtain rises on a battle of wits between Sherlock, John and the shadowy stranger who seems to know all the answers...
1. A Scandal in Belgravia

2012-01-01
Compromising photographs and a case of blackmail threaten the very heart of the British establishment, but for Sherlock and John the game is on in more ways than one as they find themselves battling international terrorism, rogue CIA agents, and a secret conspiracy involving the British government. This case will cast a darker shadow over their lives than they could ever imagine, as the great detective begins a long duel of wits with an antagonist as cold and ruthless and brilliant as himself: to Sherlock Holmes, Irene Adler will always be THE woman.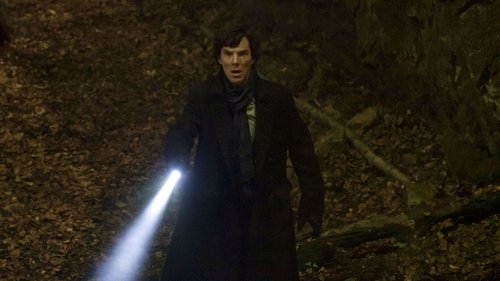 2. The Hounds of Baskerville

2012-01-08
Something terrible has happened to Henry Knight; Sherlock and John investigate the truth about the monstrous creature which apparently killed their client's father. A hound from hell? What seems like fantasy in Baker Street is a very different prospect in the ultra-secret army base that looms over Dartmoor.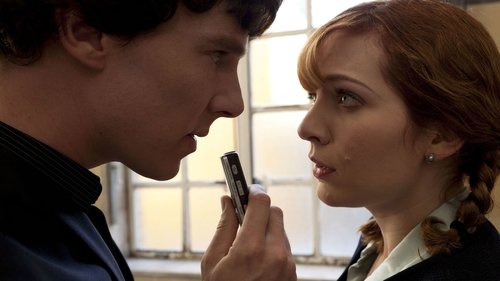 3. The Reichenbach Fall

2012-01-15
James Moriarty possesses the greatest criminal mind that the world has ever seen. Sherlock and John knew he wouldn't stay hidden for long, but even they never guessed the sheer scale and audacity of the crime that would propel Moriarty back into the headlines. The crime of the century; The Tower of London, the Bank of England and Pentonville prison - all sprung open on the same day, as if by magic! But Moriarty's plans don't stop there... Sherlock and John lock horns with their old enemy in one final problem that tests loyalty and courage to their very limits. Sherlock must fight for his reputation, his sanity and his life. But is he all he claims to be?
1. The Empty Hearse

2014-01-01
Two years on from reports of his Reichenbach Fall demise, Sherlock resurfaces as London comes under threat of a huge terrorist attack. John, though, has mixed feelings - he's delighted by the return of his best friend, but harbours worries that the consulting detective's reappearance will have an adverse affect on his settled domestic life, in particular his romance with Mary Morstan.
2. The Sign of Three

2014-01-05
Sherlock faces his biggest challenge of all – delivering a Best Man's speech on John's wedding day! But all isn't quite as it seems. Mortal danger stalks the reception – and someone might not make it to the happy couple's first dance. Sherlock must thank the bridesmaids, solve the case and stop a killer.
3. His Last Vow

2014-01-12
A case of stolen letters leads Sherlock Holmes into a long conflict with Charles Augustus Magnussen, the Napoleon of blackmail, and the one man he truly hates. But how do you tackle a foe who knows the personal weakness of every person of importance in the Western world?
1. The Six Thatchers

2017-01-01
Sherlock waits to see where Moriarty will make his posthumous move. One mysterious case in particular baffles Scotland Yard - but Sherlock is more interested in a seemingly-trivial detail. Why is someone destroying images of the late Prime Minister Margaret Thatcher? Is there a madman on the loose? Or is there a much darker purpose at work? Something with its roots deep in Mary Watson's past…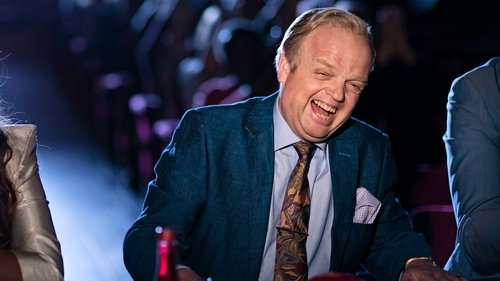 2. The Lying Detective

2017-01-08
Sherlock faces perhaps the most chilling enemy of his long career: the powerful and seemingly unassailable Culverton Smith - a man with a very dark secret indeed.
3. The Final Problem

2017-01-15
Holmes and Watson travel to Europe to escape Moriarty's vengeance.
Production
---
Cast
---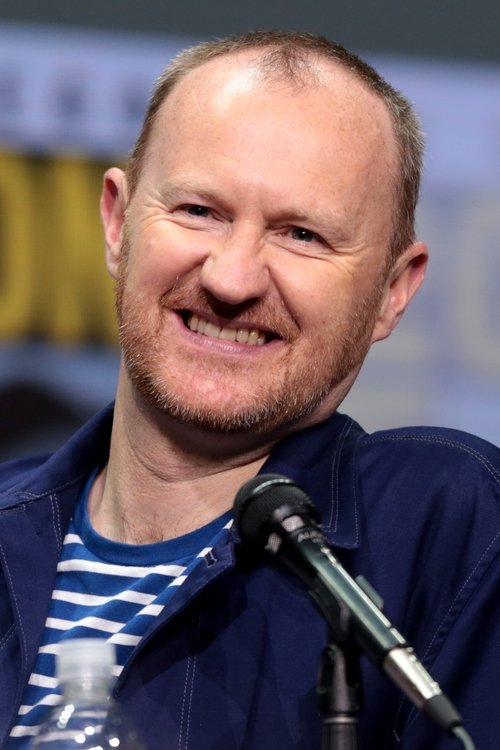 Mark Gatiss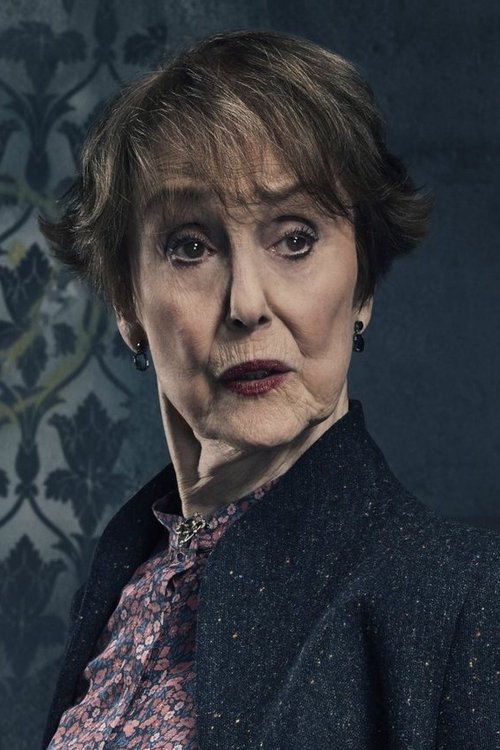 Una Stubbs
Jonathan Aris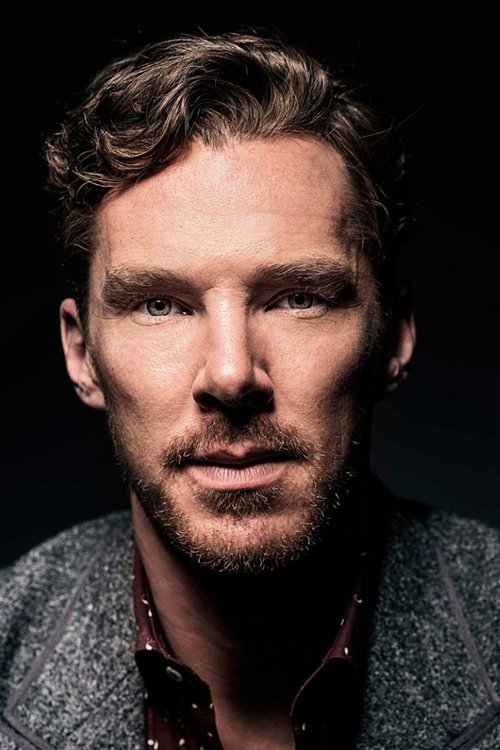 Benedict Cumberbatch
Rupert Graves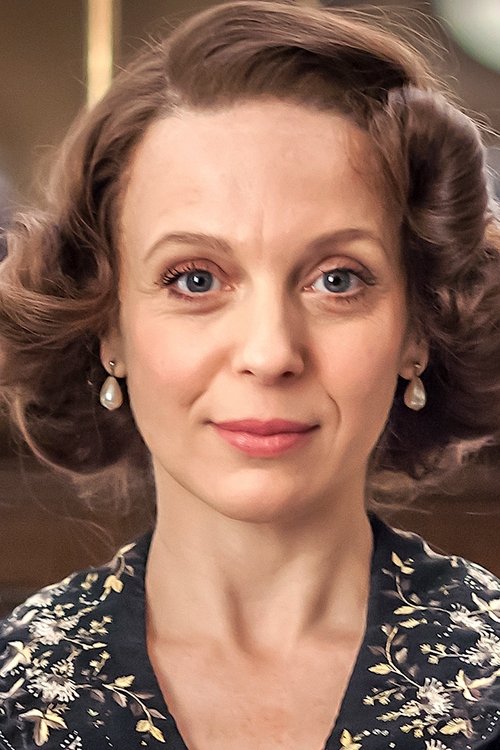 Amanda Abbington
Martin Freeman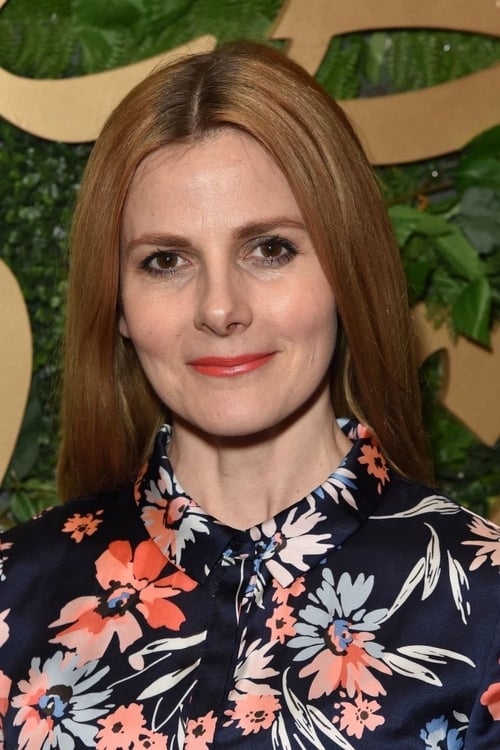 Louise Brealey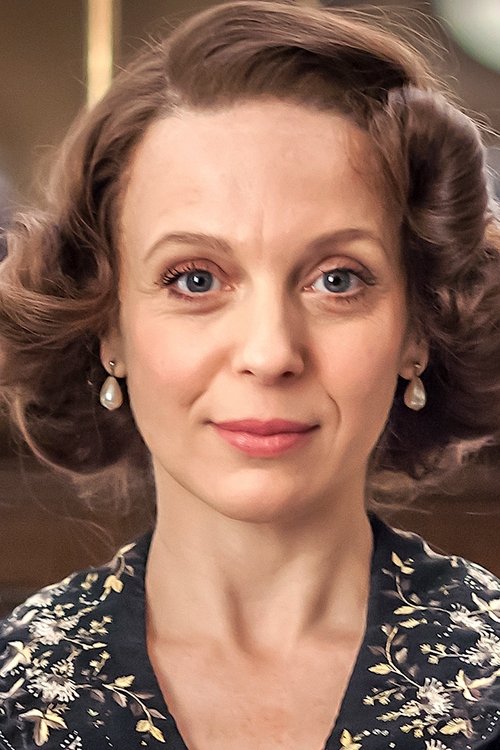 Amanda Abbington
FULL CREW
---
Sue Vertue
Beryl Vertue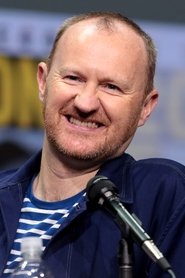 Mark Gatiss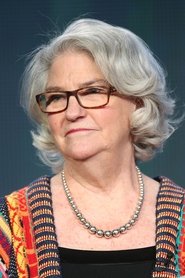 Rebecca Eaton
Steven Moffat
Bethan Jones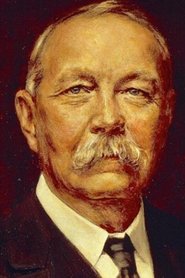 Arthur Conan Doyle
David Arnold
Michael Price
Arwel Jones
Back to Home
---