You Won't Be Alone

6.9/10
It's a wicked thing this world.
Year of Release: 2022 | Runtime: 01:49 Hrs.
Drama
Thriller
Horror
In an isolated mountain village in 19th century Macedonia, a young feral witch accidentally kills a peasant. She assumes the peasant's shape to see what life is like in her skin, igniting a deep seated curiosity to experience life inside the bodies of others.
Posters
---
Backdrops
---
(Slide right to see more )
Production
---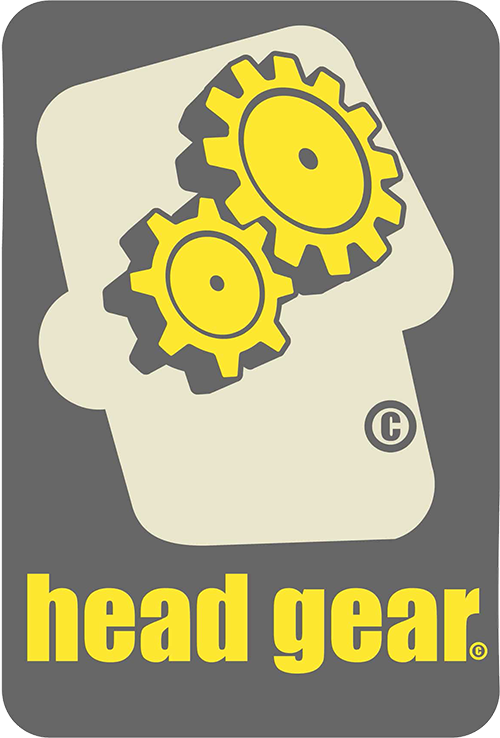 Metrol Technology
Cast
---
Sara Klimoska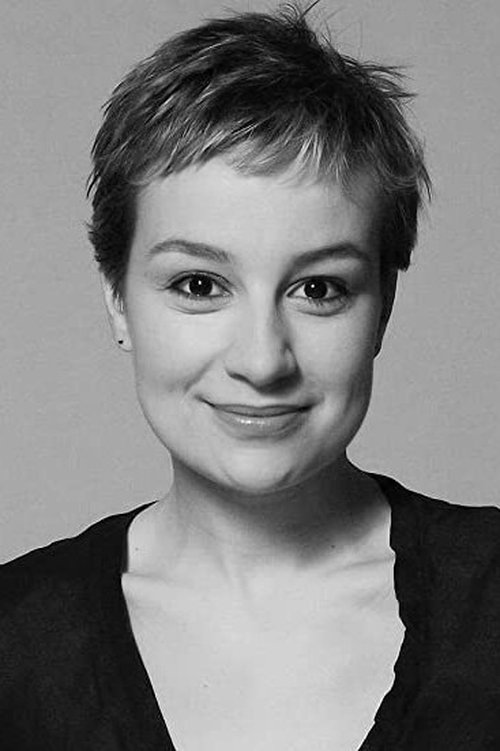 Anamaria Marinca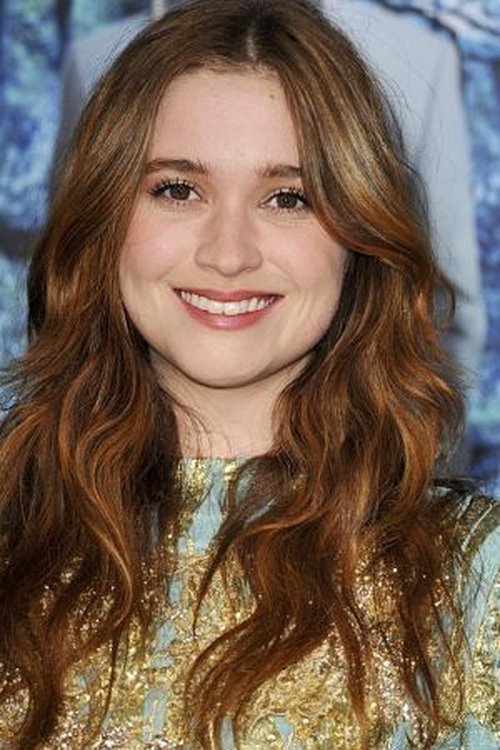 Alice Englert
Félix Maritaud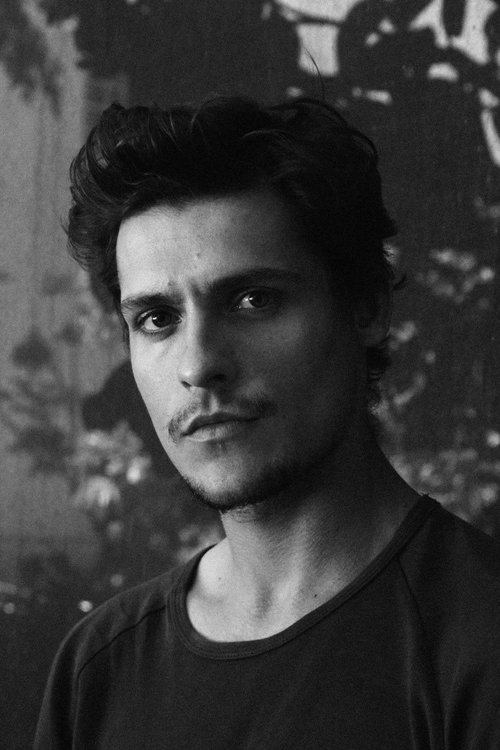 Carloto Cotta
Noomi Rapace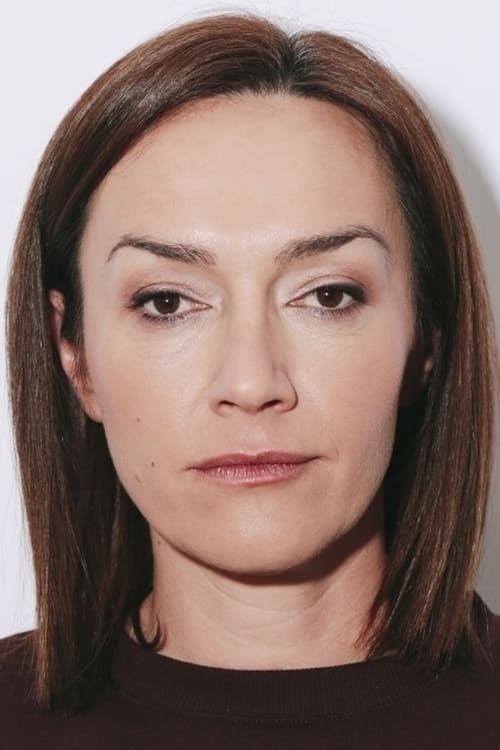 Irena Ristić
Kamka Tocinovski
Leontina Bainović
Anastasija Karanovich
Sofija Jeremić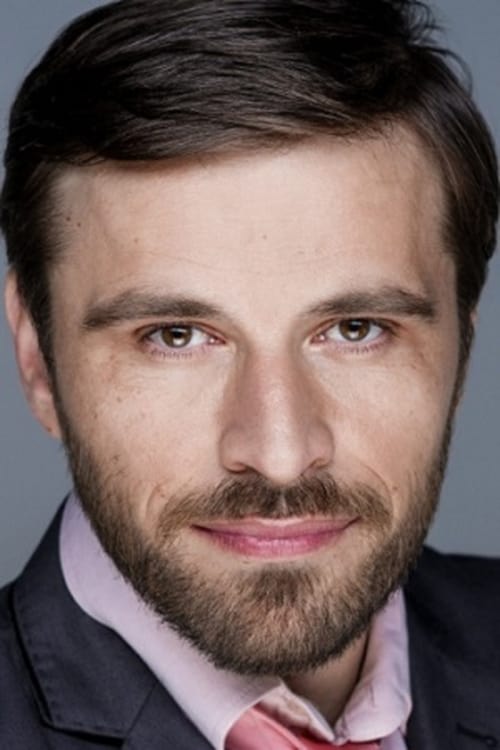 Daniel Kovačević
Šenka Kolozova
Jelena Velkovski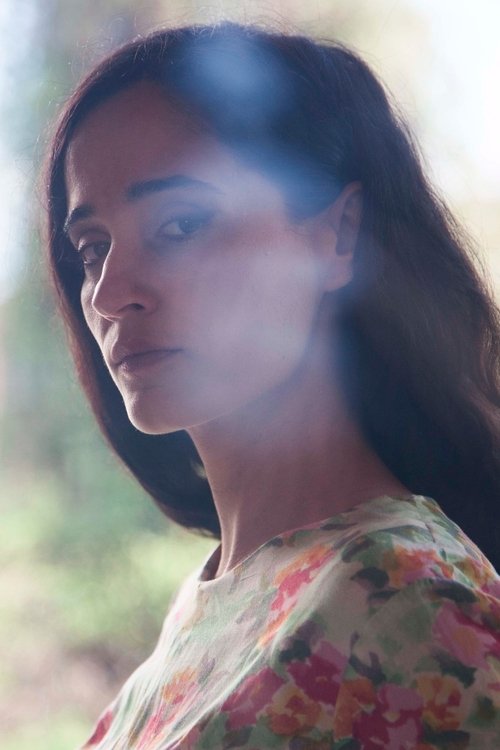 Verica Nedeska
Nikola Marković
FULL CREW
---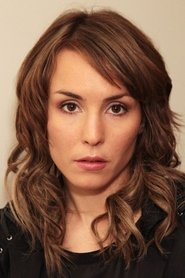 Noomi Rapace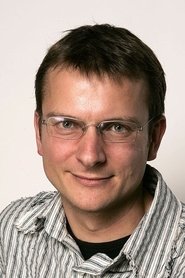 Phil Hunt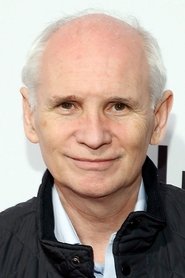 Shaun Compton Ross
Marty Pepper
Mark Bradshaw
Kristina Ceyton
Emma Bortignon
Lauren Van Rensburg
Dušica Vuksanović
Stephen Kelliher
Lachlan Harris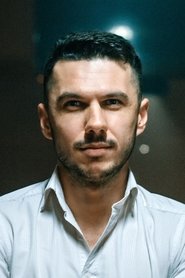 Goran Stolevski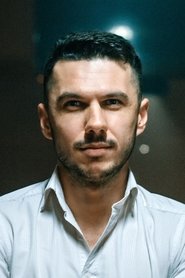 Goran Stolevski
Bethany Ryan
Luca Cappelli
Matthew Chuang
Sam Jennings
Videos
---
Back to Home
---