You Are So Not Invited to My Bat Mitzvah

6.4/10
Year of Release: 2023 | Runtime: 01:43 Hrs.
Comedy
Stacy and Lydia are BFFs who've always dreamed about having epic bat mitzvahs. But things start to go comically awry when a popular boy and middle school drama threatens their friendship and their rite of passage.
Posters
---
(Slide right to see more )
Backdrops
---
(Slide right to see more )
Production
---

Cast
---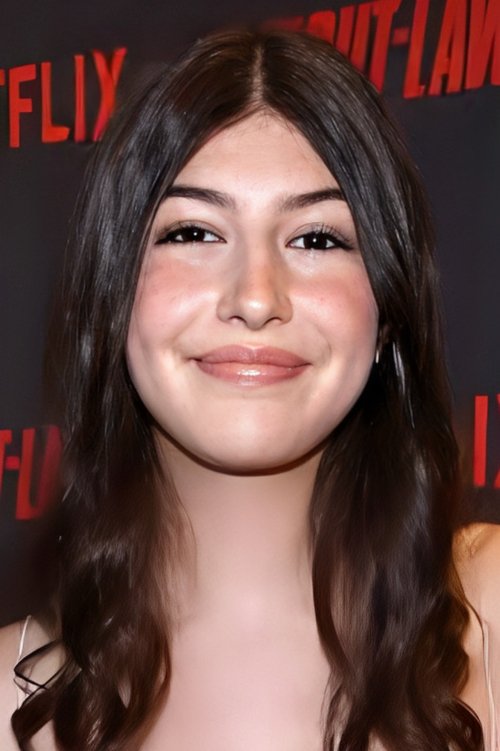 Sunny Sandler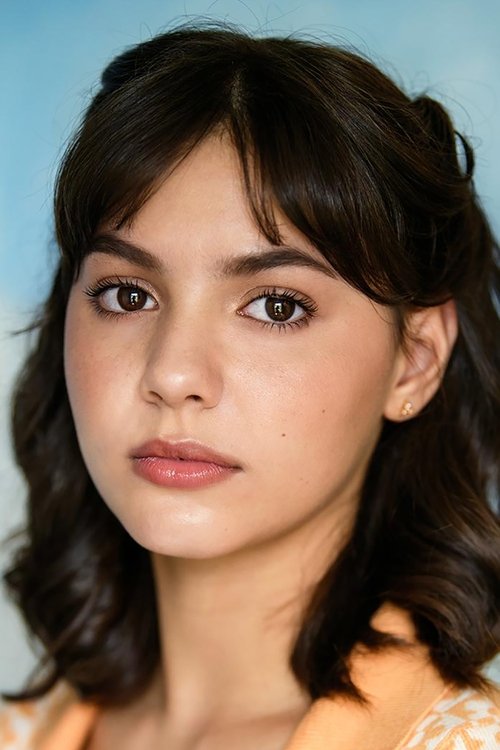 Samantha Lorraine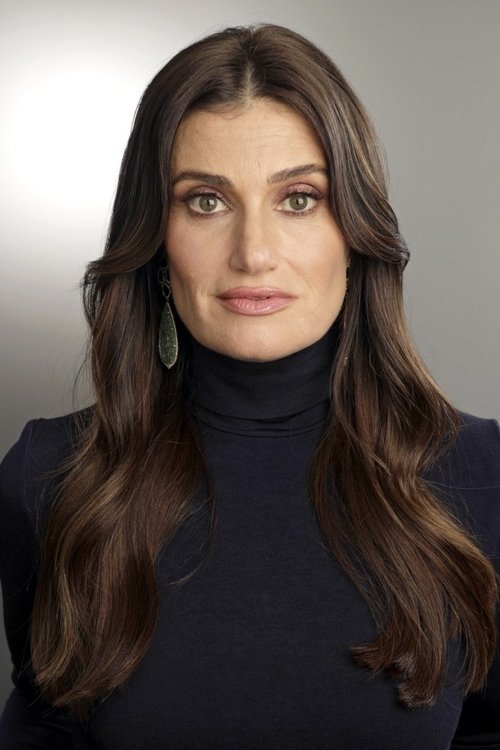 Idina Menzel
Adam Sandler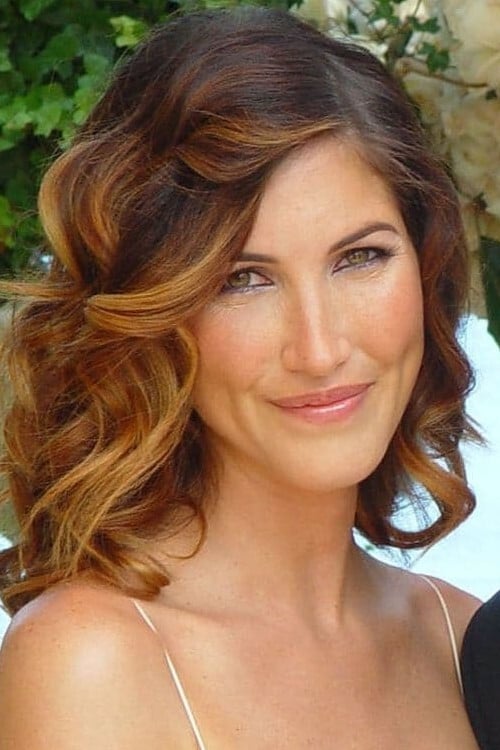 Jackie Sandler
Sadie Sandler
Dylan Hoffman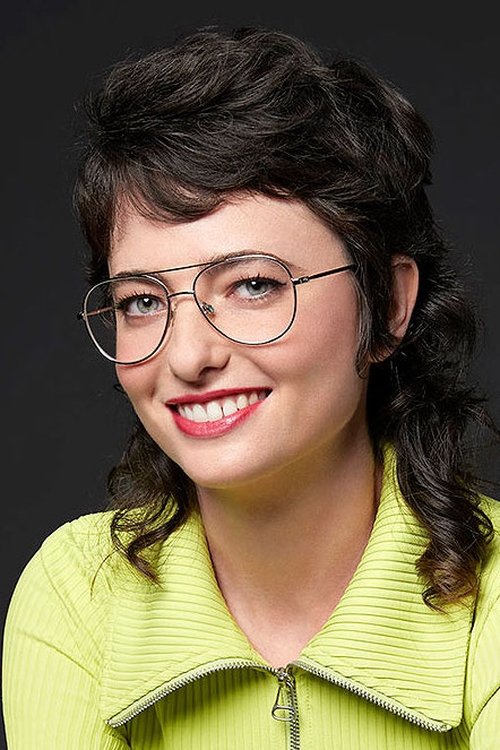 Sarah Sherman
Dan Bulla
Ido Mosseri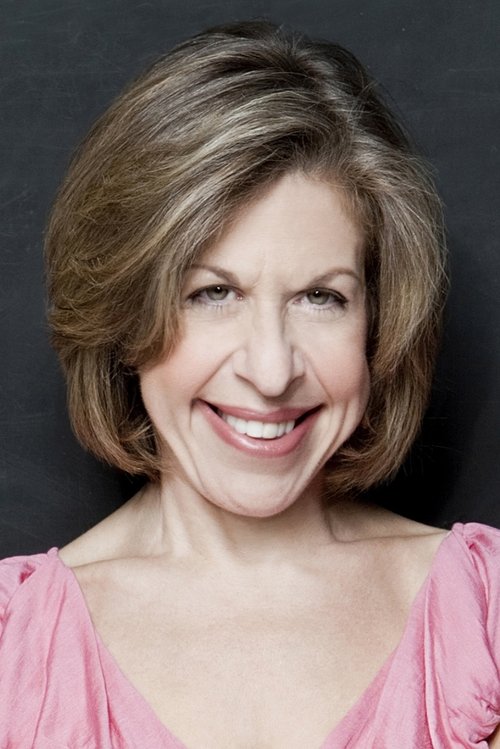 Jackie Hoffman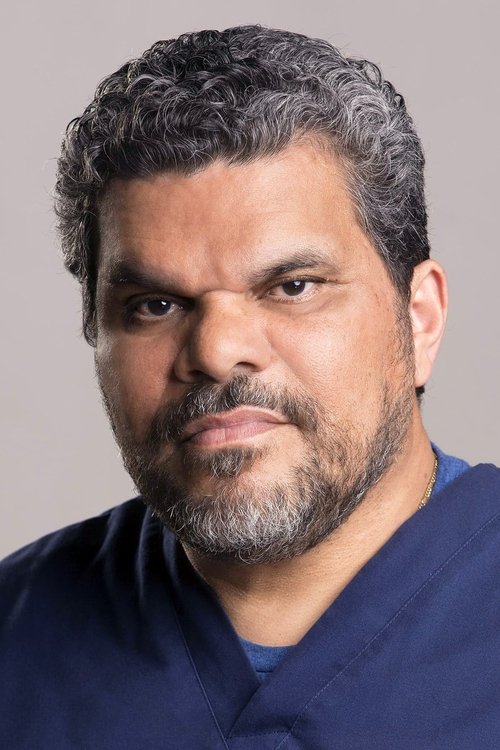 Luis Guzmán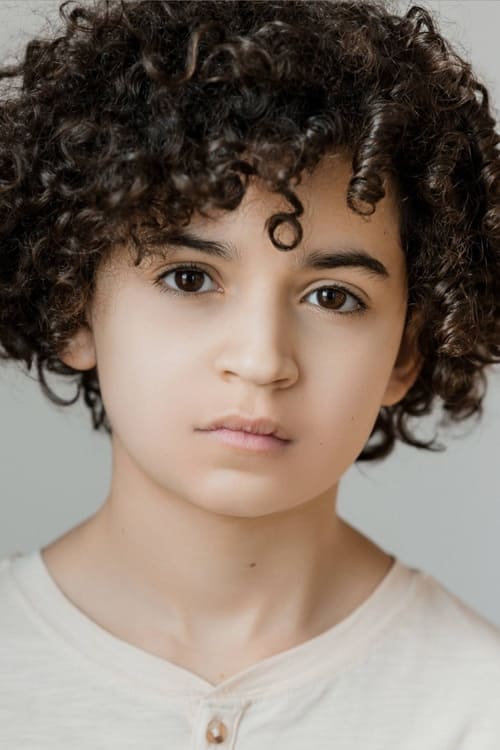 Dean Scott Vazquez
Miya Cech
Ivory Baker
Dylan Chloe Dash
Millie Thorpe
Zaara Kuttemperoor
Judd Goodstein
Kasey Bella Suarez
Michael Buscemi
Jean Edwards
Grace Thompson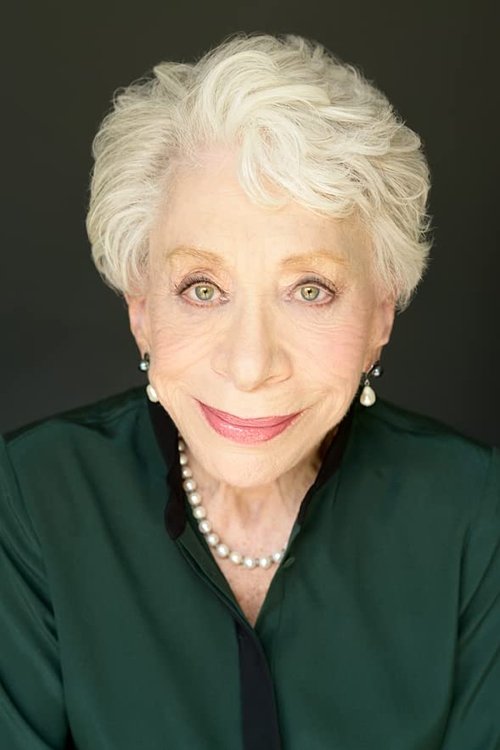 Bunny Levine
Beth Hall
Allison McKay
Bruria Cooperman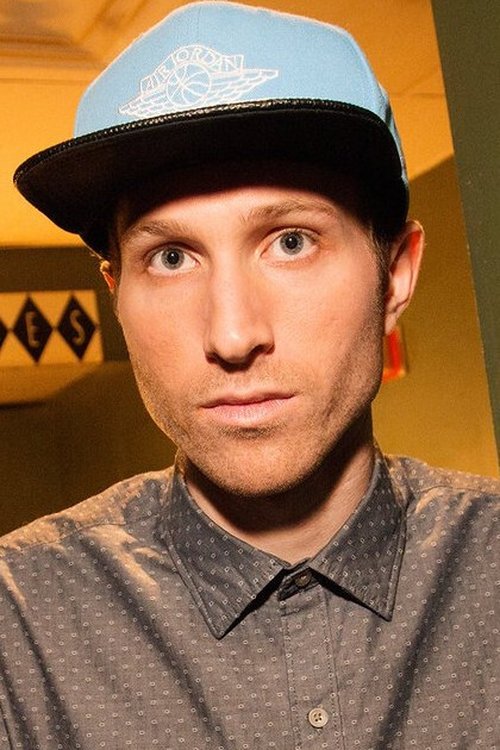 Joseph Vecsey
David Bernstein
Micaela Marjovsky
Abbey Levinsohn
Henry Falk
Jesse Goldman
Izzy Shiffman
Zev Gorenstein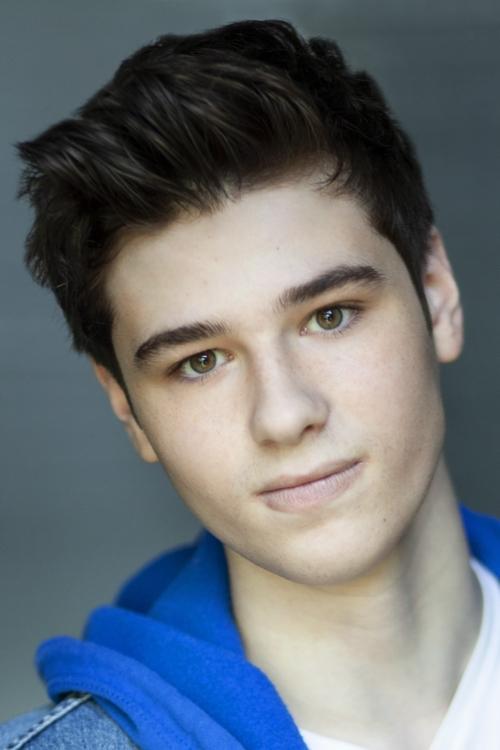 Oscar Chark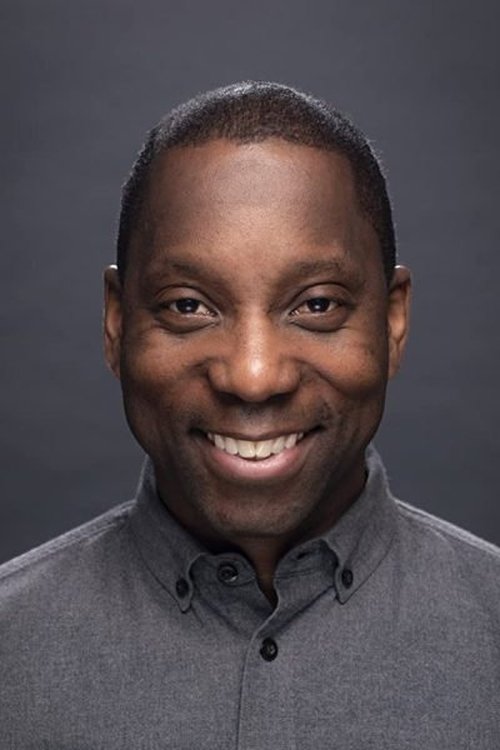 Nigel Downer
FULL CREW
---
Barry Bernardi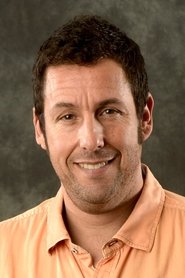 Adam Sandler
Melissa DeLizia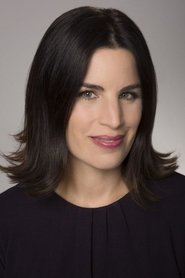 Elysa Koplovitz Dutton
Tim Herlihy
Leslie Morgenstein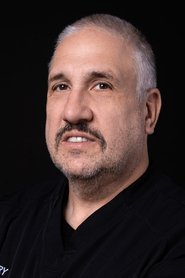 Gary Archer
Ann Pala
Dan Skene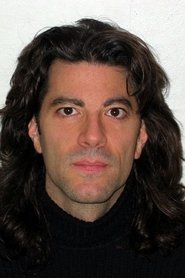 Mark DeSimone
Ben Hardwicke
Greg Orloff
Arielle McGrail
Scott Cannizzaro
Mandy Lyons
Jordy Scheinberg
Greg Denny
Silvia Platsis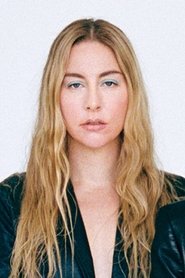 Este Haim
Judit Maull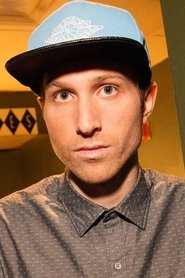 Joseph Vecsey
Amber Chase
Scotia Boyd
Sam Fan
Alison Peck
Jamie Keeney
Brian M. Robinson
Brian M. Robinson
Eli Thomas
Julia Altschul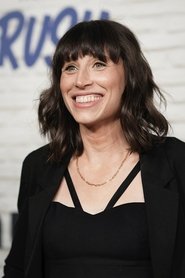 Sammi Cohen
Sarah Milk
Scott Kelley
Fiona Rosenbloom
Amanda Yamate
Illia Popel
Jennie Breckenridge
David M. Bernstein
Charlotte DeLaet
Videos
---
Back to Home
---