Wyrmwood: Apocalypse

6.1/10
Get ready for the fight of your bloody life.
Year of Release: 2022 | Runtime: 01:28 Hrs.
Horror
Adventure
Action
Comedy
In a zombie-infested Australian wasteland, soldier Rhys who is on an arc of redemption as he turns against his evil bosses and joins forces with a group of rebel survivors to help rescue a girl who holds the cure to the virus.
Posters
---
(Slide right to see more )
Backdrops
---
(Slide right to see more )
Production
---
Guerilla FilmsApostle Digital
Cast
---
Luke McKenzie
Shantae Barnes-Cowan
Bianca Bradey
Tasia Zalar
Jay Gallagher
Nicholas Boshier
Lauren Grimson
Jim Robison
Jake Ryan
Goran D. Kleut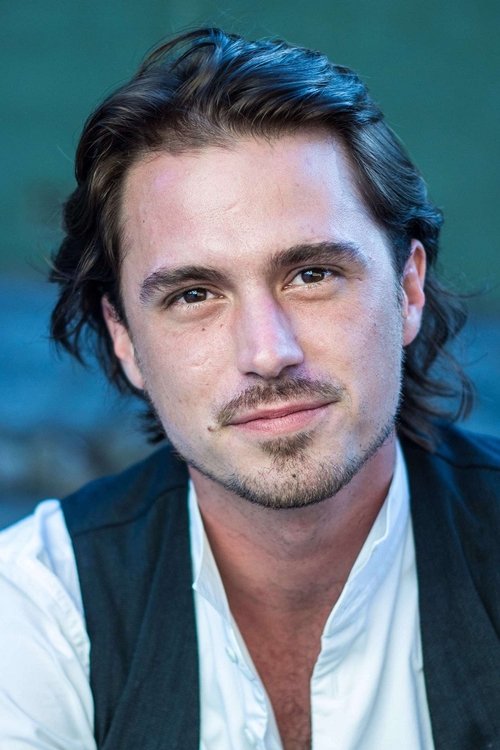 Tristan McKinnon
FULL CREW
---
Cathy Flannery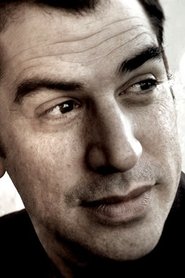 Michael Lira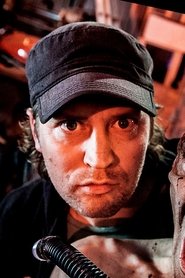 Kiah Roache-Turner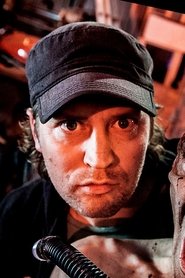 Kiah Roache-Turner
Tristan Roache-Turner
Tristan Roache-Turner
Tim Nagle
Tim Nagle
Todd Brown
Sam Gain-Emery
Clement Dunn
Blake Northfield
Maxime Cottray
Rhys William Nicolson
Esther Rosenberg
Videos
---
Back to Home
---