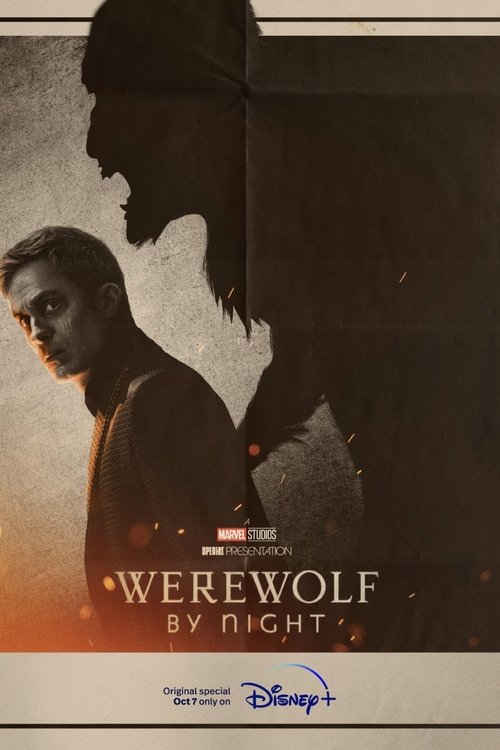 Werewolf by Night

7.23/10
There's no escaping the night.
Year of Release: 2022 | Runtime: 00:55 Hrs.
Action
Fantasy
Horror
TV Movie
On a dark and somber night, a secret cabal of monster hunters emerge from the shadows and gather at the foreboding Bloodstone Temple following the death of their leader. In a strange and macabre memorial to the leader's life, the attendees are thrust into a mysterious and deadly competition for a powerful relic—a hunt that will ultimately bring them face to face with a dangerous monster.
Posters
---
(Slide right to see more )
Backdrops
---
(Slide right to see more )
Production
---
Kevin Feige Productions
Cast
---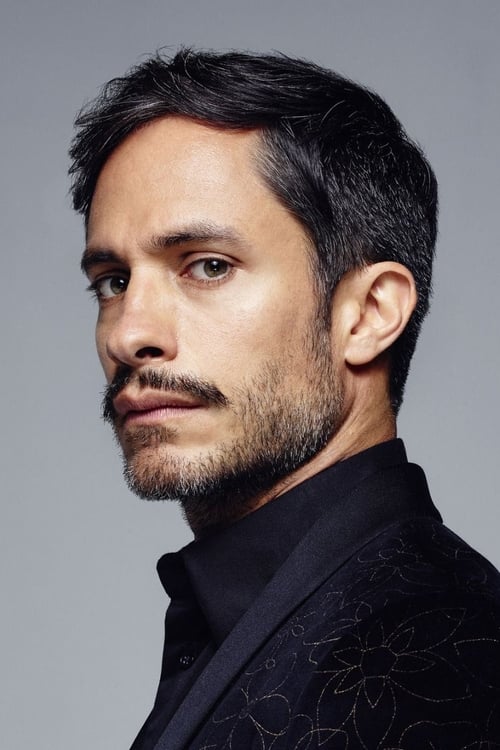 Gael García Bernal
Laura Donnelly
Harriet Sansom Harris
Kirk R. Thatcher
Eugenie Bondurant
Leonardo Nam
Daniel J. Watts
Al Hamacher
Carey Jones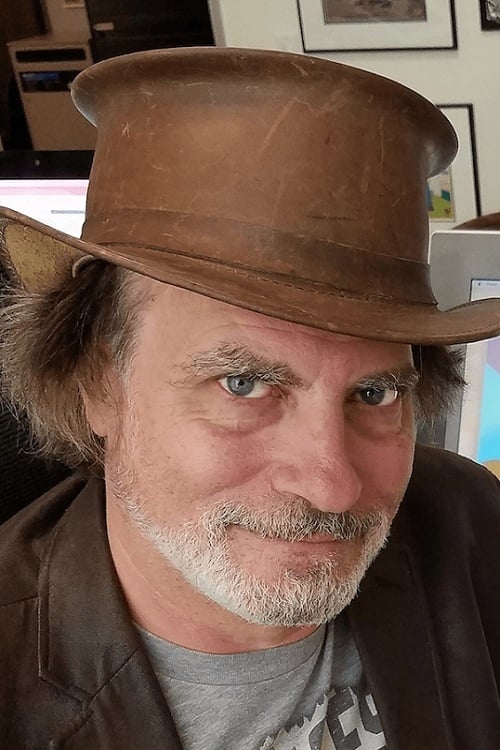 David Silverman
Rick D. Wasserman
Richard Dixon
Jeffrey Ford
Erik Beck
FULL CREW
---
Sarah Halley Finn
Sarah Halley Finn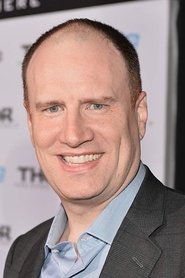 Kevin Feige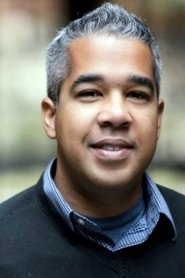 Juan Peralta
Donna O'Neal
Michael Giacchino
Michael Giacchino
Daniel Sudick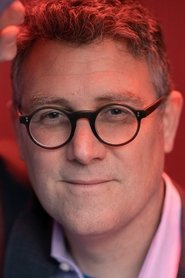 Jeffrey Ford
Mayes C. Rubeo
Brad Bird
Paul Jennings
Dave Jordan
Maya Shimoguchi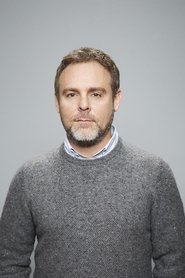 Bryan Burk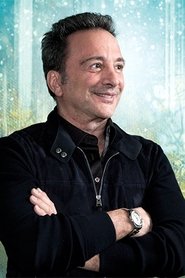 Louis D'Esposito
Victoria Alonso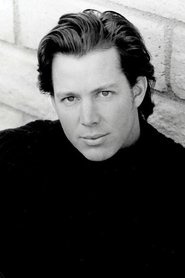 Casey O'Neill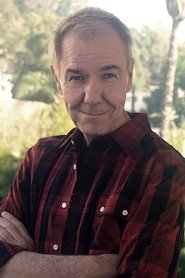 Gerry Conway
Pat Boyette
Roy Thomas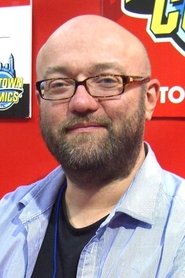 Dan Abnett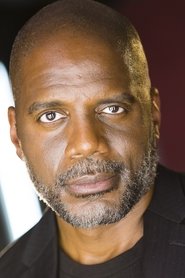 Carey Jones
Stephen Broussard
Glenn Cote
Mike Ploog
Brad Winderbaum
Anthony Giacchino
Ronnie Shalvis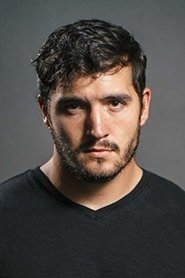 David Conk
Missy Parker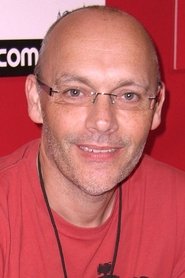 Andy Lanning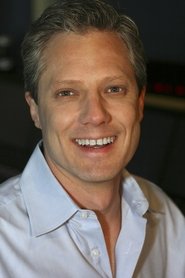 Michael Semanick
Leeann Stonebreaker
Leeann Stonebreaker
Joe Farrell
Josh Gold
Josh Gold
Evan Jacobs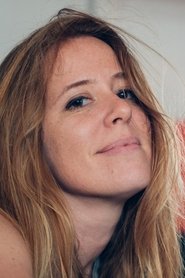 Zoë White
Trevor Waterson
Lauren Rosenbloom
Krista Husar
Luis Valladares
Federico Berte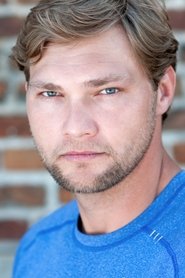 Dan B. Norris
Anele Onyekwere
Anele Onyekwere
Janell Sammelman
Marc Banich
Tim James
Ian MacGregor
John Tarro
Ian Joyner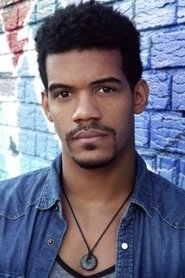 Califf Guzman
Katelyn Barton
Sabrina Wilson
Marquis Magwood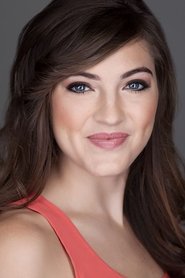 Sarah Irwin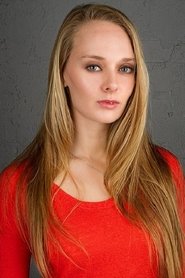 Jess Durham
Kyle Austin
Kawui Joa
Christopher Gonzalez
Juliene Joyner
Hank Kilgore
Nina A. White
Peter Cameron
Peter Cameron
Lauren Miyake
Tristan Mathews
Cory Dunson
Stuart Immonen
Ellen Arden
Jessica Craig
Jean Thomas
Mike Vosburg
Sonya Riviere
Heather Quinn
Heather Quinn
Heather Quinn
Devin Regan
Crystal Broedel
Brian Gay
Angie Read
Sabreena Candreva
Morgan Chislett
Perren Leatherwood
Jessica Lee
Corey Diamond
Alex Lapeyrolerie
Brandy Lewis
CJ Padera
Michael Lopez
Gray Morrow
Sonny Trinidad
John Warner
Daniel Young
Videos
---
Back to Home
---