Troll

6.765/10
Mountains will move.
Year of Release: 2022 | Runtime: 01:44 Hrs.
Fantasy
Action
Adventure
Deep inside the mountain of Dovre, something gigantic awakens after being trapped for a thousand years. Destroying everything in its path, the creature is fast approaching the capital of Norway. But how do you stop something you thought only existed in Norwegian folklore?
Posters
---
(Slide right to see more )
Backdrops
---
(Slide right to see more )
Production
---
Cast
---
Ine Marie Wilmann
Kim S. Falck-Jørgensen
Mads Sjøgård Pettersen
Gard B. Eidsvold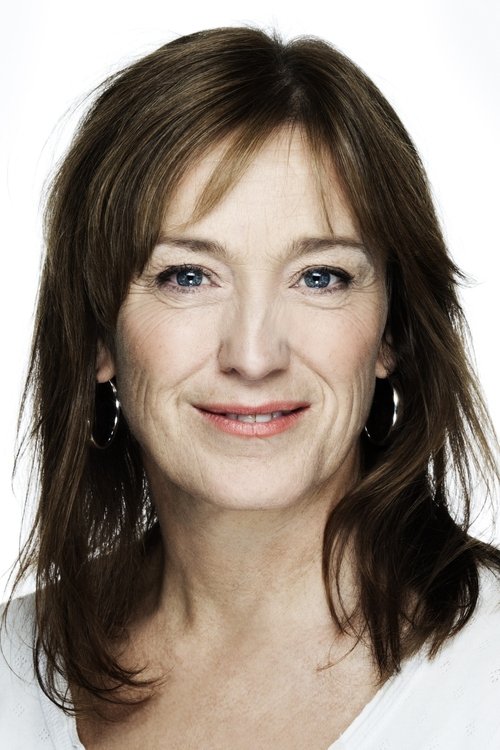 Anneke von der Lippe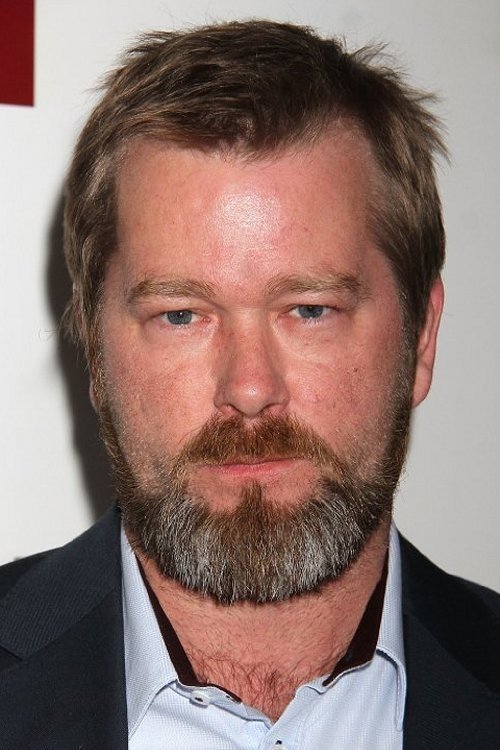 Fridtjov Såheim
Dennis Storhøi
Karoline Viktoria Sletteng Garvang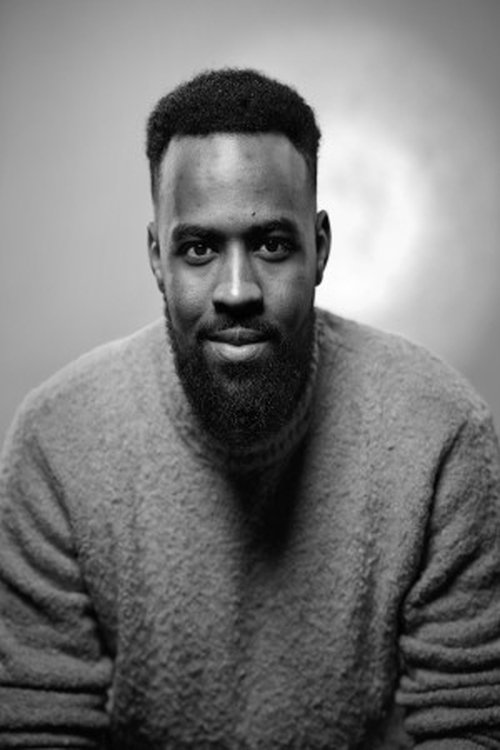 Yusuf Toosh Ibra
Bjarne Hjelde
Ameli Olving Sælevik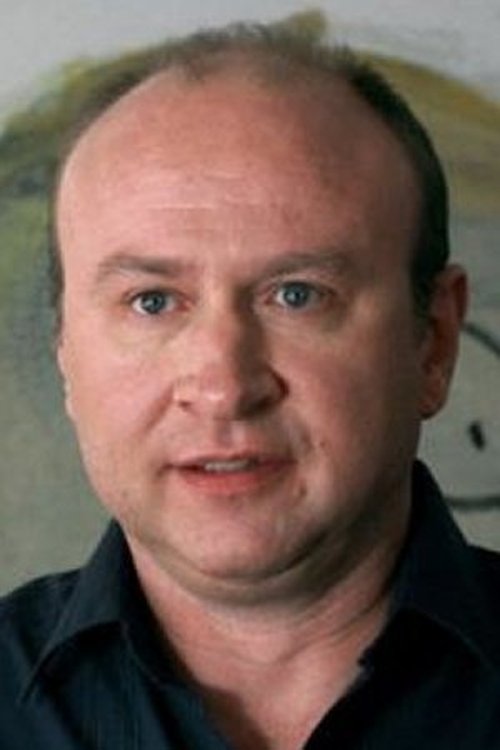 Jon Ketil Johnsen
Duc Paul Mai-The
Ingrid Vollan
Trond Magnum
Pål Richard Lunderby
Pål Anders Nordvi
Eric Vorenholt
Hugo Mikal Skår
Veronica Sinclair
Veronica Sinclair
Gard Fartein Løkke Goli
Kohinoor Nordberg
Axel Barø Aasen
Kyrre Eikås Ottersen
Bob Heide
Stine Neerland Hartviksen
Paal Herman Ims
Kasper Antonsen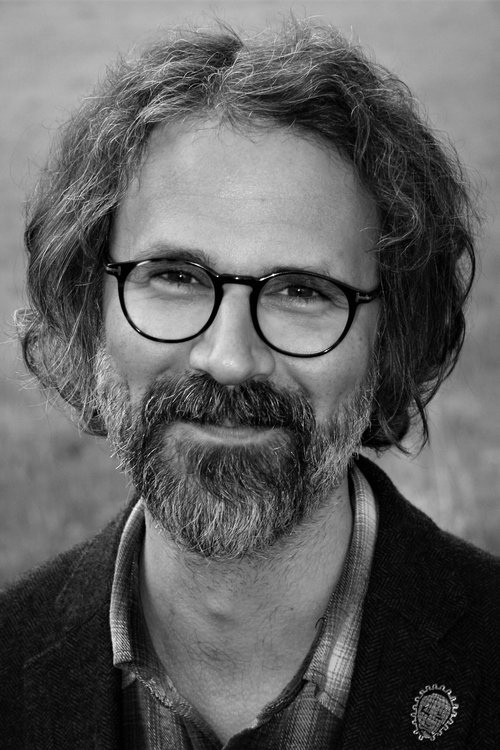 Espen Aukan
Paul Kirby
Laura Lee Dubois
Peter Dubois
Chiaki Nishijima
Ingvild Bryn
Tom Nilssen
Nicolai Robinot Bodd
Carmen Gloria Pérez
Jessica Lauren Taylor
Neil Howard
Christina Askeland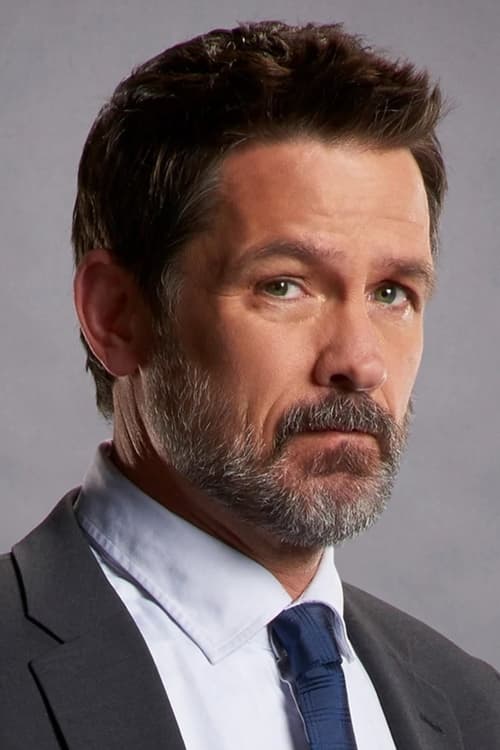 Billy Campbell
FULL CREW
---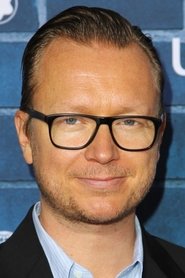 Espen Sandberg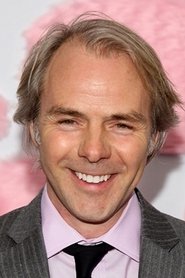 Harald Zwart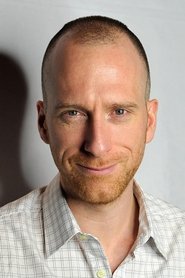 Roar Uthaug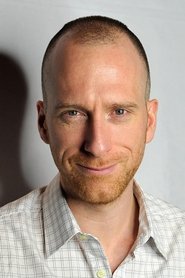 Roar Uthaug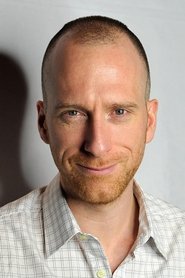 Roar Uthaug
Christoffer Heie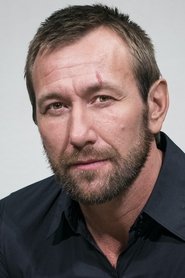 Robert Follin
Jasmin Torbati
Karen Fabritius Gram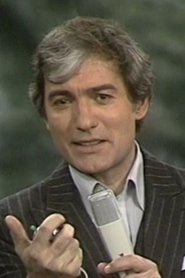 Michael Pfleghar
Jens Peder Hertzberg
Dorte Pedersen
Jallo Faber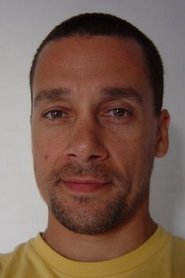 Deni Jordan
Christian Schaanning
Ingrid Lykkeslet Strømskag
Chris Forsgren
Esben Syberg
Johannes Ringen
Espen Horn
Veslemøy Ruud Zwart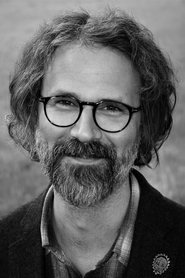 Espen Aukan
Sascha Marden
Jean-Clement Soret
Kristian Tybakken
Henriette Sørli
Kristian Strand Sinkerud
Vesa Happonen
Sanne Glæsel
Vilius Vanagas
Tim King
Koja
Jenny Victoria Jærn
Videos
---
Back to Home
---