Trick or Treat Scooby-Doo!

7.475/10
Trick or trap?!
Year of Release: 2022 | Runtime: 01:18 Hrs.
Adventure
Mystery
Comedy
Animation
Family
Mystery Inc. has cracked the case to top all cases! They've tracked down Coco Diablo, the head of a notorious costume crime syndicate. With Coco and her kitty in prison, Mystery Inc. thinks that they can finally enjoy a break. Wrong! Suddenly, menacing doppelgänger ghosts of the Scooby crew and favorite classic foes show up in Coolsville to threaten Halloween. Now it's up to the meddling kids to unmask the latest scoundrel and save Halloween!
Posters
---
(Slide right to see more )
Backdrops
---
(Slide right to see more )
Production
---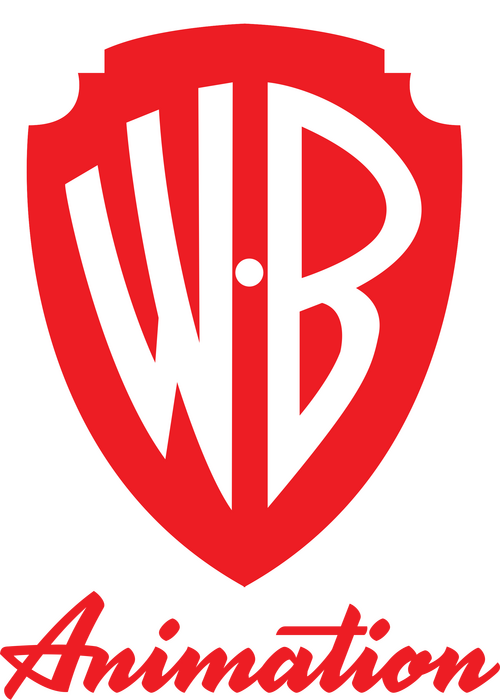 Cast
---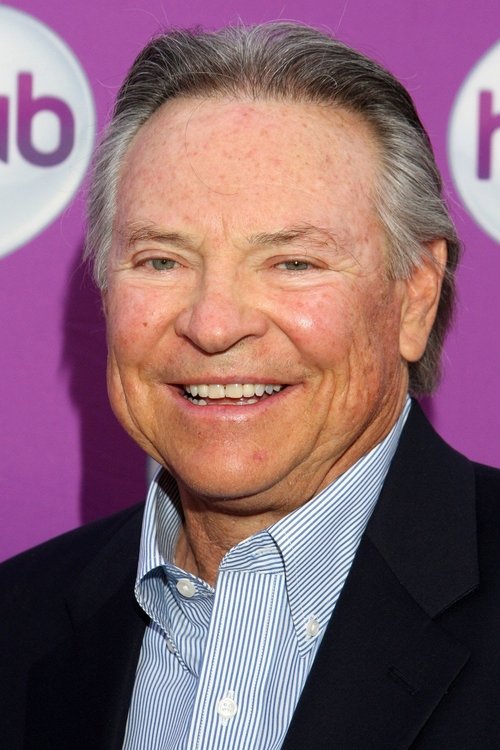 Frank Welker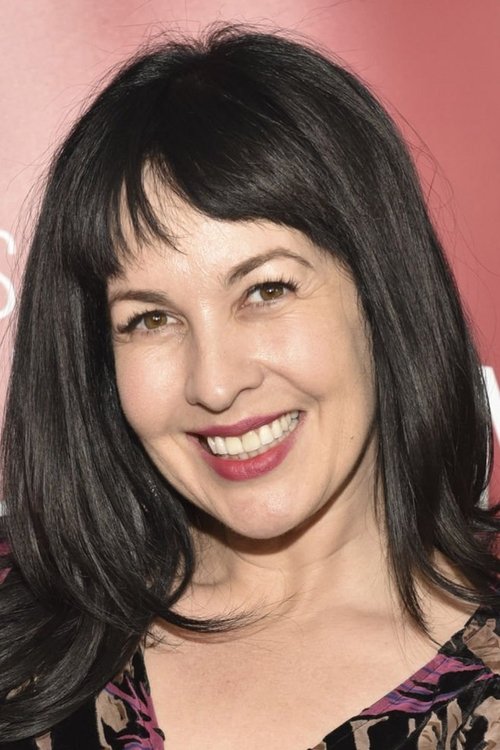 Grey DeLisle
Matthew Lillard
Kate Micucci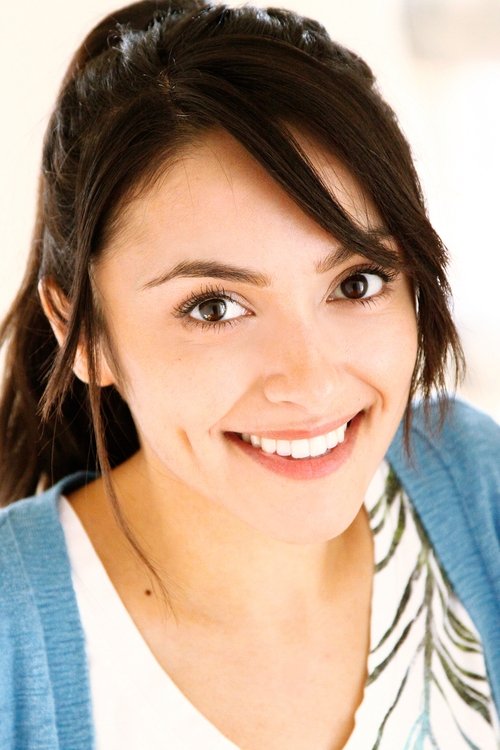 Myrna Velasco
Dee Bradley Baker
Jeff Bennett
Anthony Carrigan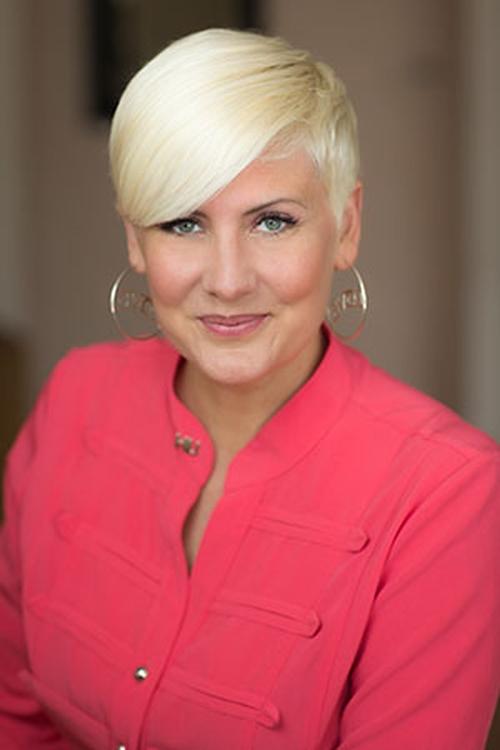 Erin Fitzgerald
David Lodge
Lara Jill Miller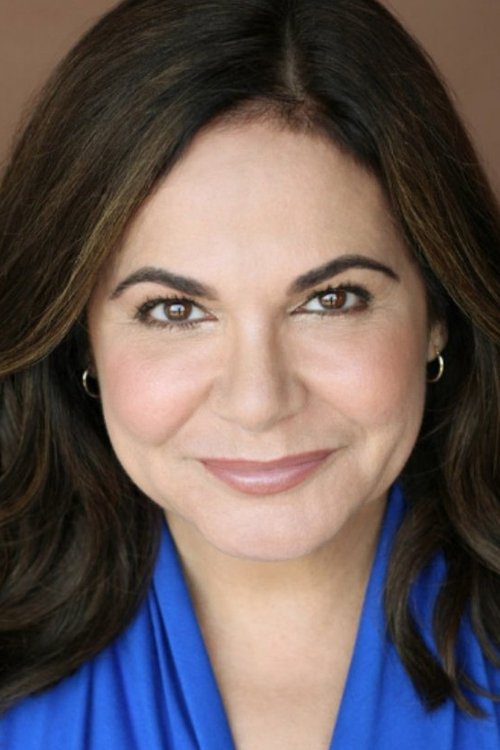 Candi Milo
Jenelle Lynn Randall
Kevin Michael Richardson
FULL CREW
---
Ryan Shore
Kelly Ann Foley
Kelly Ann Foley
Bobbie Page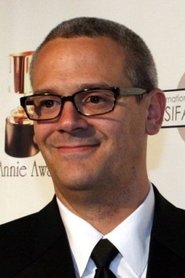 Sam Register
Aaron Springer
Dan Haskett
Ken Spears
Joe Ruby
Mike Milo
Ginger Brown
Greg Emerson
Patrick J. Foley
Patrick J. Foley
John F. Reynolds
John F. Reynolds
Sara Jane Sherman
Joe Goyette
Kimberly Bitsui
David Cowles
Dave Sherburne
David Bawiec
Carolyn Gair
Romy Garcia
Dennis Tomacruz
Fred Emory Smith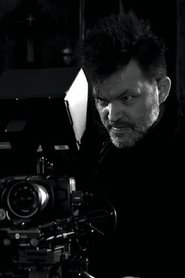 John Soares
David M. Cowan
David M. Cowan
Daniel McLellan
Daniel McLellan
Dylan King
Liz Marshall
Ernie Keen
Robert Ehrenreich
Audie Harrison
Audie Harrison
Audie Harrison
Audie Harrison
Jonathon Tinsay
Richard Lee
Lisa Hallbauer
Scotty Morrison
David S. Karoll
Mark A. Keatts
Mark A. Keatts
Ed Adams
Darleen Stoker
Sammy Perlmutter
Yelim Heo
Nath Milburn
Agnes Kim
Michael Garcia
Michael Garcia
Brenna Kraus
Brenna Kraus
Kip Brown
Harrison T. Barth
Michele Beeson
Gabriel Gianola
Adrienne Steinbaum
Adrienne Steinbaum
Jeffrey J. Zikry
Charlie Carpenter
Rebecca Sands Coutts
Marissa Llano
Cole Crawford Rothacker
Athena Wingate
Gary Montalbano
Fred Salinas
Liz Carroll
Nancy Ulene
Emily Dillard
Alexander Ferrarez
Akiblas Flores
Ye Aung
Sarah Noonan
Laura Pollak
Sean Glaze
Andrew Bendik
Aaron Fryer
Jackson Read
Alvaro Zelaya
Erik D. Martin
Mary Hoffman
Thaddeus Couldron
Thaddeus Couldron
Danny Kimanyen
Kirk Millett
Kyle Bowman
Sophia Chen
Demetrice Wilson
Lauren Duda
Victor Ha
Steven Hai
Jacques Lee
Corey Loving
Ben Fosselman
Will Cuhn
Kaine Patel
Adrian Lasquite
Angelo Teoxon
Raquel Cutright
Arvin Villarin
Calvin Macapallag
Nelson Sambo
Erick Austria
Anna Theresa Tabalba
Baltazar Masucol
Charles Derith
Joel De Leon
Emmanuel Palad
Khristian Domantay
Nathaniel Trinidad
Vinicius Barbosa Pippa
Maria Millage
Chaz Murphy
Joseph McCormick
Reid Monninger
Trevor Spencer
Videos
---
Back to Home
---