Tom and Jerry Snowman's Land

8.7/10
Ready...Set...Snow.
Year of Release: 2022 | Runtime: 01:16 Hrs.
Family
Comedy
Animation
Adventure
It's time to chase that holiday spirit with Tom and Jerry! With magic in the air, Jerry and his nephew, Tuffy, make a snow mouse that miraculously comes to life! To keep their new friend, Larry the snow mouse from melting, Tuffy and Jerry must race him to the fabled Snowman's Village. In hot pursuit, Tom and devious Dr. Doublevay have their own plans for Larry's magic.
Posters
---
(Slide right to see more )
Backdrops
---
(Slide right to see more )
Production
---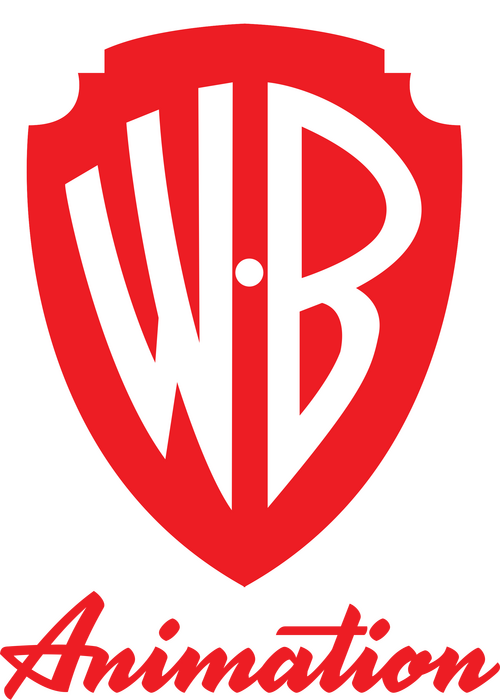 Cast
---
Carlos Alazraqui
Kimberly Brooks
Joey D'Auria
Regi Davis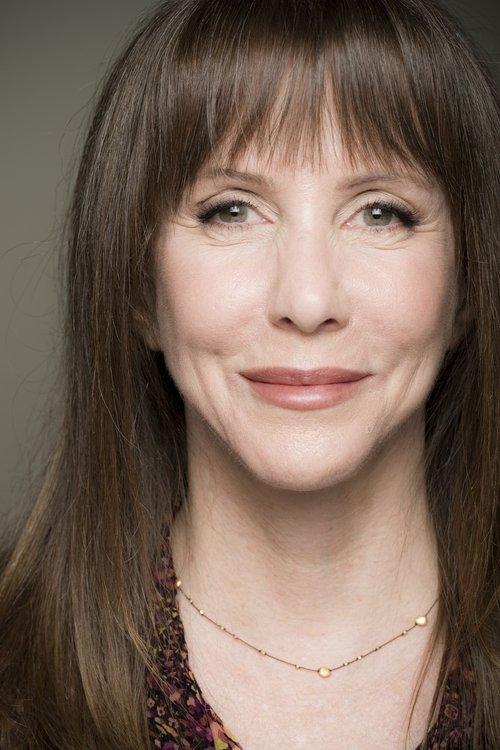 Laraine Newman
Kevin Michael Richardson
Kath Soucie
Stephen Stanton
Rick Zieff
FULL CREW
---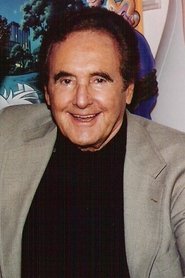 Joseph Barbera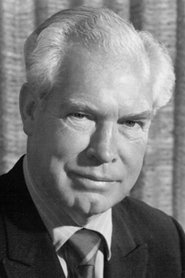 William Hanna
Will Finn
Will Finn
Jay Bastian
Ashley Postlewaite
Darrell Van Citters
Darrell Van Citters
Michael D'Ambrosio
Bobbie Page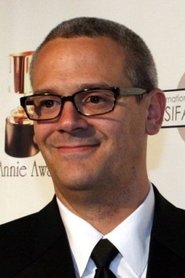 Sam Register
Vivek Maddala
Doug Walker
David Cowles
Jase Ricci
Jase Ricci
Kimberly S. Moreau
Matthew Girardi
Cassidy Feng
Dean Burke
Agnes Kim
Anthony Akira Andrade
Angela O'Sullivan
Brenna Kraus
Brenna Kraus
Kip Brown
Adrienne Steinbaum
Adrienne Steinbaum
Rebecca Sands Coutts
Marissa Llano
Athena Wingate
Liz Carroll
Yadira Davis
Sarah Noonan
Marc Camelbeke
Derek Kedell
Mayra Guerrero
Edison Goncalves
Van Shirvanian
Peter Ferk
David Alvarez
George Allen
Kent Reimer
Ronald Nois
Videos
---
Back to Home
---