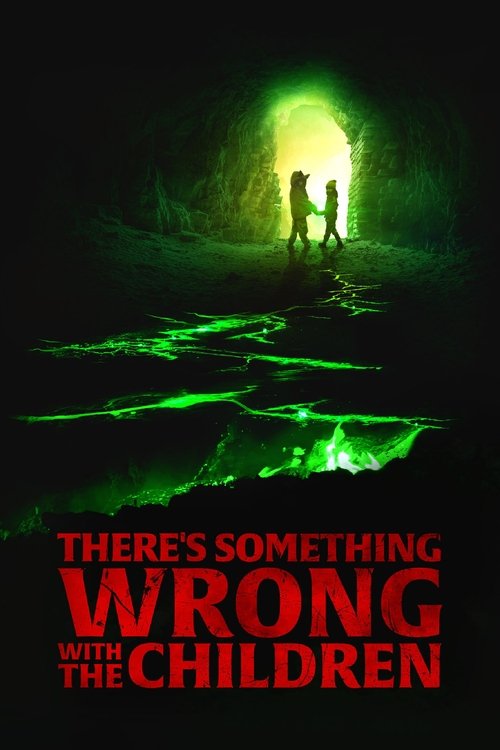 There's Something Wrong with the Children

6.1/10
Year of Release: 2023 | Runtime: 01:32 Hrs.
Horror
Mystery
Thriller
Margaret and Ben take a weekend trip with longtime friends Ellie and Thomas and their two young children. Eventually, Ben begins to suspect something supernatural is occurring when the kids behave strangely after disappearing into the woods overnight.
Posters
---
(Slide right to see more )
Backdrops
---
(Slide right to see more )
Production
---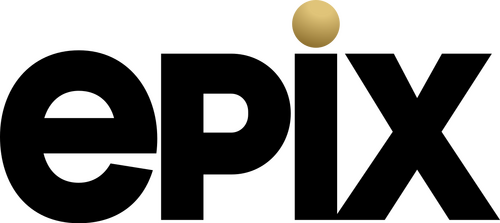 Cast
---
Zach Gilford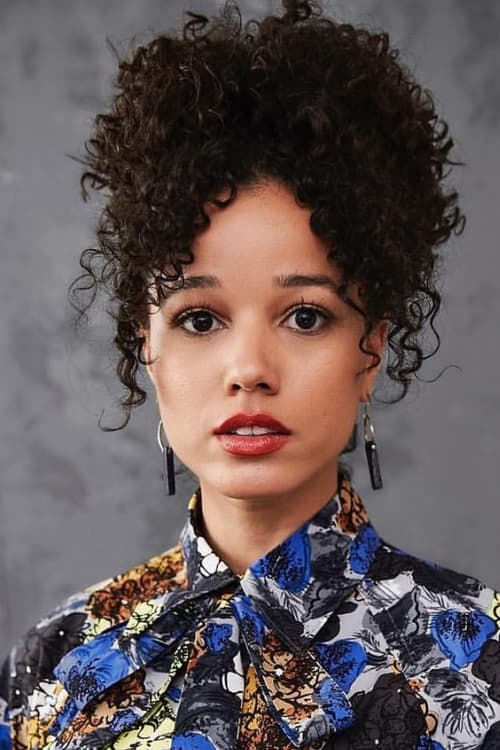 Alisha Wainwright
Amanda Crew
Carlos Santos
Briella Guiza
David Mattle
FULL CREW
---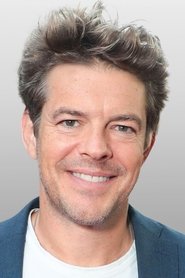 Jason Blum
Yaron Levy
John McAlary
Andrew Drazek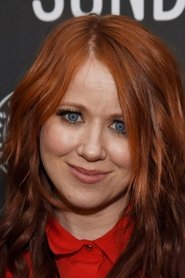 Roxanne Benjamin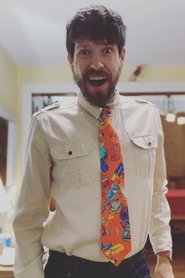 T.J. Cimfel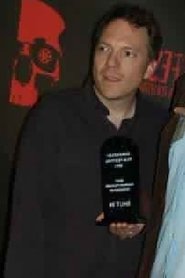 David White
Paige Pemberton
Lauren Downey
Jeremy Gold
Brendan Turrill
Eulyn Colette Hufkie
Paul B. Uddo
Josh Reinhold
Beso Kacharava
Chris McCumber
Adan Orozco
Owl Martin Dwyer
Videos
---
Back to Home
---