The Takedown

5.7/10
Two cops. One case. No clue.
Year of Release: 2022 | Runtime: 01:59 Hrs.
Comedy
Action
Ousmane Diakité and François Monge are two cops with very different styles, backgrounds and careers. The unlikely pair are reunited once again for a new investigation that takes them across France. What seemed to be a simple drug deal turns out to be a much bigger criminal case wrapped in danger and unexpected comedy.
Posters
---
(Slide right to see more )
Backdrops
---
(Slide right to see more )
Production
---
Cast
---
Omar Sy
Laurent Lafitte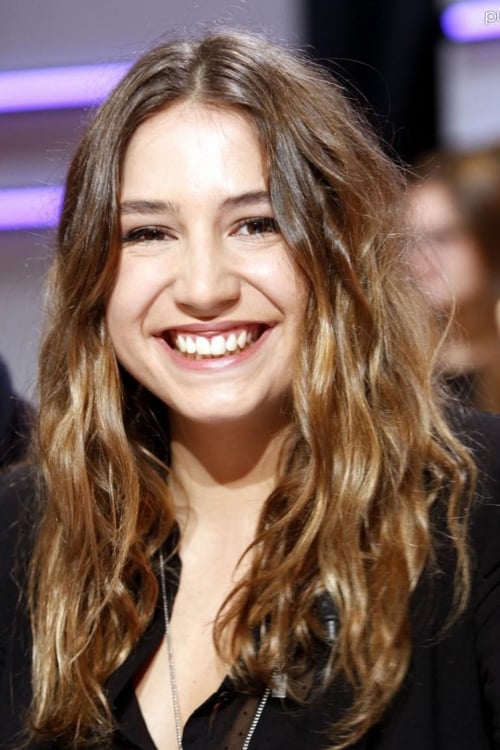 Izïa Higelin
Dimitri Storoge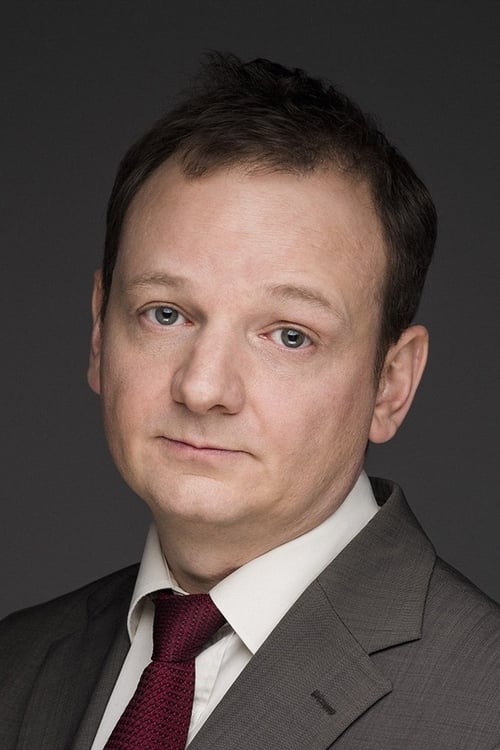 Stéphane Pézerat
Jo Prestia
Flavie Péan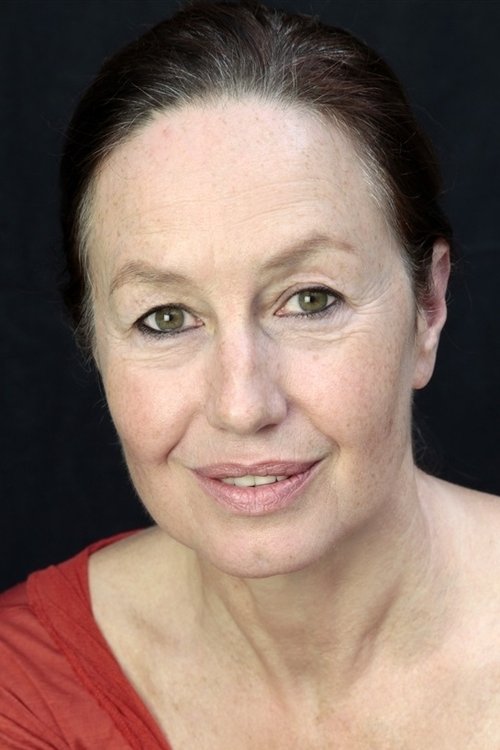 Catherine Schaub-Abkarian
Sylvia Bergé
Djimo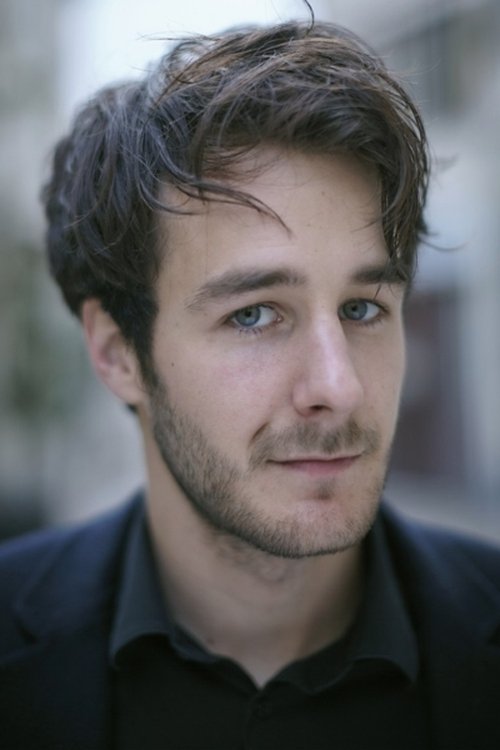 Bertrand Usclat
Élodie Hesme
Sabrina Ouazani
Léopold Bara
Luka Quinn
Robert Catrini
David Bàn
Jean-Louis Tilburg
Lea Dauvergne
FULL CREW
---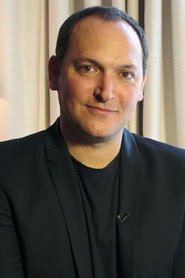 Louis Leterrier
Françoise Dupertuis
Vincent Tabaillon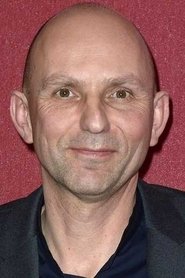 Thomas Hardmeier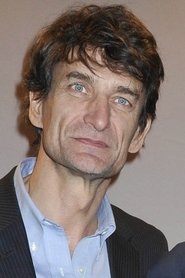 Eric Altmayer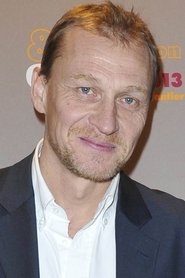 Nicolas Altmayer
Stéphane Kazandjian
Guillaume Roussel
Henri Deneubourg
Camille Janbon
Spencer Hawken
Marine Albert
Videos
---
Back to Home
---