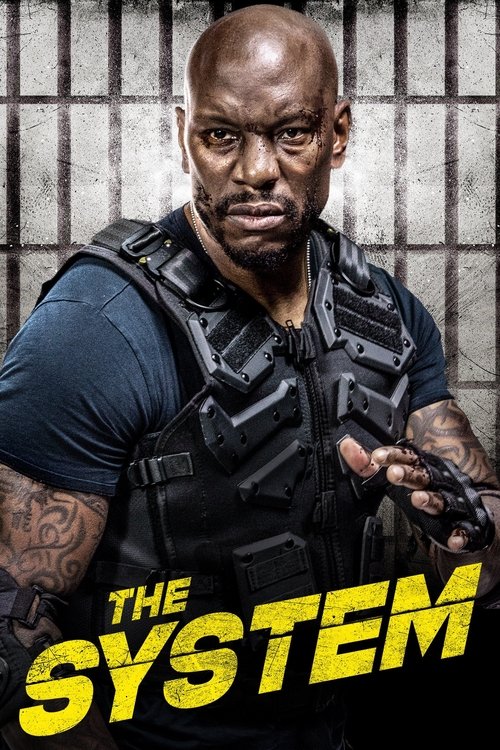 The System

7.235/10
Behind bars there is no mercy.
Year of Release: 2022 | Runtime: 01:37 Hrs.
Action
Crime
When a young soldier, newly returned from war, gets caught up in a drug bust, he is recruited by the authorities to go undercover in a notoriously dangerous prison in order to figure out what is really going on.
Posters
---
(Slide right to see more )
Backdrops
---
(Slide right to see more )
Production
---
Buffalo 8 Productions
Cast
---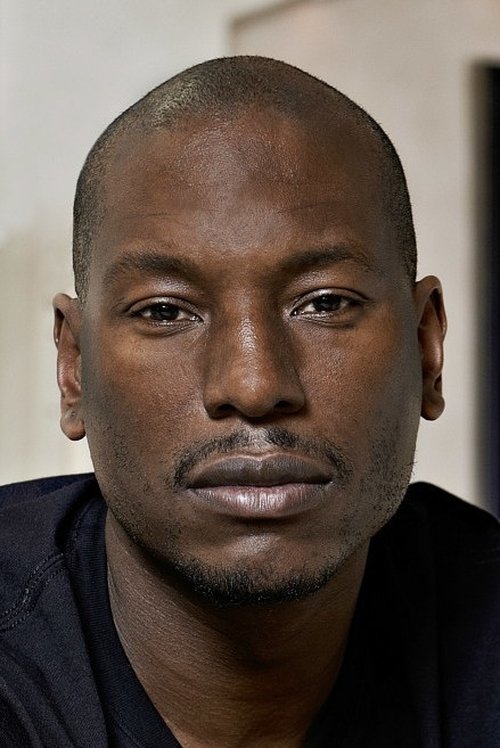 Tyrese Gibson
Terrence Howard
Jeremy Piven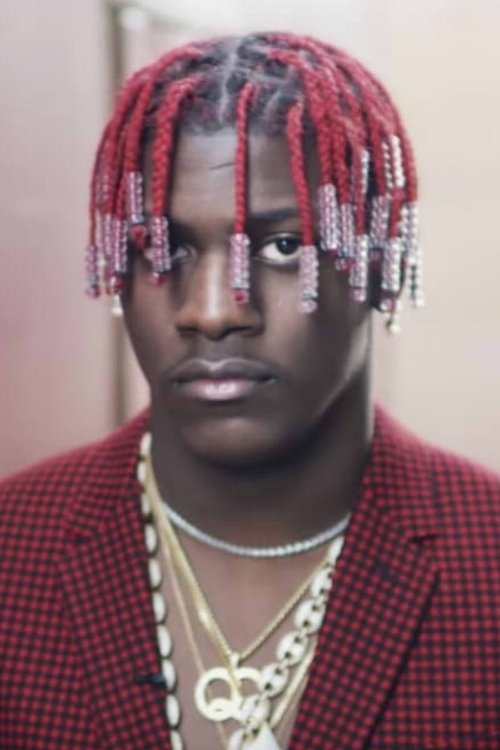 Lil Yachty
Ric Reitz
Laura Aleman
Caleb Spillyards
FULL CREW
---
Dallas Jackson
Dallas Jackson
Videos
---
Back to Home
---