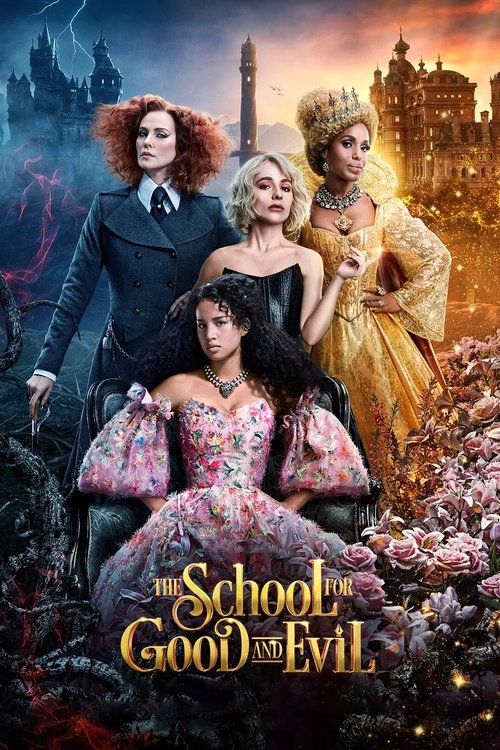 The School for Good and Evil

7.406/10
There are two sides to every story.
Year of Release: 2022 | Runtime: 02:26 Hrs.
Fantasy
Action
Drama
Best friends Sophie and Agatha navigate an enchanted school for young heroes and villains — and find themselves on opposing sides of the battle between good and evil.
Posters
---
(Slide right to see more )
Backdrops
---
(Slide right to see more )
Production
---
Cast
---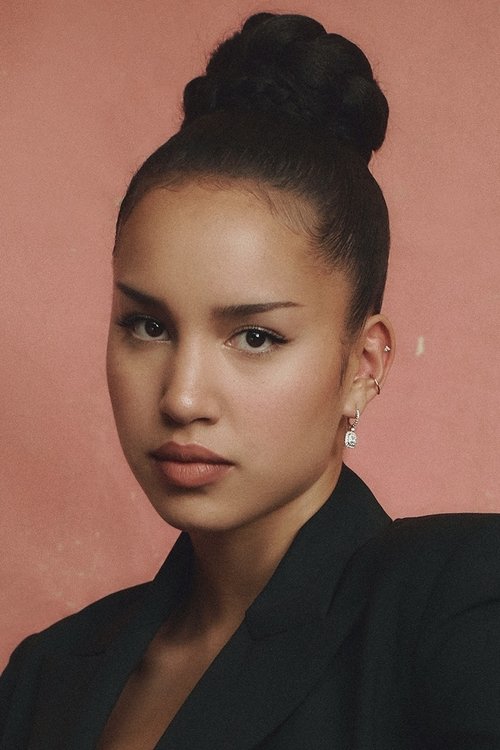 Sofia Wylie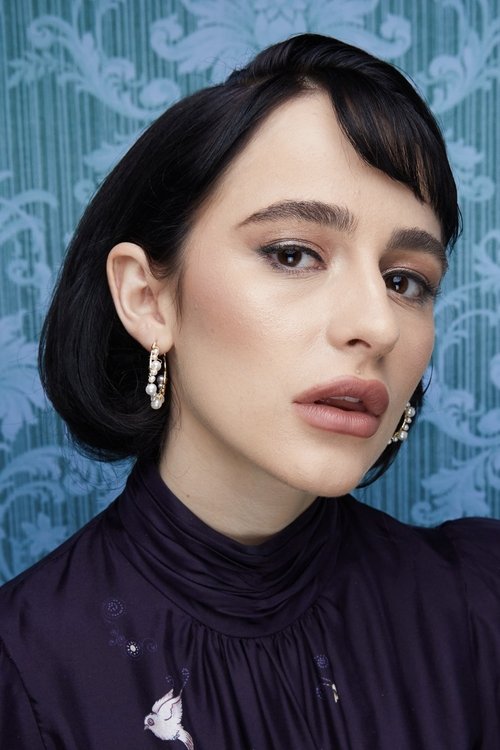 Sophia Anne Caruso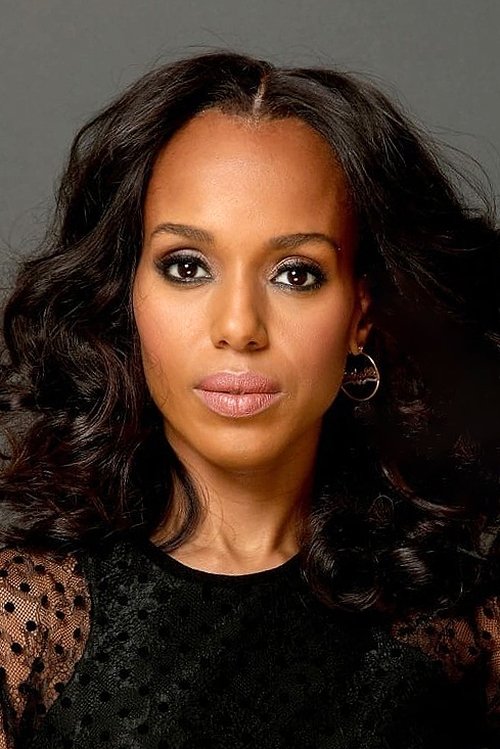 Kerry Washington
Charlize Theron
Laurence Fishburne
Michelle Yeoh
Jamie Flatters
Kit Young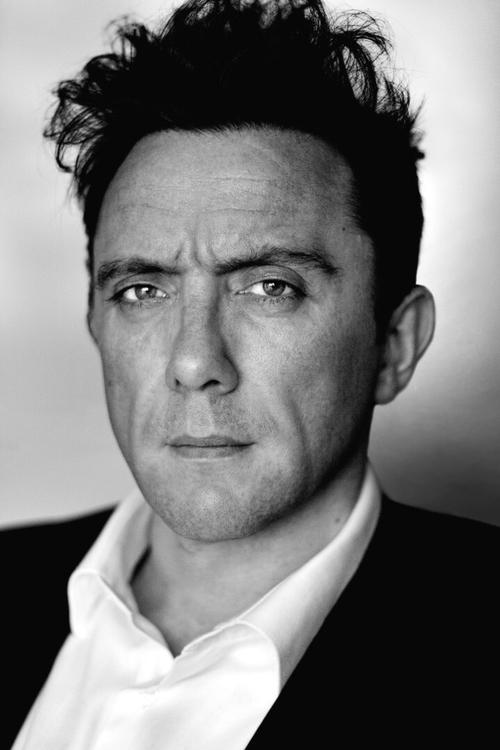 Peter Serafinowicz
Cate Blanchett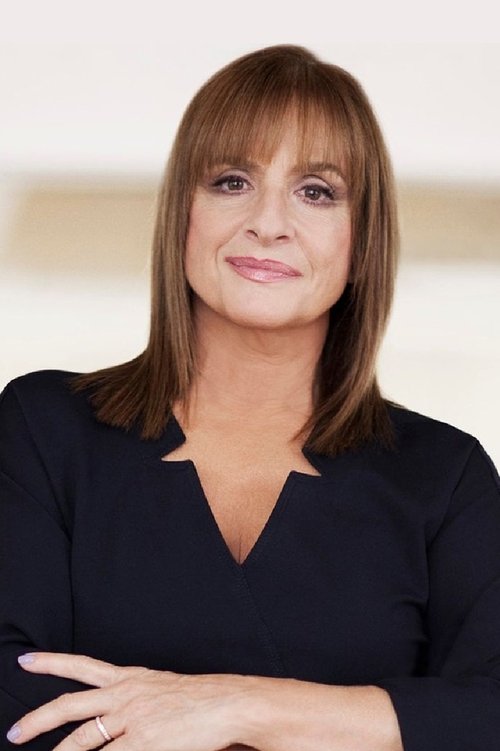 Patti LuPone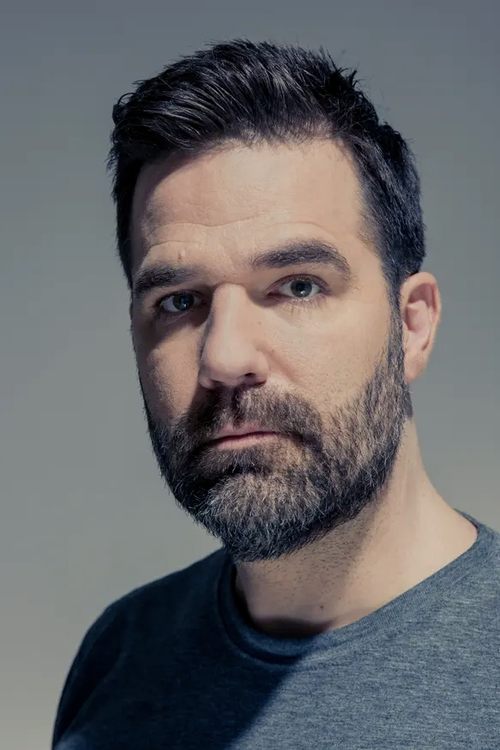 Rob Delaney
Rachel Bloom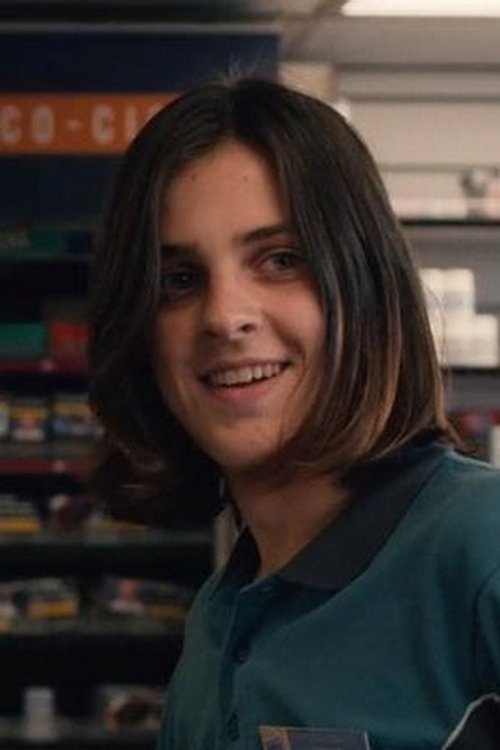 Earl Cave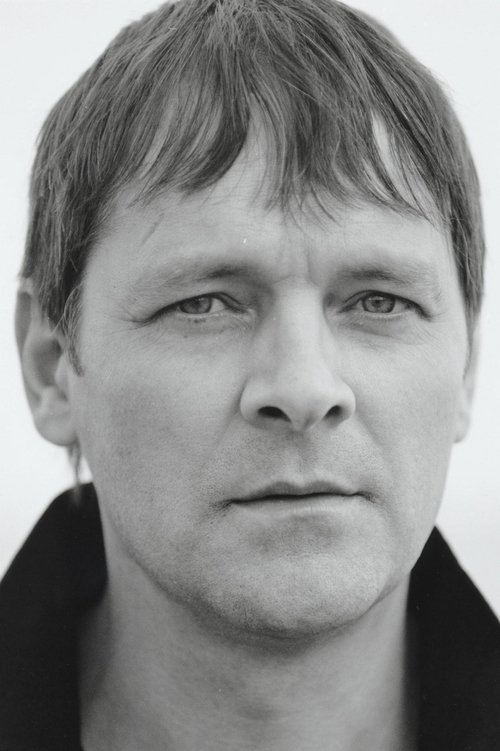 Mark Heap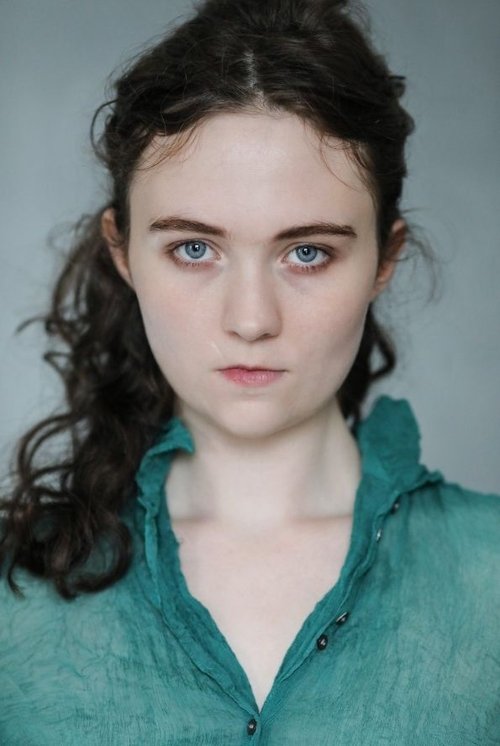 Freya Parks
Demi Isaac Oviawe
Kaitlyn Akinpelumi
Briony Scarlett
Joelle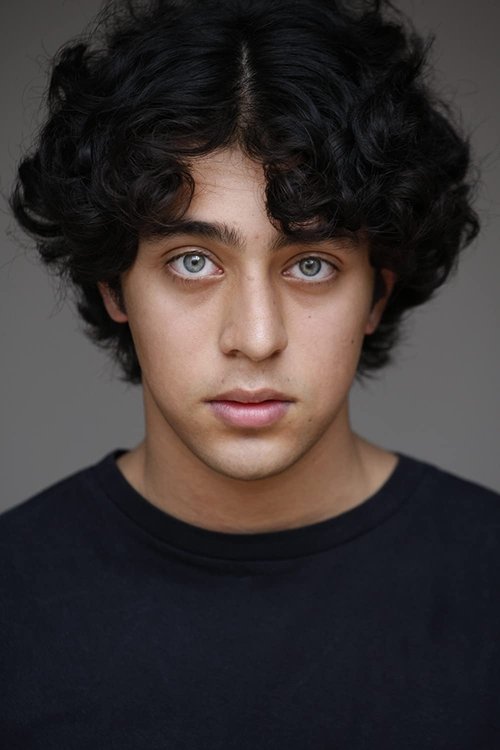 Ali Khan
Liam Woon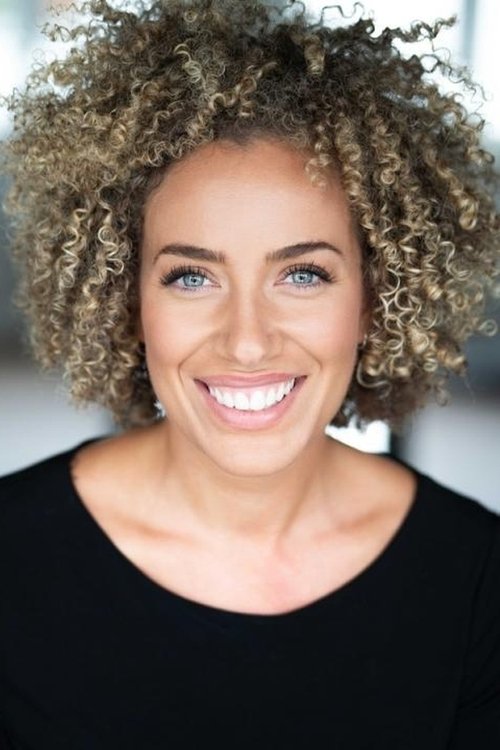 Stephanie Siadatan
Adam Ray
Olivia Booth-Ford
Emma Lau
Chinenye Ezeudu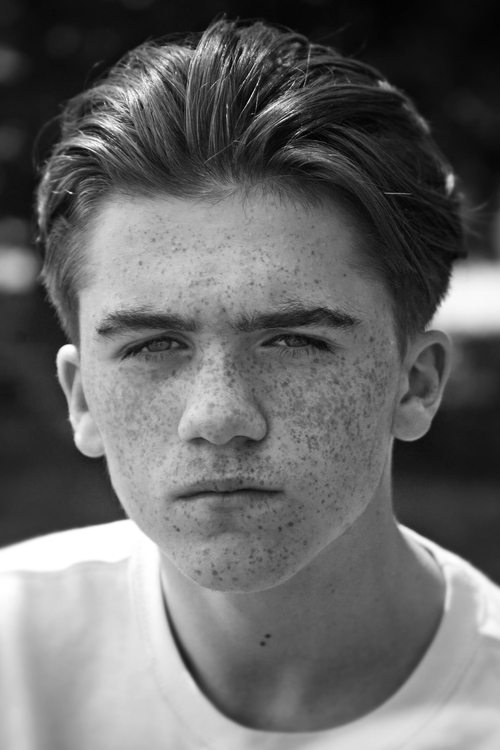 Harvey Scrimshaw
Misha Butler
John MacDonald
Shanti Deen-Ellis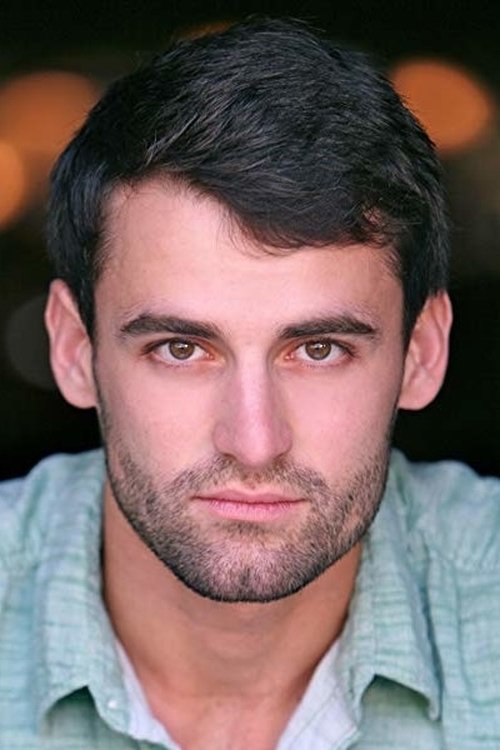 Ben Aycrigg
FULL CREW
---
David Magee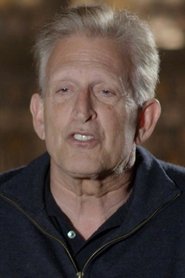 Joe Roth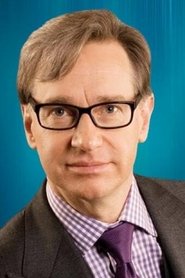 Paul Feig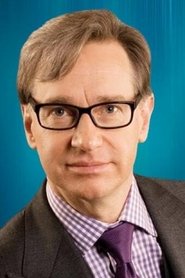 Paul Feig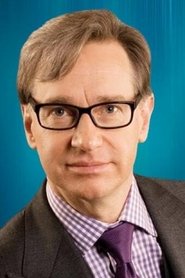 Paul Feig
Patricia Riggen
Laura Solon
Jane Startz
Soman Chainani
Jeffrey Kirschenbaum
Zack Roth
Laura Fischer
Reetu Aggarwal
Videos
---
Back to Home
---