The Pod Generation

4.3/10
Discover the new natural.
Year of Release: 2023 | Runtime: 01:49 Hrs.
Science Fiction
Comedy
Drama
Set in a near future where AI is all the rage and nature is becoming a distant memory, Rachel and Alvy are a New York couple ready to take their relationship to the next level and start a family.
Posters
---
(Slide right to see more )
Backdrops
---
Production
---

Cast
---
Emilia Clarke
Chiwetel Ejiofor
Rosalie Craig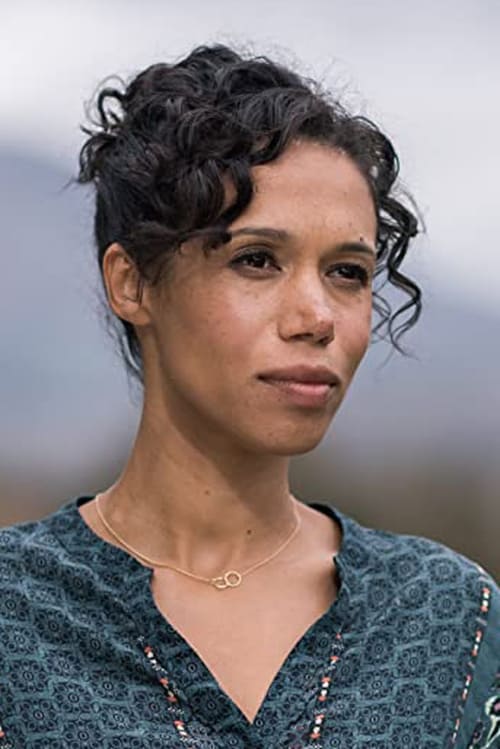 Vinette Robinson
Kathryn Hunter
Jean-Marc Barr
Verona Verbakel
Sarah Gallagher
Ken Samuels
Anne-Marie Agbodji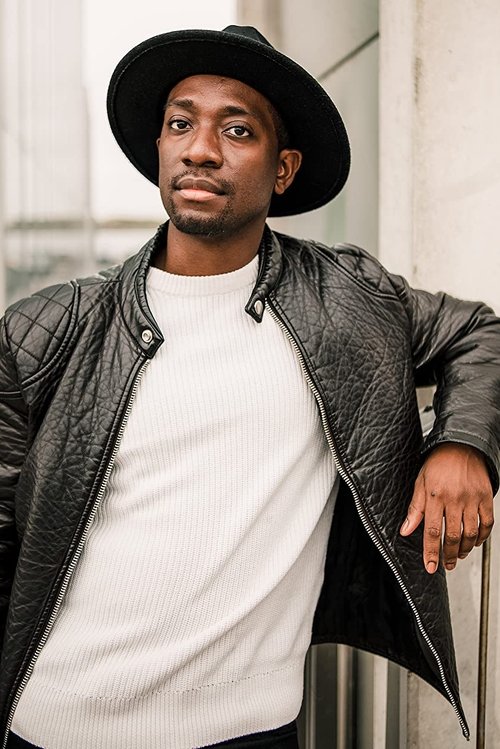 Nilson David
Elke Shari Van Den Broeck
Leonoor Koster
Isis Caljé
Veronika Olah
Benedict Landsbert-Noon
Nathalie Opare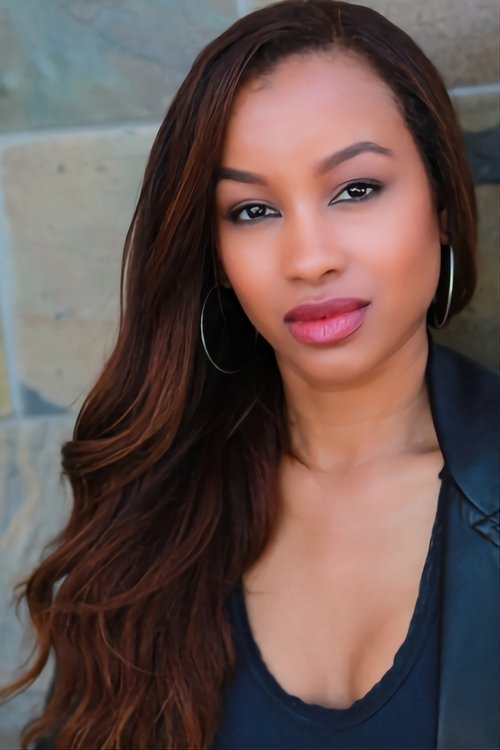 Ashley Johnson
FULL CREW
---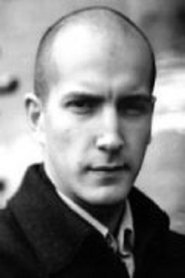 Evgueni Galperine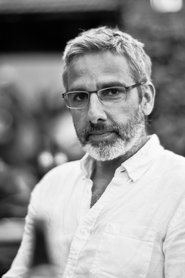 Andrij Parekh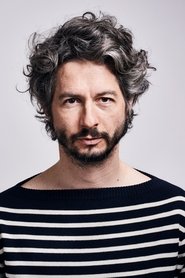 Nicolas Ronchi
Olivier Bugge Coutté
Sophie Barthes
Sophie Barthes
Sophie Barthes
Peter Bernaers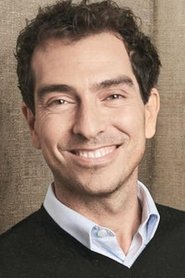 Yann Zenou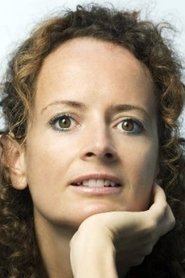 Geneviève Lemal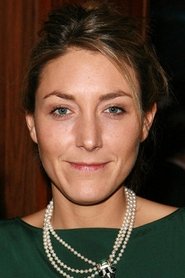 Dixie Chassay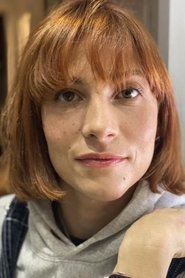 Emmanuelle Youchnovski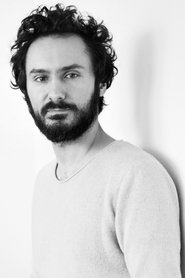 Sacha Galperine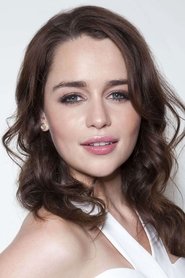 Emilia Clarke
Dimitri Doulkeridis
Paul Nelson
Nicolas Jacob
Ronald Grauer
Marcus Himbert
Dirk Bombey
Olivier Cazzitti
Julie Ghesquiere
Stephan Rubens
Lucy Jordan
Mathias Sourbron
Thomas Delord
Laurent Hanon
Luc Frisson
Maarten Stoop
Céline De Waele
Brigitte De Witte
Caroline De Schryver
Kenzo Pelsener
Guillaume Augeri
Maxime Gandon
Maïmouna Bancel
Yves Capelle
Fabien Ruyssen
Videos
---
Back to Home
---