The Minute You Wake Up Dead

7/10
Don't trust a soul.
Year of Release: 2022 | Runtime: 01:30 Hrs.
Thriller
Crime
A stockbroker in a small southern town gets embroiled in an insurance scam with a next-door neighbor that leads to multiple murders when a host of other people want in on the plot. Sheriff Thurmond Fowler, the by-the-book town sheriff for over four decades, works earnestly to try and unravel the town's mystery and winds up getting more than he bargained for.
Posters
---
(Slide right to see more )
Backdrops
---
(Slide right to see more )
Production
---
Andrew Stevens EntertainmentEyevox EntertainmentMilestone Studios
Cast
---
Cole Hauser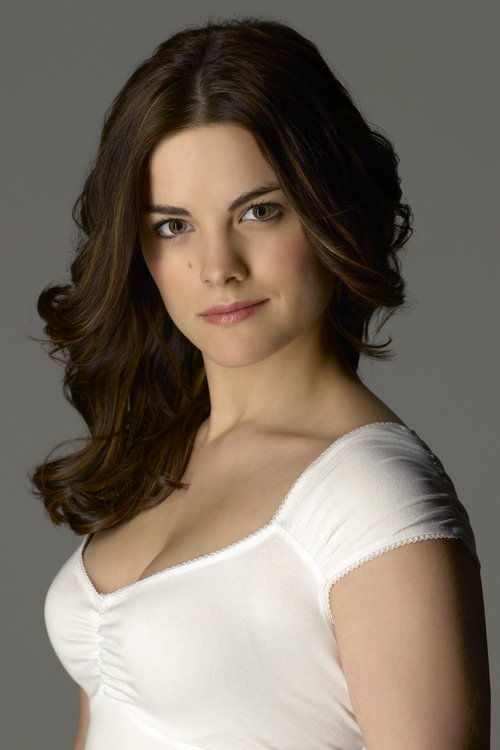 Jaimie Alexander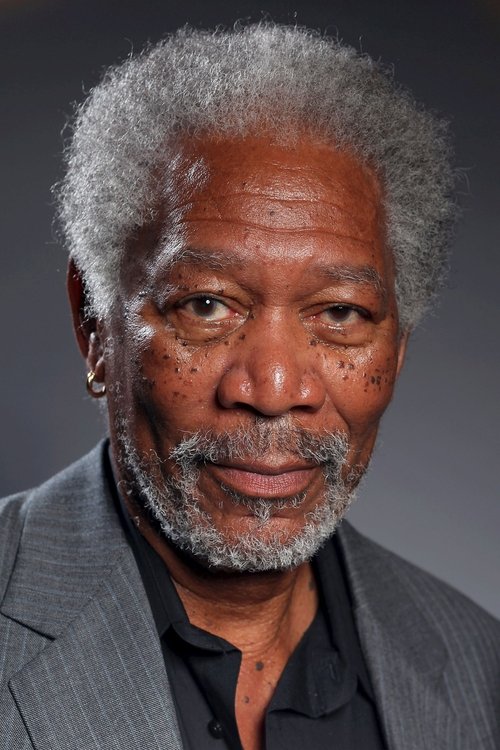 Morgan Freeman
Darren Mann
Andrew Stevens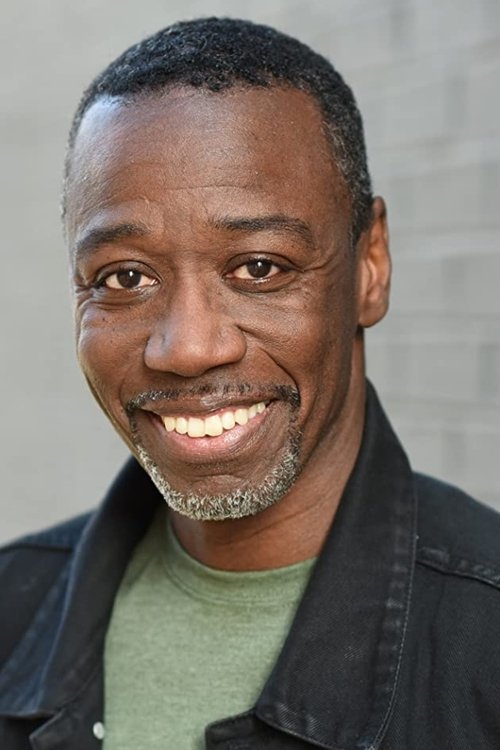 Kenneth Farmer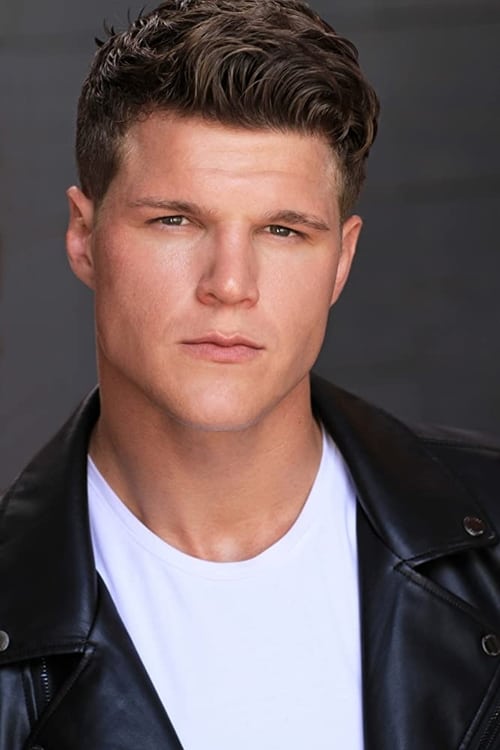 Ben VanderMey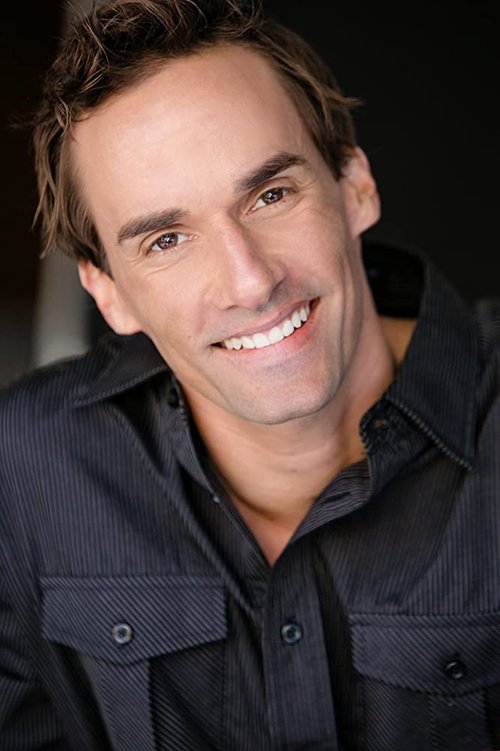 Tony DeMil
FULL CREW
---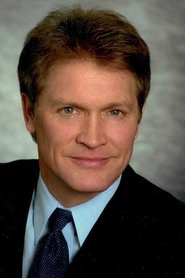 Andrew Stevens
Alan B. Bursteen
Michael Mailer
Dawn Bursteen
Timothy Holland
Videos
---
Back to Home
---