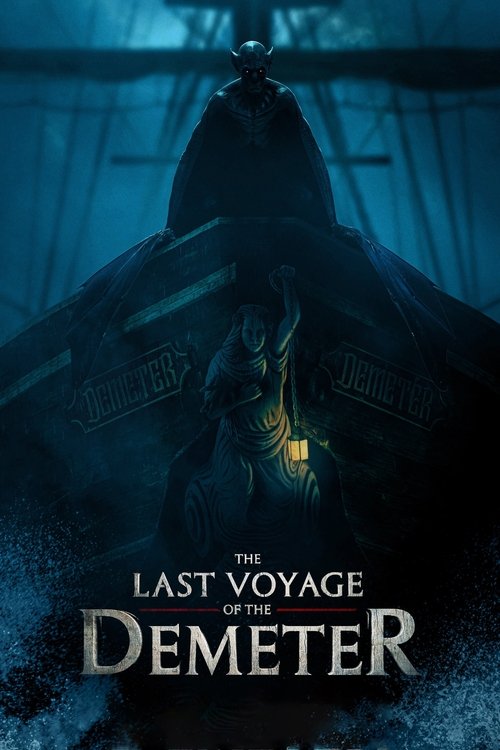 The Last Voyage of the Demeter

7.33/10
The legend of Dracula is born.
Year of Release: 2023 | Runtime: 01:59 Hrs.
Horror
Fantasy
The crew of the merchant ship Demeter attempts to survive the ocean voyage from Carpathia to London as they are stalked each night by a merciless presence onboard the ship.
Posters
---
(Slide right to see more )
Backdrops
---
(Slide right to see more )
Production
---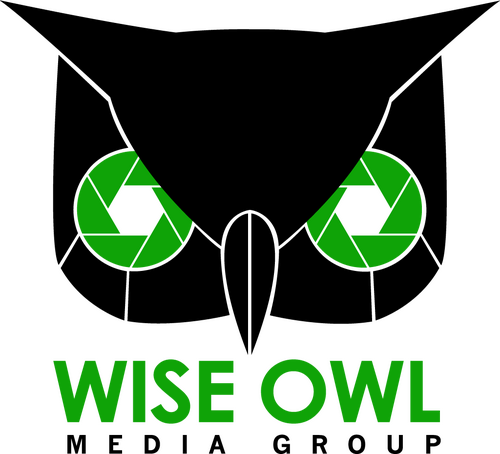 StoryWorks Productions
Budget
$45,000,000

Revenue

$20,324,355
Cast
---
Corey Hawkins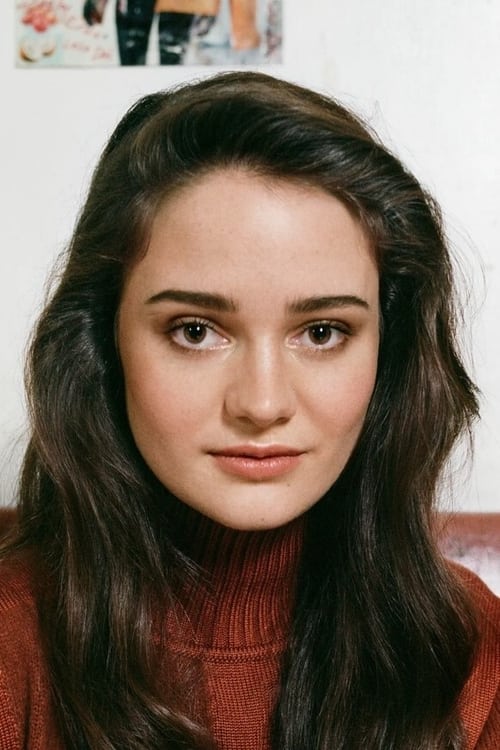 Aisling Franciosi
Liam Cunningham
David Dastmalchian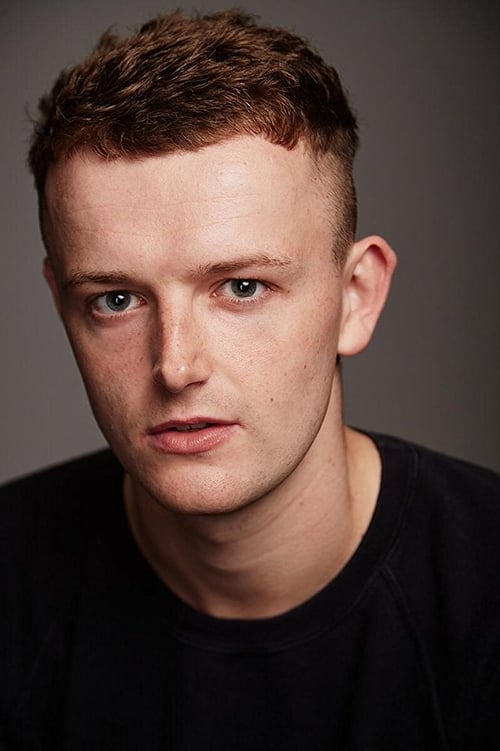 Chris Walley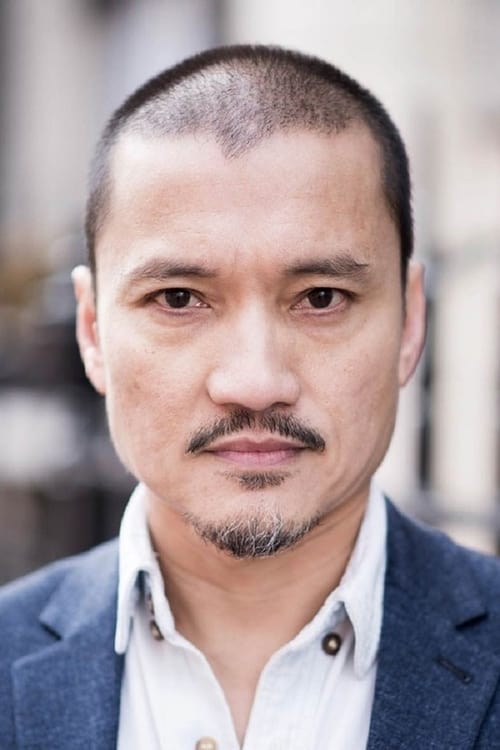 Jon Jon Briones
Stefan Kapičić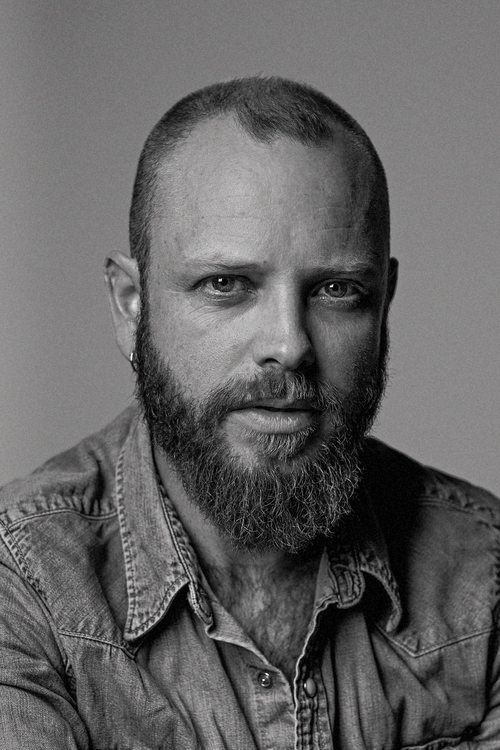 Martin Furulund
Nikolai Nikolaeff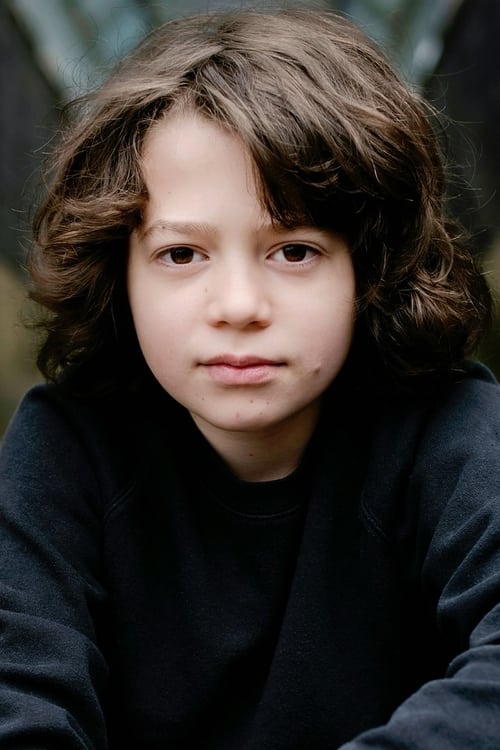 Woody Norman
Javier Botet
Graham Turner
Andy Murray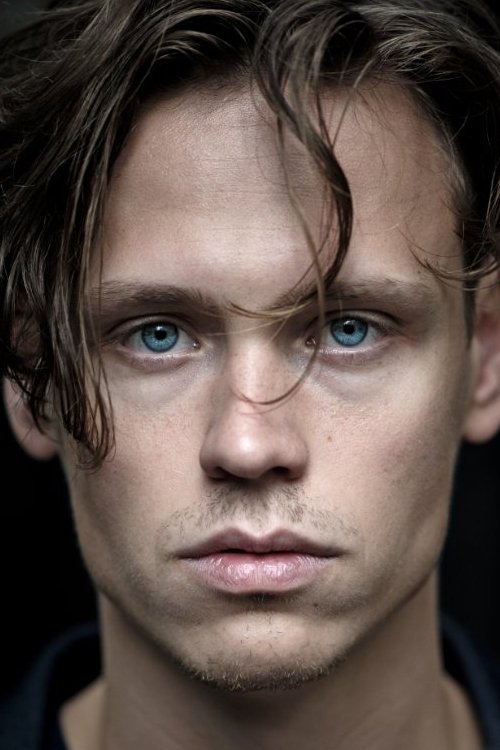 Nicolo Pasetti
Christopher York
Vladimir Cabak
Rudolf Danielewicz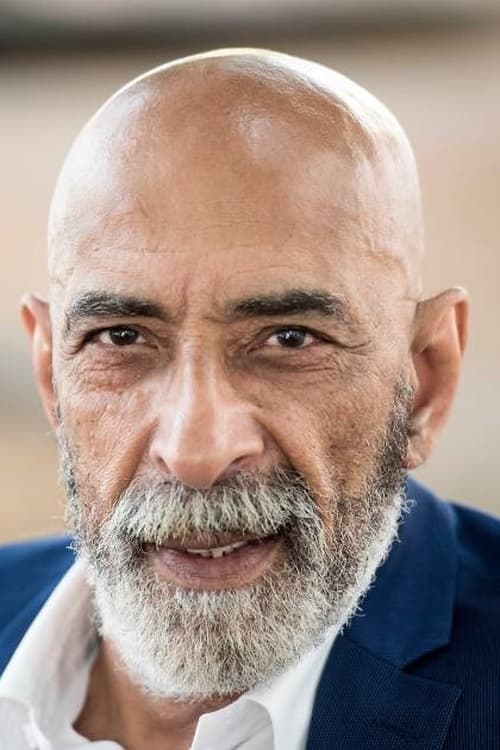 Noureddine Farihi
Malcolm Galea
Adam Shaw
Jack Doggart
Joe Depasquale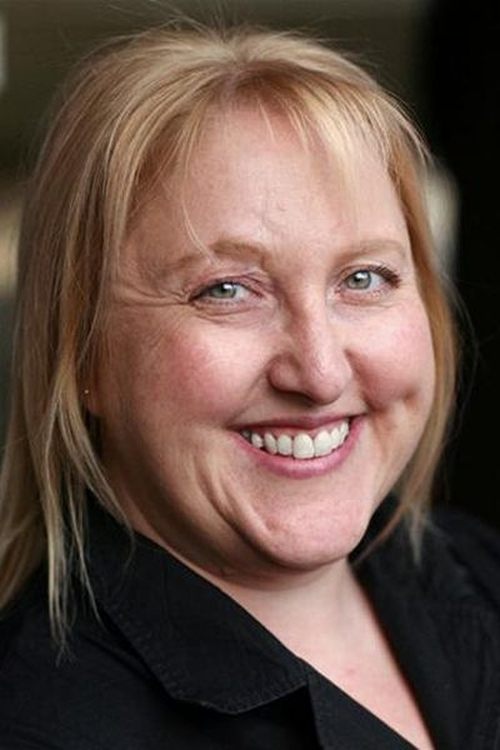 Sally Reeve
Love Yonk
Luke D'Agostino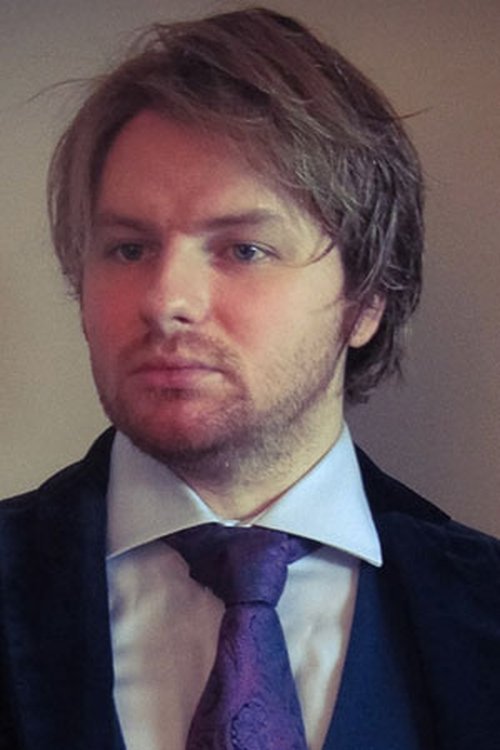 Martin Mares
FULL CREW
---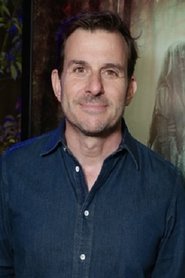 Chris Bender
Tom Stern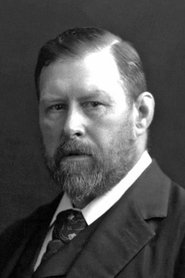 Bram Stoker
Christian Wagner
Kai Lüde
Sean Daniel
Winston Azzopardi
Winston Azzopardi
Roger Barton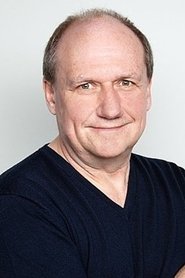 Henning Molfenter
Charlie Woebcken
Miki Emmrich
Miki Emmrich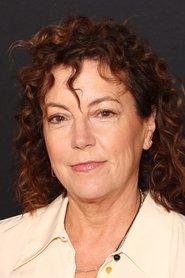 Nina Gold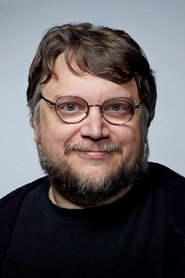 Guillermo del Toro
Roland N. Thai
Mike Medavoy
Arnold Messer
Brad Fischer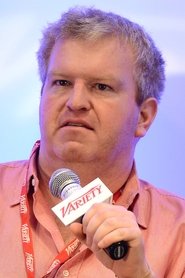 J.C. Spink
Bernhard Henrich
Roman Osin
Heike Merker
Heike Merker
Carlo Poggioli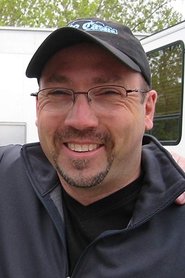 J. Miles Dale
Thomas F. Ford IV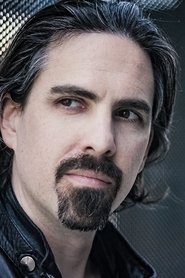 Bear McCreary
Julian Clarke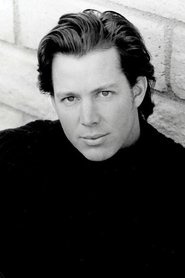 Casey O'Neill
David Bach
André Øvredal
Bragi Schut
Bragi Schut
Bragi Schut
Edward Thomas
Jeb Brody
Bradley Parker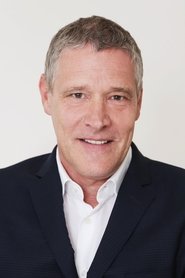 Christoph Fisser
Wolfgang Metschan
Martin Böhm
Dana Mulligan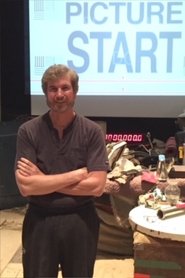 Dan O'Connell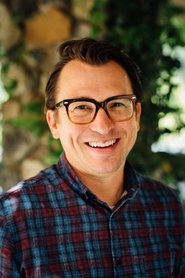 Brandon Proctor
Ben Schor
John T. Cucci
Tom Ozanich
Michael Praun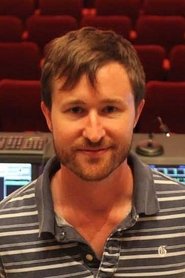 Erik Aadahl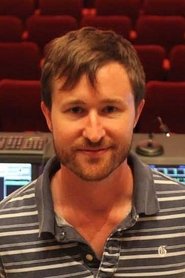 Erik Aadahl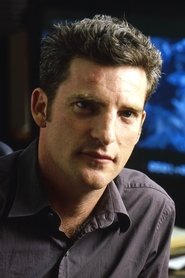 Ethan van der Ryn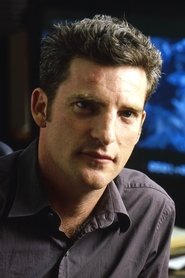 Ethan van der Ryn
Reiner Bajo
Patrick Larsgaard
Shane B. Scott
Matthew Hirsch
Kira Roessler
Russell Farmarco
Adam Kopald
Shannon Leigh Olds
John-Thomas Graves
Darren Maynard
Cameron Steenhagen
Cameron Steenhagen
Jerad Marantz
Matt D. Hall
Greg ten Bosch
Steve Dellerson
Mark Appleby
Shelly Strong
Joel Erickson
Joel Erickson
Martin Ware
Uli Nefzer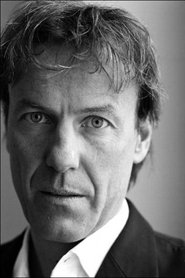 Eckart Friz
Simon Diggins
Brian Zwiener
Michael Baber
Alexander Sachariew
Jan Brun
Michael J. Wechsler
Janell Sammelman
Jason Oliver
Marc Bitz
Malte Bieler
Grant Lynch
Martina Zammit Maempel
Beau Emory
Frank Müller
Göran Lundström
Mitch Paulson
Bobby Johanson
Dan Walker
Henning Brehm
Jack Cucci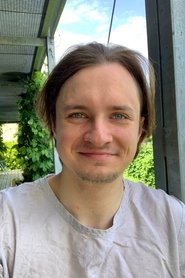 Paul-Vincent Roll
Hector Padilla
Nic Osborne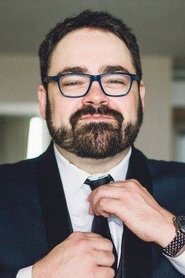 Zak Olkewicz
Eivind Sandodden Kise
Art Skehan
Kate Wilson
Mariana Vasconcellos
Jonathan Gomez
Tavish Grade
Toby Spanton
Kata Bartyik
Haik Achim Lützow
Omer Ben-Zvi
Brian Claeys
Bailey Gordon
Aakash Chandresh Dave
Michael Price
Martin Mares
Etienne Monsaingeon
Miriam Alexa
Sven Krüger
Anne Rodman
Rosalie Sperber
Andre Human
Annabella Fortmann
Torsten Münch
Ben Krombach
Mario Pautz
Julica Osterburg
Daniel Murphy
Davor Bradac
Fernanda Domene
Videos
---
Back to Home
---