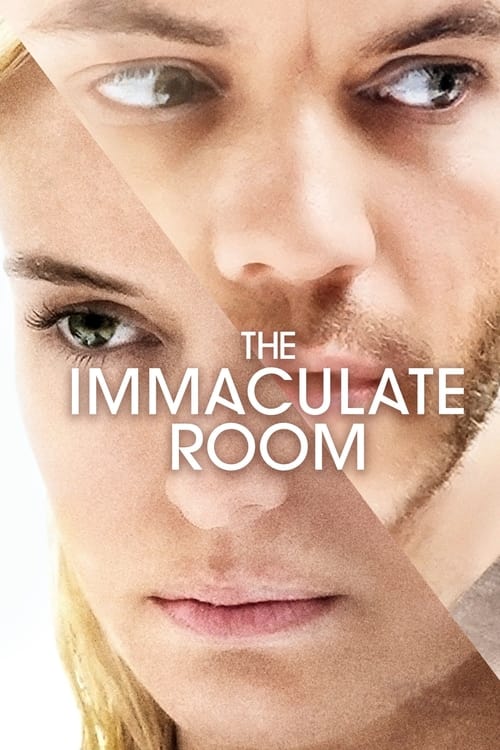 The Immaculate Room

4.5/10
1 room. 2 people. $5 million. If you leave, you lose.
Year of Release: 2022 | Runtime: 01:28 Hrs.
Drama
Thriller
Mike and Kate, a young couple, get the once-in-a lifetime chance to win a cool five million dollars. The challenge: Live for a month in a blank space. Sticking it out for thirty days, and the five million are theirs. How difficult can it be?
Posters
---
Backdrops
---
(Slide right to see more )
Production
---
Cast
---
Kate Bosworth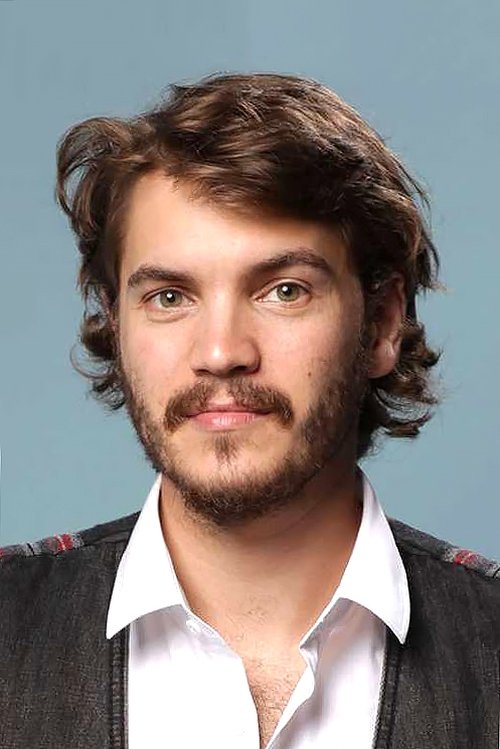 Emile Hirsch
Ashley Greene
M. Emmet Walsh
Alex Sgambati
FULL CREW
---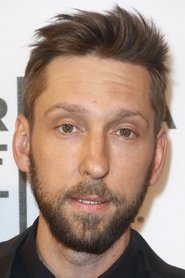 Joel David Moore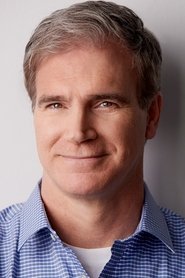 Doug Murray
Steve London
Mukunda Michael Dewil
Mukunda Michael Dewil
Max Osswald
Daniel Baur
Megan Brooks
William G. Santor
Rasa Partin
Madeline O'Brien
Ryan Reaney
Emma Fleming
Videos
---
Back to Home
---