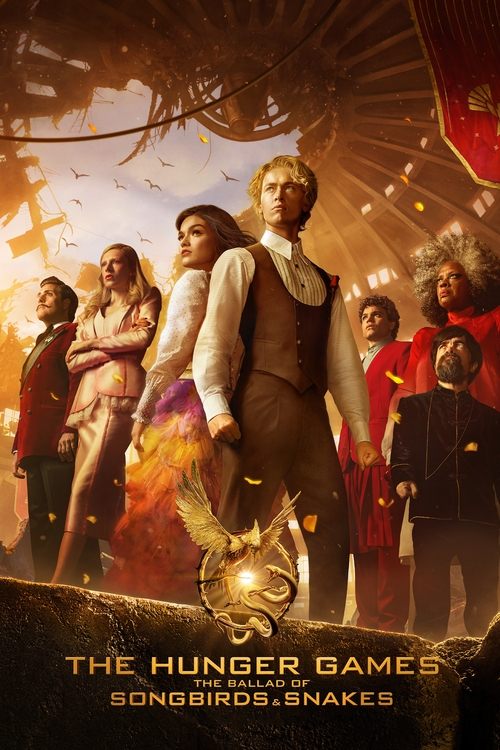 The Hunger Games: The Ballad of Songbirds & Snakes

7.294/10
Everyone hungers for something.
Year of Release: 2023 | Runtime: 02:37 Hrs.
Action
Romance
Drama
64 years before he becomes the tyrannical president of Panem, Coriolanus Snow sees a chance for a change in fortunes when he mentors Lucy Gray Baird, the female tribute from District 12.
Back to Lists
/ The Hunger Games: The Ballad of Songbirds & Snakes
Posters
---
(Slide right to see more )
Backdrops
---
(Slide right to see more )
Production
---

about:blank
Budget
$100,000,000

Revenue

$169,082,191
Cast
---
Tom Blyth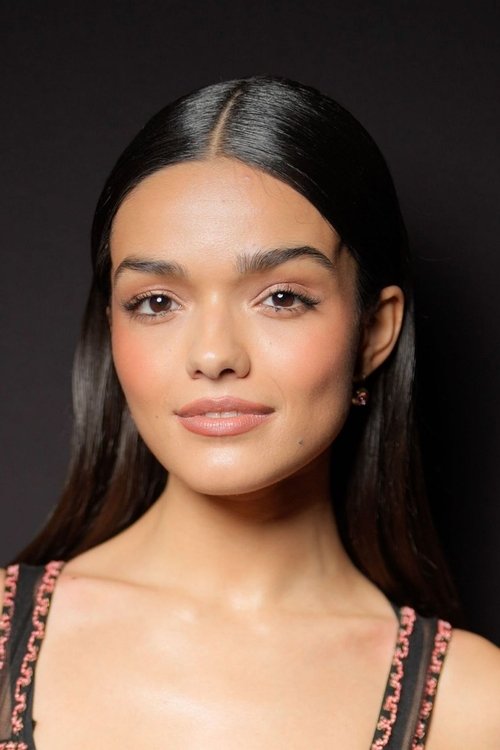 Rachel Zegler
Josh Andrés Rivera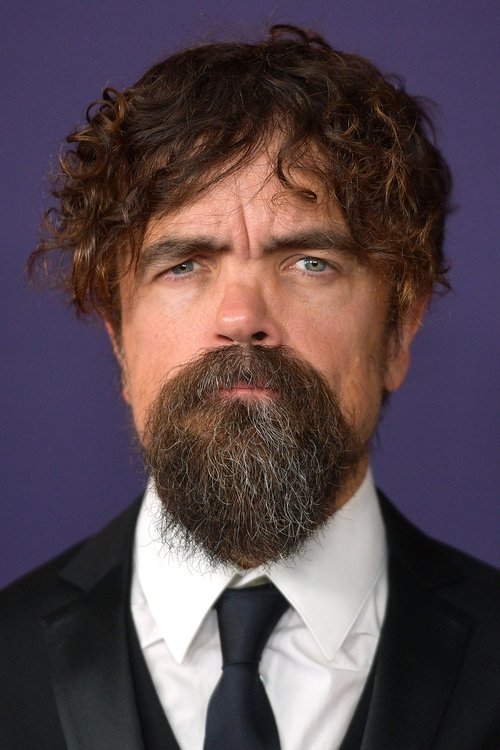 Peter Dinklage
Viola Davis
Hunter Schafer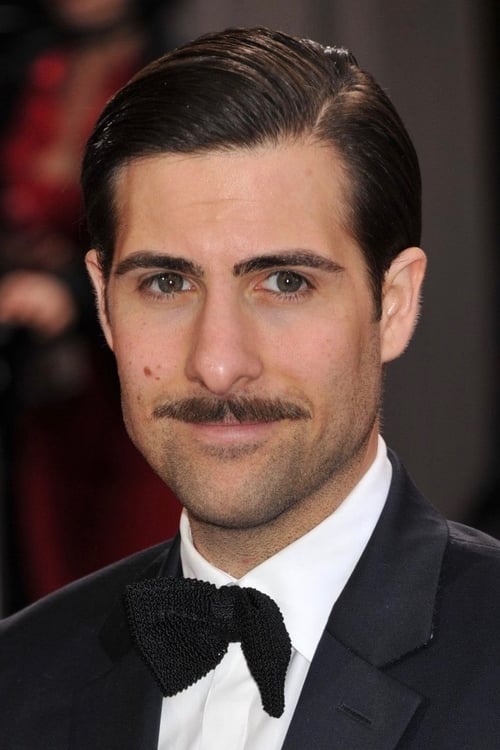 Jason Schwartzman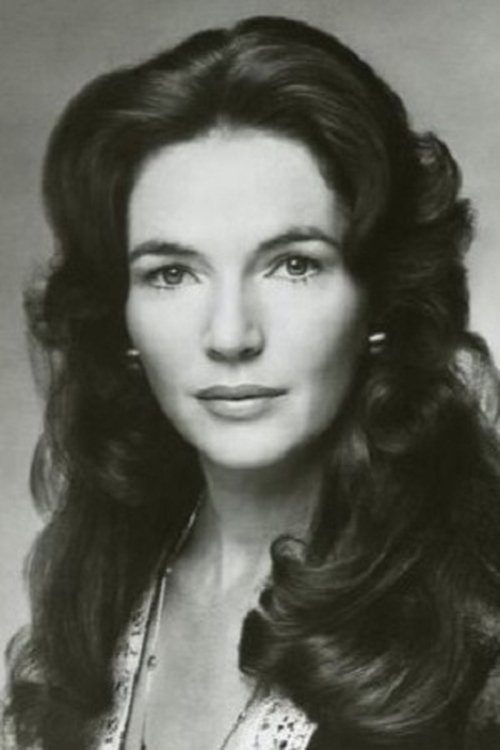 Fionnula Flanagan
Mackenzie Lansing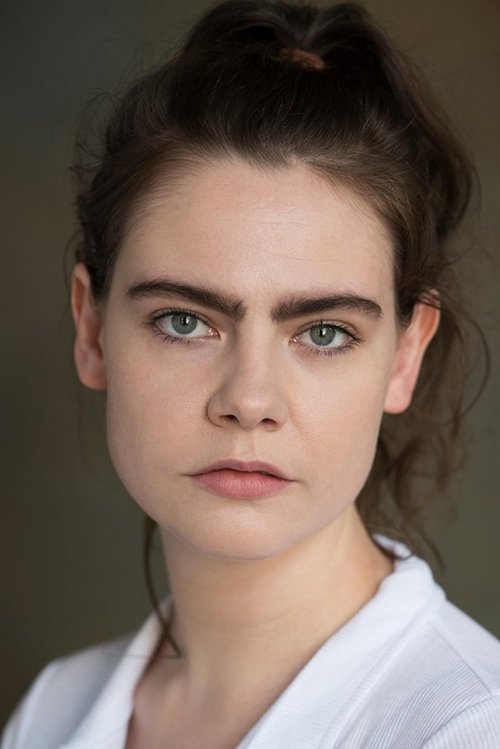 Isobel Jesper Jones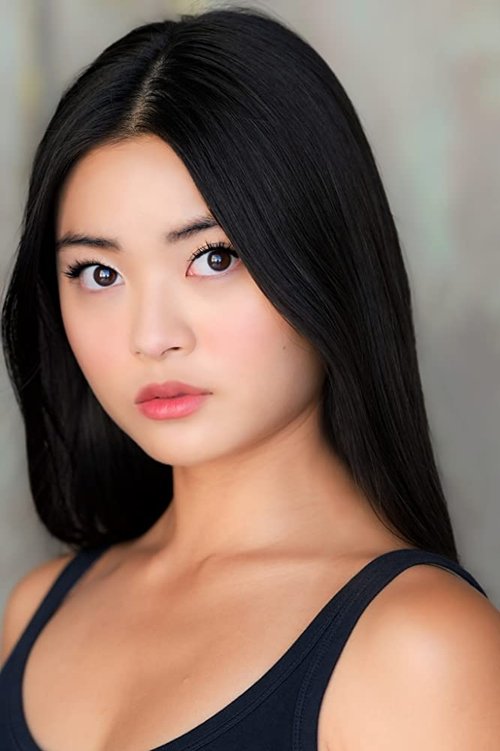 Ashley Liao
Jerome Lance
Knox Gibson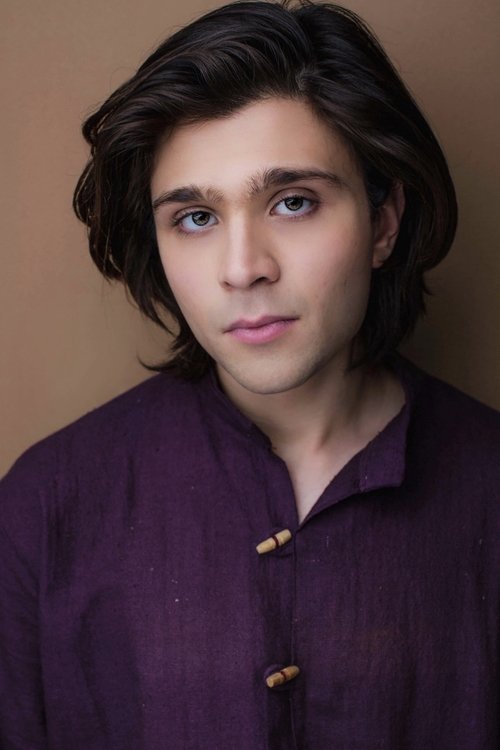 Aamer Husain
Nick Benson
Lilly Cooper
Luna Steeples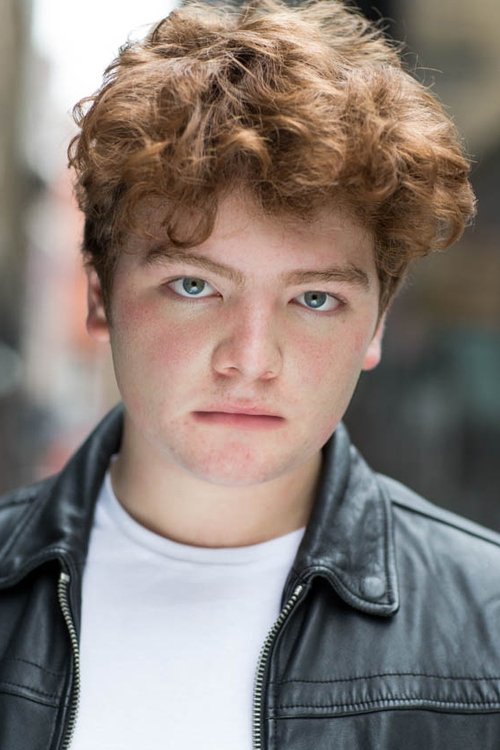 Max Raphael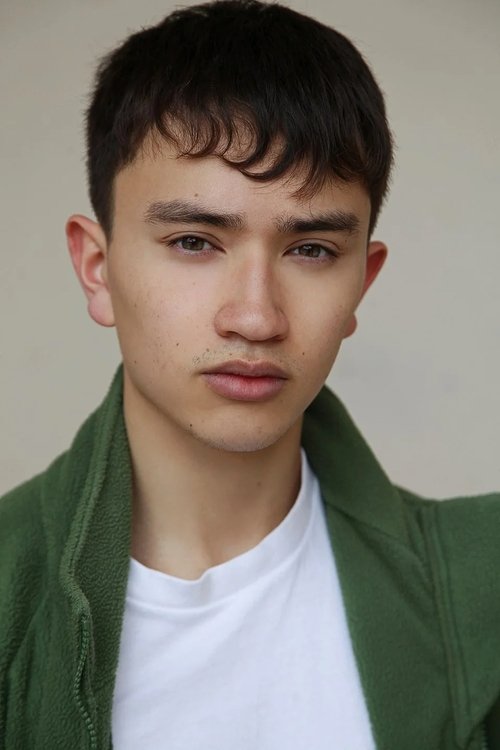 Hiroki Berrecloth
Zoë Renee
Ayomide Adegun
Kaitlyn Akinpelumi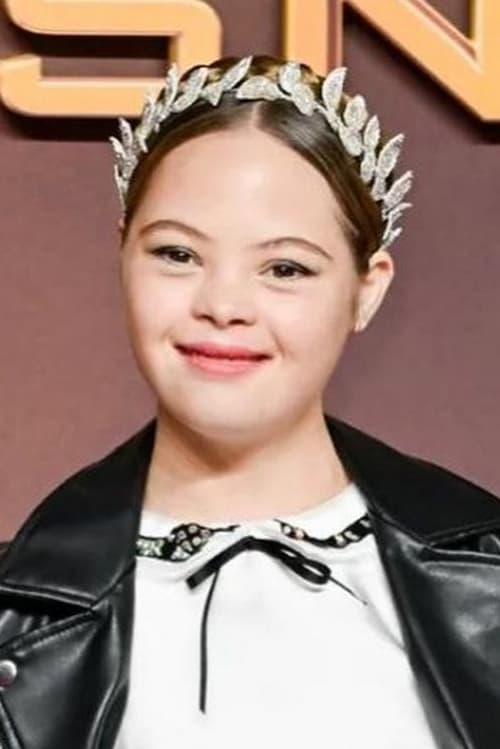 Sofia Sanchez
Amélie Hoeferle
Irene Böhm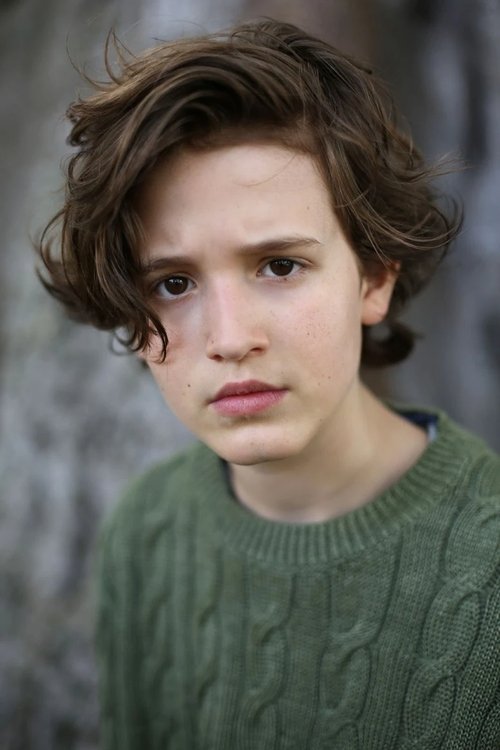 Cooper Dillon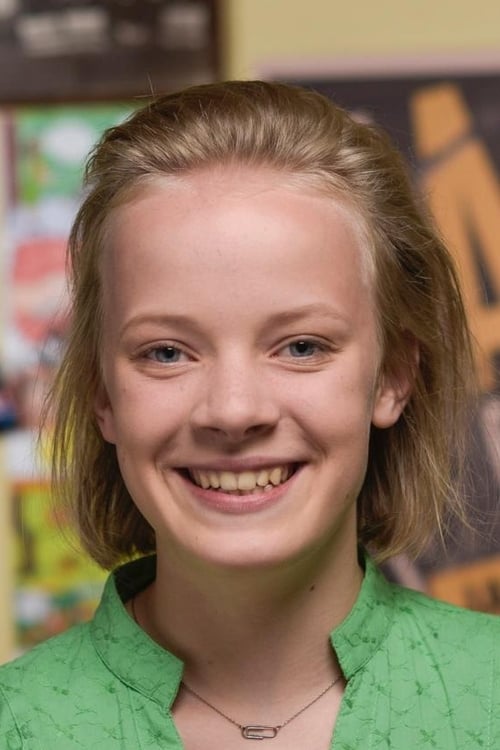 Luna Kuse
Kjell Brutscheidt
Dimitri Abold
Athena Strates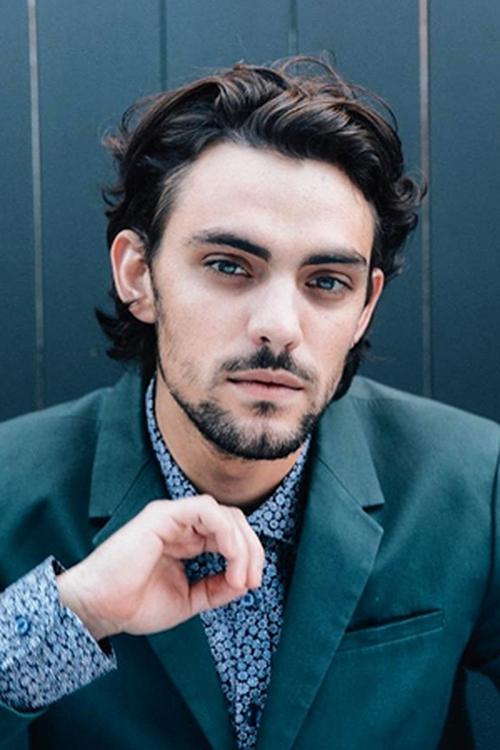 Dakota Shapiro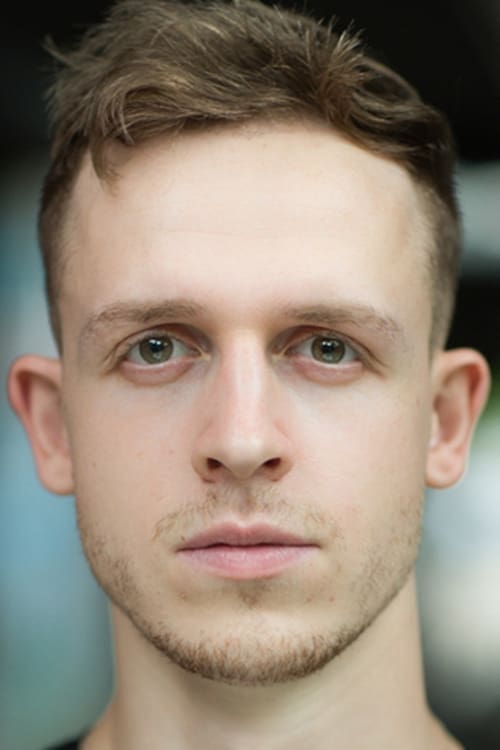 George Somner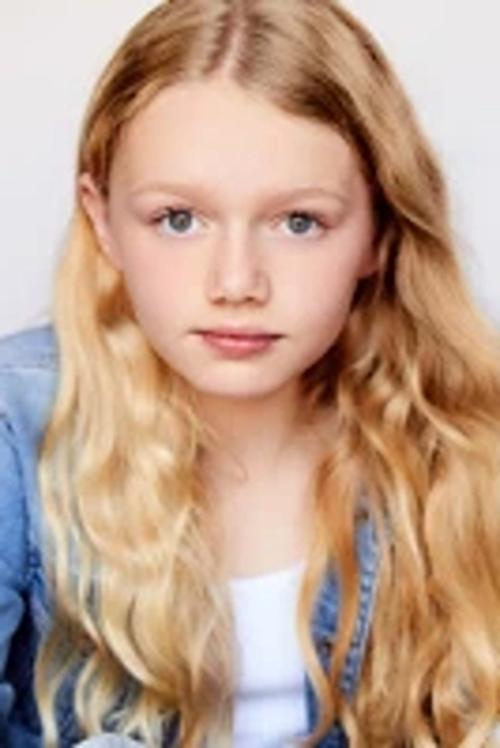 Vaughan Reilly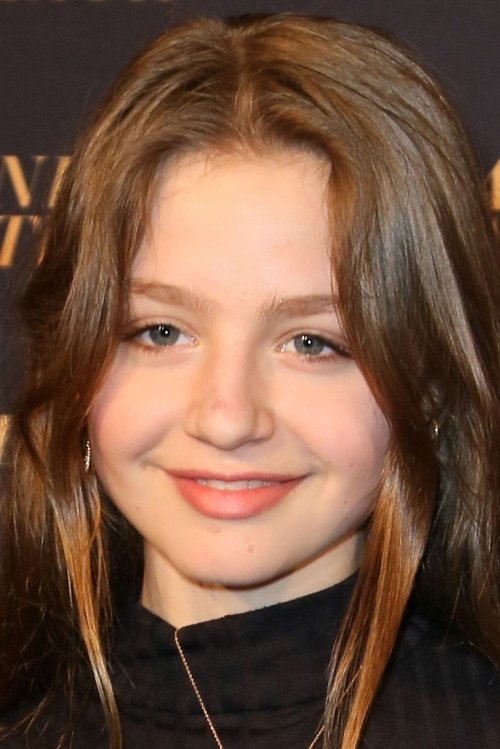 Flora Thiemann
Honor Gillies
Eike Onyambu
Konstantin Taffet
Burn Gorman
Scott Folan
Carl Spencer
Michael Greco
Daniela Grubert
Dexter Sol Ansell
Victoria Paige Watkins
FULL CREW
---
Debra Zane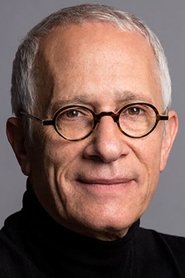 James Newton Howard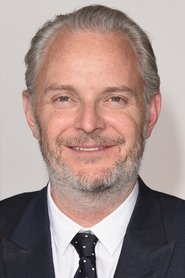 Francis Lawrence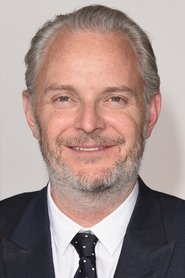 Francis Lawrence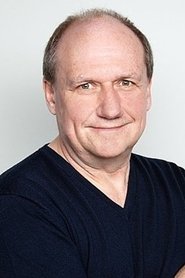 Henning Molfenter
Charlie Woebcken
Christian Petersson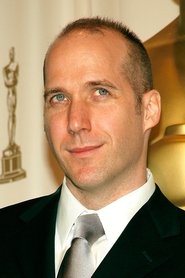 Michael Arndt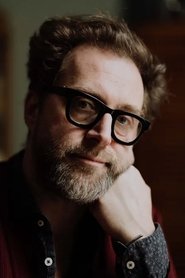 Uli Hanisch
José Antonio García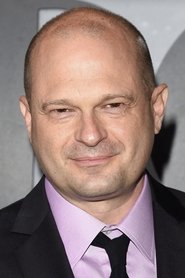 Brad Simpson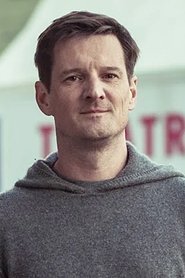 Jo Willems
Mark Yoshikawa
Cindy Lin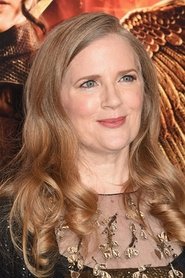 Suzanne Collins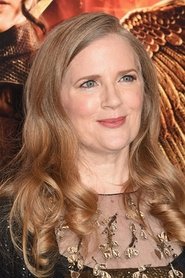 Suzanne Collins
Scott J. Ateah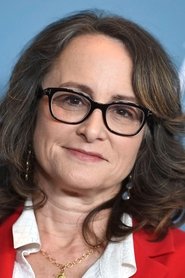 Nina Jacobson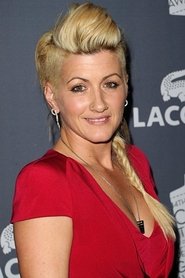 Trish Summerville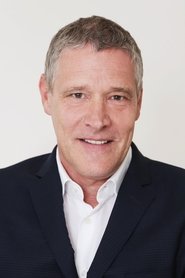 Christoph Fisser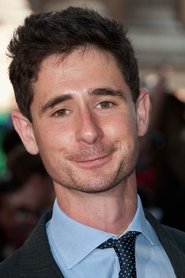 Michael Lesslie
Florian Haeger
Alicia Accardo
Murray Close
Andree Neemann
Nikki Gooley
Takahide Kawakami
Celeste Chada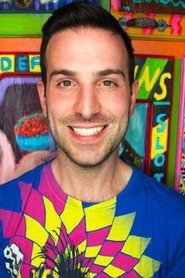 Dylan Jury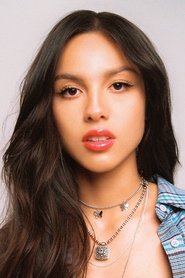 Olivia Rodrigo
Christopher Surgent
Ben Bischof
AnaMarie C. Gonzaga
Jim Miller
Jeff Dash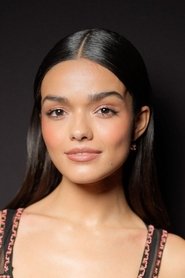 Rachel Zegler
Jennifer Mullins
Tim Palen
Verity Naughton
Yvonne Höft
Goran Mitrovski
Jeremy Hockman
Tanguy Guinchard
Lisa-Marie Riegel
Kristin Kathol
Deborah Persch
Nicola Flynn
Videos
---
Back to Home
---