The Good Nurse

7.149/10
Based on the unthinkable true story.
Year of Release: 2022 | Runtime: 02:01 Hrs.
Drama
Crime
Mystery
Suspicious that her colleague is responsible for a series of mysterious patient deaths, a nurse risks her own life to uncover the truth in this gripping thriller based on true events.
Posters
---
(Slide right to see more )
Backdrops
---
(Slide right to see more )
Production
---
Cast
---
Jessica Chastain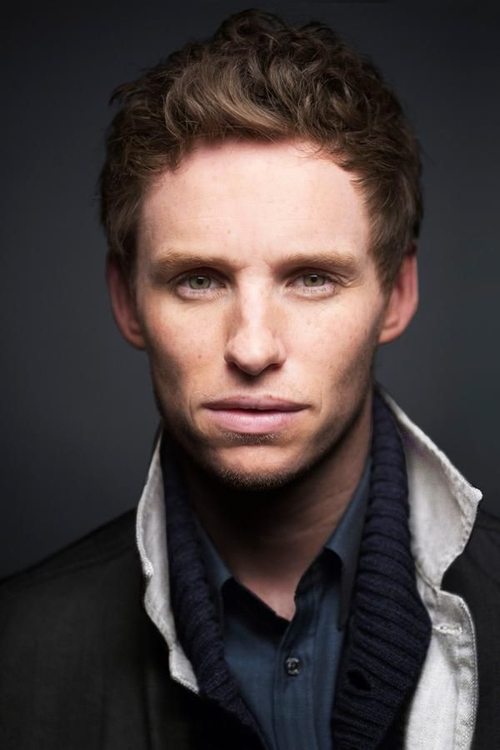 Eddie Redmayne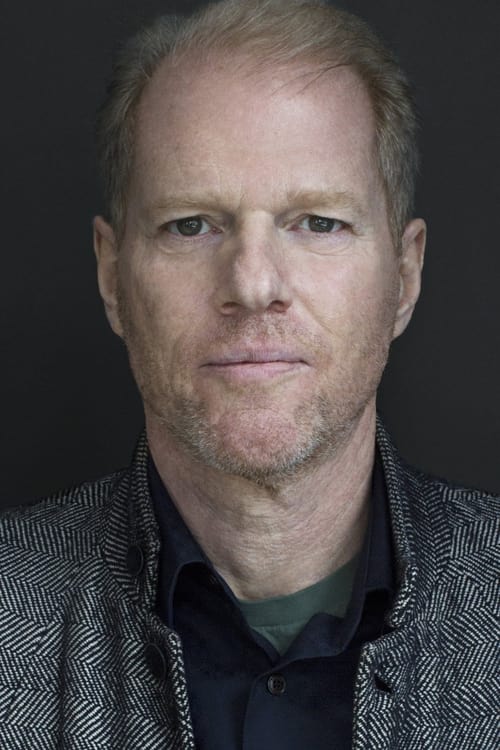 Noah Emmerich
Nnamdi Asomugha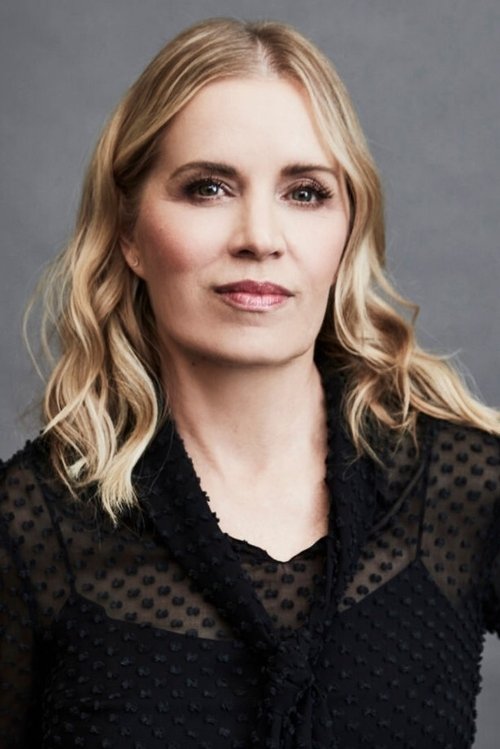 Kim Dickens
Devyn McDowell
Ajay Naidu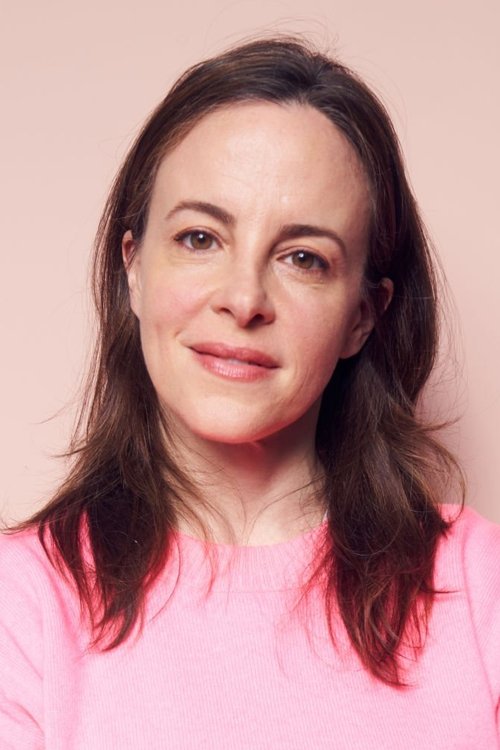 Maria Dizzia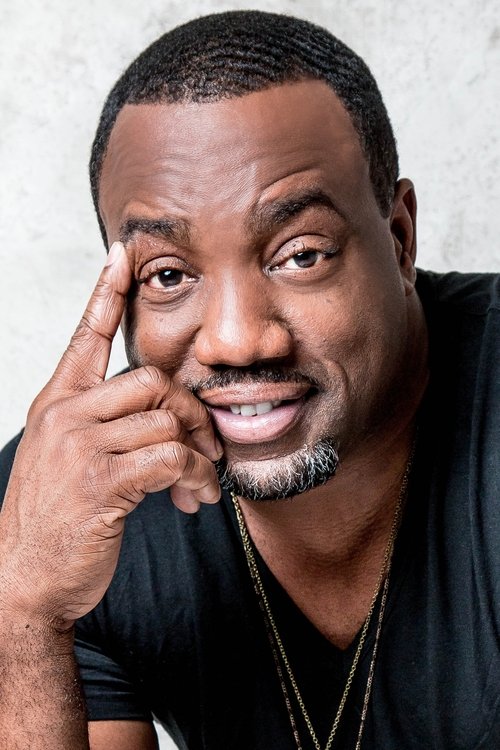 Malik Yoba
Marcia Jean Kurtz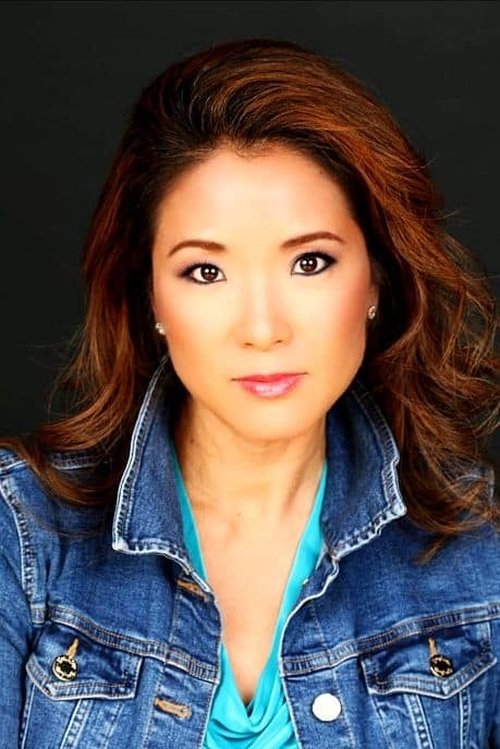 Gina Jun
Brooke Stacy Mills
Anjelica Bosboom
Rebecca Watson
Maurice J. Irvin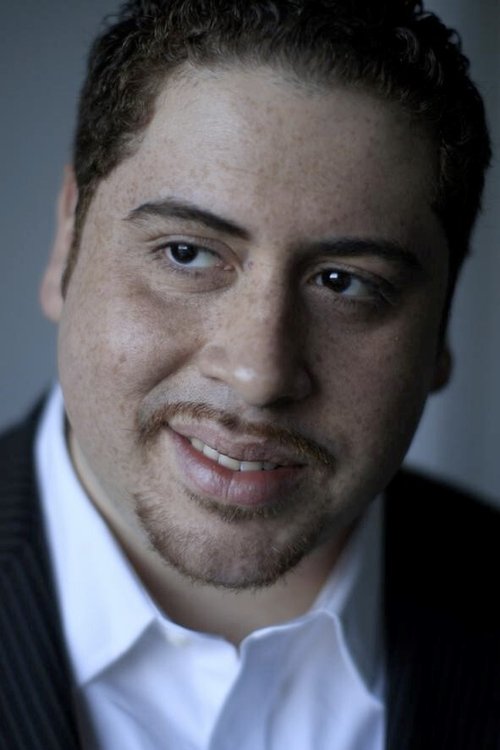 Victor Cruz
Jennifer Regan
Andrew James Bleidner
Shaun O'Hagan
FULL CREW
---
Jonathan Filley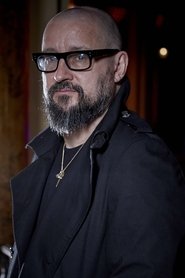 Clint Mansell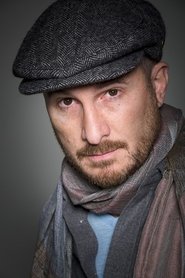 Darren Aronofsky
Ari Handel
Shane Valentino
Adam Nielsen
Alyssa Winter
Jody Lee Lipes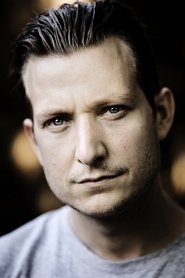 Tobias Lindholm
Scott Franklin
Amy Westcott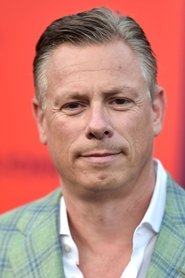 Jason Cloth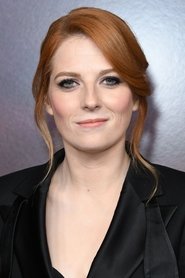 Krysty Wilson-Cairns
Michael Rolt
Charles Graeber
Biosphere
Molly Farrell-Savage
Videos
---
Back to Home
---