The Fabelmans

7.9/10
Capture every moment.
Year of Release: 2022 | Runtime: 02:31 Hrs.
Drama
Growing up in post-World War II era Arizona, young Sammy Fabelman aspires to become a filmmaker as he reaches adolescence, but soon discovers a shattering family secret and explores how the power of films can help him see the truth.
Posters
---
(Slide right to see more )
Backdrops
---
(Slide right to see more )
Production
---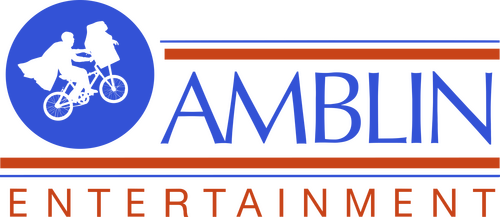 Reliance Entertainment
Budget
$40,000,000

Revenue

$35,218,256
Cast
---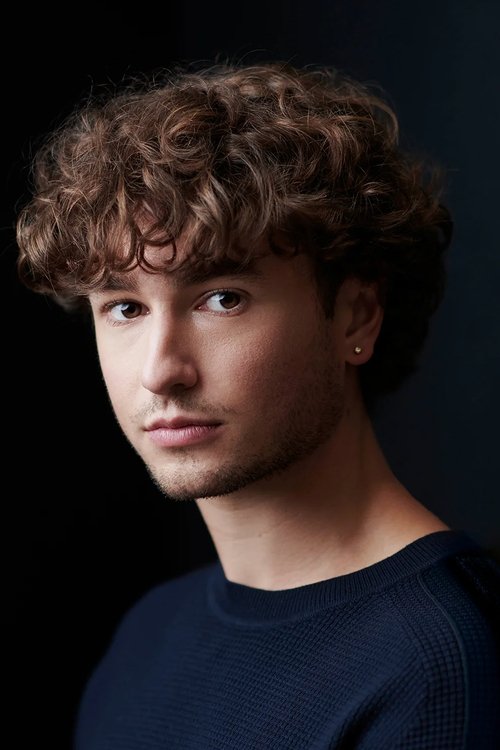 Gabriel LaBelle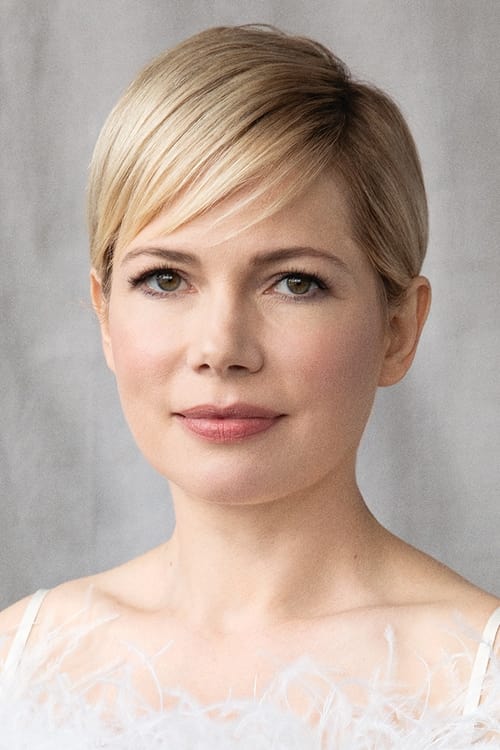 Michelle Williams
Paul Dano
Seth Rogen
Judd Hirsch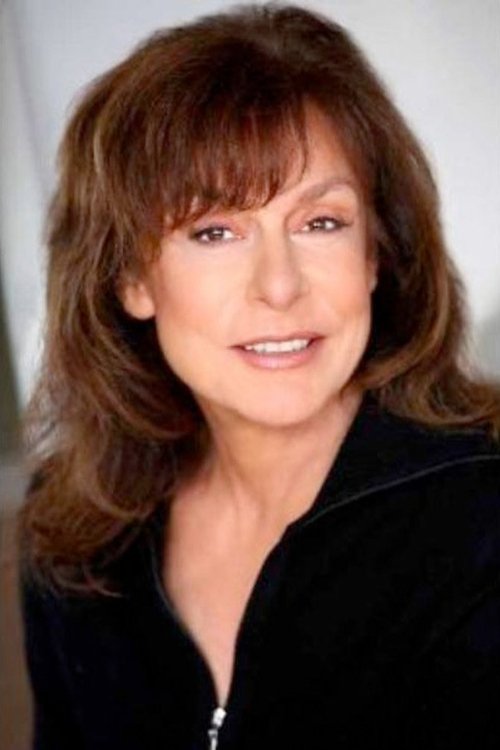 Jeannie Berlin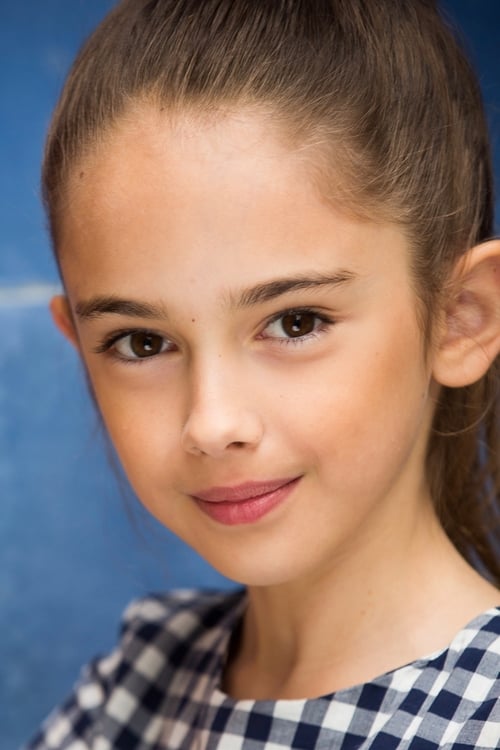 Julia Butters
Keeley Karsten
Sam Rechner
Mateo Zoryan Francis-DeFord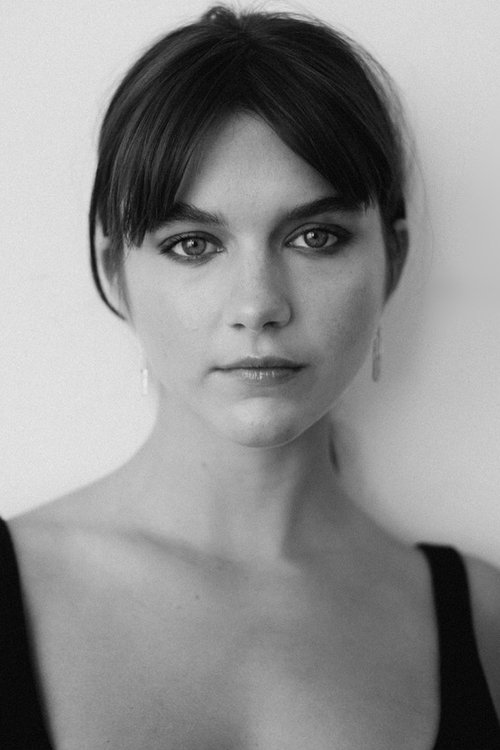 Chloe East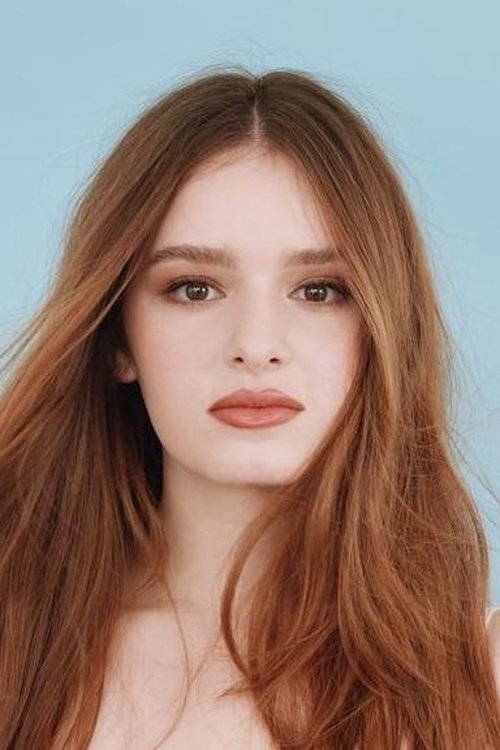 Isabelle Kusman
David Lynch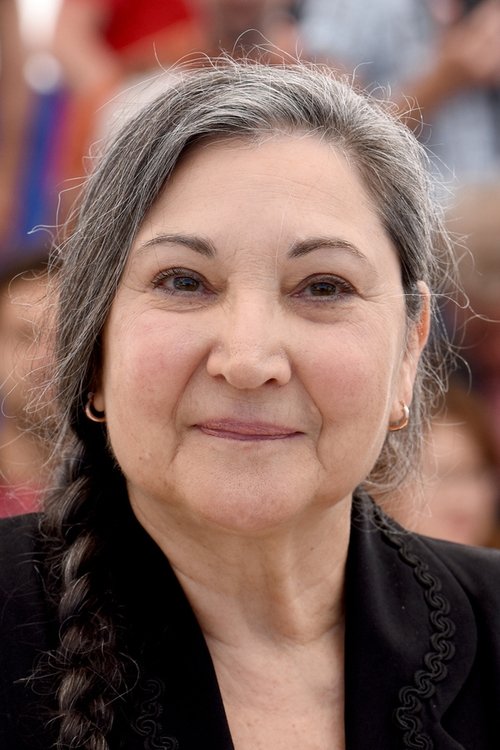 Robin Bartlett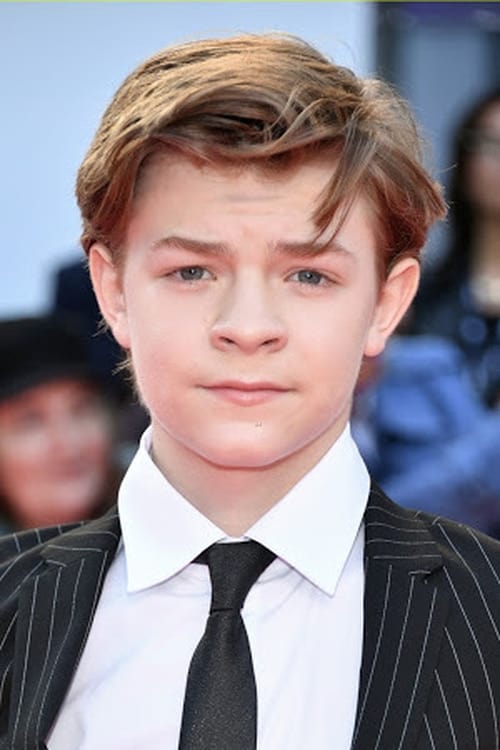 Oakes Fegley
Sophia Kopera
Birdie Borria
Alina Brace
Chandler Lovelle
Gustavo Escobar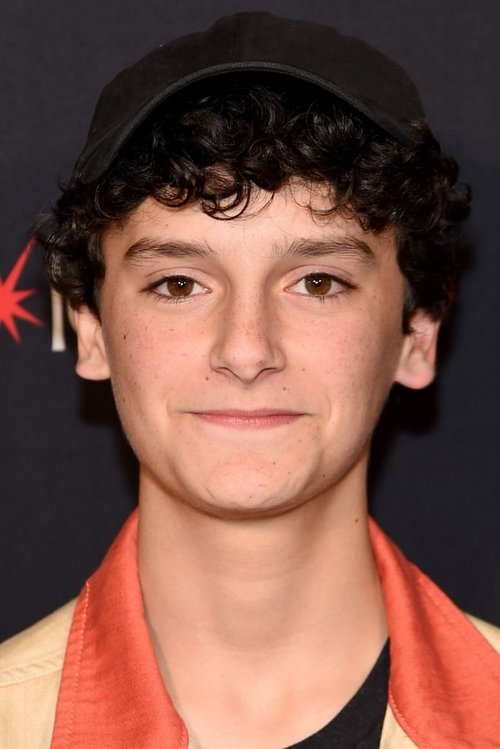 Nicolas Cantu
Cooper Dodson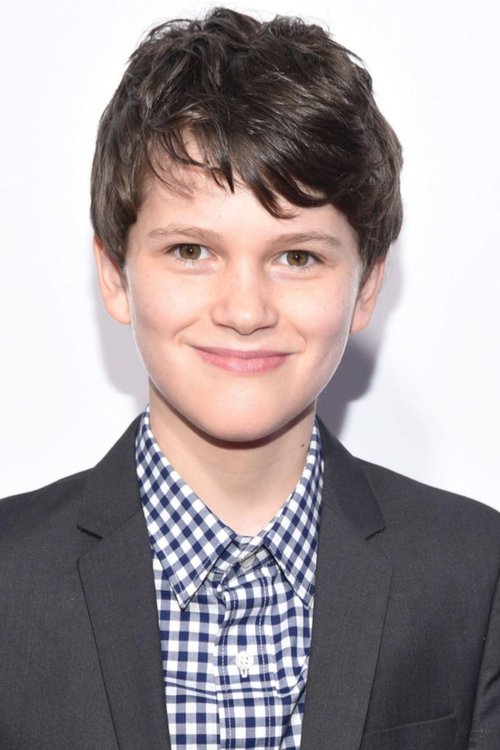 Gabriel Bateman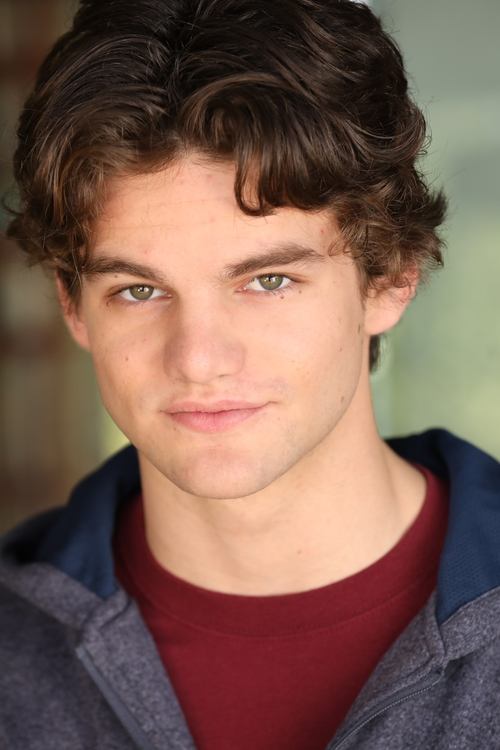 Stephen Matthew Smith
Lane Factor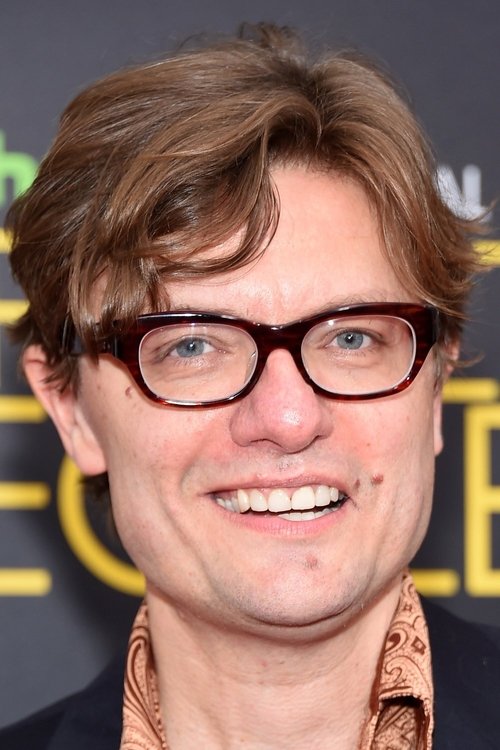 James Urbaniak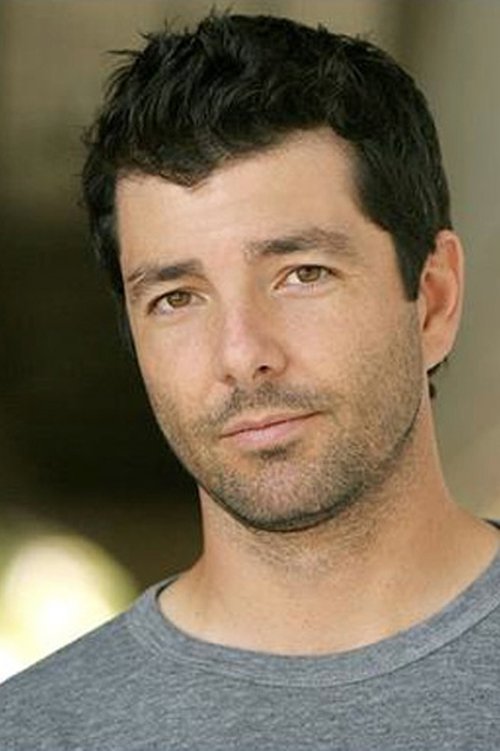 Alex Quijano
Kalama Epstein
Connor Trinneer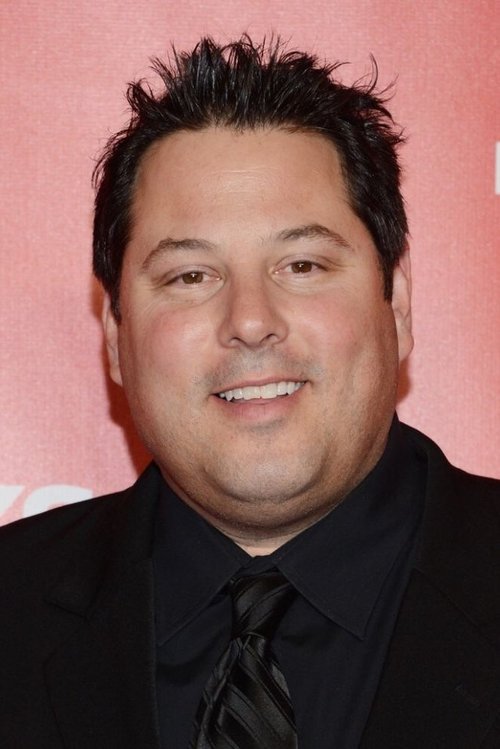 Greg Grunberg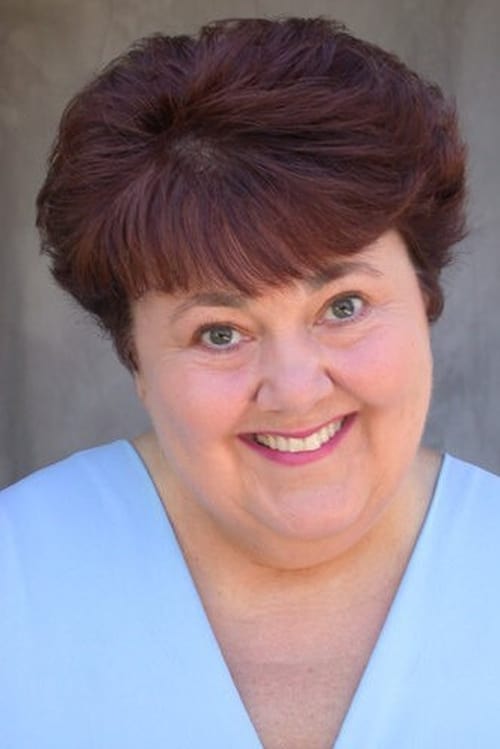 Jan Hoag
Carlos Javier Castillo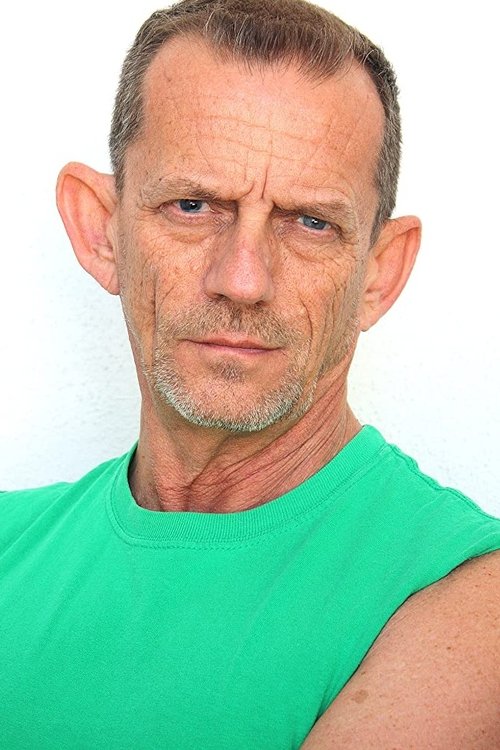 Ezra Buzzington
Paul Chepikian
Brinly Marum
Crystal the Monkey
Art Bonilla
Meredith VanCuyk
Nicole Alicia Xavier
Vera Myers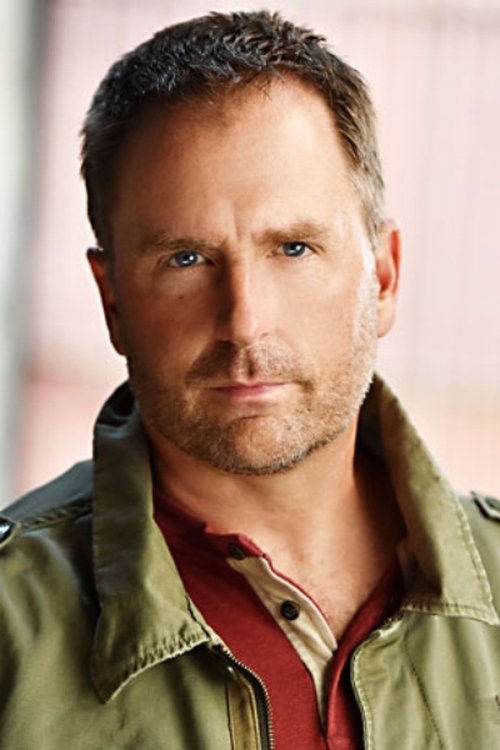 Larkin Campbell
Cody Mitchell
Caroline Anna-Kaye Green
Rob Shiells
Julyah Rose
April Elize
Jonathan Moorwood
Ari Davis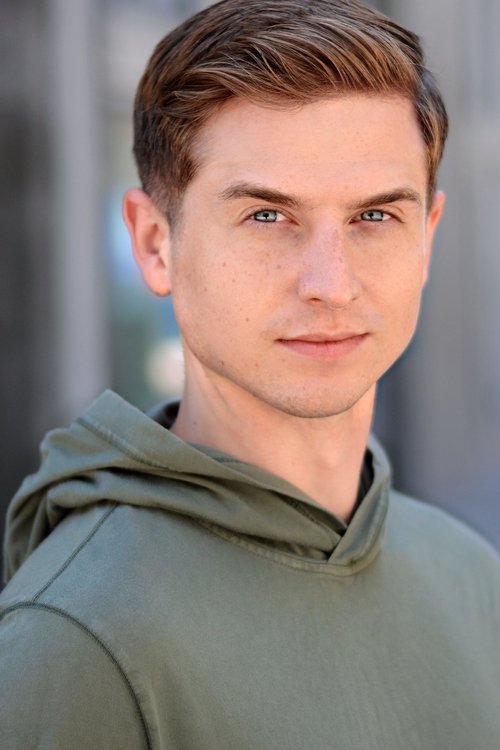 Jared Becker
Kendal Evans
Trang Vo
Mason Bumba
Mary M. Flynn
Adriel Porter
Tia Nalls
Harper Dustin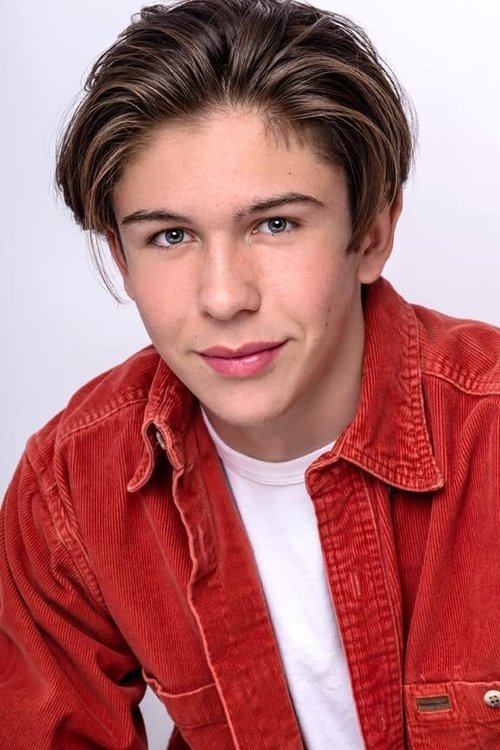 Alejandro Fuenzalida
Orion Hunter
Samantha Rose Gomez
Taylor Hall
Sarah Hamilton
Paige Locke
Marissa McBride
FULL CREW
---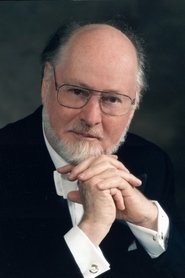 John Williams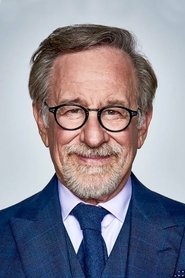 Steven Spielberg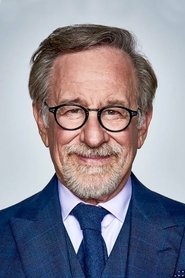 Steven Spielberg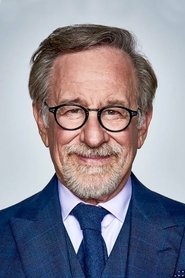 Steven Spielberg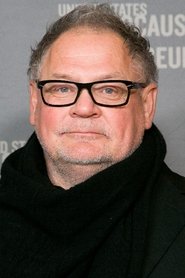 Janusz Kamiński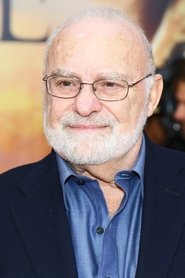 Michael Kahn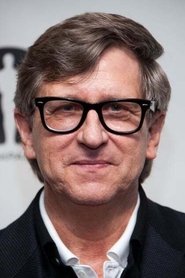 Rick Carter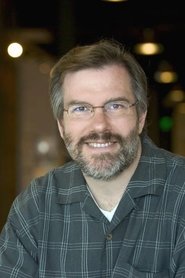 Gary Rydstrom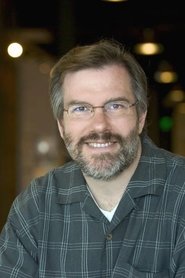 Gary Rydstrom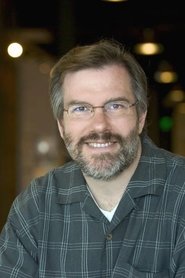 Gary Rydstrom
Karen O'Hara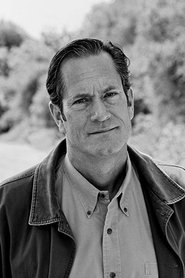 Josh McLaglen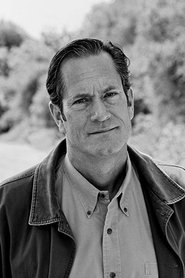 Josh McLaglen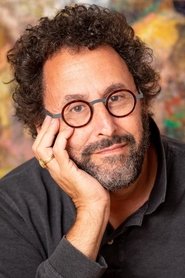 Tony Kushner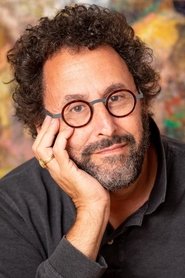 Tony Kushner
Lou Carlucci
Keith Campbell
Angela Levin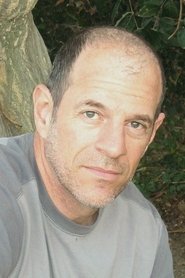 Chris Palermo
Lauren E. Polizzi
Andrew Max Cahn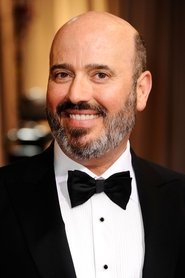 Mark Bridges
David Presley
Carla Raij
Carla Raij
Steve Bissinger
Cindy Tolan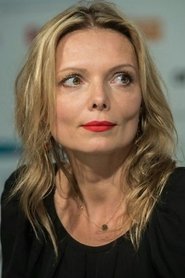 Magdalena Górka
Ron Judkins
Jared Jordan
B. J. McDonnell
Kristie Macosko Krieger
Erik F. Hill
Katelynn Wheelock
Mike DeMille
Eric Corriea
Sarah Broshar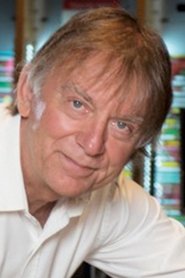 Andy Nelson
Greg Patterson
Merie Weismiller Wallace
Pablo Helman
Justin Ellings
Jennifer Silver
Mitch Dubin
Michael Nelson
Colin Anderson
Phil Pastuhov
Steve Koster
Gloria Pasqua Casny
Ryan Copeland
Dustin Gardner
Malcolm Fife
Chris Culliton
Desma Murphy
Dana Arnold
Julian McDougald
Georg Kaltenbrunner
David H. Neale
Jeffrey Kalmus
Michael Thurman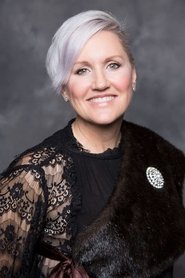 Eryn Krueger Mekash
Kara Petersen
Roy K. Cancino
Kelli Barksdale
Mark Hawker
John C. Carlucci
Roxie Hodenfield
Steve Irwin
Michael Hatzer
Matt Floyd
Brian Chumney
David O'Brien
Mark Spath
Benny Bailey
Shauna Duggins
Helena Cepeda
Andrew Degnan
Lisa Sass
Alex Guri
Demelza Cronin
Ezra Bassin-Hill
Chris Armstrong
Lucas Staley
Bradford Ralston
Donny Bailey
Zachary Helmer
Karen Riemenschneider
Michael S. Beckman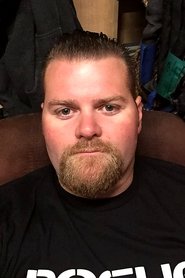 Travis Brady
Joseph Oberle
Eric Rood
Kevin Bolen
Eric Cortez
John Mang
Wendy Weaver
Cindy Shute
Sam Bassett
Gordon Stotz
Dan Urbain
Victor Manuel Fernandez
Tammy Williamson
Rafael Gomez
Ray Garcia
Brian M. Fisher
Jeff Porter
David Stickler
Erick Villanueva
Damian Lund
Steve Freebairn
Pez Zee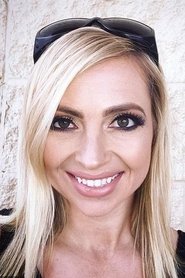 Elizabeth Swaney
John Vladic
Matthew Waltz
Phillip Wheatley
Chad B. Daring
Michael D. Gonzalez
Nathan M. Hadden
Daniel Rodríguez
Darcy Prevost
Seth Gallagher
Aimey Beer
Miki Caporusso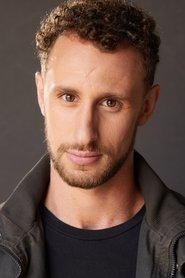 Omar Zaki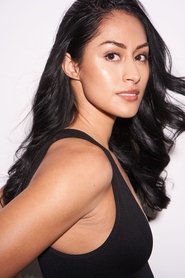 Whitney Ortega
Pierre Mayer
Jason Chandler Pettus
Claudia Abrego
Adam Jeffrey
Chris Cook
Dustin Weathers
Laura Kutchen
Juan Valenzuela Alcaraz
Jason Sheriff
Mario Bugarin
Davis Clark DiLillo
Jonathan Kurt
Tommy James Lewis
Kevin Schneider
Brittany Petros
Videos
---
Back to Home
---