The Devil on Trial

5.8/10
Did the devil do it?
Year of Release: 2023 | Runtime: 01:21 Hrs.
Documentary
Explore the first – and only – time "demonic possession" has officially been used as a defense in a U.S. murder trial. Including firsthand accounts of alleged devil possession and a shocking murder, this extraordinary story forces reflection on our fear of the unknown.
Posters
---
(Slide right to see more )
Backdrops
---
(Slide right to see more )
Production
---
Cast
---
Arne Cheyenne Johnson
FULL CREW
---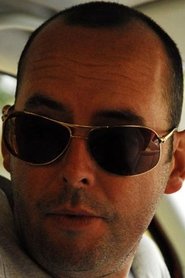 Chris Holt
Julia Nottingham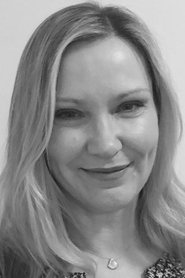 Sam Starbuck
Amy Lee-Jones
Hattie Bridges-Webb
Videos
---
Back to Home
---