The Deepest Breath

7.8/10
One dive. One breath. One chance.
Year of Release: 2023 | Runtime: 01:48 Hrs.
Documentary
A champion freediver and expert safety diver seemed destined for one another despite the different paths they took to meet at the pinnacle of the freediving world. A look at the thrilling rewards — and inescapable risks — of chasing dreams through the depths of the ocean.
Posters
---
(Slide right to see more )
Backdrops
---
(Slide right to see more )
Production
---
Motive Films
Cast
---
Alessia Zecchini
Stephen Keenan
FULL CREW
---
John Battsek
Tim Cragg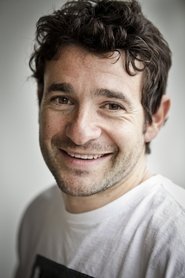 Bart Layton
Robert Ford
Nainita Desai
Ben Cotner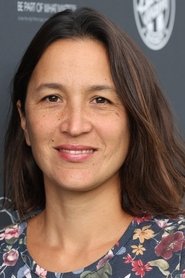 Julie Gautier
Jamie D'Alton
Anne McLoughlin
Eleanor Bowman
Drew Kilgore
Will Chapman
Laura McGann
Laura McGann
Greg Gettens
Julian Hart
Sarah Thomson
Emily Osborne
Adam Prescod
Marissa Ericson
Natalia Tsupryk
Rolf Gustavson
Adriana Banta
Miles Coleman
Aleksandra Szczesna
Emiliano Lopez
Honor Page
Tristan Noon
Sophy Purnell
Claudia Marinaro
Videos
---
Back to Home
---