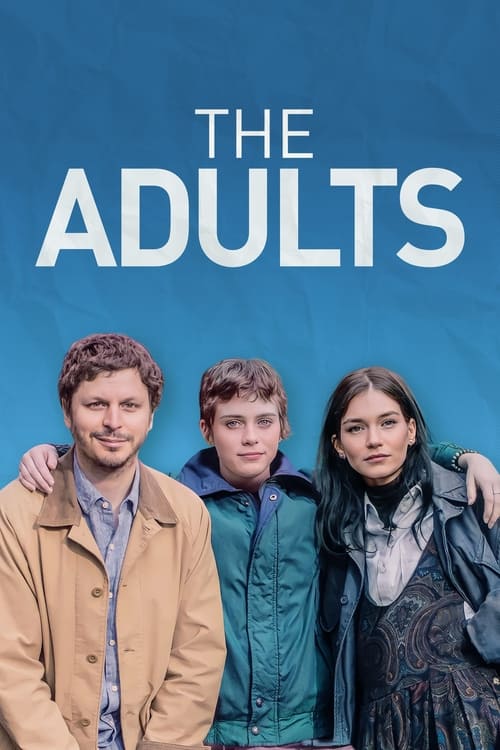 The Adults

6/10
Some adults need to grow up.
Year of Release: 2023 | Runtime: 01:31 Hrs.
Drama
Comedy
Eric returns home for a short visit and finds himself caught between reuniting with his sisters and chasing a victory with his old poker group. As the trip extends, Eric finds it increasingly difficult to avoid confrontations and revelations as his carefully constructed façade of his adulthood gives way to old childhood conflicts.
Posters
---
(Slide right to see more )
Backdrops
---
(Slide right to see more )
Production
---
Cast
---
Michael Cera
Hannah Gross
Sophia Lillis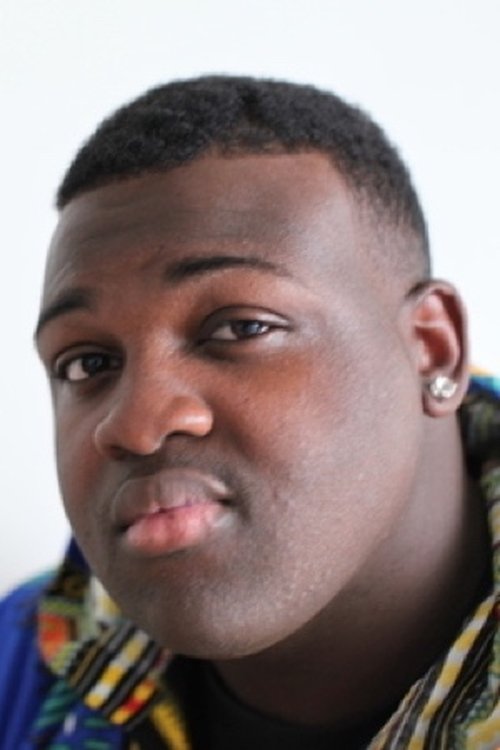 Wavyy Jonez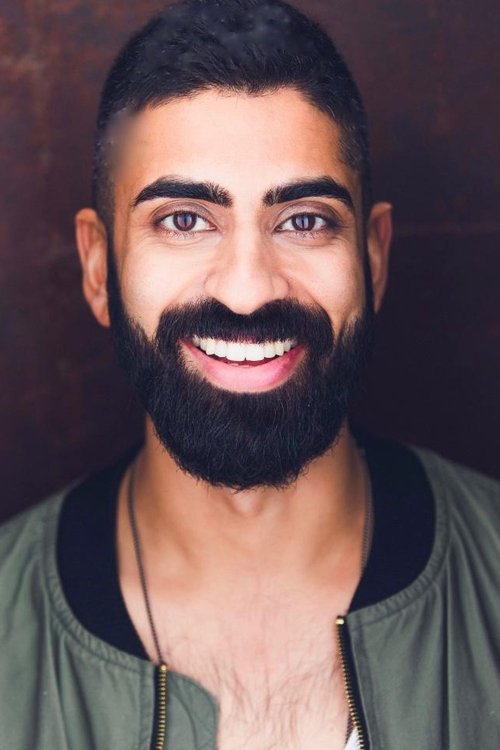 Anoop Desai
Kyra Tantao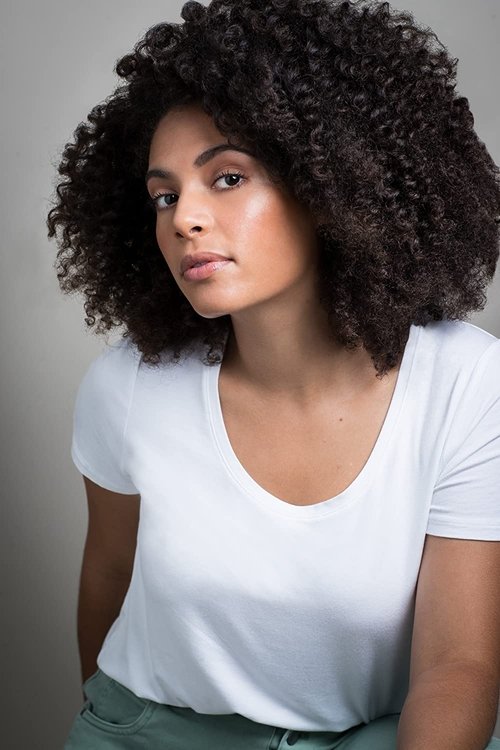 Kiah McKirnan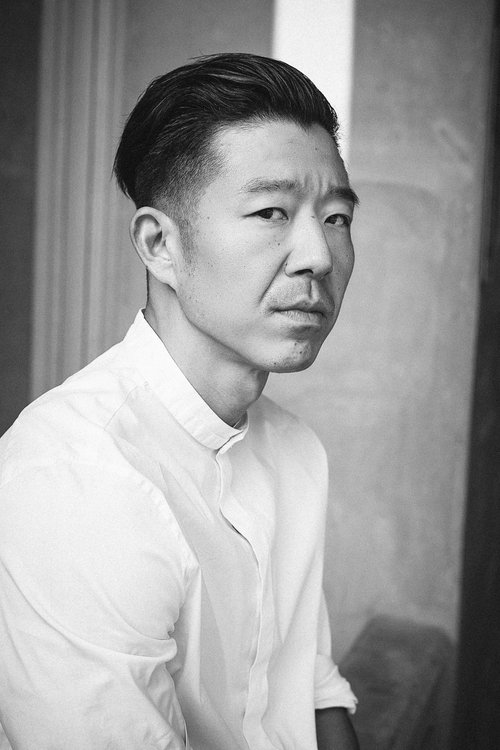 Simon Kim
Lucas Papaelias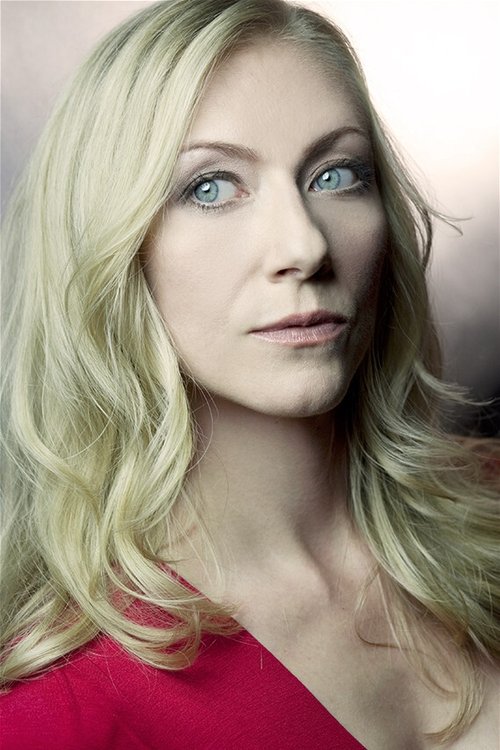 Tina Benko
FULL CREW
---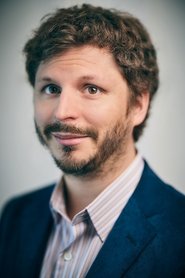 Michael Cera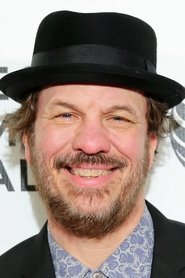 Michael Taylor
Caity Birmingham
Caity Birmingham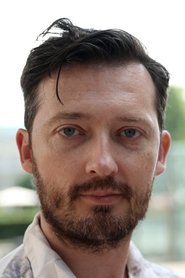 Dustin Guy Defa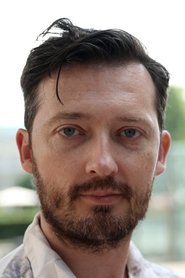 Dustin Guy Defa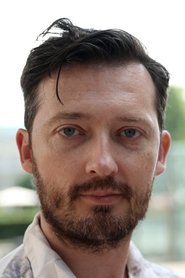 Dustin Guy Defa
Jessica Kelly
Allison Rose Carter
Dana Weintraub
Daniel Timmons
Jon Read
Gaelan Mullins
Tim Curtin
Alex Weston
Hannah Dweck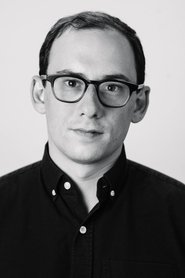 Theodore Schaefer
Lizzie Donelan
Julia Thompson
Tara Donnelly
Paul Aanonsen
Susan Dweck
Susan Freed
Louie Dweck
Ralph Dweck
Camille M. Harris
Andrew Harrington
R.J. Mills
Jazmin E. Anthony
Videos
---
Back to Home
---