Tetris

7.802/10
The game you couldn't put down. The story you couldn't make up.
Year of Release: 2023 | Runtime: 01:58 Hrs.
Thriller
History
Drama
In 1988, American video game salesman Henk Rogers discovers the video game Tetris. When he sets out to bring the game to the world, he enters a dangerous web of lies and corruption behind the Iron Curtain.
Posters
---
(Slide right to see more )
Backdrops
---
(Slide right to see more )
Production
---
AI Film
Cloudy Productions
Cast
---
Taron Egerton
Nikita Efremov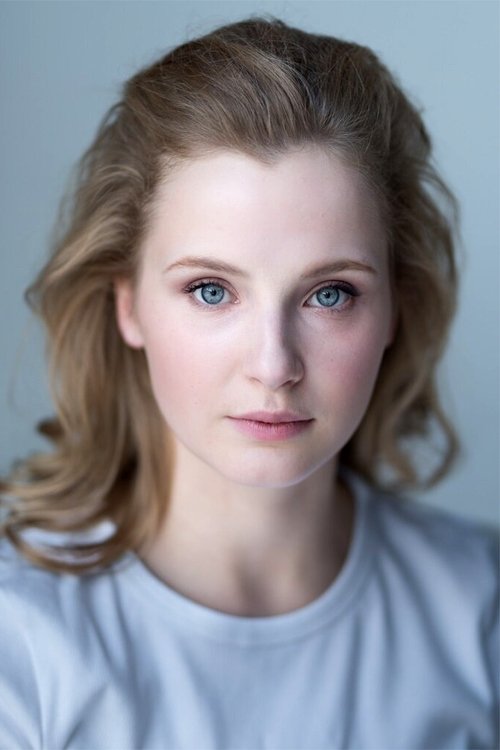 Sofia Lebedeva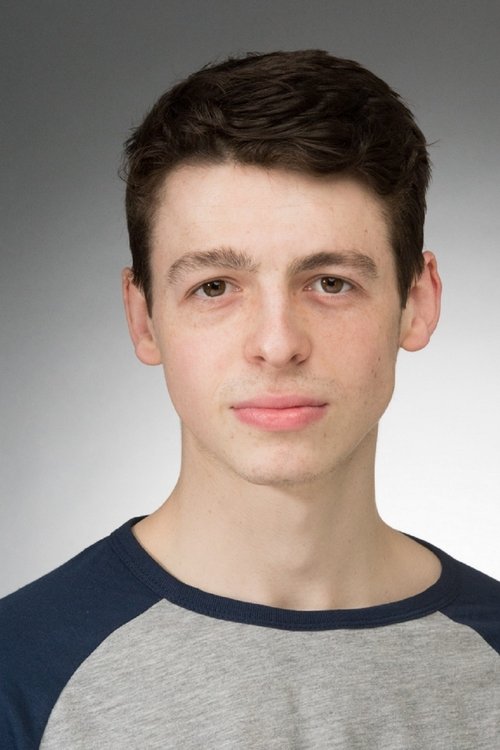 Anthony Boyle
Toby Jones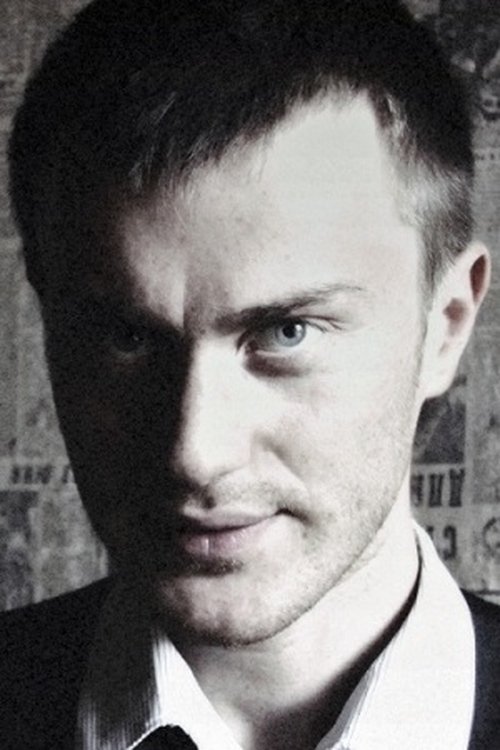 Igor Grabuzov
Ben Miles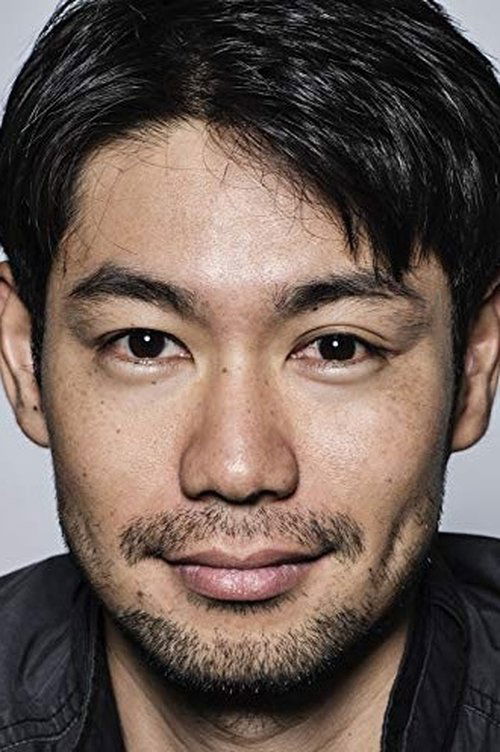 Ken Yamamura
Roger Allam
Oleg Shtefanko
Rick Yune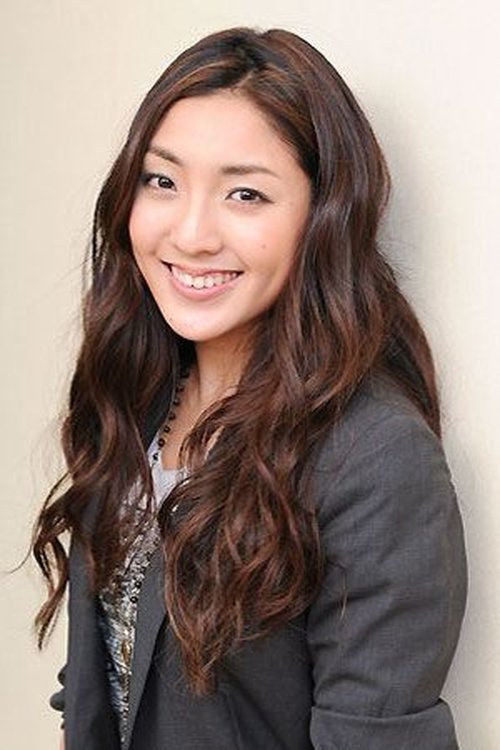 Ayane Nagabuchi
Ieva Andrejevaitė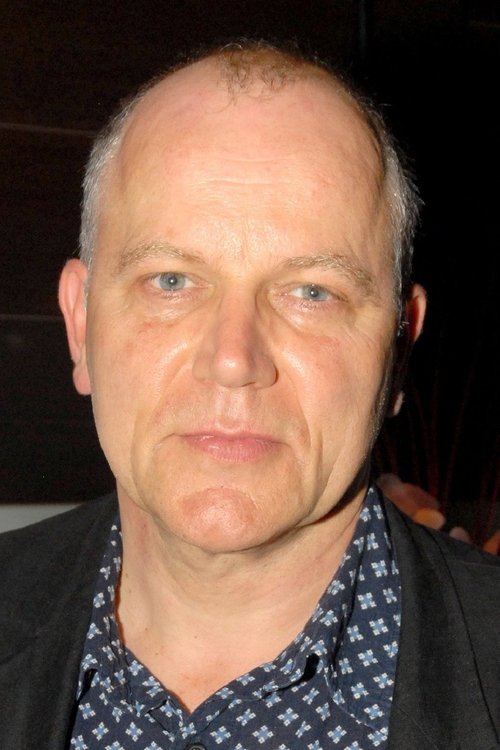 Matthew Marsh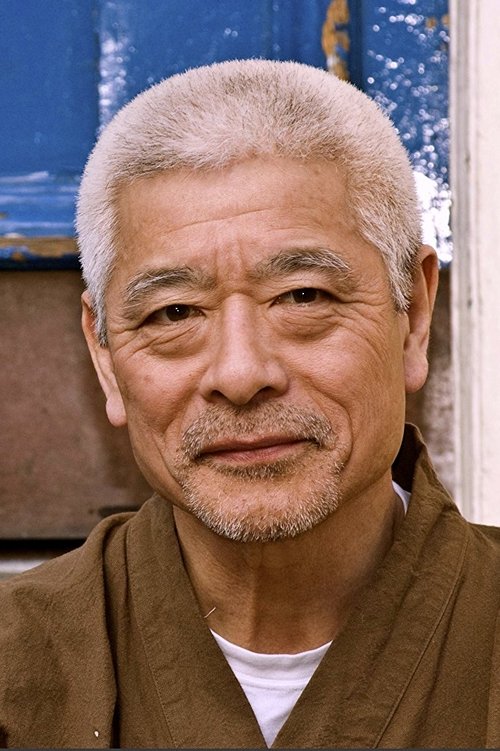 Togo Igawa
Miles Barrow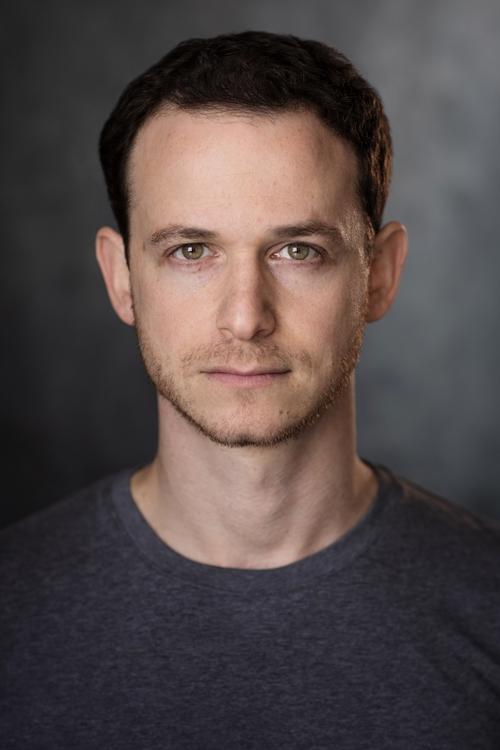 Aaron Vodovoz
Polina Sulim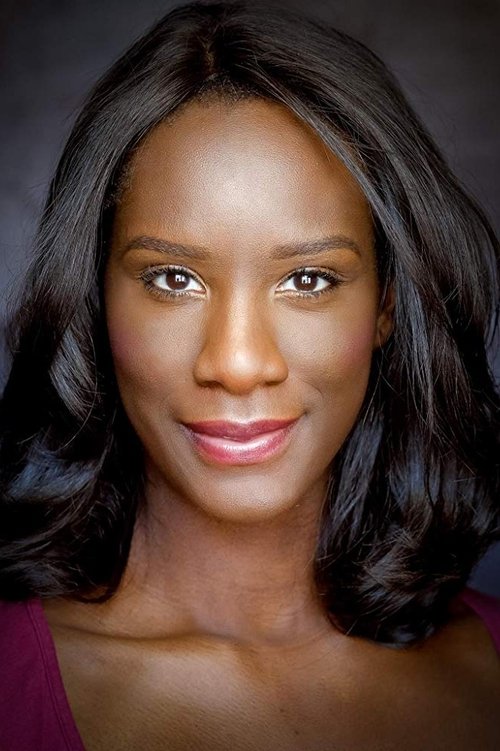 Moyo Akandé
Mara Huf
Alexey Shedko
Natalia Gonchar
Ayano Yamamoto
Niino Furuhata
Kanon Nurumi
Timur Kassimikulov
Mark Khismatullin
Karin Nurumi
Bhav Joshi
Jenni Keenan-Green
Irina Kara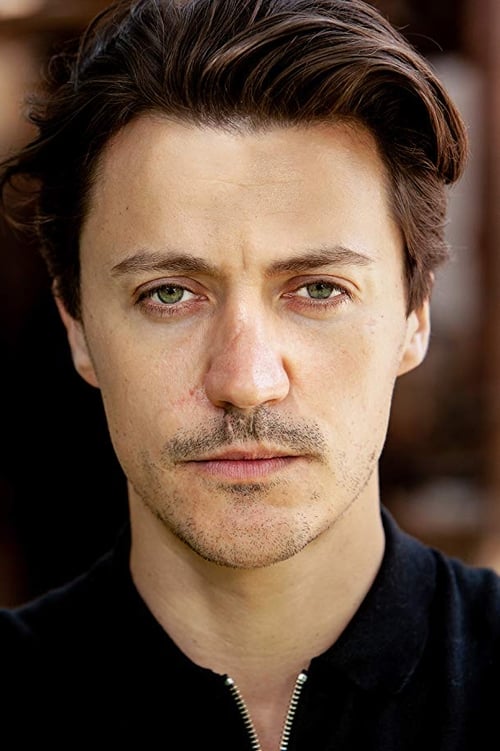 Greg Kolpakchi
Zane Mihailova
Sergii Levchenko
Katarzyna Sanak
Christine Koudreiko
Dmitriy Sharakois
Olga Utkina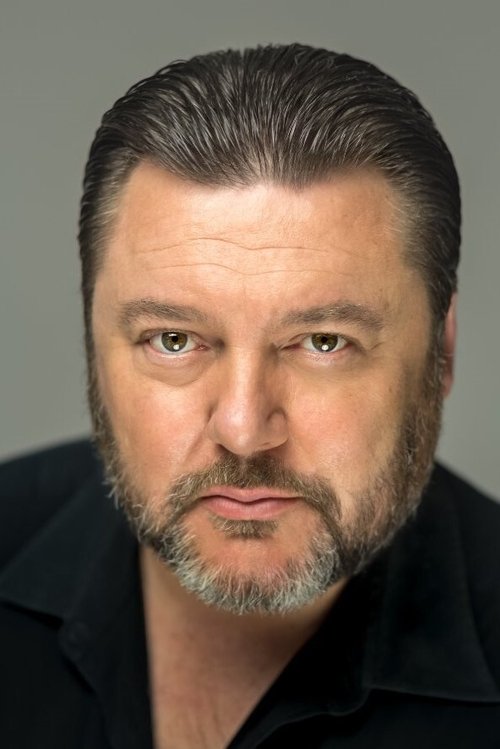 Rob Locke
Len Blavatnik
Peter Burlakov
Daria Westbrook
Anna Lavrentyeva
FULL CREW
---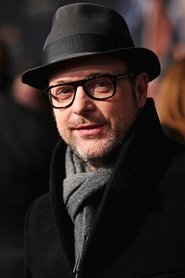 Matthew Vaughn
Zygi Kamasa
Gillian Berrie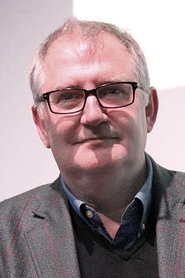 Martin Walsh
Alwin H. Kuchler
Claudia Schiffer
Sian Evans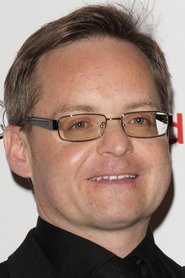 Jon S. Baird
Jody Johnson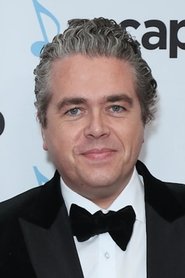 Lorne Balfe
Reg Poerscout-Edgerton
Gregor Cameron
Alison Harvey
Mark Henry
Colin Goudie
Steven Warner
Rob Turner
Ossie McLean
Ossie McLean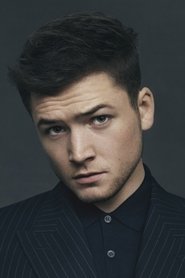 Taron Egerton
Emma Zee
Barnaby Smyth
Barnaby Smyth
Martin McNee
Noah Pink
Noah Pink
Chris Burdon
Mike Prestwood Smith
John Hayes
Jan Sewell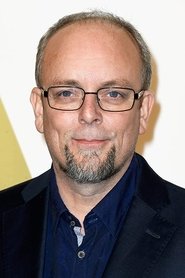 Mark Coulier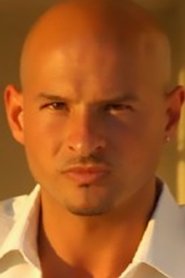 Carlos Peres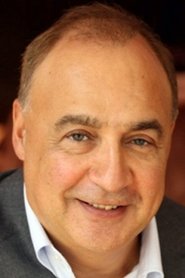 Len Blavatnik
Ben Mills
Lillie Jeffrey
Jo Riddell
Thomas Bryan
Milan Kostić
Marko Leković
Joel Conlan
Mike Tehrani
Tamsyn Manson
Jeffrey Roy
Carlos A. Alarcon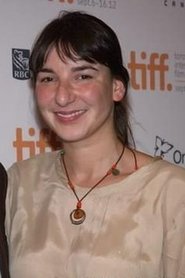 Layla Mall
Helen Cannon
Keith Partridge
Vivienne Simpson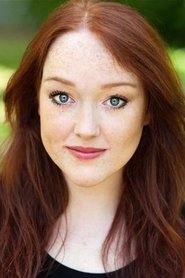 Sian Crisp
Dermot Hickey
Tim Critchell
Sean Miller
Vince Holden
Eliot Coulter
Max Glickman
Luke Deering
Ian Marrs
Amelia Bennett
Mary Lobb
Nat Turner
Tom Gates
Adrian Sworn
Caroline Harper
Rob Pizzey
Conor Kelly
Márta Barna
Nicole Tulloch
Amanda Ghost
Simon Hayes
Polina Kalentsits
Ronan Devlin
Robbie Gray
Elisha McCormick
Stephen Carney
Natasha Nikolic-Dunlop
Elle Wilson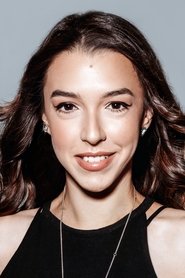 Katarina Koljević
Danny Cohen
Donncha Rahill
Liam Shaw
Nicolas Deziel
Alexey Pajitnov
Daniel Taylor
Kevin Heatherington
Alexander Phillips
Annie Mitchell
Andrej Riabokon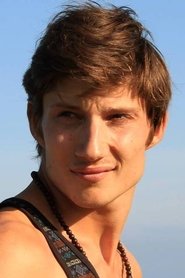 Bogdan Kumshatsky
Harriet Edmonds
Alexey Kobzar
Guadalupe Barbara
Danny McGrath
Alex Stylianou
Jessica Hodges
Henk Rogers
Inigo Manby
Iveta Smidtaite
Nick Dilworth
Celestria Kimmins
Oliver Arndt
Svetlana Bekleseva
Rute Gomes
Mike Edwards
Frank Engen
Max Lipscombe
Nancy Eadington
Ilaria Mosca
Zoe Smith
Anna Toffolo
Iain Mackenzie
Alyn Sclosa
Justine Arbuthnot
James Hogarth
Illias Thoms
Rachel Smith
Louis Clark
Caitlin McDaid
Emma Leigh Porter
Dušan Bartolović
Bruno Cassoni
Maya Rogers
P.R. Smith
Videos
---
Back to Home
---