Talk to Me

7.219/10
You call. They'll answer.
Year of Release: 2023 | Runtime: 01:35 Hrs.
Horror
Thriller
When a group of friends discover how to conjure spirits using an embalmed hand, they become hooked on the new thrill, until one of them goes too far and unleashes terrifying supernatural forces.
Posters
---
(Slide right to see more )
Backdrops
---
(Slide right to see more )
Production
---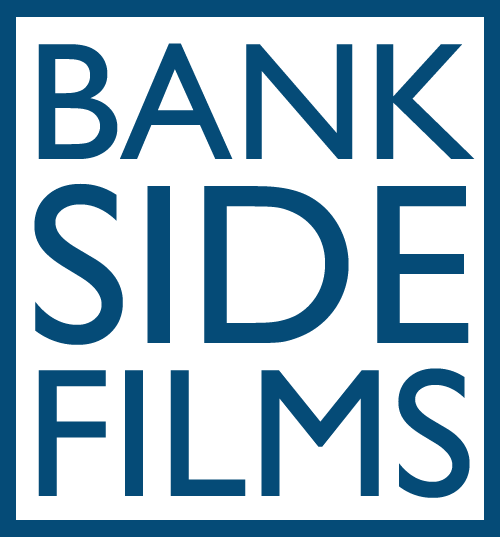 Budget
$4,500,000

Revenue

$72,600,000
Cast
---
Sophie Wilde
Alexandra Jensen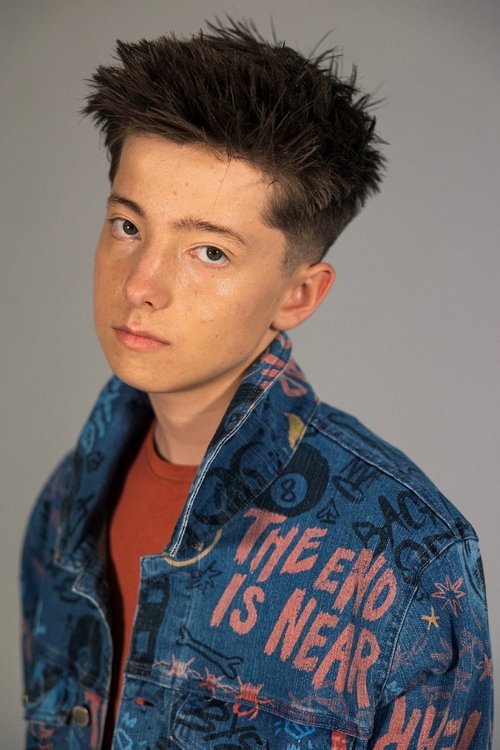 Joe Bird
Otis Dhanji
Miranda Otto
Zoe Terakes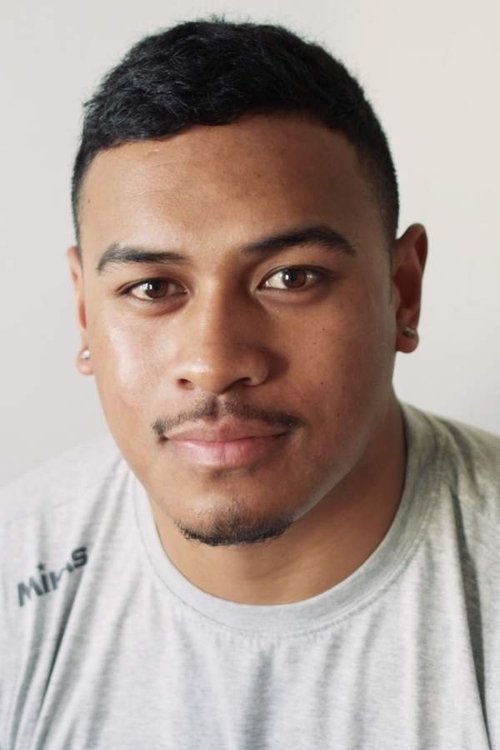 Chris Alosio
Marcus Johnson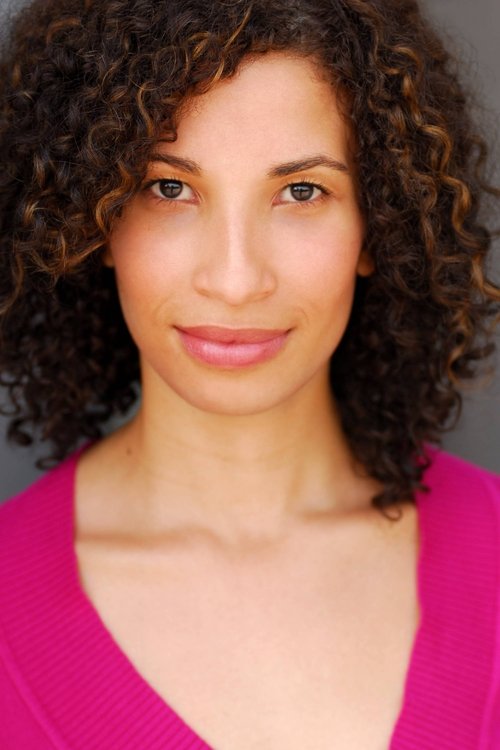 Alexandria Steffensen
Ari McCarthy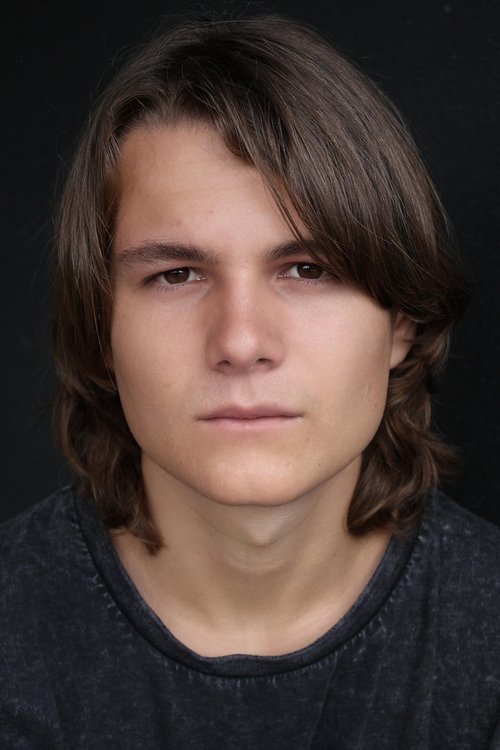 Sunny Johnson
James Oliver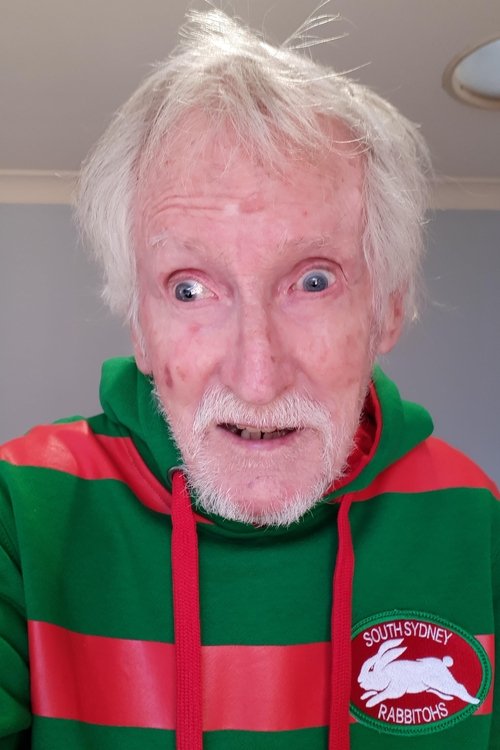 Cass Cumerford
Jett Gazley
Kitt Erhart-Bruce
Hamish Phillips
Kidaan Zelleke
Sarah Brokensha
Jayden Davison
Jodie Dry
Frances Cassar
Kelly Butler
Ava Stenta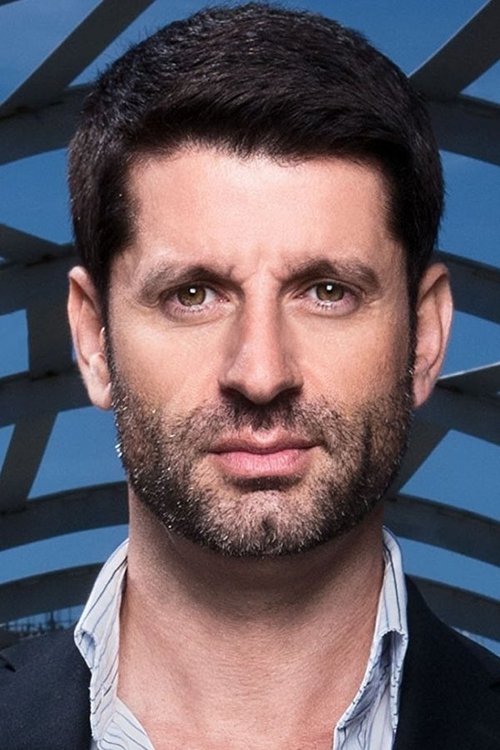 Harli Ames
Leeanna Walsman
Kerry Reid
Robin Northover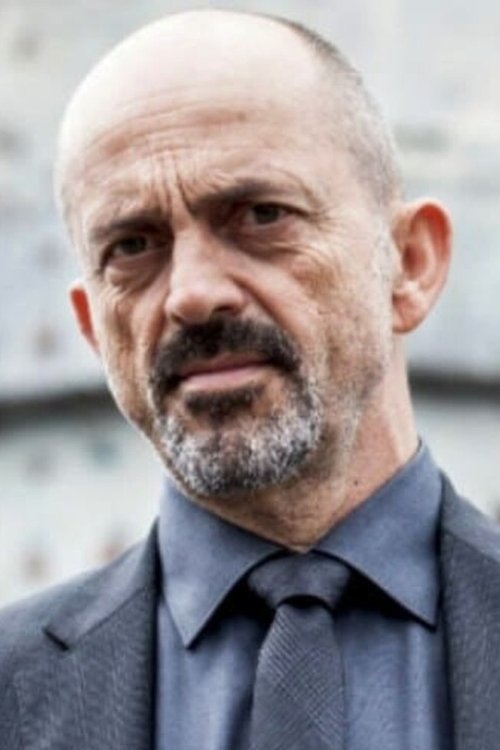 Jacek Koman
Helene Philippou
Jude Turner
Zac Scott
Jess Kuss
David Roberts
Demi Van Kasteren
Pia Gillings
Oscar Wangel
Courtlan Gordan
Louisa Giameos
Jem O'Callaghan
Joe Romeo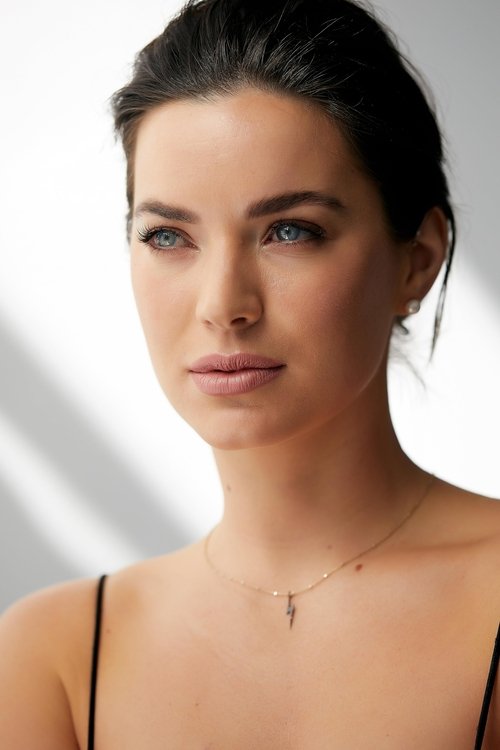 Alex Noel McCarthy
Charlie Morkunas
Patricia Haycock
Murray Haycock
Catherine Purling
Nicola Thiele
David Simmons
Joseph House Baker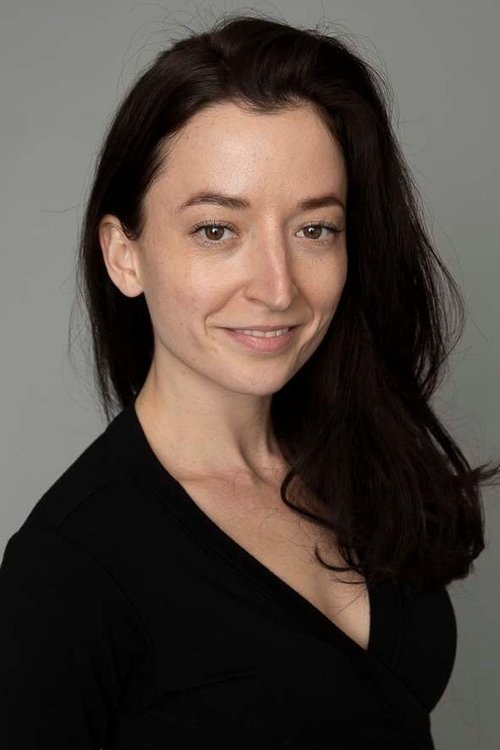 Alice Scheid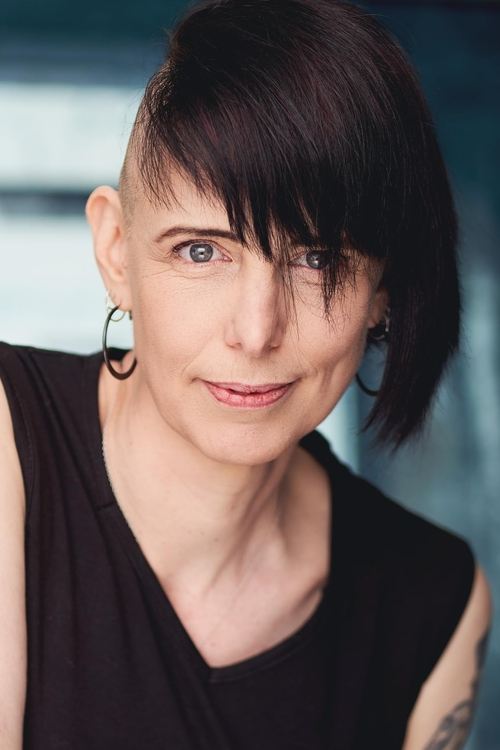 Anita Kimber
Ben Bullock
Brian Godfrey
Cooper Duncan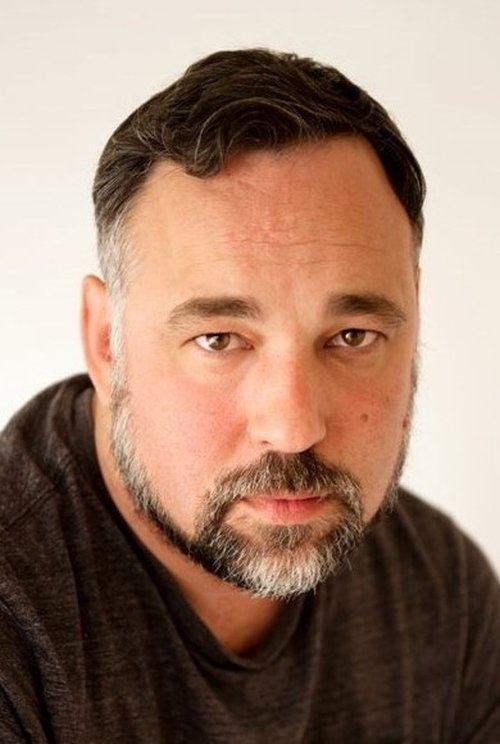 Daniel Pitt
Danielle Ruggiero-Prior
Dylan Warren
Emily Fogg
Emily Gun
Jason Moore
Jessica Homewood
Kate Portus
Lelum Rathnayake
Matt Goldwyn
Michael Gilmore
Philip Maynard
Sarah Baber
Saravjit Singh
Shadrack Kamau
Thomas Gardner
Mark Duncan
Ella Fenwick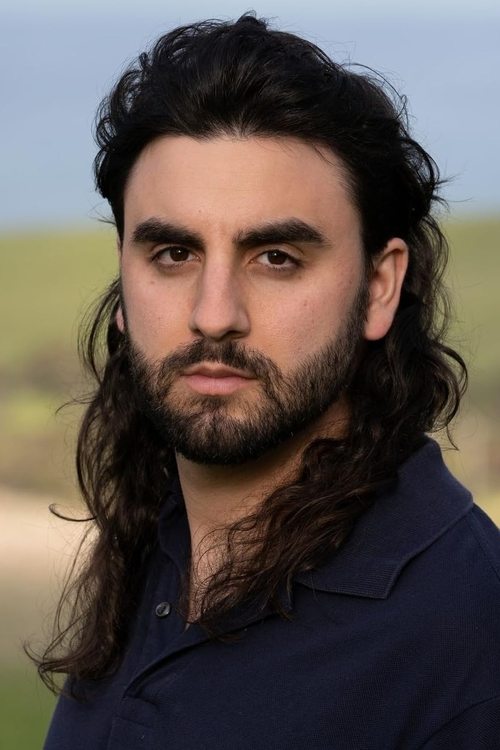 Michael Harpas
Nikolas Gelios
Alex Philippou
Con Lipapis
Con Patelias
Louis Vavaroutsos
Uncle Mars
Nick Lipapis
FULL CREW
---
Miranda Otto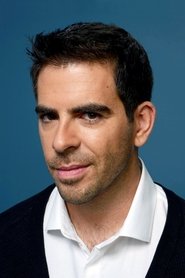 Eli Roth
Nikki Barrett
Paul Lightfoot
Greg Crawford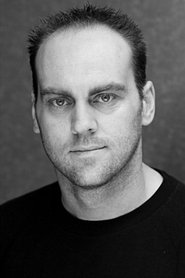 Mike Duncan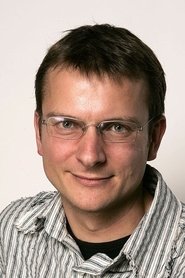 Phil Hunt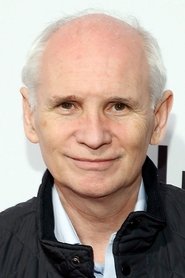 Compton Ross
Marty Pepper
Marty Pepper
Jeff Harrison
Cornel Wilczek
Kristina Ceyton
Richard Rees-Jones
Emma Bortignon
Emma Bortignon
Jennifer Drake
Olivia Iacobelli
Paul Katte
Nick Nicolaou
Christopher Seeto
Mark Duncan
Andrew Kotatko
Peter 'Babylon' Owens
Daniel Negret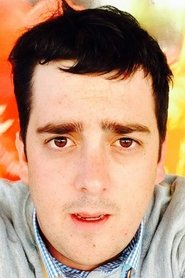 Daley Pearson
Greg Cobain
Stephen Kelliher
Lachlan Harris
Jesse Rowles
Emma Hough Hobbs
Anna Cahill
Josh Head
Josh Head
Michael Wolff
Jonathon Hyde-Neary
Samantha Jennings
Carly Maple
Carly Maple
Nick Steele
Bethany Ryan
Marie Princi
Philip Fraschetti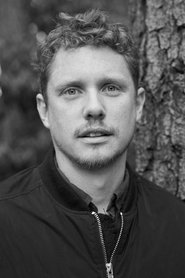 Aaron McLisky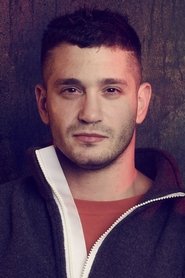 Michael Philippou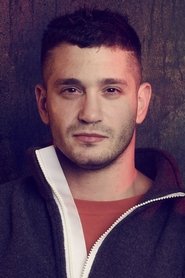 Michael Philippou
Danny Philippou
Danny Philippou
Danny Philippou
Luke Wissell
Rebecca Buratto
Oliver McLoughlin
Helen Tuck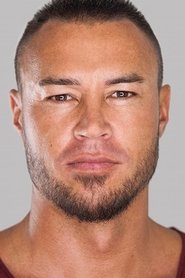 Cory Beeston
Geoff Lamb
Emma Marshall
John Smith
Kelly Graham
Matthew Thorne
James Dubay
Cassie O'Brien Pollard
Ari Harrison
Gareth Wilkes
Daisy Fryer
Joey McQuade
Dylan Browne
Stephen Roedel
Bec Triosi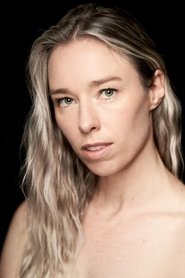 Ella Fenwick
Bec Taylor
Dale Roberts
Sophie Green
Adele Shearwin
Sid Tinney
Alek Skar
Georgia Edgar
Megan O'Mahoney
Kristina Persichini
Matthew Ping
Erin Scott
Alexandra Swistro
Kate Larmer
Jack Lukac
Ben Allen
Gary Baxter
Ben Conroy
Ben Crabtree
Ashleigh D'Antonio
Troy Dignon
Jason Lapins
Karen Macey-Mort
Stewart Marsh
Ella Neumann
Laura Ockenden
Greg Sweeney
Shane Towns
Sonja Van Bavel
Fraser Whitehead
Tess Malpas
Tess Malpas
Craig Morgan
Jonathan Baker
Sian Bates
Tom Clark
Bill Hinzman
Sharna Hackett
Joshua Atterton-Evans
John Dummett
Noah Dummett
Videos
---
Back to Home
---