Suzume

7.877/10
On the other side of the door, was time in its entirety.
Year of Release: 2022 | Runtime: 02:03 Hrs.
Animation
Drama
Adventure
Fantasy
Suzume, 17, lost her mother as a little girl. On her way to school, she meets a mysterious young man. But her curiosity unleashes a calamity that endangers the entire population of Japan, and so Suzume embarks on a journey to set things right.
Posters
---
(Slide right to see more )
Backdrops
---
(Slide right to see more )
Production
---
Lawson Entertainment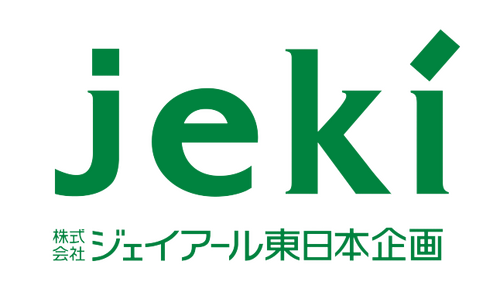 voque ting

Cast
---
Nanoka Hara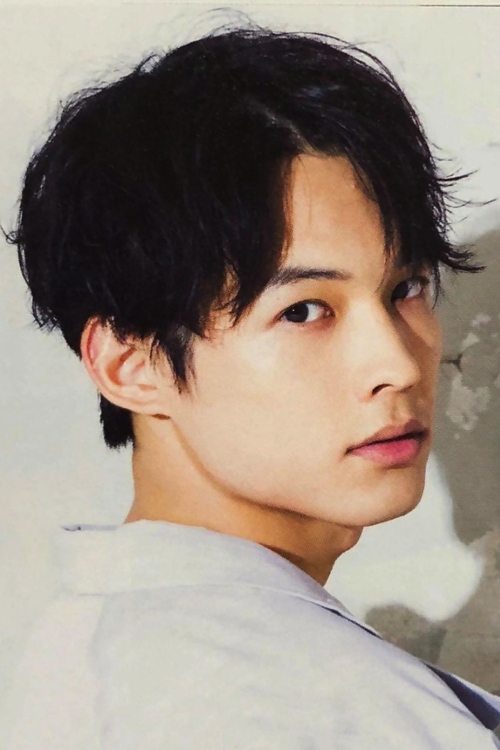 Hokuto Matsumura
Eri Fukatsu
Shota Sometani
Sairi Ito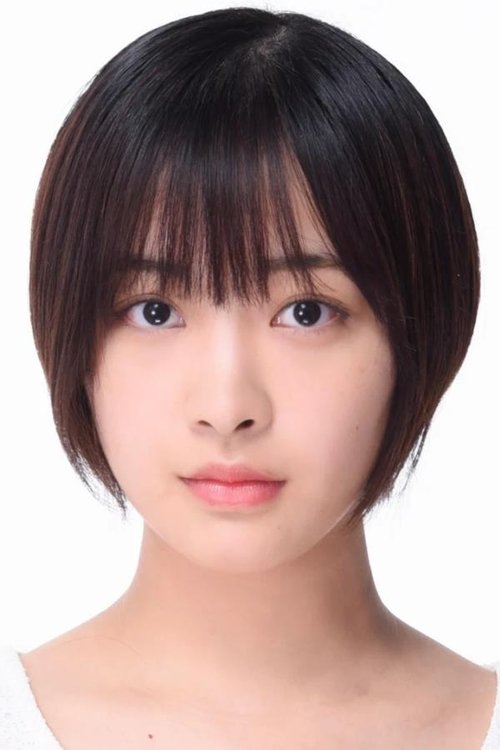 Kotone Hanase
Kana Hanazawa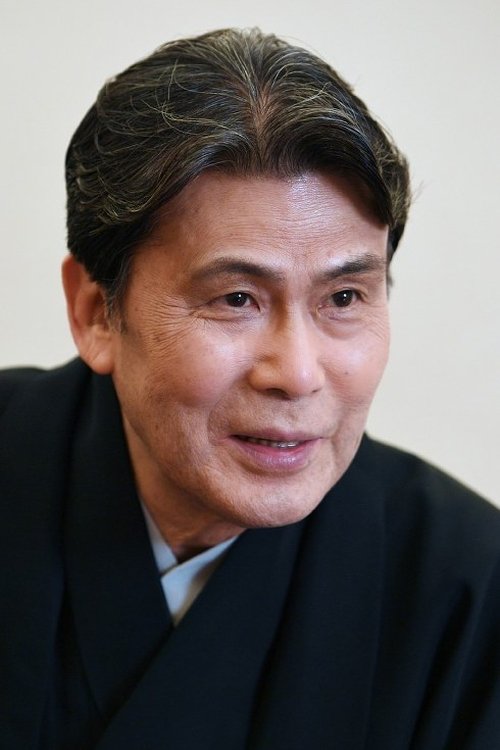 Matsumoto Hakuō II
Ryunosuke Kamiki
Ann Yamane
Akari Miura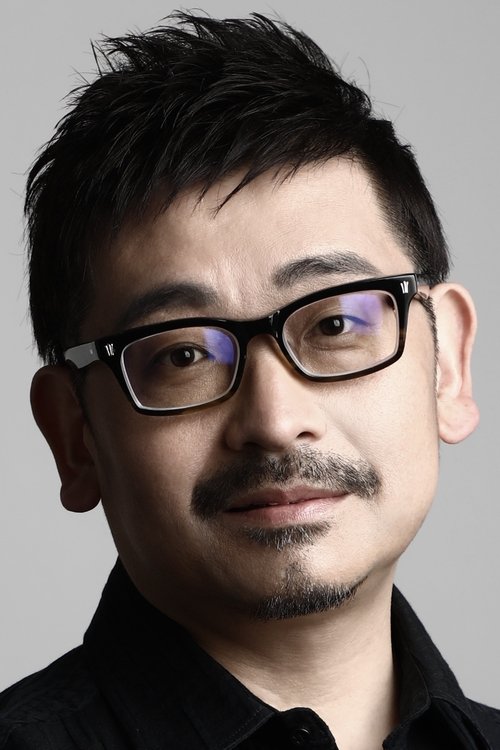 Yoji Ueda
Aimi
Yuu Ayase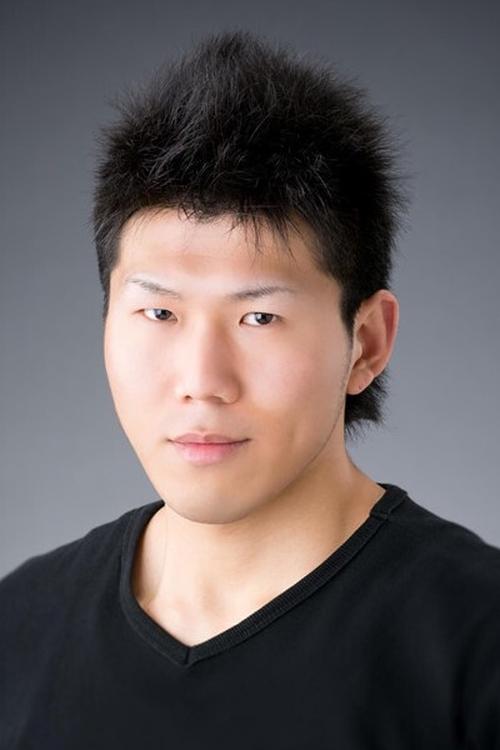 Akihiro Tajima
Ryoko Nagata
Shinnosuke Imazu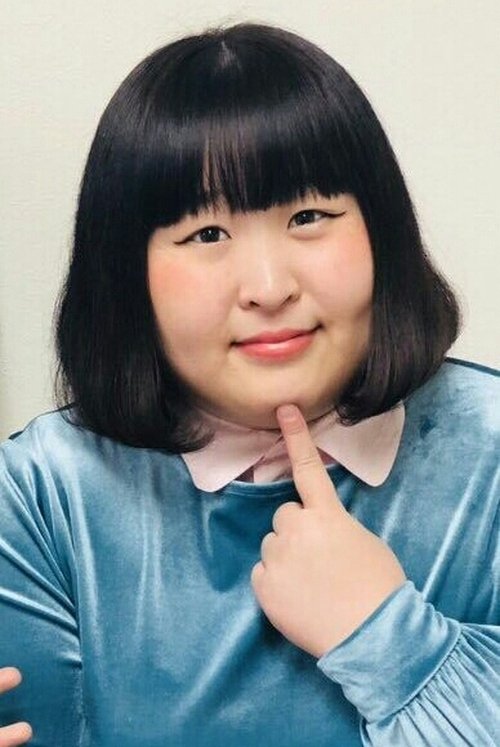 Kyo Yaoya
Hinano Harumi
Nanae Sumitomo
Saori Seto
Yuri Kimura
Tamae Watanabe
Tomomichi Nishimura
Yoshino Aoyama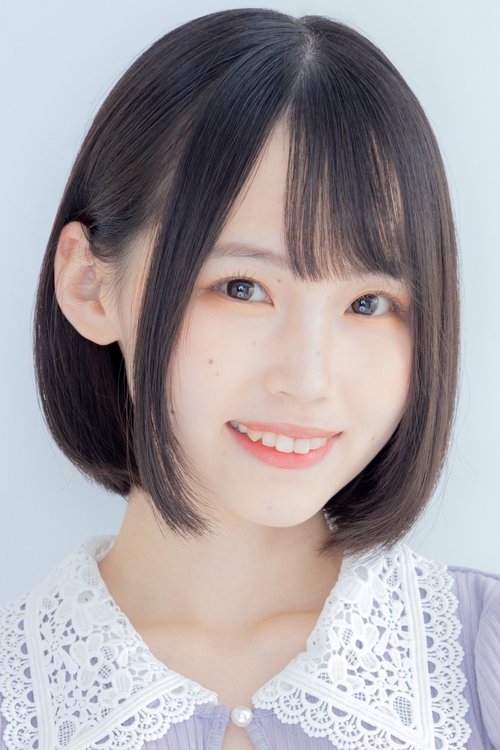 Kaho Uesugi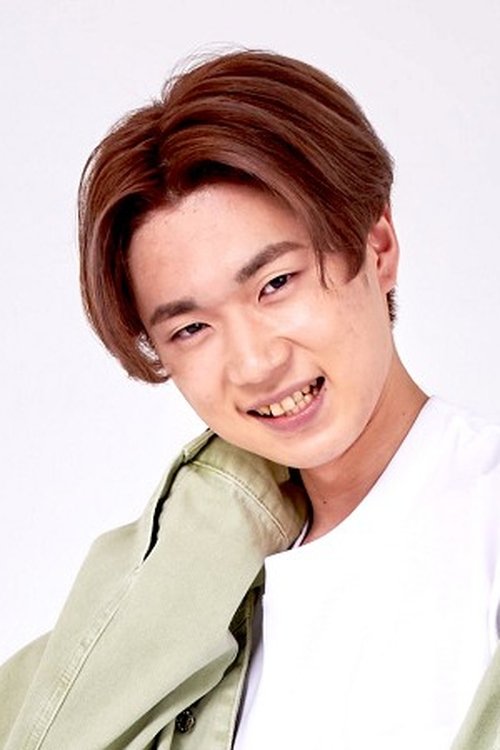 Kaito Ogawa
Madoka Kayama
Shinjirou Gouda
Riku Sasakura
Yuki Sorami
Ayumi Tsuji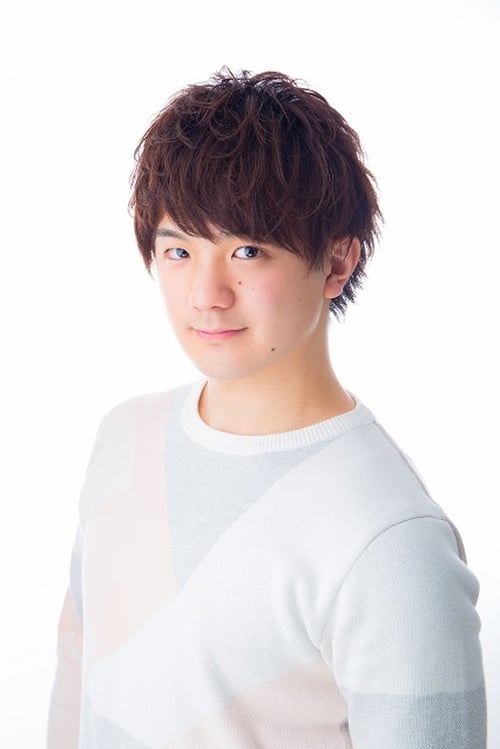 Genta Nakamura
Manatsu Hada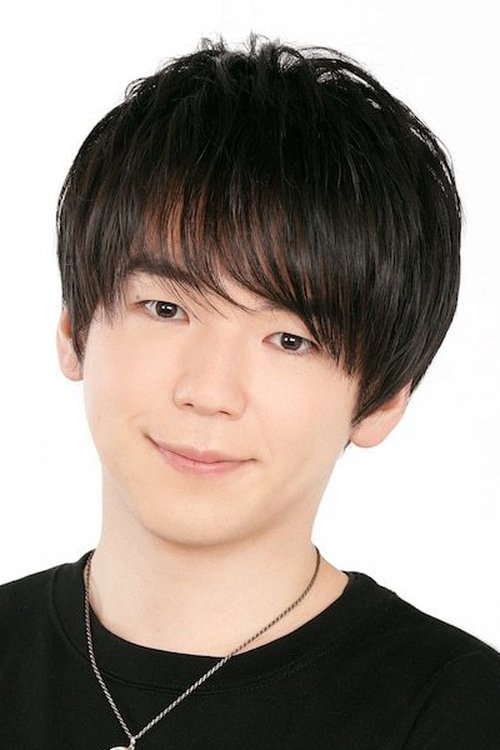 Katsumi Fukuhara
Arisa Maesako
Riko Murozono
Takuya Yokota
FULL CREW
---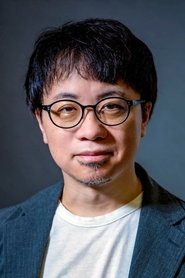 Makoto Shinkai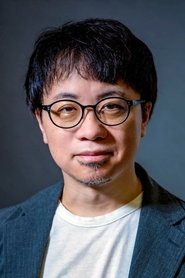 Makoto Shinkai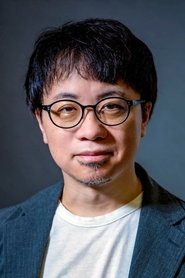 Makoto Shinkai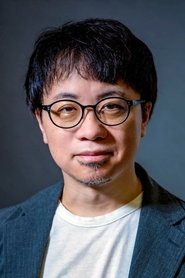 Makoto Shinkai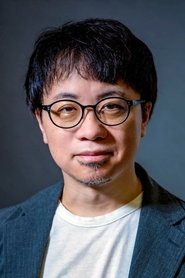 Makoto Shinkai
Ryuuta Nakagami
Satoshi Nishimura
Genki Kawamura
Hiroshi Kawamata
Kenichi Tsuchiya
Kenichi Tsuchiya
Kenichi Tsuchiya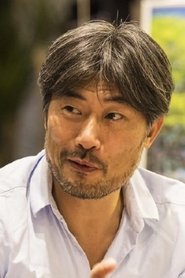 Noritaka Kawaguchi
Shiho Takeuchi
Hiroyuki Aoyama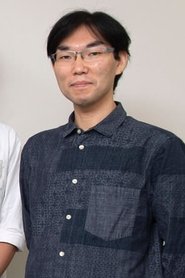 Kenji Fujita
Yoshitaka Takeuchi
Shunsuke Hirota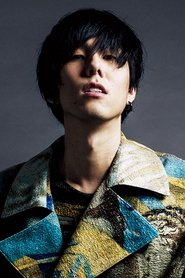 Yojiro Noda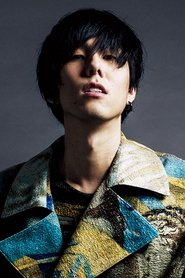 Yojiro Noda
Takafumi Hori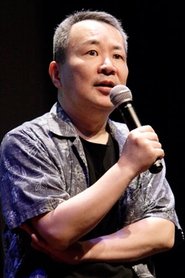 Masami Shimoda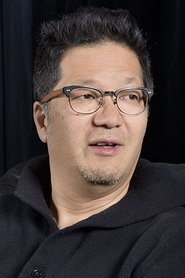 Haru Yamada
Yoshiko Okuda
Nana Harada
Mizuki Ito
Mizuki Ito
Minoru Ohashi
Kazuma Jinnouchi
Ryosuke Tsuda
Ryosuke Tsuda
Seiichi Akitake
Ai Yukimura
Chiyoko Ueno
Daisuke Tokudo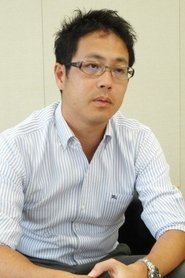 Yoshihiro Furusawa
Bahi JD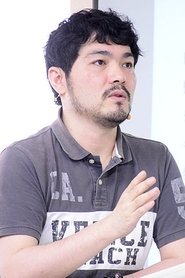 Masayoshi Tanaka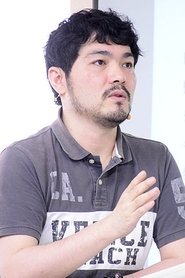 Masayoshi Tanaka
Chikashi Kubota
Kazuya Iwai
Akira Kuwahara
Yusuke Takeda
Satoshi Yamaguchi
Tasuku Watanabe
Ei Inoue
Ei Inoue
Koichiro Ito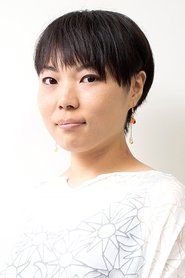 Yoko Miki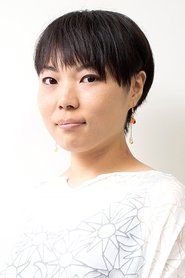 Yoko Miki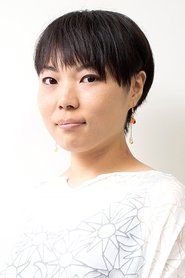 Yoko Miki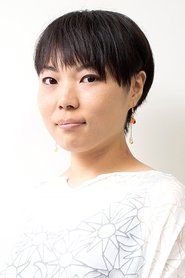 Yoko Miki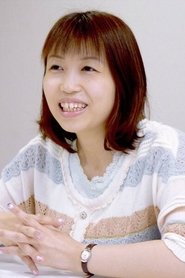 Keiko Kurosawa
Katsuya Shigehara
Ai Takashi
Maho Takagi
Maho Takagi
Takumi Tanji
Shigeru Kimishima
Hirofumi Masuda
Takayo Nishimura
Naoki Kobayashi
Hiroyuki Ishizaka
Yuuya Geshi
Kenji Imura
Akira Honma
Shiori Fujisawa
Atsushi Tamura
Atsushi Tamura
Masahiko Yagi
Naoko Saito
Asahi Takeuchi
Yuho Tomozawa
Sayoko Narukawa
Tomoko Yamamoto
Hidetsugu Ito
Hidetsugu Ito
Hidetsugu Ito
Sakiko Yoshida
Kei Machida
Daichi Iseki
Wakana Okamura
Keita Nagahara
Keita Nagahara
Keita Nagahara
Hiroyuki Chiba
Yuuga Tokuno
Yuuga Tokuno
Shinpei Sawa
Ryuji Hirakawa
Atsuyuki Yukawa
Yui Tsukane
Tomohiro Tokunaga
Yuki Hayashi
Masataka Ikegami
Moaang
Etsuko Kawano
Tatsuya Akitsu
Kerorira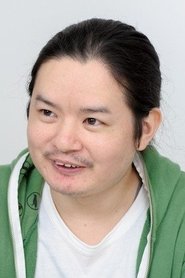 Keisuke Kobayashi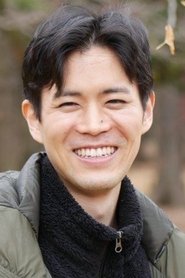 Luke Asuka Okamoto
Saho Miyano
Tram Anh
Thanh Ngoc Nguyen
Le Dinh Tri
Attachai Boonsamai
Aditep Meechaijreonying
Parinya Phetwiphat
Atsushi Takeyama
Anita Kim
Anita Kim
Tetsuya Ishii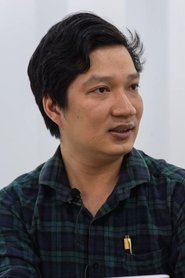 Nguyen Quoc
Thu Yen
Junpei Tatenaka
Rina Kagiyama
Kinue Ito
Daigo Matsumoto
Seigo Kitazawa
Tenkyuma Shinohara
Ayumi Nagaki
Duc Hai
Tuan Vu
To Nguyen Ngoc Huyen
Vu Truong Thanh Hieu
Do Quan Thanh Truc
Madoka Yabunami
KURO
Ut Dy
Thu Ha
Vo Thi My Tien
Pham Thi Ngoc Han
Le Hoang Vu
Pham Van Cuong
Auttapon Boonsamai
Yosanann Rujichayakhun
Watchara Horthong
Hoang Ngoc Nguyen
Phuong Nhi
Thuy Dung
Toaka
Ngoc Xuan
Nobuhiro Nagayoshi
Minako Tsuneya
Yuna Azuta
Hitomi Watanabe
Ichiko Hirose
Mori Hirayama
Kanako Tanabe
Thanh Thuy
Mai Chi
Khammachat Suwan
Supakorn Kunpratum
Palin Thongsanthia
Theeranan Taejaroenkul
Pichet Chaiyarin
Hong Quan
Mai Dat
Do Quyen
Yuki Teramoto
Ayako Hagiwara
Tatsuya Nomura
Manabu Komatsu
Tadashi Kinoshita
Hiromi Yamashita
Toshihide Fujii
Tomokazu Ohishi
Videos
---
Back to Home
---