Supercell

6.295/10
The chase is on.
Year of Release: 2023 | Runtime: 01:40 Hrs.
Action
Good-hearted teenager William always lived in hope of following in his late father's footsteps and becoming a storm chaser. His father's legacy has now been turned into a storm-chasing tourist business, managed by the greedy and reckless Zane Rogers, who is now using William as the main attraction to lead a group of unsuspecting adventurers deep into the eye of the most dangerous supercell ever seen.
Posters
---
(Slide right to see more )
Backdrops
---
(Slide right to see more )
Production
---


Short Porch Pictures

Cast
---
Skeet Ulrich
Anne Heche
Daniel Diemer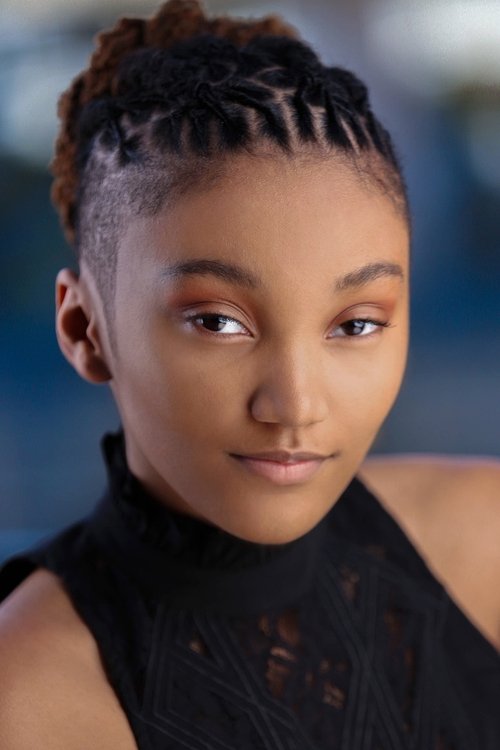 Jordan Kristine Seamón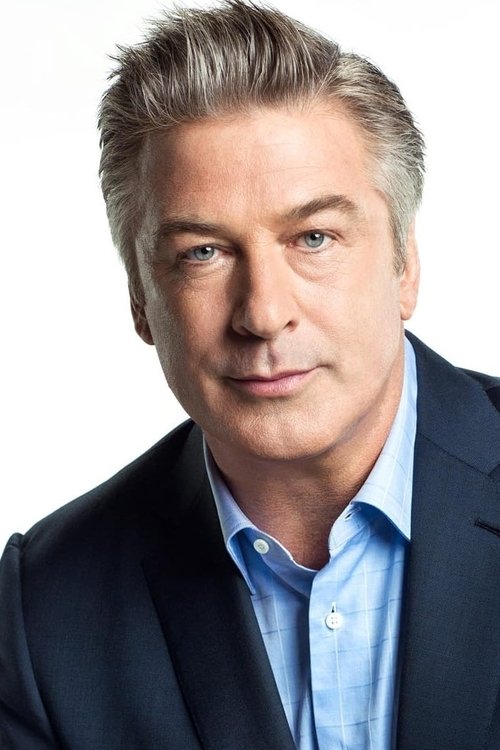 Alec Baldwin
Richard Gunn
Praya Lundberg
Johnny Wactor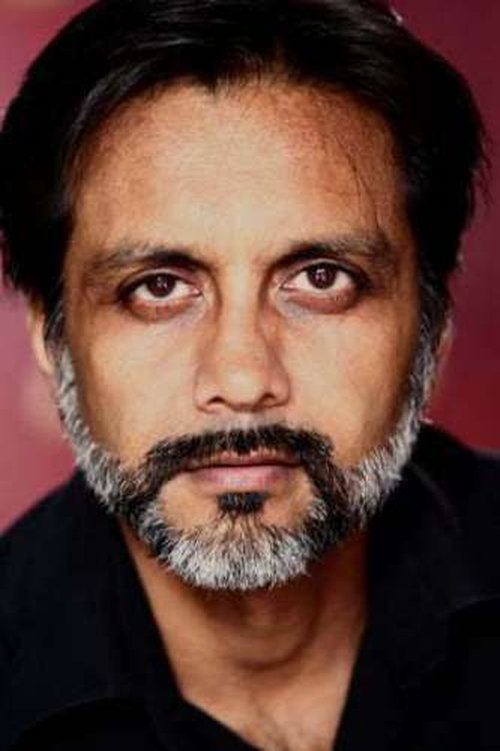 Anjul Nigam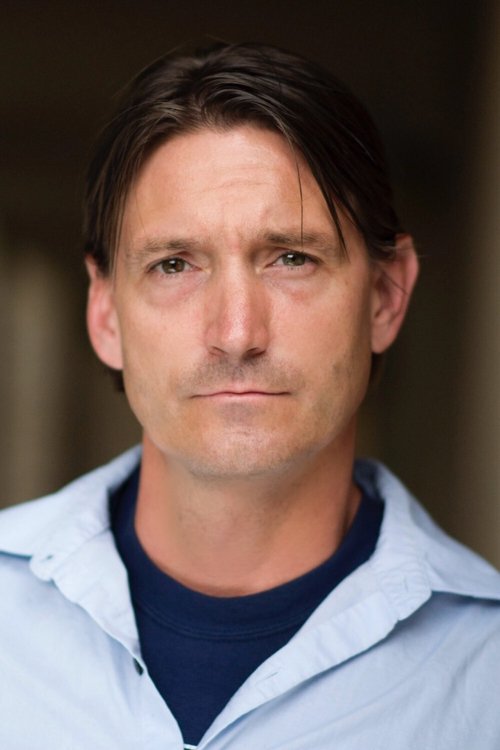 Gabriel Clark
FULL CREW
---
Travis Zariwny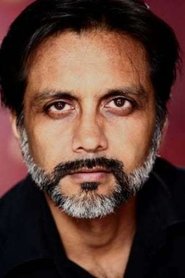 Anjul Nigam
Dan Lemieux
Tracy Kilpatrick
Melanie Rein
James Vieira
Nimrod Zalmanowitz
R.J. Daniel Hanna
John McGee Jr.
Timothy Stephens
Brooks Kephart
David M. Rakoczy
Aviv Surkin
Jason Montague
Keith Splinter Davis
Keith Splinter Davis
Stacy Lockhart
Lucas Clyde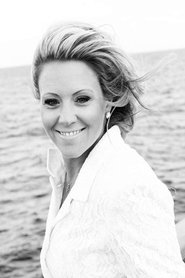 Anna Elizabeth James
Corey Wallace
Don Baer
Andrew Jeric
Sarah Jerger
Ezra Olson
John R. McConnell
Tristan Baylis
Rachel Sage Kunin
Dumebi Anozie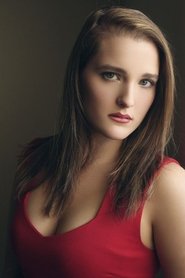 Jordan Blair Mangold Brown
Rick Parkinson
Clifton Stokes
Robert Stockwell
Gabrielle Pickle
Mark Todd Osborne
Liam Day
Juliene Joyner
Michael Denizard
Rob Moran
Bryan Norvelle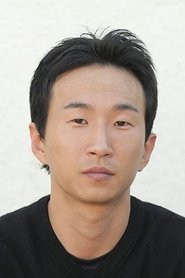 Alvin Chon
Nathan Klingher
Ryan Winterstern
Michael Jezak
Adam Beasley
Damian Lund
Ryan Dennett-Smith
Caleb Vardeman
Allen Cheney
Ryan Donnell Smith
Emily Hunter Salveson
J.J. Madaris
Herbert James Winterstern
Herbert James Winterstern
Tatyana Batalova
Michael Gunderson
Jordyn Braaten
Chandler Misseijer
Matt Hadley
Jeff Tinsley
Chelsea Tummolo
Matthew Hardesty
Benjamin M. Dessecker
Tim Welch
Ford Corbett
Chandler Rierson
Row Walters
Anna Williams
Mollie Lemm
Paige Connors
Jessica S. Geiger
Benton Edens
Chakara Vinson
Jeremy R. Ayres
Ryan Graham-Laughlin
Patrick Carmical
Madaris Jason
Kaleem Daniels
Kc Brandenstein
Aaron Hawkey
Nancy Serritella
Tony Serritella
J.T. Swierczek
Amanda Hamaday
Henry Samuel Held
Ashley Linton
Francis Rasmussen
Craig Waller
McKenzie Braaten
Alexandria Scott
David Michael Blomquist
Tyler Clinebell
Stan Taubert Parker
Ashley Unruh
Videos
---
Back to Home
---