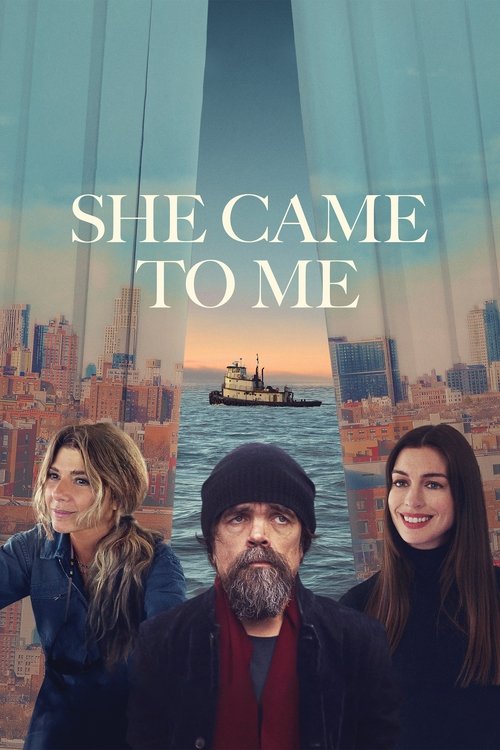 She Came to Me

6.864/10
Sometimes you need to get lost.
Year of Release: 2023 | Runtime: 01:42 Hrs.
Romance
Comedy
Drama
Composer Steven Lauddem is plagued by a creative block which leaves him unable to finish the score for his big comeback opera. When his former therapist-turned-wife Patricia suggests he rekindle his creativity by getting lost in the city, Steven sets out in search of inspiration. His epiphany comes after he meets a spirited woman named Katrina and discovers his life has much more potential than he bargained for, or ever could have imagined.
Posters
---
(Slide right to see more )
Backdrops
---
Production
---
Round Films

Somewhere Pictures
Cast
---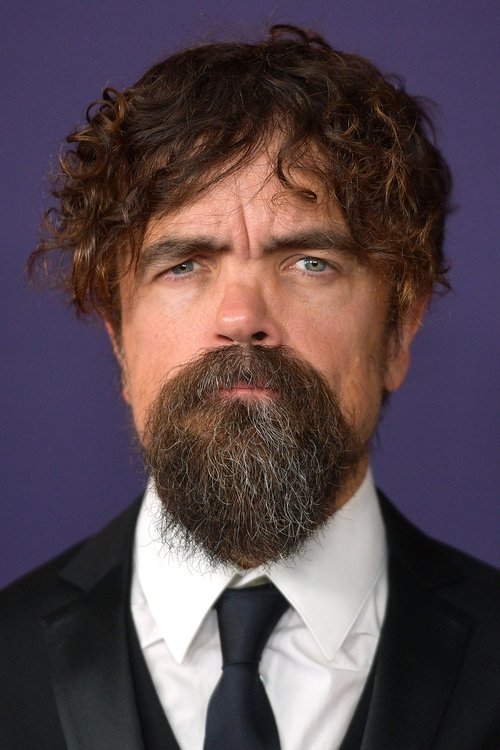 Peter Dinklage
Marisa Tomei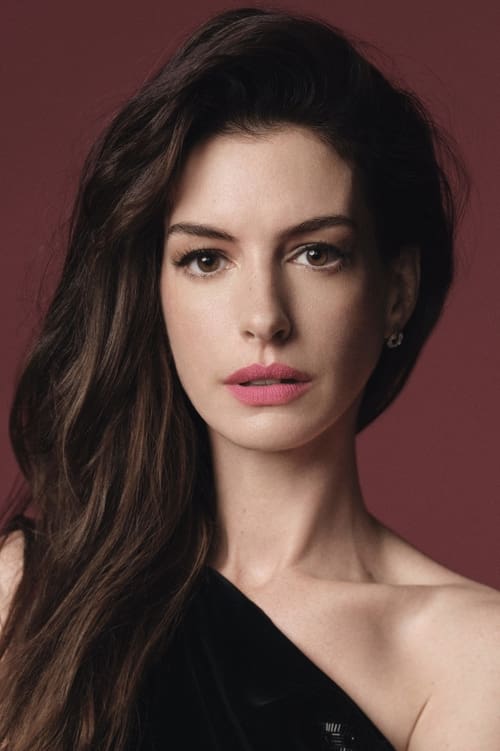 Anne Hathaway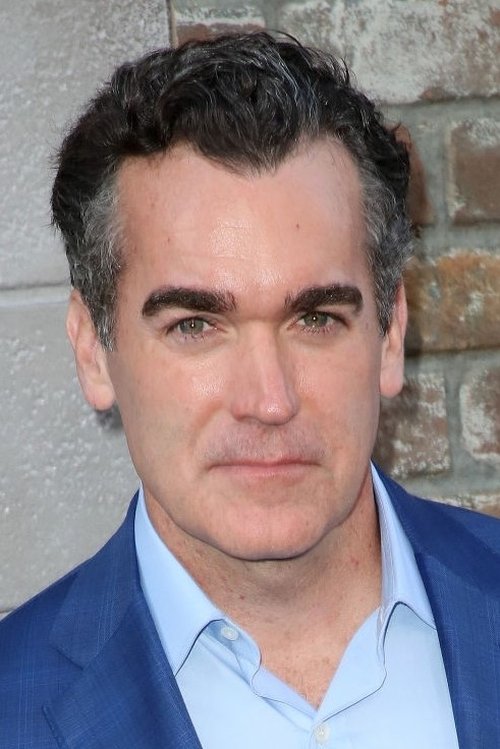 Brian d'Arcy James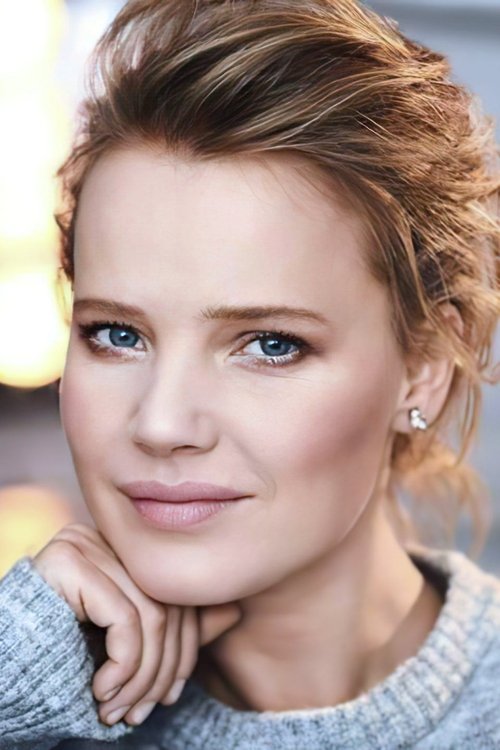 Joanna Kulig
Chris Gethard
Harlow Jane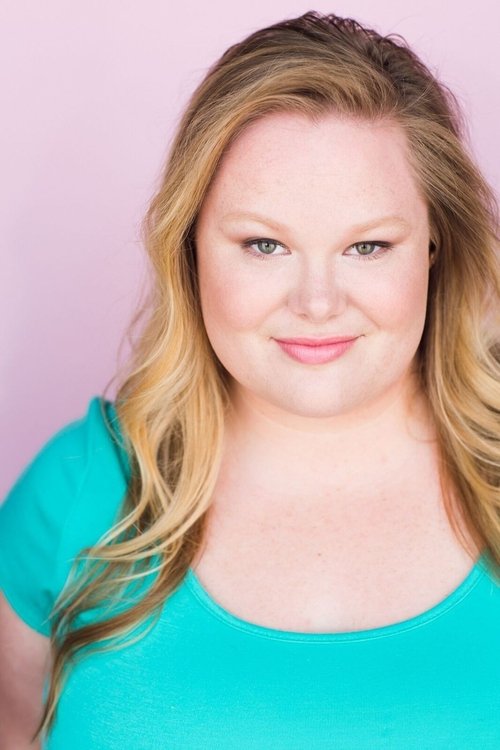 Jen Ponton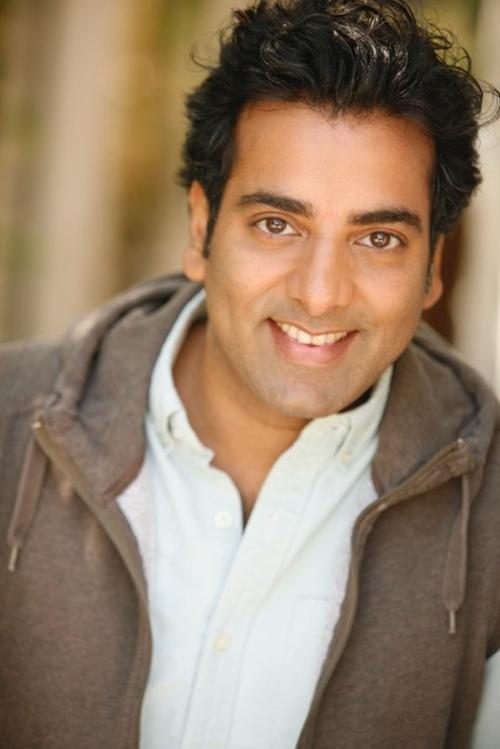 Aalok Mehta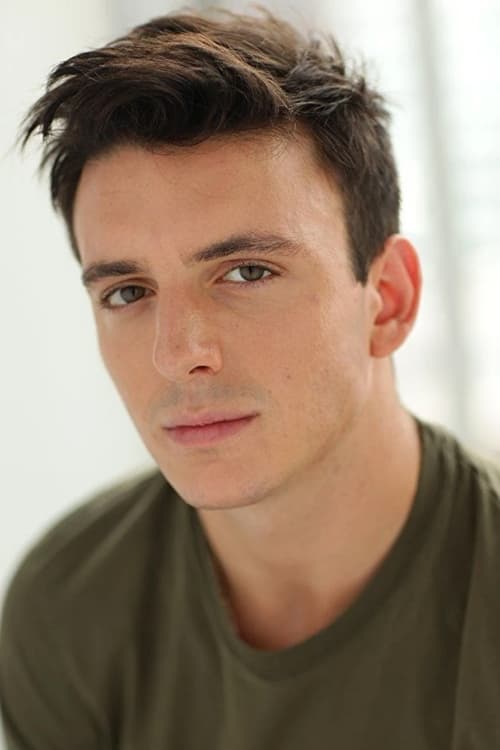 Samuel H. Levine
Evan Ellison
Heather Lee
Matt Berman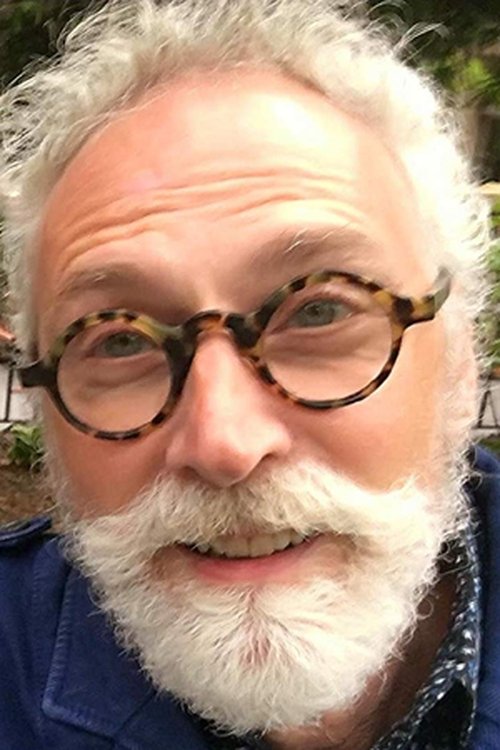 George Aloi
Greer Grimsley
FULL CREW
---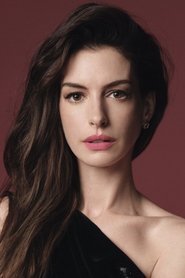 Anne Hathaway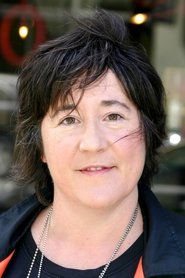 Christine Vachon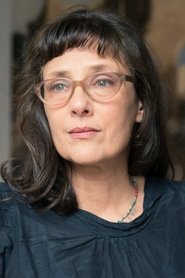 Rebecca Miller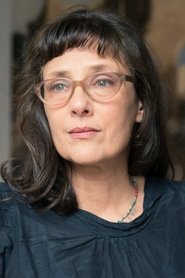 Rebecca Miller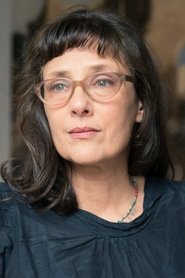 Rebecca Miller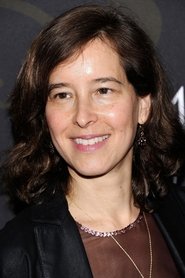 Pamela Koffler
Nana Fischer
Marina Draghici
Cindy Tolan
Cindy Tolan
Ged Dickersin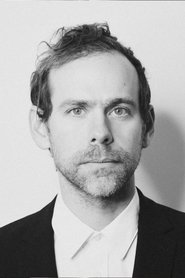 Bryce Dessner
Sabine Hoffman
Kim Jennings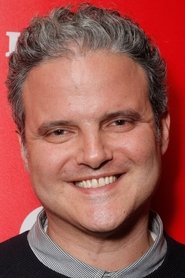 Sam Levy
Alexandra Torterotot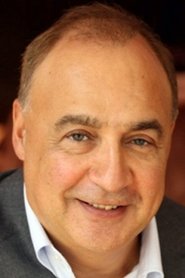 Len Blavatnik
Tracy McKnight
Noah Schultz
Damon Cardasis
Gavin Barnes
Vince Holden
Christopher Eng
Matt Rigby
Nisa Schoonhoven
Alex Dubois
Matt Infante
Spencer Barnes
Danny Cohen
Josh Muzaffer
Ece Turan
Chris Barnes
Margarita Allen
Jacob Saltzberg
Benjy Harris
Connie Huang
Peter Doyle
Abigail Hayden
Ronnie Wrase
Adam Moore
Rachel White
Colby Blackwill
Brian Walsh
Amanda Ghost
Videos
---
Back to Home
---