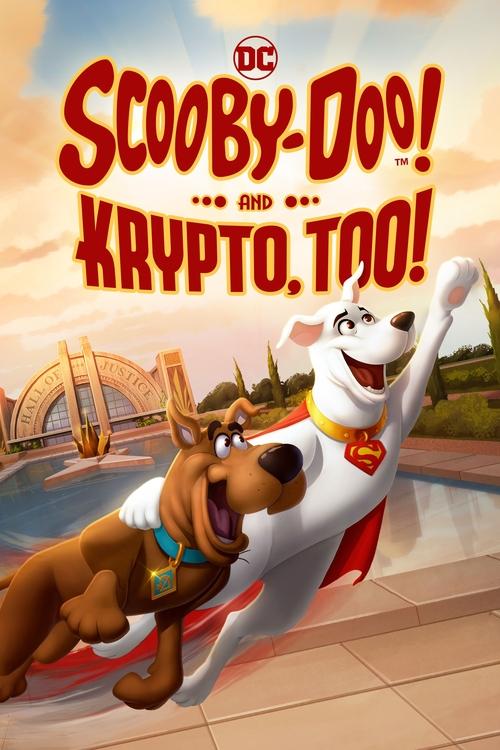 Scooby-Doo! And Krypto, Too!

7.714/10
Year of Release: 2023 | Runtime: 01:19 Hrs.
Animation
Family
Mystery
Fantasy
Comedy
When the Justice League goes missing and villains overrun Metropolis, there's only one team that can solve this mystery: Scooby-Doo and the gang! But wait, there's a new dog in town – Krypto – Superman's Superdog with Super Powers. Mystery Inc. will need all the help it can get when phantoms menace the Justice League's headquarters.
Posters
---
(Slide right to see more )
Backdrops
---
(Slide right to see more )
Production
---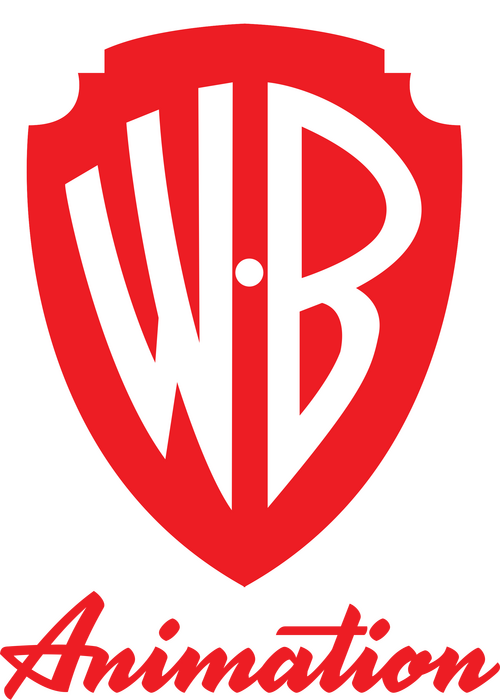 Cast
---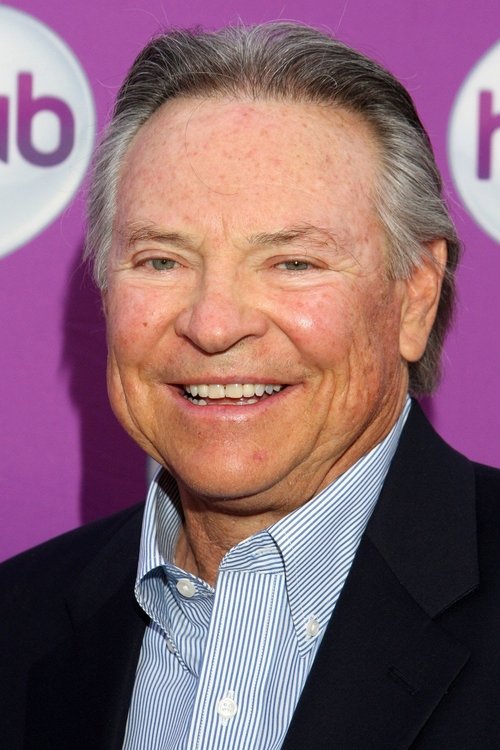 Frank Welker
Grey DeLisle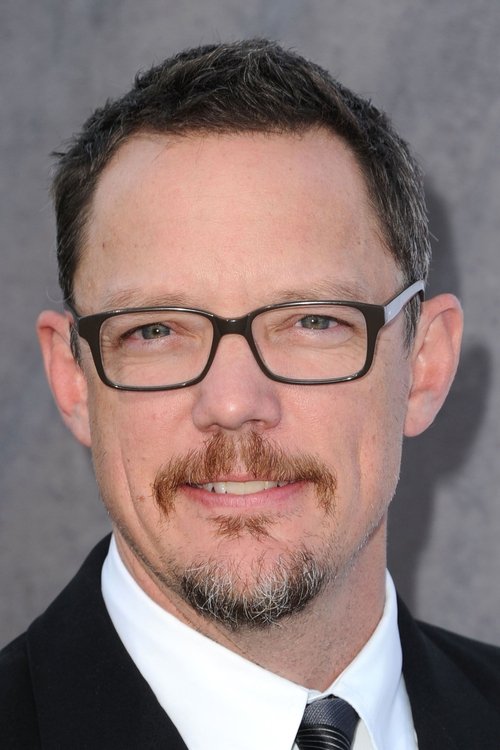 Matthew Lillard
Kate Micucci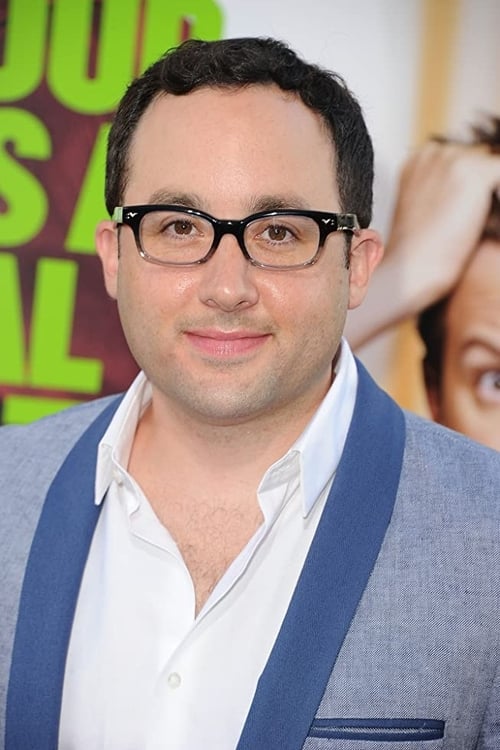 P.J. Byrne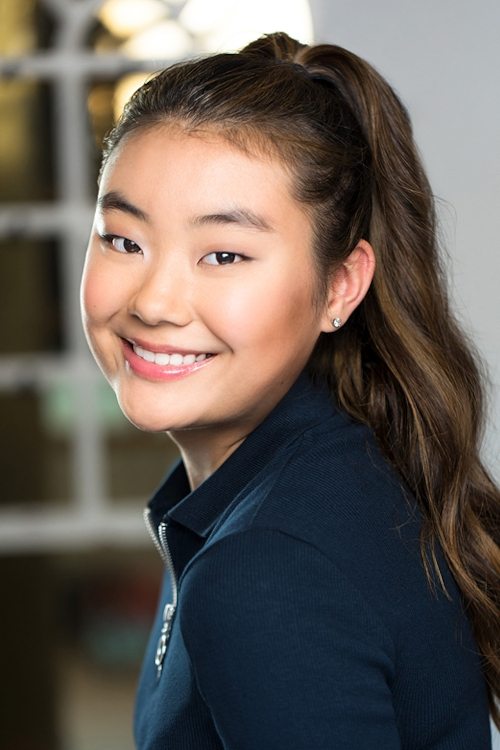 Victoria Grace
Charles Halford
Nolan North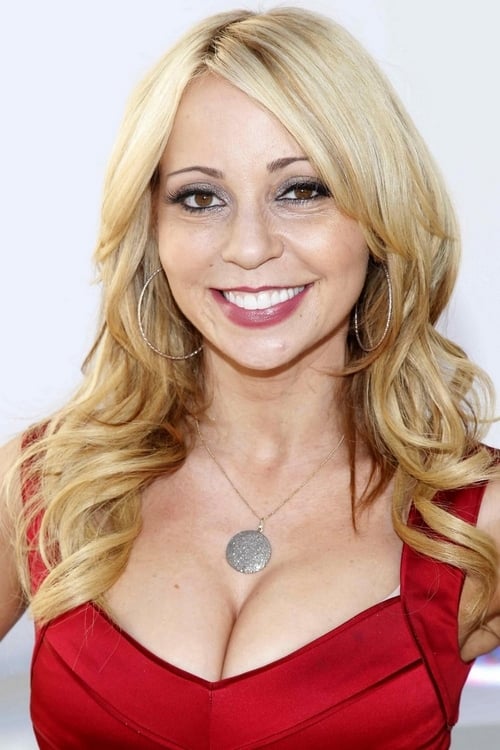 Tara Strong
Fred Tatasciore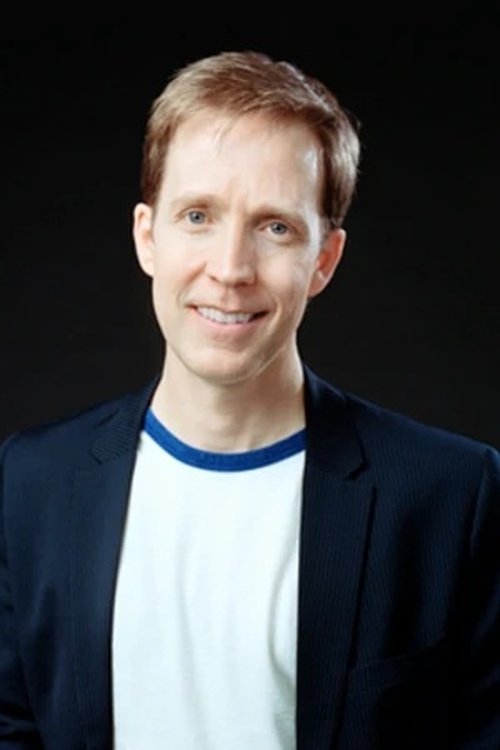 James Arnold Taylor
Niccole Thurman
FULL CREW
---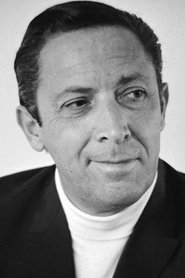 Bob Kane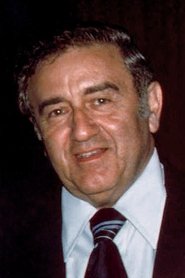 Jerry Siegel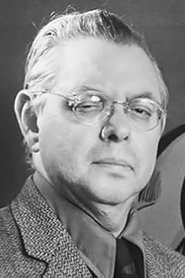 Joe Shuster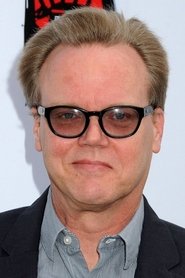 Bruce Timm
Jay Bastian
Kelly Ann Foley
Kelly Ann Foley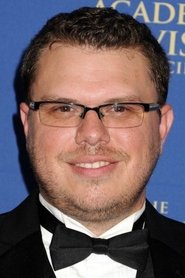 Rick Morales
Bobbie Page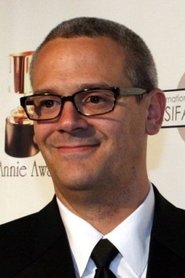 Sam Register
James Krieg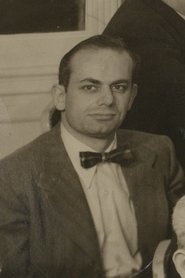 Bill Finger
Brandon McKinney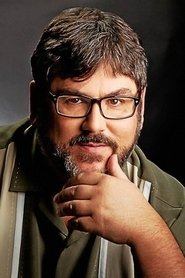 Paul Dini
Ken Spears
Joe Ruby
Kira Tirimacco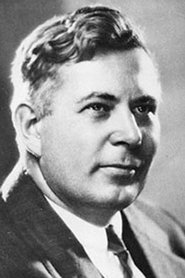 William Moulton Marston
Sang Il Sim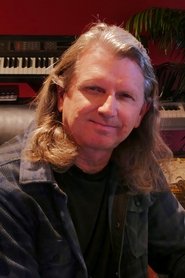 Robert J. Kral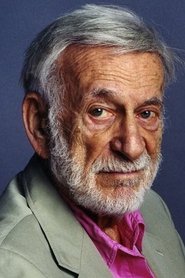 Jerry Robinson
Greg Emerson
Patrick J. Foley
Patrick J. Foley
John F. Reynolds
John F. Reynolds
Mike Inman
Jason Plapp
Wes Gleason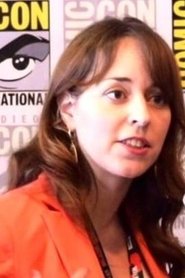 Cecilia Aranovich
Richard Ziehler-Martin
David M. Cowan
David M. Cowan
Adam Van Wyk
Kyle Stafford
Liz Marshall
Marina Mozée
Aluir Amancio
Elizabeth McMahill
Matthew Girardi
Dawn Merkel
Miyuki Hoshikawa
Lisa Hallbauer
Sharon Yvonne Lopez
Mark A. Keatts
Mark A. Keatts
Ashley Malaski
Ed Adams
Annie De Brock
Steven Choi
Agnes Kim
Rodel Gravo
Anthony Akira Andrade
Michael Garcia
Michael Garcia
Brenna Kraus
Brenna Kraus
Kip Brown
Harrison T. Barth
Michele Beeson
Gabriel Gianola
Aisha Clarke
Nick Bannon
Jeff O. Collins
Jake Baumgart
Rebecca Sands Coutts
Marissa Llano
Daniel Nix
Andy Chiang
Jonard Soriano
Athena Wingate
Fred Salinas
Wilson Martinez
Maral Simonian
Liz Carroll
T.K. O'Brian
Joonki Park
Yadira Davis
Sarah Noonan
Maria Millage
Jason Amodeo
Maribel Pozos
Steven Sh Yoon
Jinhyun Choi
Kabcheon Jung
Dongkyu Lee
Dong-Hwan Oh
Nam-Gil Jo
Yong Ahn
Eddie Jaeil Byun
Daeguen Hong
Hongsun Yoon
Leslie Chinchilla
Iman Wilson
Christopher G. Collins
Jang Sung-ho
Mira Lark Crowell
Shannon Muir
Bill Dunn
Timothy Szabo
Richard Gaines
Ashley Hee-Eun Bae
Agatha Sarim Kim
Scarlet Sookyung Kim
Kyoung-Soo Lee
Cher Bentley
Tamara Miles
Renee Toporzysek
Shane Glines
Nora Aillinn Murphy Berden
Cheng-Li Chan
Gyungsang Yoo
Yonkoo Kang
Bumji Kim
Woorye Jung
Sungtae Oh
Sujin Jung
Shelly Jacobs
Niko Sumcad
Raymond Gonzales
Videos
---
Back to Home
---