Rumble Through the Dark

7.5/10
There is no in between.
Year of Release: 2023 | Runtime: 01:56 Hrs.
Thriller
Action
Set in the dark landscape of the Mississippi Delta, where a former bare-knuckle fighter must win one last fight to pay off his debts to the local mob boss and save his childhood home—the stakes nothing less than life or death.
Posters
---
(Slide right to see more )
Backdrops
---
Production
---
Cast
---
Aaron Eckhart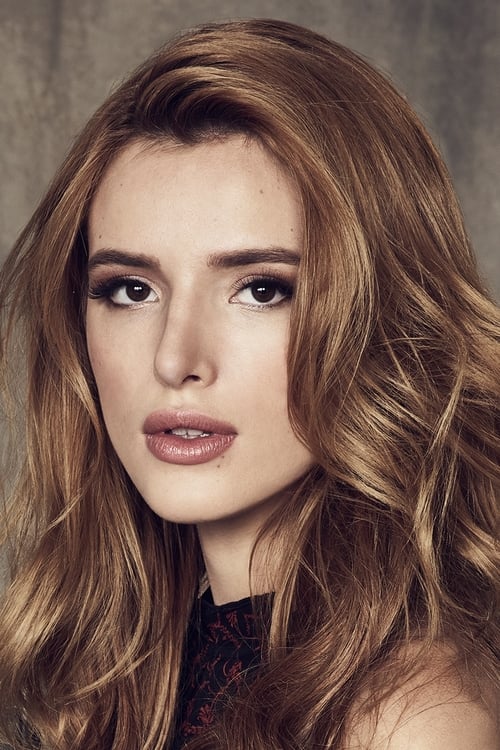 Bella Thorne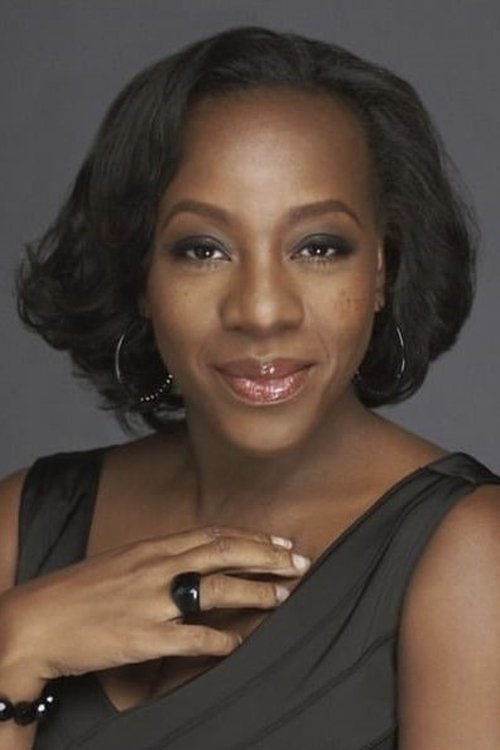 Marianne Jean-Baptiste
Ritchie Coster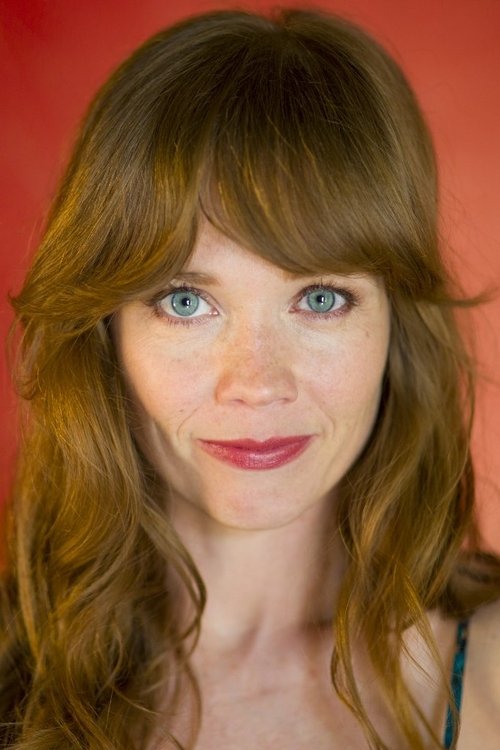 Virginia Newcomb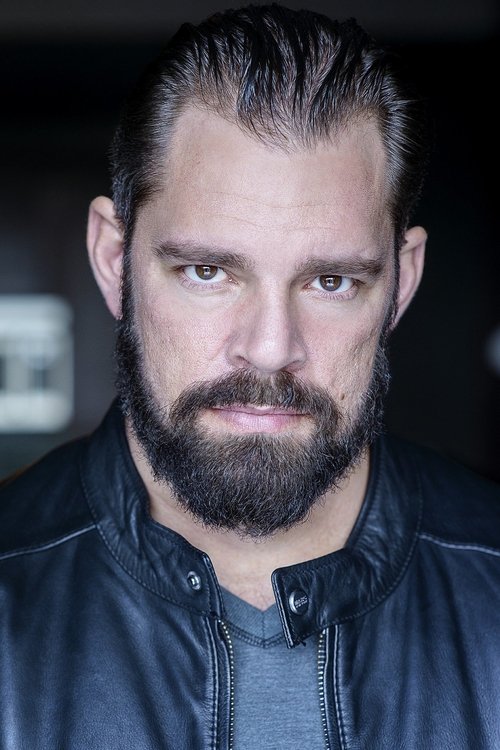 Derek Russo
Mike McColl
Liz Fenning
Joe Hursley
Ritchie Montgomery
FULL CREW
---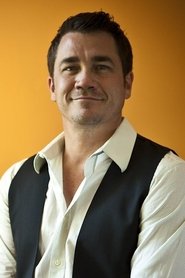 Tate Taylor
Cassian Elwes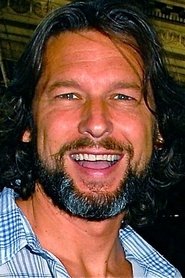 John Norris
Cleta Elaine Ellington
David J. Myrick
Ned Thorne
Benjamin Fuqua
Parker Phillips
Parker Phillips
Michael Farris Smith
Videos
---
Back to Home
---