Retribution

6.792/10
All roads lead to the truth.
Year of Release: 2023 | Runtime: 01:31 Hrs.
Action
Mystery
Thriller
Crime
When a mysterious caller puts a bomb under his car seat, Matt Turner begins a high-speed chase across the city to complete a specific series of tasks. With his kids trapped in the backseat and a bomb that will explode if they get out of the car, an everyday commute becomes a twisted game of life or death as Matt follows the stranger's increasingly dangerous instructions in a race against time to save his family.
Posters
---
(Slide right to see more )
Backdrops
---
(Slide right to see more )
Production
---
The Picture CompanyOmbra Films
Budget
$20,000,000

Revenue

$12,905,464
Cast
---
Liam Neeson
Noma Dumezweni
Lilly Aspell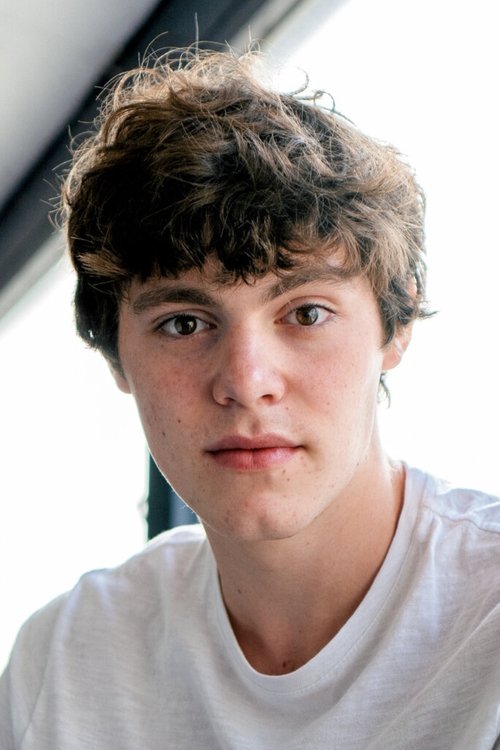 Jack Champion
Arian Moayed
Embeth Davidtz
Matthew Modine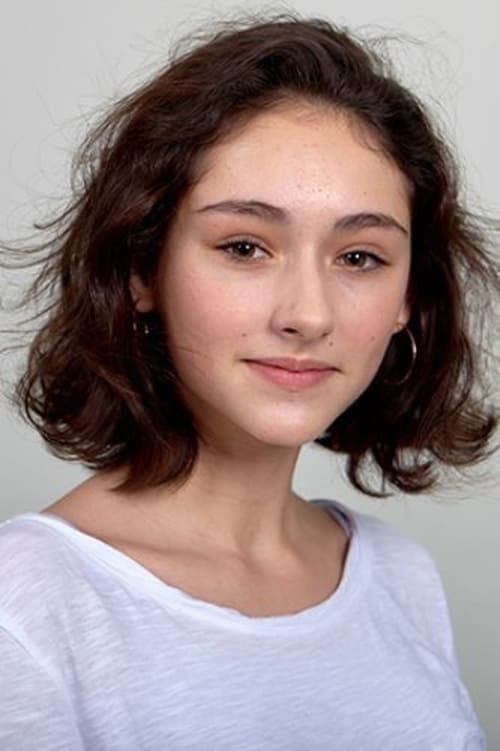 Emily Kusche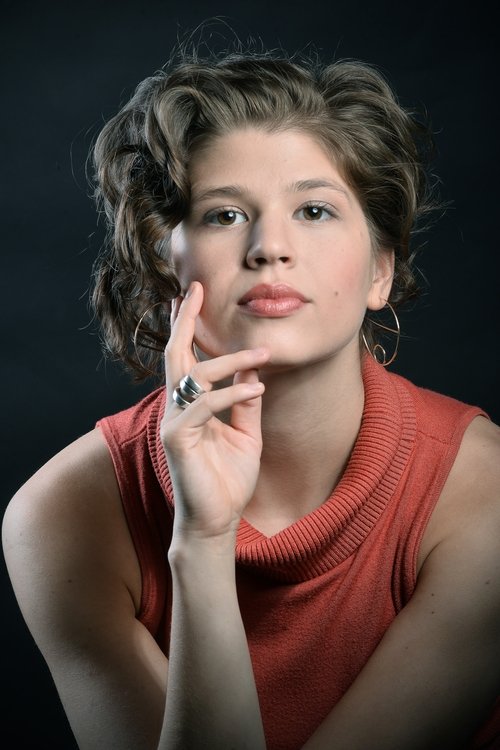 Luca Márkus
Bernhard Piesk
Michael S. Ruscheinsky
Antonije Stankovic
Christian Koerner
Gerhard Elfers
Tine Gerhäeusser
Peter Miklusz
Luc Etienne
Nedy John Cross
Daniel Grave
FULL CREW
---
Volkhart Buff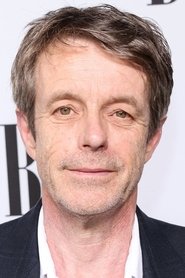 Harry Gregson-Williams
Richard Henderson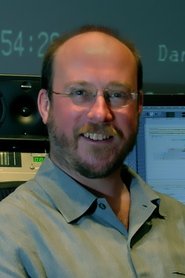 Dane A. Davis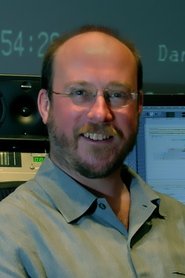 Dane A. Davis
Steve Mirkovich
Christopher Moriana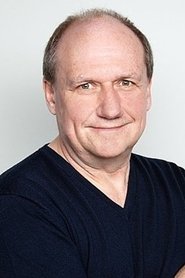 Henning Molfenter
Charlie Woebcken
Luc Etienne
Luc Etienne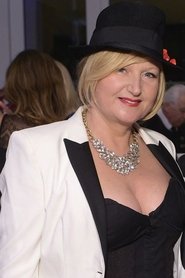 Mona May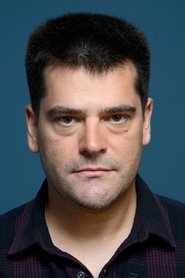 Nimród Antal
Sandra Leutert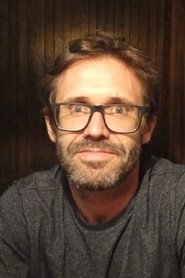 Alberto Marini
Jaume Collet-Serra
Flavio Martínez Labiano
Andrew Rona
Andy Hay
Nick Angel
Julian Slater
Alex Heineman
David Scheunemann
David Scheunemann
Mercedes Gamero
Ron Halpern
Emma Lustres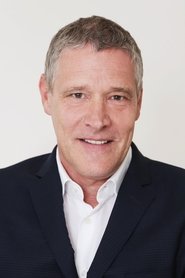 Christoph Fisser
Adrian Cranage
John Joseph Thomas
Juan Solá
Ralf Schreck
Ralf Schreck
Patrick Herzberg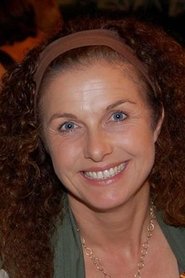 Anette Czagany
Nick Roberts
Sebastian Meuschel
André König
Alyson Dee Moore
Stephanie Flack
Terry Rodman
Ron South
Tor McAfee Kingdon
Stephan Rabold
Roxane Fechner
Roxane Fechner
Uli Nefzer
Andrew Rice
Jason Oliver
Darrin Mann
Aaron Southerland
Scott Kirby
Rori Bergman
Silke Engelhardt
Mitch Paulson
Matteo Canalis Wandel
Dennis Becker
Manuel Vogt
David H. Price
David H. Price
Suza Kohlstedt
Don Hoffman
Jackson Milliken
Chris Basta
Anett Weber
Anett Weber
Chris Salmanpour
Christopher Ulrich
Shawn Montgomery
Adorjan Portik
Anna Marsh
Shanna Eddy
Hanna Bowe
Veronica Santos Ruiz
Lisa Strohbehn
Björn L. Hübscher
Gero Renner
Julia Tiziana Dege
Steven Korechoff
Adrian Guogov
Tom Kontor
Videos
---
Back to Home
---