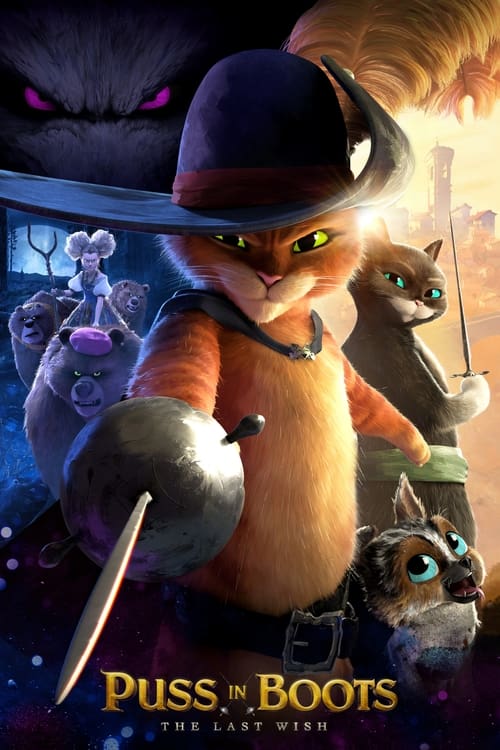 Puss in Boots: The Last Wish

8.306/10
Say hola to his little friends.
Year of Release: 2022 | Runtime: 01:43 Hrs.
Animation
Family
Fantasy
Adventure
Comedy
Puss in Boots discovers that his passion for adventure has taken its toll: He has burned through eight of his nine lives, leaving him with only one life left. Puss sets out on an epic journey to find the mythical Last Wish and restore his nine lives.
Posters
---
(Slide right to see more )
Backdrops
---
(Slide right to see more )
Production
---
Budget
$90,000,000

Revenue

$480,000,000
Cast
---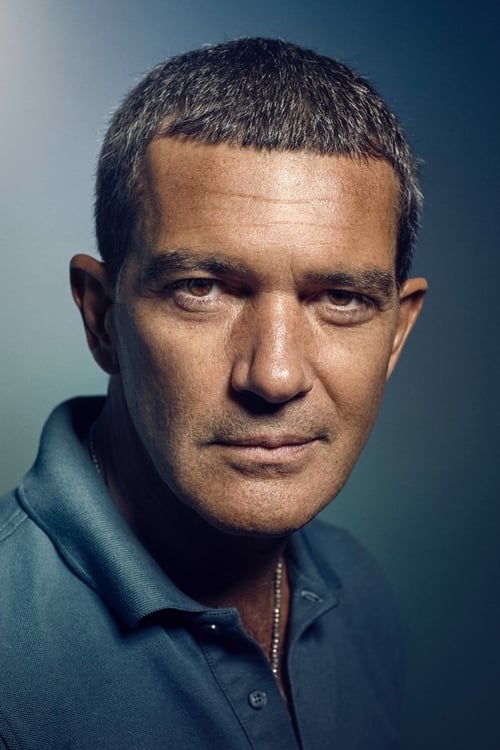 Antonio Banderas
Salma Hayek
Harvey Guillén
Wagner Moura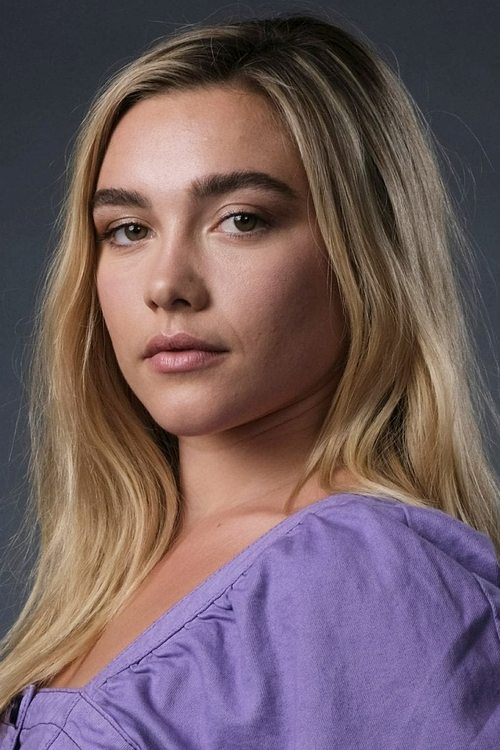 Florence Pugh
Olivia Colman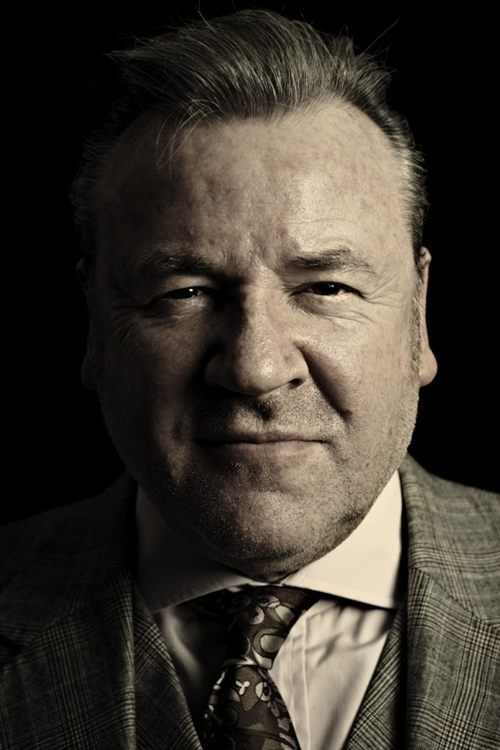 Ray Winstone
Samson Kayo
John Mulaney
Da'Vine Joy Randolph
Anthony Mendez
Kevin McCann
Bernardo de Paula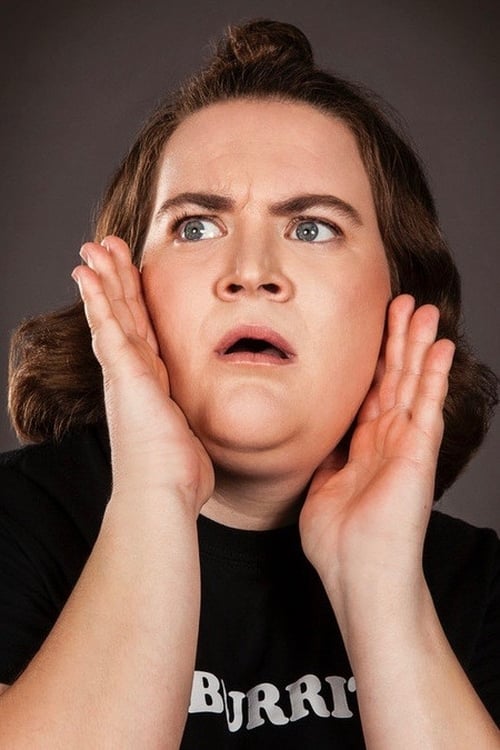 Betsy Sodaro
Artemis Pebdani
Conrad Vernon
Cody Cameron
Kailey Crawford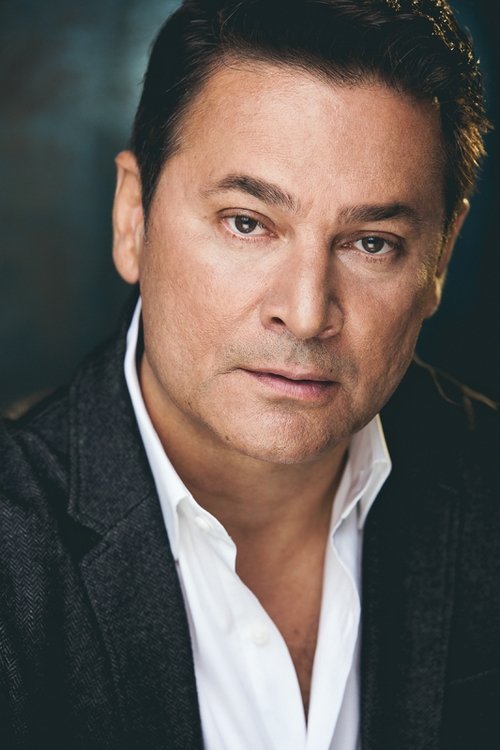 Al Rodrigo
Bob Persichetti
Miguel Matrai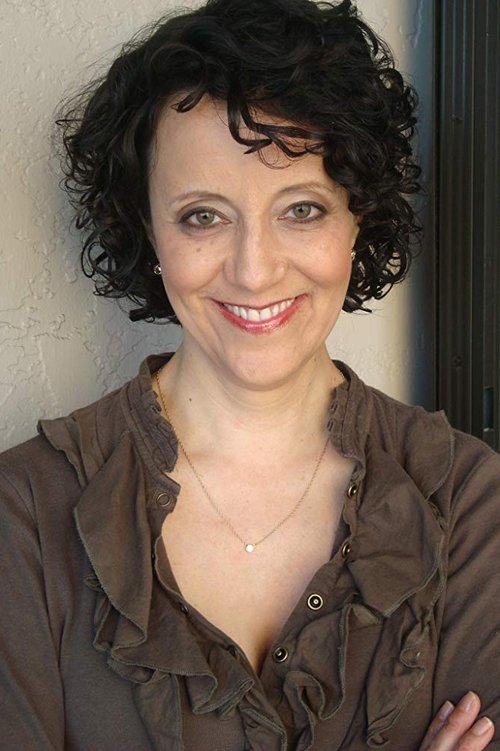 Pilar Uribe
Heidi Gardner
Joel Crawford
Januel Mercado
James Ryan
Natalia Cronembold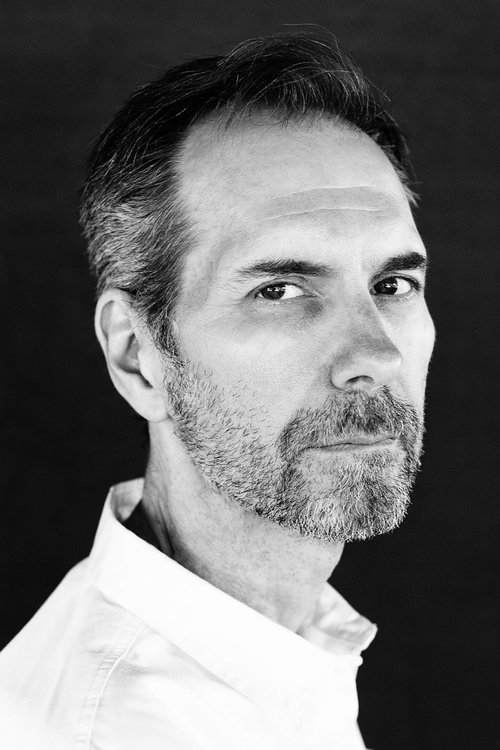 Paul Fisher
Aydrea Walden
FULL CREW
---
Sheri Galloway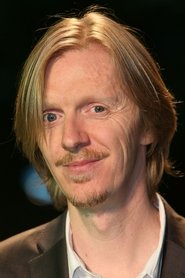 Andrew Adamson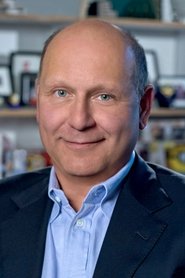 Chris Meledandri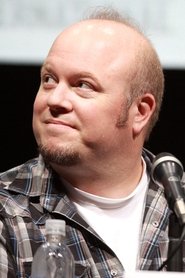 Cody Cameron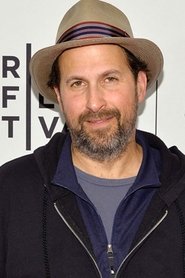 Tommy Swerdlow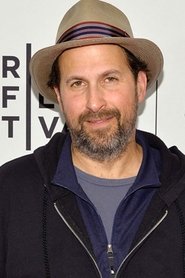 Tommy Swerdlow
Greg P. Russell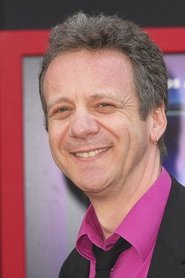 Simon Wells
R. Orlando Duenas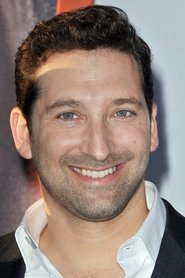 Etan Cohen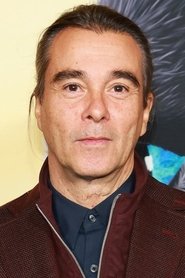 Heitor Pereira
Jeff Biancalana
Bill Riling
Chris Mitchell
John Puglisi
Julian Slater
Julian Slater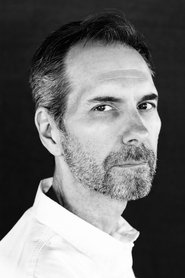 Paul Fisher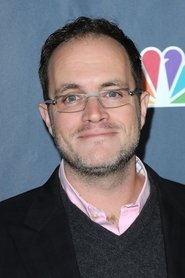 Tom Wheeler
Karl Armstrong
James Ryan
David Lisbe
Chris Stover
Julien Bocabeille
Garrett O'Neal
Tim Walston
Paul Pirola
Christi Soper Hilt
Gaby Moreno
Rick Hromadka
Jason W. Jennings
Jason W. Jennings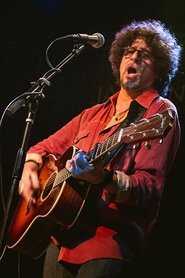 Dan Navarro
Anthony Zierhut
Linda Yeaney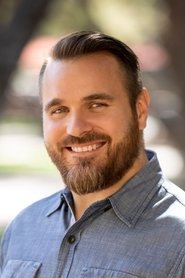 Joel Crawford
Matt Flynn
Colin Jack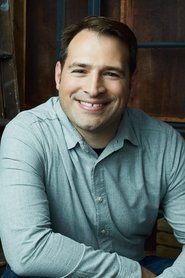 Brian Menz
Warren Leonhardt
Jeff Williams
Shiyoon Kim
John Wong
Marek Kochout
Laurent Caneiro
Bill Diaz
Willy Harber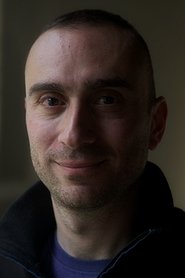 Rani Naamani
Mark Edwards
Ashley Lambert
Andrea Blasich
Matthew Paulson
Alexander Snow
Gavin Greenaway
Dane Stogner
Lauren Airriess
Claire Keane
Ludovic Bouancheau
Ken McGill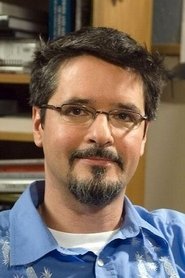 Fabio Lignini
Dan Wagner
Chadd Ferron
Heidi Jo Gilbert
Daniela Kriston
Evon Freeman
Johane Matte
Neil Campbell Ross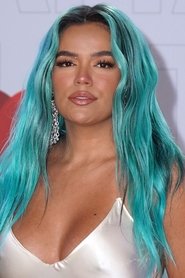 KAROL G
Ryan Squires
Robert Christian Huth
Patrick Danaher
Daniel Edwards
Jorge García
Ryan Page
William Salazar
Steven Hornby
Philippe Le Brun
Antony Gray
Martin P. Hopkins
Tyler Phillips
Marco Regina
JP Sans
Ares Deveaux
Andrew Harkins
Nate Wragg
Adrien Liv
Yung Pham
David Couchariere
Sean Sexton
Greg Whittaker
Michael Lynn
Jakob Hjort Jensen
Thomas Grummt
Hans Dastrup
Joachim de Brunier
Craig Dowsett
Jaewon Lee
John Geller
Leighton Hickman
Michelle Cowart
David Polk
Sebastien Wojda
David Wolter
Robyne Powell
Justin Weg
Reece Porter
Ivan Oviedo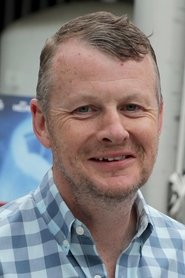 Mark Swift
Natalia Cronembold
Mark Roennigke
Drew Adams
Patrick Giusiano
Jacquelyn Karambelas
Heather Lanza
Onur Yeldan
Michael Losure
Marcos Mateu-Mestre
David Bleich
Elisabeth Franklin
Joseph Chong
Ryan Vicik
Steve Vanseth
Taylor Meacham
Prashanth Cavale
Luca Pisanu
Hanna Kim
Steven R.V. Johnson
Aaron Austin
David Shipps
Jeremy Schaefer
Steven A. MacLeod
Sam Rogers
Shir Baron
Mia Stewart
Kaan Kalyon
Ian McQue
Chelsea Blecha
Maarten Lemmens
Januel Mercado
Derek Cheung
Gary Graham
Joseph Butler
Naz Ghodrati-Azadi
Joseph Feinsilver
Zac Retz
Jesús Alonso Iglesias
Brendan Kirschbaum
Lindsey Butterworth Langston
Emily Springer
Kelly Vawter
Anthony Holden
Alice Herring
Michael Lester
Oscar A. Ayala
Lyle Nagy
Katie Parody
Randy Spahr
Brooke Shay Bradford
Lisa Briggs Sachs
Zachary Glynn
Alvaro Michelena
Christopher Gonzalez
Christopher Campagna
Adam Shaw
Naveen Selvanathan
Daniel Cacouault
Wayne Tsay
Sébastian Piquet
Lori Chen
Catherine Chooljian
John Han
Isaac Avital
Jun Hyuck Kim
Marceline Tanguay
Danny Langston
Dylan Stayman
He Jung Park
Christa Alyse Carr
Jeff Canham
Sarah Vawter
Bear Williams
Catherin Cubillan Reyes
Kull Shin
Hannah Kang
Joshua Brock
Pil Gyu Chang
Joshua Tsukamoto
Seungyoung Choi
Garrett Pond
Danny Willliams
Emmanuel Marenco
Haeng Sook Oh
Videos
---
Back to Home
---