Pet Sematary: Bloodlines

6.3/10
Death is different here.
Year of Release: 2023 | Runtime: 01:27 Hrs.
Horror
Fantasy
Science Fiction
In 1969, a young Jud Crandall has dreams of leaving his hometown of Ludlow, Maine behind, but soon discovers sinister secrets buried within and is forced to confront a dark family history that will forever keep him connected to Ludlow.
Posters
---
(Slide right to see more )
Backdrops
---
(Slide right to see more )
Production
---
Cast
---
Jackson White
Forrest Goodluck
Jack Mulhern
Henry Thomas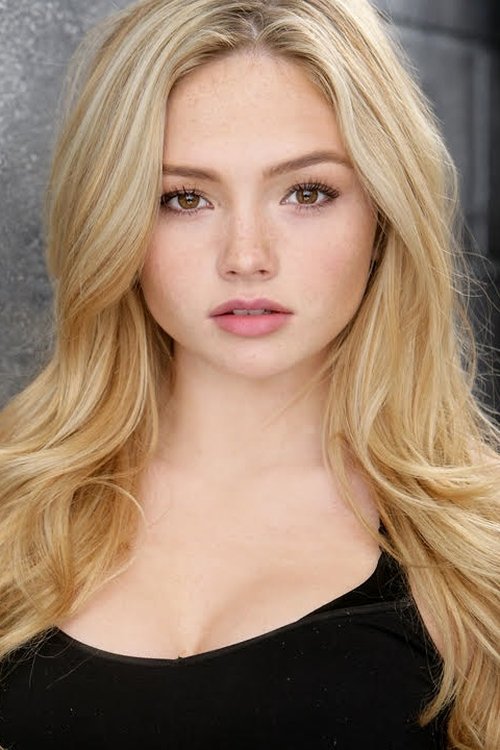 Natalie Alyn Lind
Isabella Star LaBlanc
Pam Grier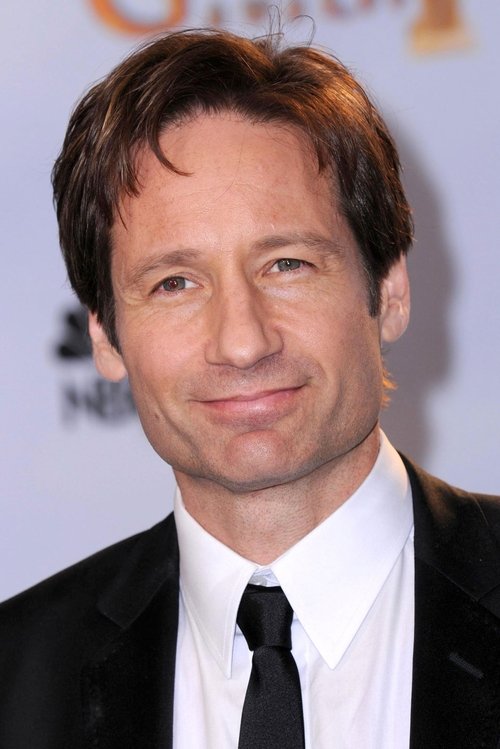 David Duchovny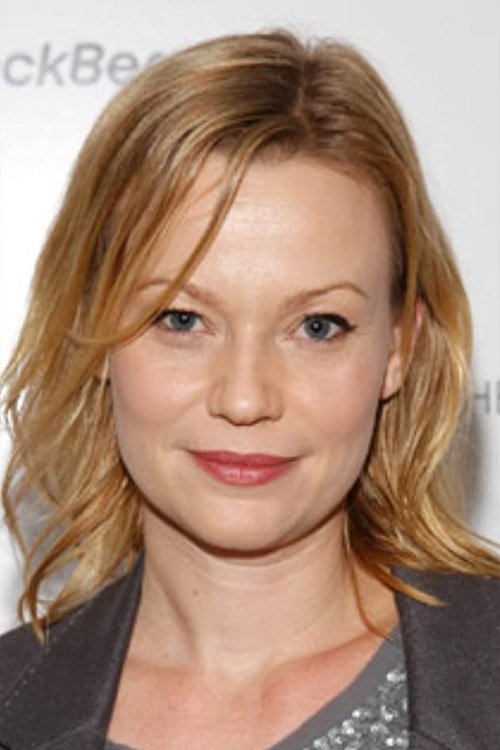 Samantha Mathis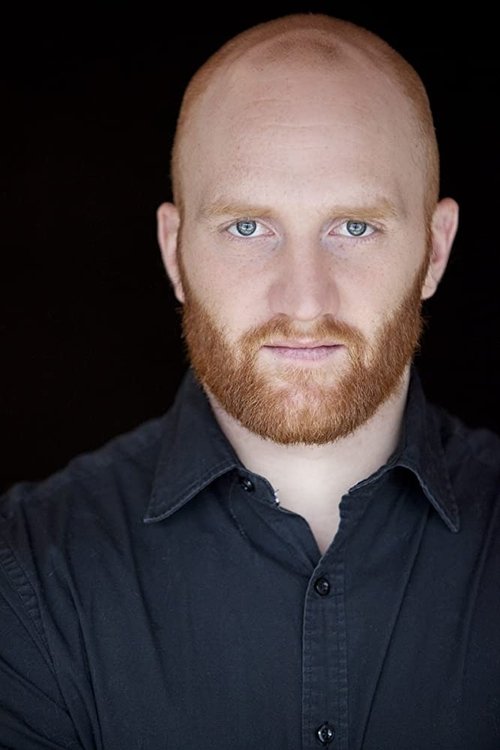 Christian Jadah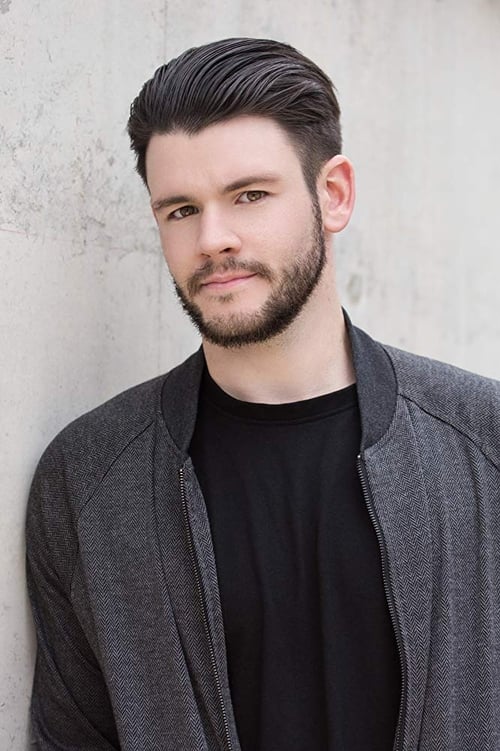 Steve Love
Karl Graboshas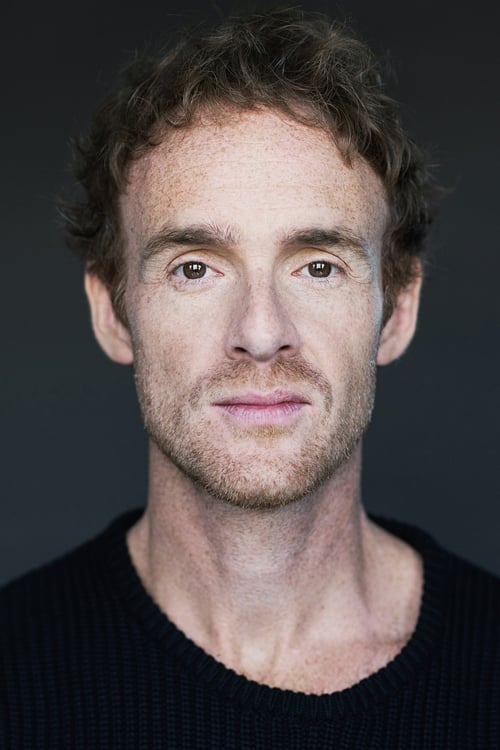 Vincent Leclerc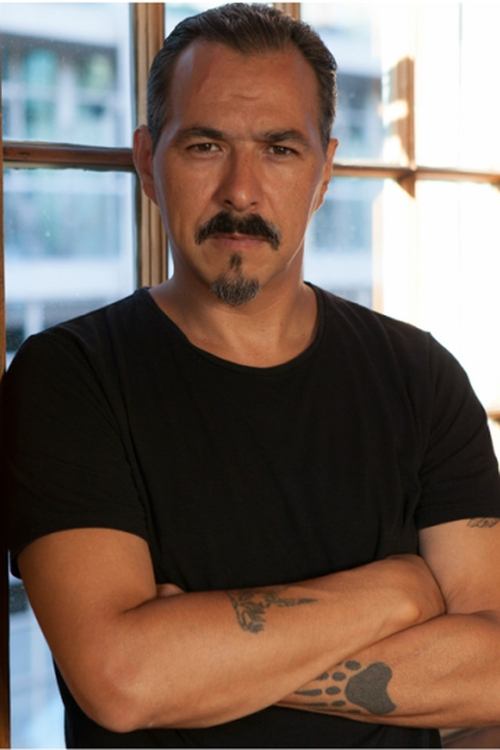 Glen Gould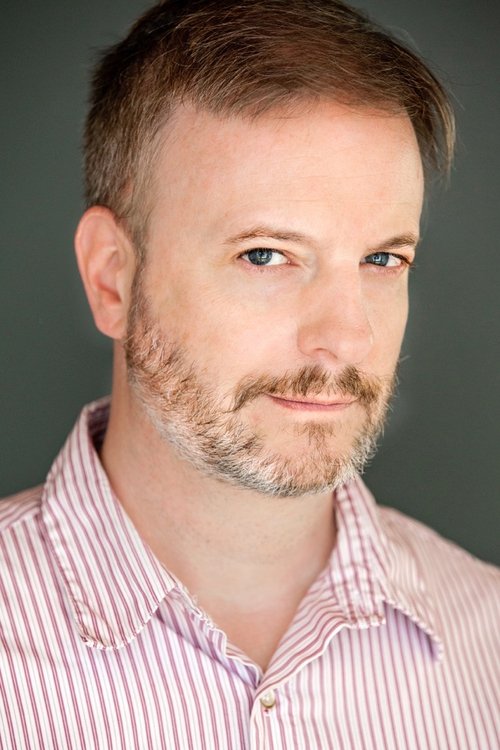 Matt Holland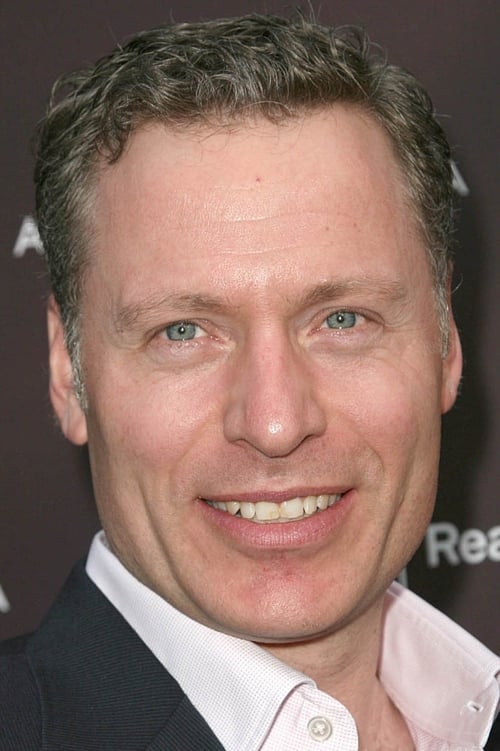 Ted Whittall
John Boylan
Noah Labranche
Corgand Janeway-Svendsen
Jude Beny
Elliot Miville-Deschênes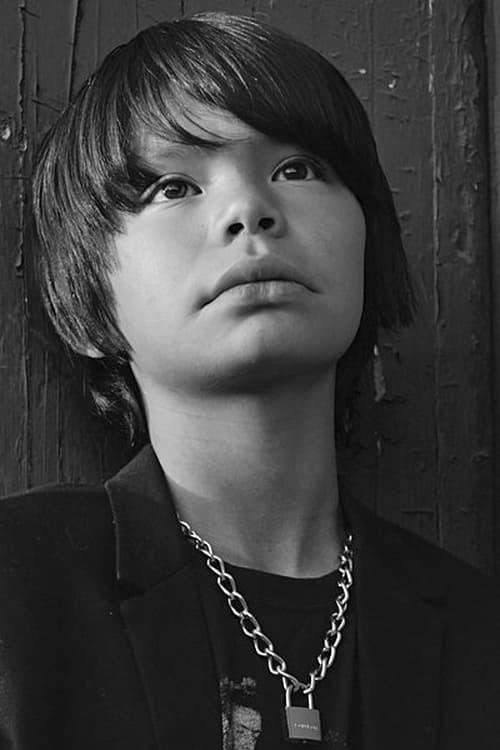 Phoenix Wilson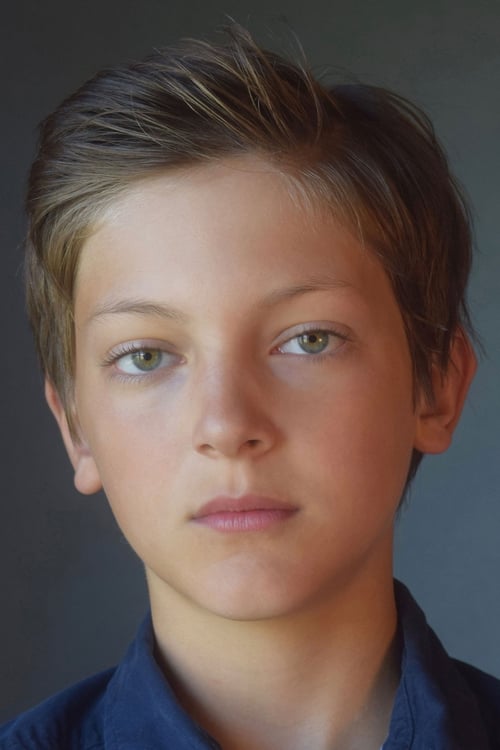 Auden Larratt
Aron Benali
FULL CREW
---
Monika Mikkelsen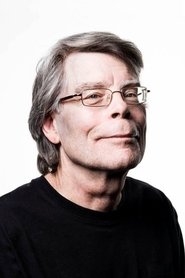 Stephen King
Louis Craig
Lorenzo di Bonaventura
Andrea Kenyon
Adam Scher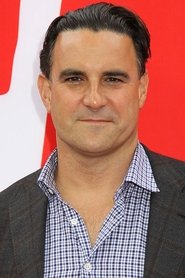 Mark Vahradian
Smokey Cloud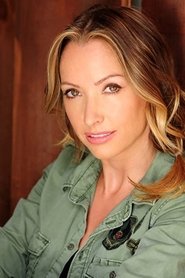 Krista Bell
Jeff Buhler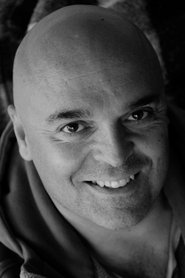 Jean Frenette
Philippe Bossé
Martha Fernandez
Randi Wells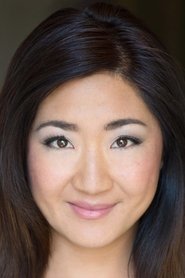 Ruth Chiang
Zach Selwyn
Brandon Roberts
Steve Rhee
Philip Tallman
Joe Everett
John Harris
Benjamin Kirk Nielsen
Jan Kovac
P.K. Hooker
P.K. Hooker
Caroline Morissette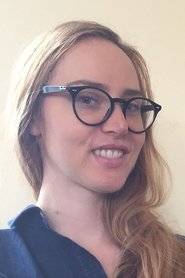 Lindsey Beer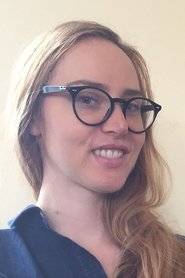 Lindsey Beer
Art Reasonover
Kevin McAllister
Eddie Jaszek
Oren Yaacoby
Christian Caperaa
Julie Breton
Christopher Bonis
Emmanuel Béhier Migeon
Maurice Roy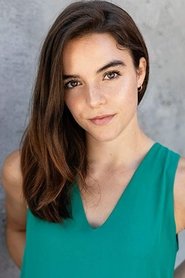 Naomi Frenette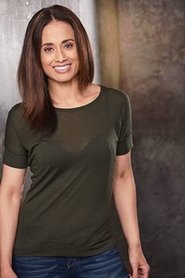 Tamiko Brownlee
Derek Bensonhaver
Jason Maydick
Carmen Morrow
Jean Kavanagh
Jean Kavanagh
Alizée Plourde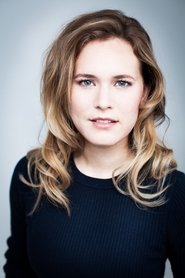 Eloïse Tanguay Simard
Tyson Lozensky
Jonathan Beard
Beau Ferris
Andre Bustanoby
Adam Harrison
Henri Wilkinson
Rahul Das
Hugo Longtin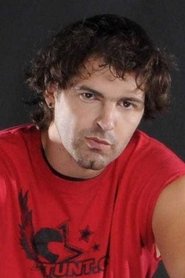 Felix Famelart
Vanessa Mendoza
Fanny Hudon
Edward Trybek
Edward Trybek
Tom Reiser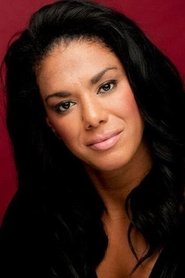 Angelica Lisk-Hann
Timothy Jipping
Timothy Jipping
Jim Shelton
Jim Shelton
Thomas Pringle
Miguel Henriques
Stephane Boisvert
Véronique Arcouette
Marc Simpson-Threlford
Marc Simpson-Threlford
Erica Warren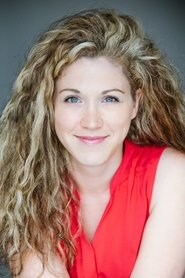 Caroline Gendron
Philippe Mercier
Jordan Evans
Olivia Aravecchia
Antoine Masson Maclean
Melissa Nepton
Jenny Roh
Jenny Roh
Nicolas Privé
Michael Suraci
Michael Suraci
Ayesha Sheikh
Nick Pavey
Jae Eun Shim
Geneviève Côté
Jesse Provencher
Jarret Berkowitz
Frankie Fiore
Kevin Aumond
Clothilde Caillé-Levesque
Mitch Todorov
Olivier Laberge
Ricki Reisner
Aymeric Frescura
Nelson Coronado
Nelson Coronado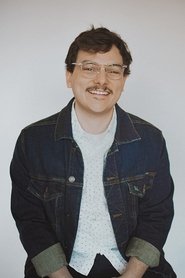 Ryan A. Sullivan
Heet Dave
Pablo Franquebalme Álvarez
Christian Sharaf
Karl Fodor
Max Hart Barnwell
Peo Rousseau
Wedge Wegman
Alex Lévesque-Lacouvée
Craig Stapleton
Stephen Wilsack
William Pionke
Francis Metcalf
Kelsey Mendenhall
Christopher Kline
Marcello Baccala
Nicolas Olivares
Roxanne Lachapelle
Nikki Elmer
Greg Rencken
Jim Saldutti
Jim Saldutti
Parker Renaud
Patrick Cote
Cody Jake Banks
Cody Jake Banks
Julian Xavier Oliver
Ohkba Ameziane-Hassani
Philipe Gilbert
Jordan Aldinger
Jessica Dan
Ray Fuentes
Videos
---
Back to Home
---