NYAD

7/10
Witness the incredible true story.
Year of Release: 2023 | Runtime: 02:01 Hrs.
Drama
History
The remarkable true story of athlete Diana Nyad who, at the age of 60 and with the help of her best friend and coach, commits to achieving her life-long dream: a 110-mile open ocean swim from Cuba to Florida.
Posters
---
(Slide right to see more )
Backdrops
---
(Slide right to see more )
Production
---

Mad Chance
Cast
---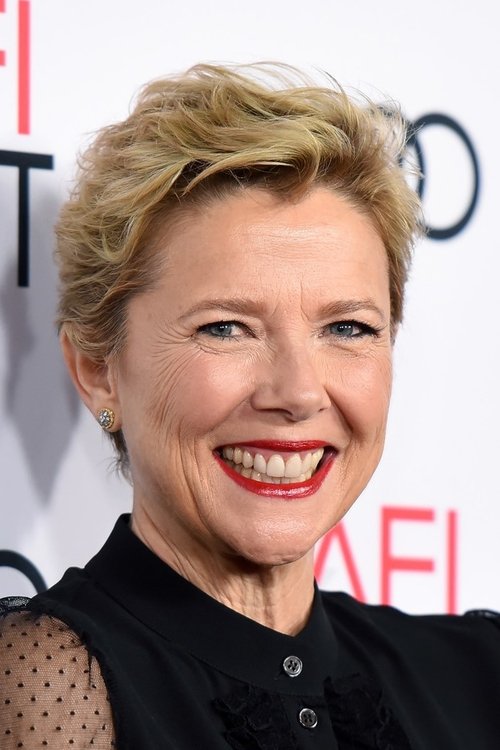 Annette Bening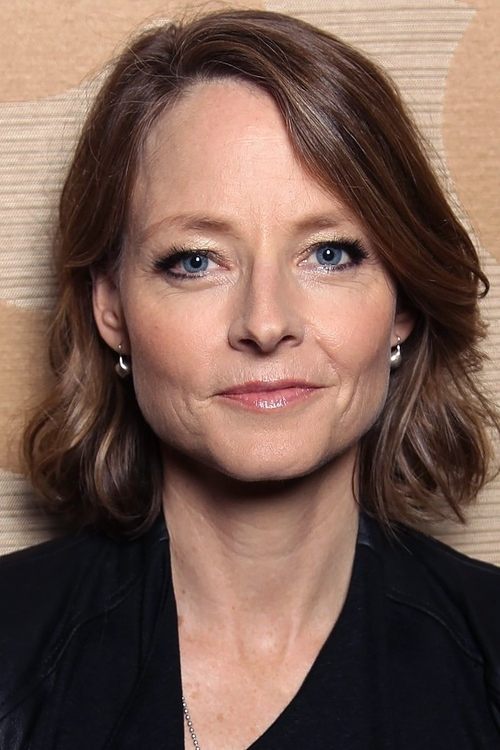 Jodie Foster
Rhys Ifans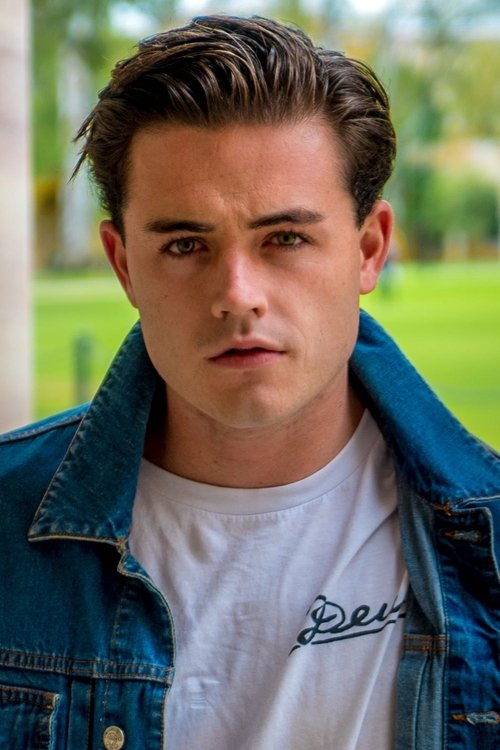 Luke Cosgrove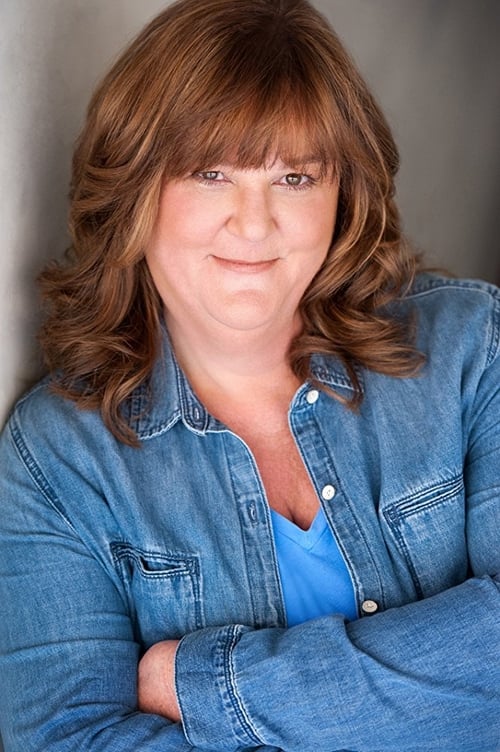 Karly Rothenberg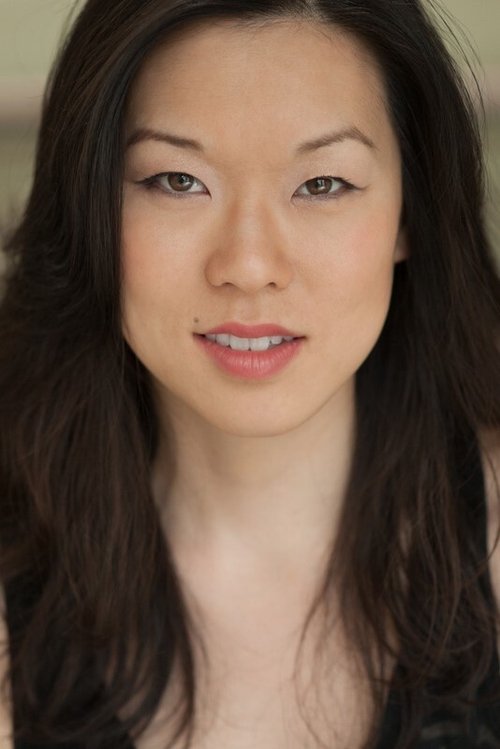 Jeena Yi
Anna Harriette Pittman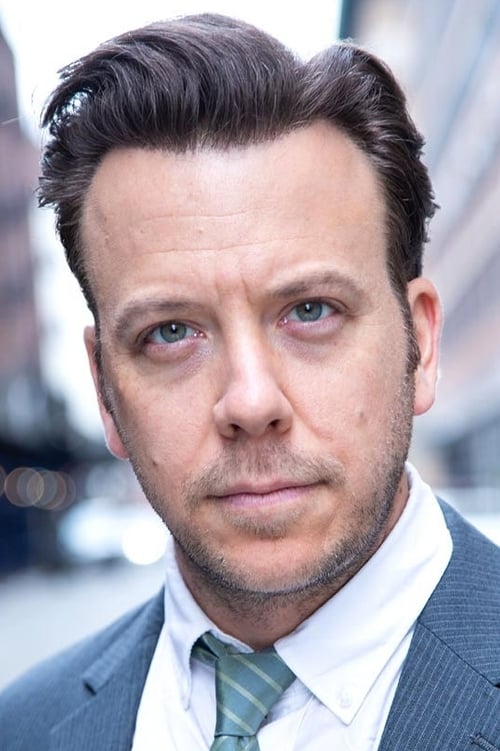 Eric T. Miller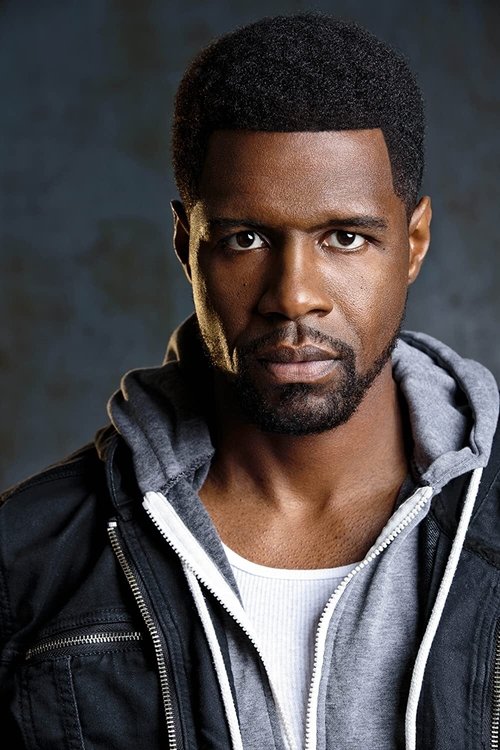 Garland Scott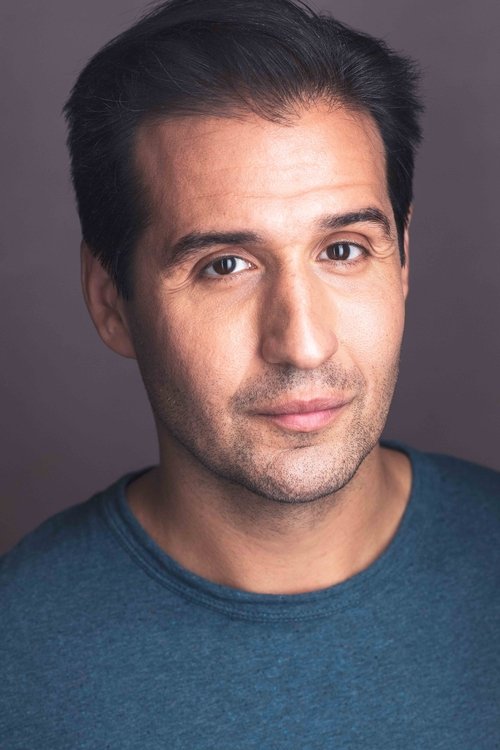 Johnny Solo
Marcus Young
Erica Cho
Ethan Jones Romero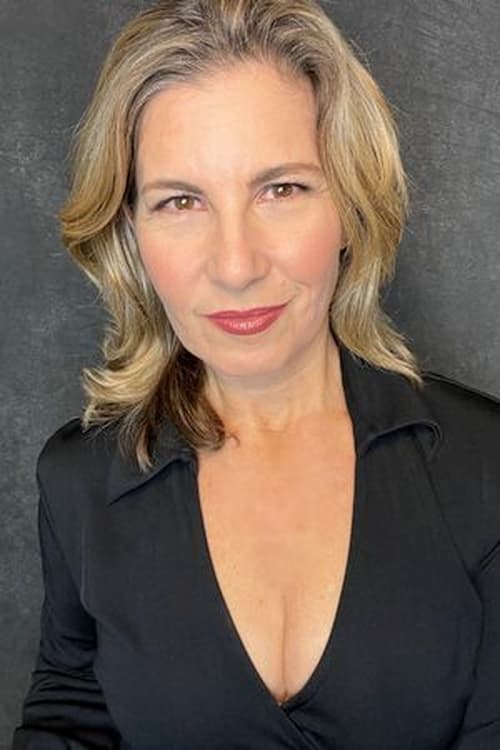 Lilo Grunwald
Marcella Acuña Báez
FULL CREW
---
Avy Kaufman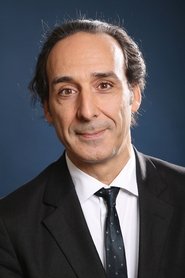 Alexandre Desplat
Bill Johnson
Kara Lindstrom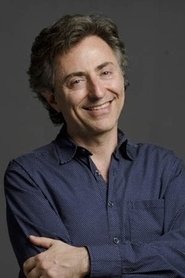 Christopher Tellefsen
Andrew Lazar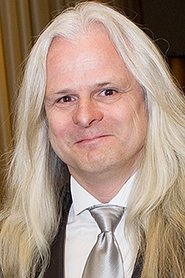 Claudio Miranda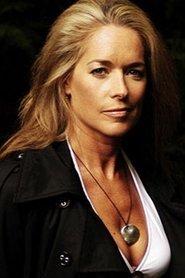 Melissa R. Stubbs
Jim Seibel
Peter Zuccarini
Peter Zuccarini
D. Scott Lumpkin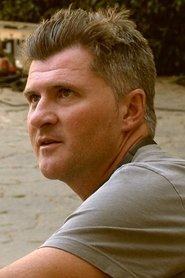 Jamie Marshall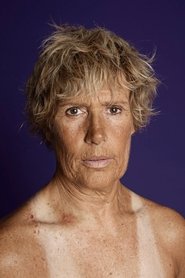 Diana Nyad
Elizabeth Chai Vasarhelyi
Chris Watts
Teddy Schwarzman
B. J. McDonnell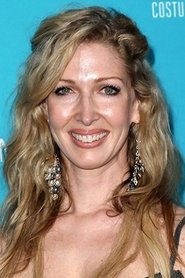 Kelli Jones
Elizabeth Boller
Kimberly French
Tom Fleischman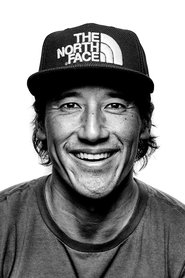 Jimmy Chin
Ernesto Solo
Deborah Wallach
María Fernanda Sabogal
John Moros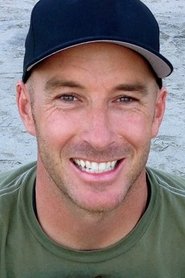 Mark Rayner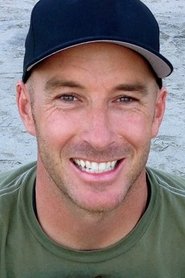 Mark Rayner
Sean P. Gilbert
Jeremy Hays
Jaime Castillo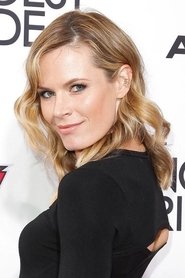 Lauren Shaw
Pud Cusack
Julia Cox
Julia Cox
Blake Hooks
Marcos Caraballo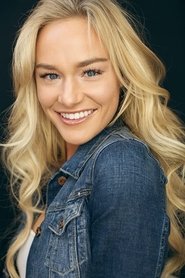 Katherine Klosterman
Kim Olsen
Zachary A. Schwartz
Miguel Basulto
Héctor Alfaro
Mauricio Coronado
Rohan Chitrakar
Salim Bensrhir
Diego Fabian Lozada Bocanegra
Syed Arafath Apsar
John Pundt
Mateo Bourdieu
Richard Poulain
Tom Klane
Robert Smathers
Michael Heimler
Marco Vargas Garcia
Marco Vargas Garcia
Juan Alberto Ureña
Amalia Ramírez Atiles
Hector M. Gonzalez
Bartek Swiatek
Javier Mejía
Maria Elias
Jordan Pellegrini
Miguel Batista El Chévere
Trino Madriz
Gabriel De La Parra
Agueda Anaya Angulo
Fernando E. Medina
Vanessa Humphrey
Dubin Kim
Josh Coffin
Daniel De La Cruz Corporán
Alex C. Coyle
Melanie De Jesus
Martín de Jesús
Kiley Etter
Luis Alfaro Imaz
Manny Emmanuel Medina
Francisco Javier Peña
Loretta Castellanos
Mariel Demorizi
Walter Jennings Fowler
Alejandro Pérez Félix
Braulio Gil
Vera Gomez
Ereminda Imbert
Milechka Sterlin
Fabricio Aquino
Radhames Bido
George A. Cabrera
Carlos Manuel Capellán
Nayiver Castaño
Prospero Felix
Jose Grassal
Eliezer Llenas Sosa
Eury Rodriguez
Jordan Farewell
Fay Elise Gartenberg
Videos
---
Back to Home
---