No One Will Save You

6.959/10
A home invasion no one saw coming.
Year of Release: 2023 | Runtime: 01:33 Hrs.
Horror
Science Fiction
Thriller
A young woman who's been alienated from her community finds herself in a face-off against a host of extraterrestrial beings who threaten her future while forcing her to deal with her past.
Posters
---
(Slide right to see more )
Backdrops
---
(Slide right to see more )
Production
---
Cast
---
Kaitlyn Dever
Elizabeth Kaluev
Zack Duhame
Lauren L. Murray
Geraldine Singer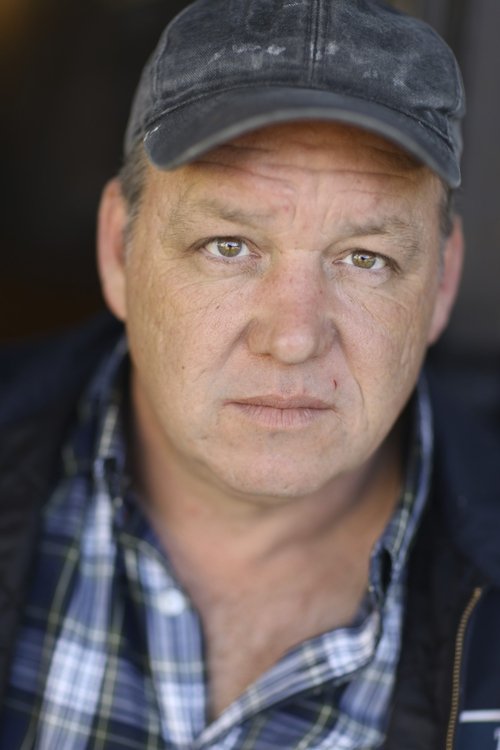 Dane Rhodes
Daniel Rigamer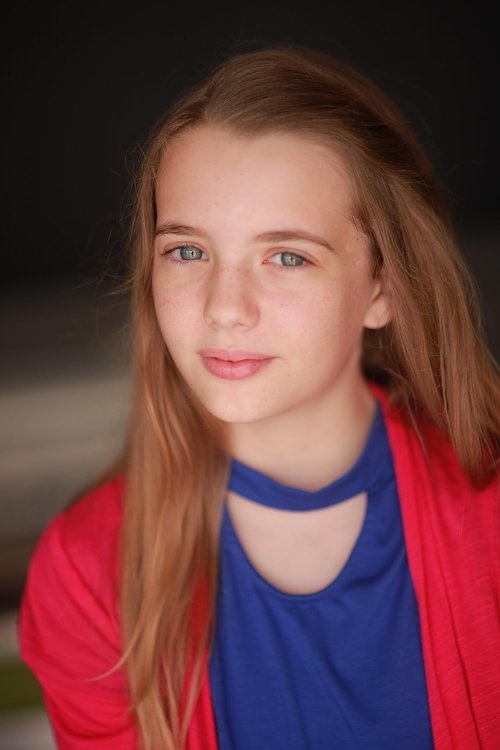 Evangeline Rose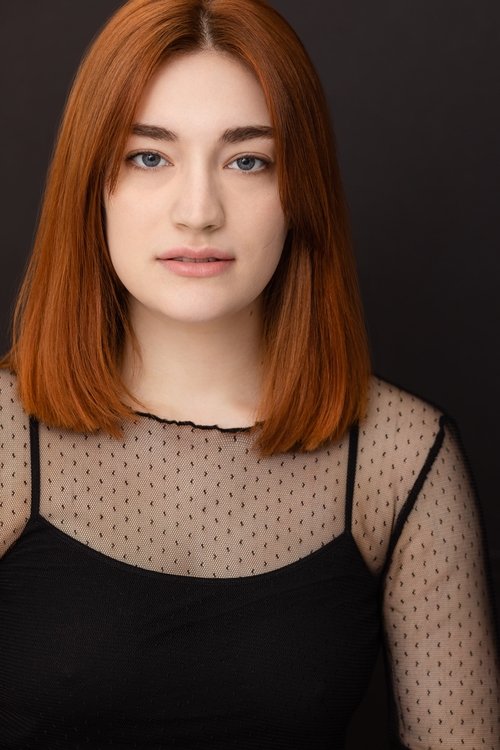 Dari Lynn Griffin
Gabrielle Bordlee Mauro
Tenaj L. Jackson
Emani White
FULL CREW
---
Smokey Cloud
Tim White
Joshua Throne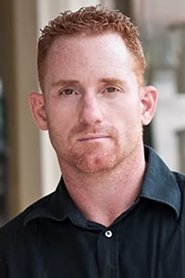 Sean Paul Braud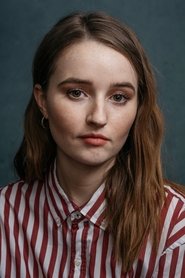 Kaitlyn Dever
Kristin Lekki
Claire Sanchez
Jenny Jue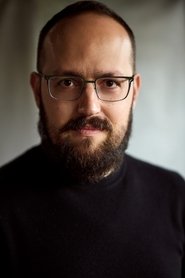 Joseph Trapanese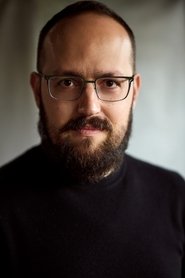 Joseph Trapanese
Brent Caballero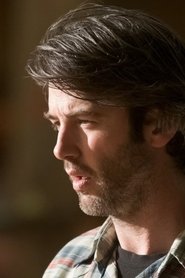 Aaron Morton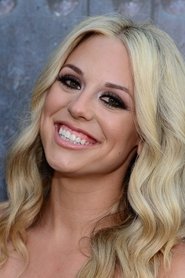 Taryn Terrell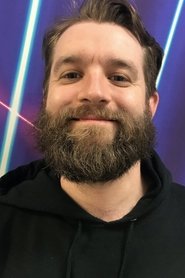 Brian Duffield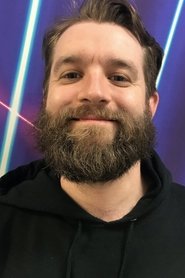 Brian Duffield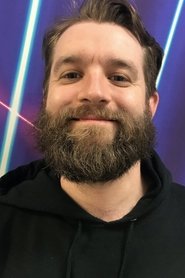 Brian Duffield
Natalie O'Brien
Chris Terhune
Chris Terhune
Chris Terhune
Jason Blumenfeld
Bryan Lawson
Will Files
Will Files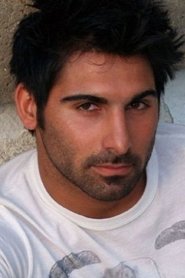 Tarik Naim Alherimi
Randall S. Coe
Lindanne Lewis
Courtney Lether
Dusty Emerson
Lori Castano
James Miller
Gabriel Fleming
Jennifer Hammond
Matt Kutcher
Vincent Bearden
Vincent Bearden
Christopher Finley
Allan Mandelbaum
Trevor White
David Bush
Stephen Nakamura
John France
John B. Wilson
Justin Wright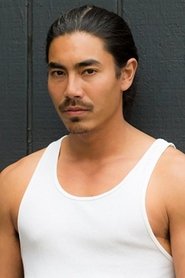 Ryan Ryusaki
Justin Moritt
Jonathan Deiner
Raúl J. Marín
Des Matelske
Gordon Stotz
Doug Bounds
Sam Lothridge
Heidi Bannon
Jared Swidzinski
Will Eastin
Lindsey Waltonbaugh
Kulbhushan Kale
Spencer J. Abadie
Kevin Fannon
Brittany Servidio
Melissa Stryker
Andrew Woolley
Jaime Salazar
Wendy Karcher
Justin B. Johnson
Maureen Chapman
Lea Nikki Denson
Otto Dinkelacker
Spencer Douglas
Jenna Huerta
Piyush Poptani
Jason Smeyres
Denna Sritharan
Kayla Westfall
Joe Engelbrecht
Ben Maner
Videos
---
Back to Home
---