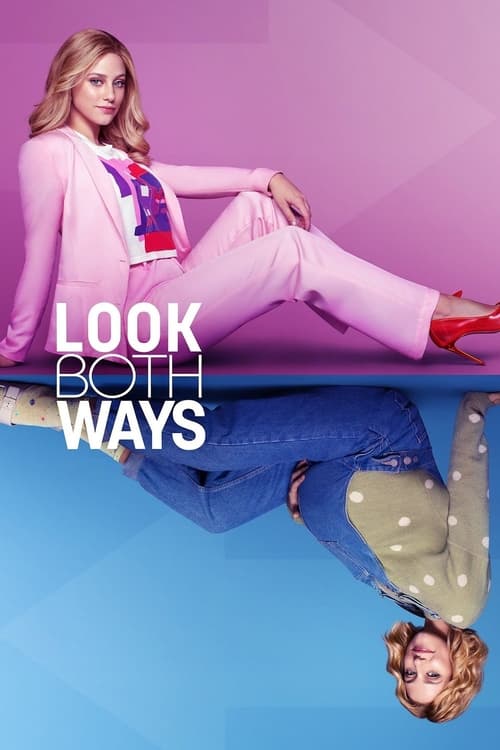 Look Both Ways

7/10
Wherever life takes you, let love guide you.
Year of Release: 2022 | Runtime: 01:50 Hrs.
Romance
Drama
Comedy
On the eve of her college graduation, Natalie's life diverges into two parallel realities: one in which she becomes pregnant and must navigate motherhood as a young adult in her Texas hometown, the other in which she moves to LA to pursue her career. In both journeys throughout her twenties, Natalie experiences life-changing love, devastating heartbreak and rediscovers herself.
Posters
---
(Slide right to see more )
Backdrops
---
(Slide right to see more )
Production
---
Cast
---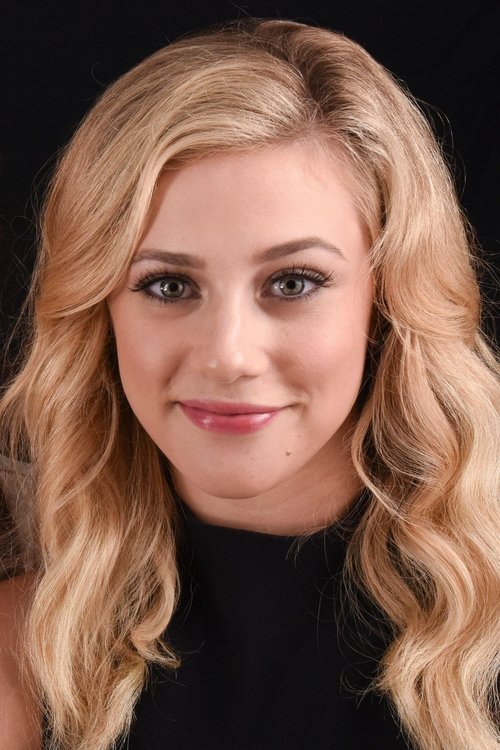 Lili Reinhart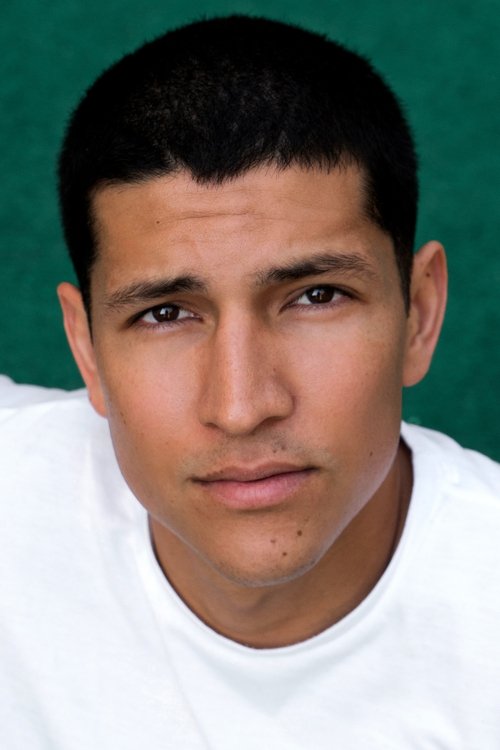 Danny Ramirez
David Corenswet
Aisha Dee
Andrea Savage
Luke Wilson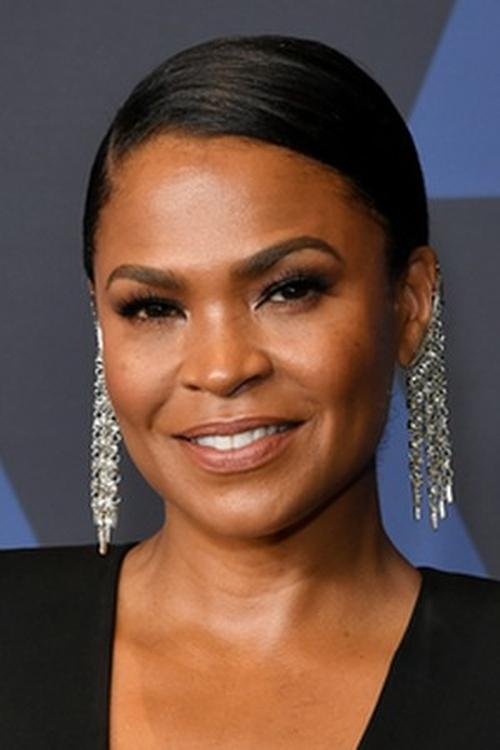 Nia Long
Sahara Ale
Amanda Knapic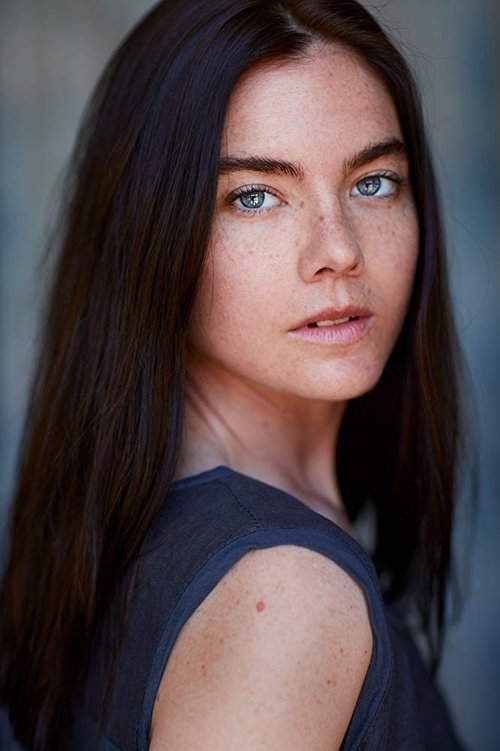 Sarah J. Bartholomew
Jacqueline Seaman
Francine Seaman
Jaden Tolliver
Justin Donte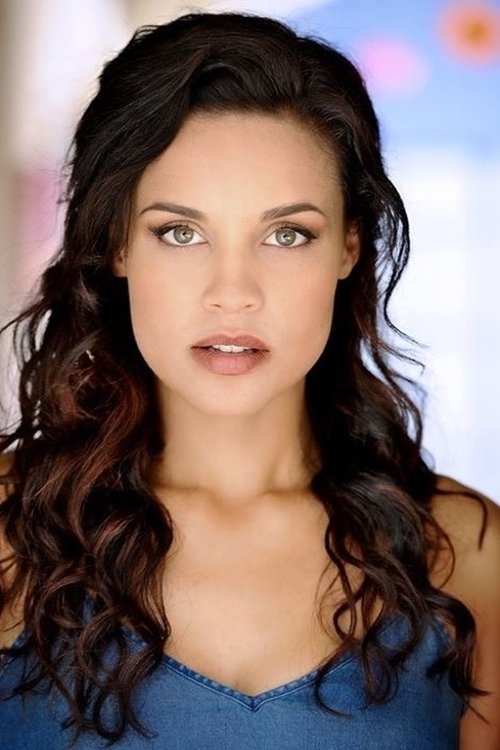 Amanda Grace Jenkins
Taylor Ashley Murphy
FULL CREW
---
Jeanne McCarthy
Liza Richardson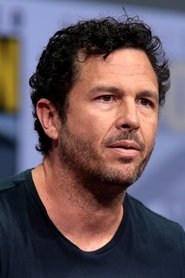 Eric Newman
Keith Brian Burns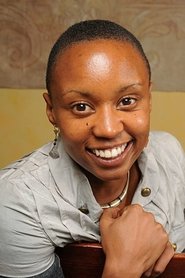 Wanuri Kahiu
Nicole Abellera
Jeanette Volturno
Alan Caudillo
Lili Reinhart
Colin Wilkes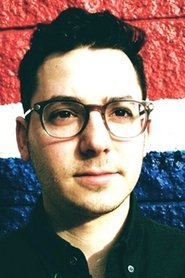 Ian Hultquist
Jini Durr
April Prosser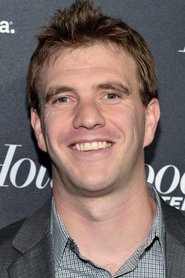 Bryan Unkeless
Laura Wallgren
Sofia Hultquist
Jessica Malanaphy
Alyssa Rodrigues
Brad Leach
Videos
---
Back to Home
---