Leo

7.58/10
Breaking out this November.
Year of Release: 2023 | Runtime: 01:42 Hrs.
Animation
Comedy
Family
A mild-mannered man becomes a local hero through an act of violence, but it brings forth consequences with connection to a dangerous world, one which will shake his carefully constructed life to its very core.
Posters
---
(Slide right to see more )
Backdrops
---
(Slide right to see more )
Production
---


Cast
---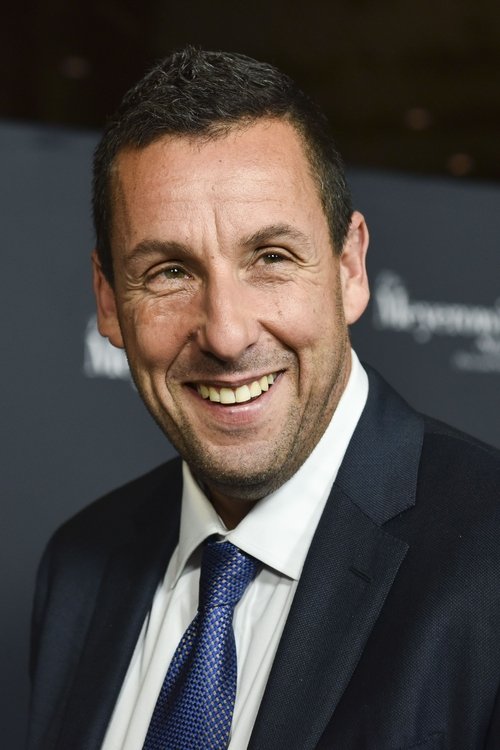 Adam Sandler
Bill Burr
Cecily Strong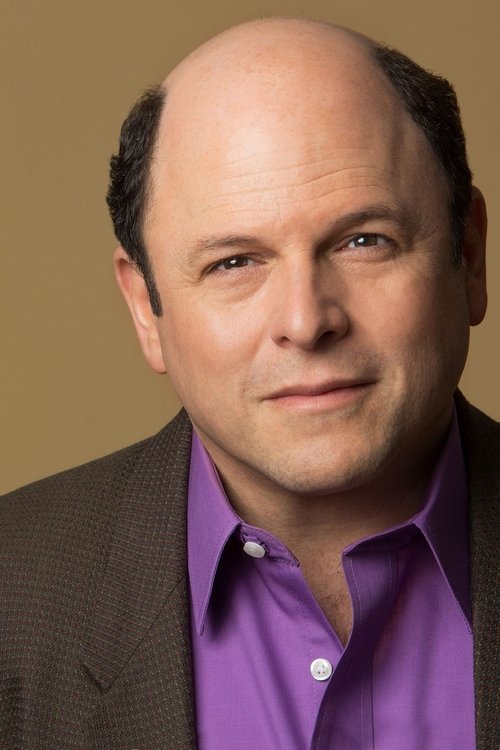 Jason Alexander
Rob Schneider
Allison Strong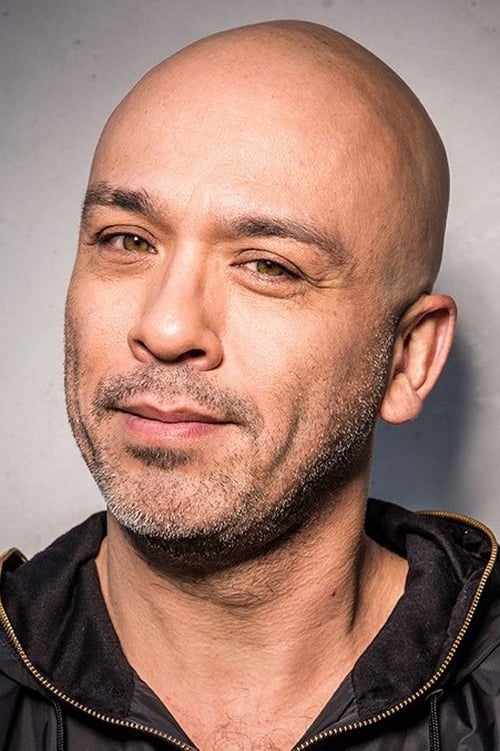 Jo Koy
Sadie Sandler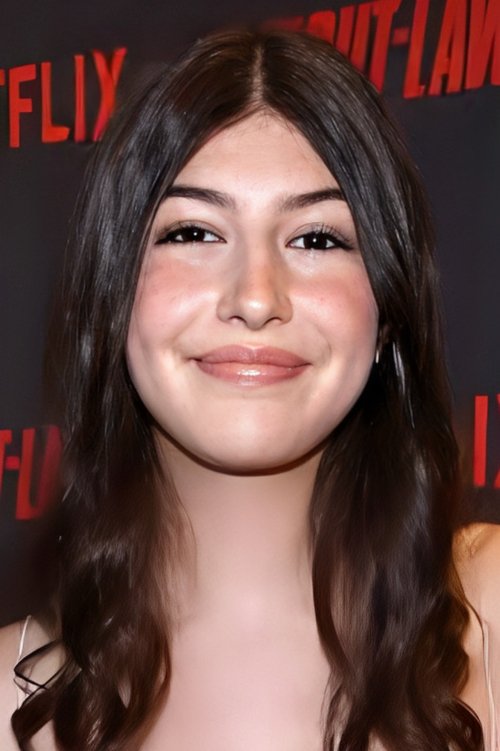 Sunny Sandler
Coulter Ibanez
Bryant Tardy
Corey J
Ethan Smigel
TienYa Safko
Gloria Manning
Carson Minniear
Roey Smigel
Reese Lores
Benjamin Bottani
Aldan Liam Philipson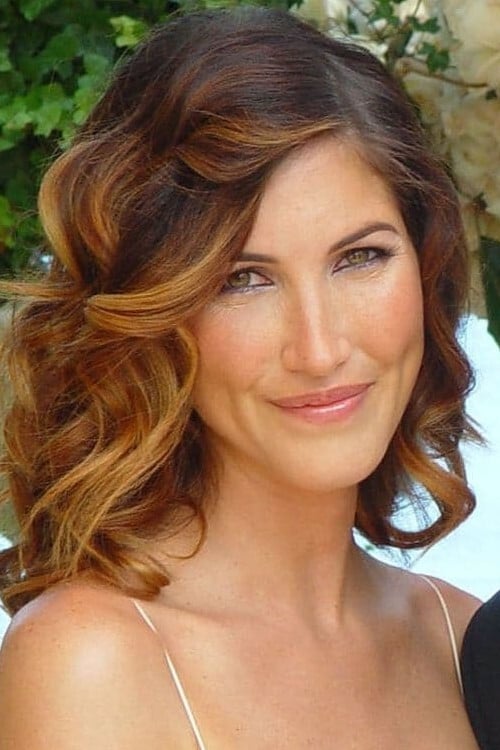 Jackie Sandler
Heidi Gardner
Robert Smigel
Nick Swardson
Lileina Joy
Elijah Kim
Stephanie Hsu
Ryun Yu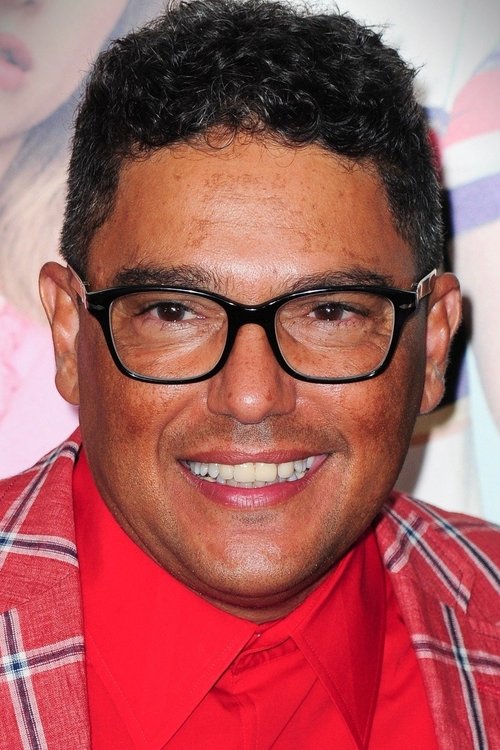 Nicholas Turturro
Rebecca Vigil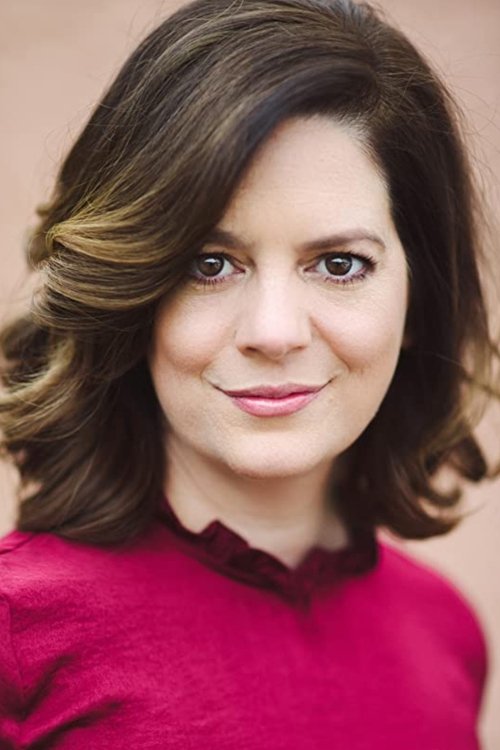 Janie Haddad Tompkins
Chris Titone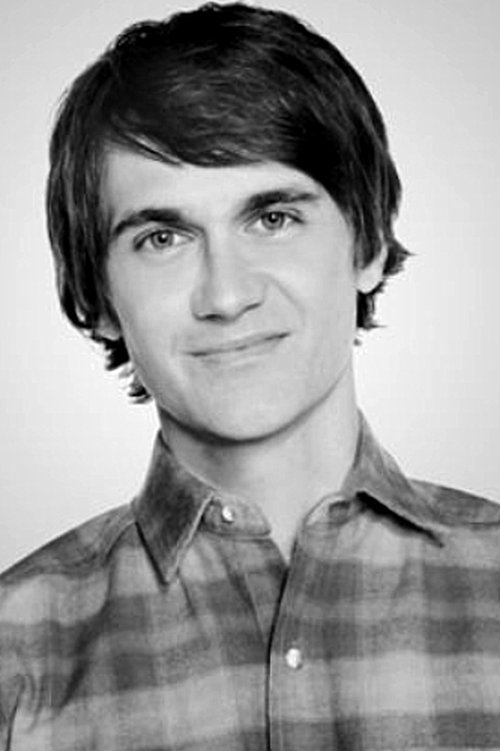 Paul Brittain
Tiffany Topol
Dan Reitz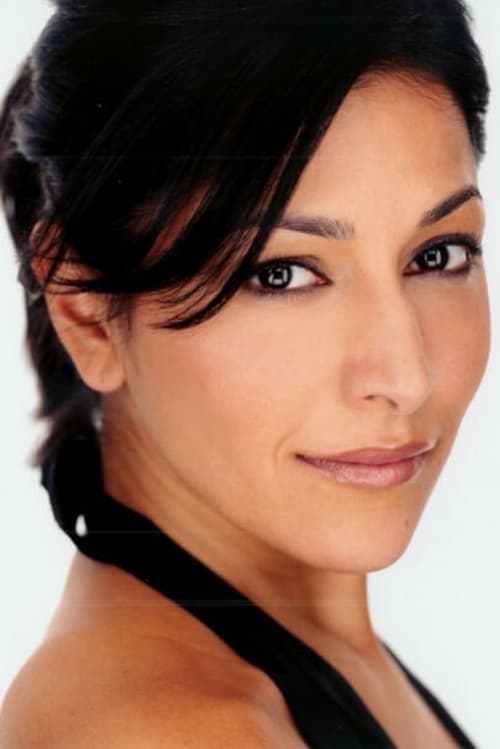 Sunita Param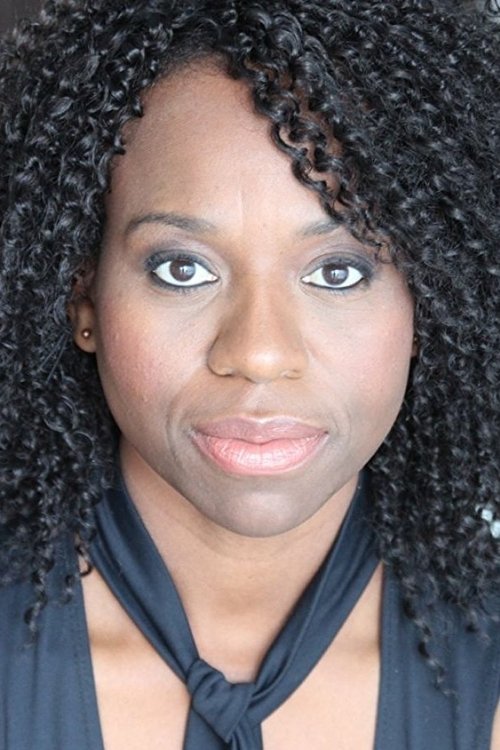 Sonya Leslie
Germar Terrell Gardner
Rose Abdoo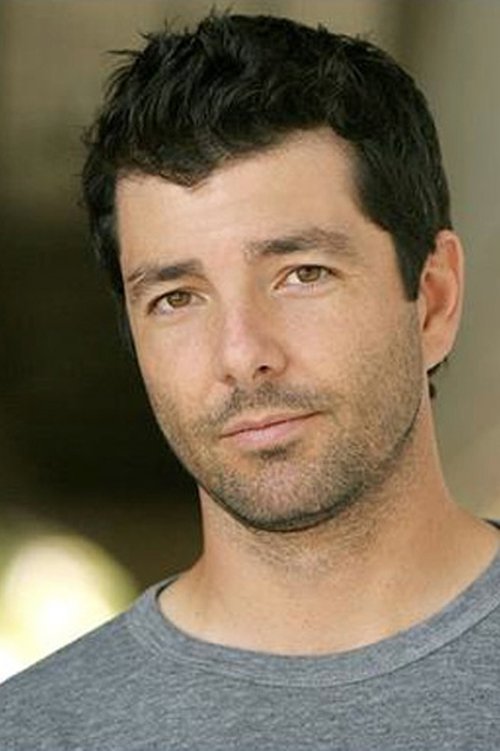 Alex Quijano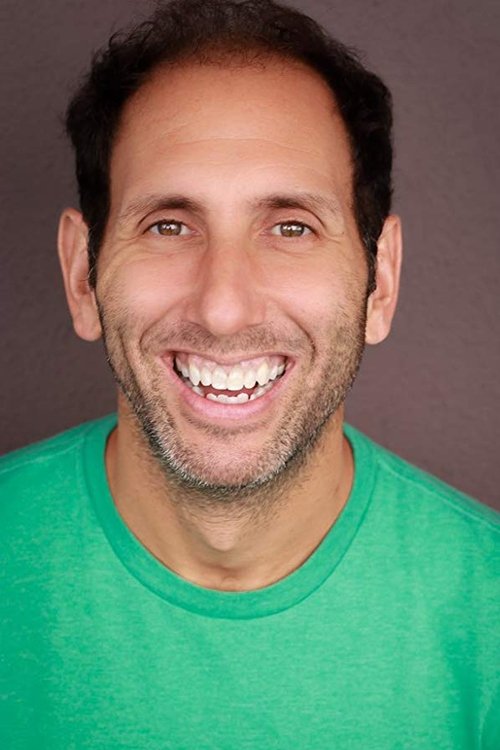 Christian Capozzoli
Sheila Carrasco
Doug Dale
David Wachtenheim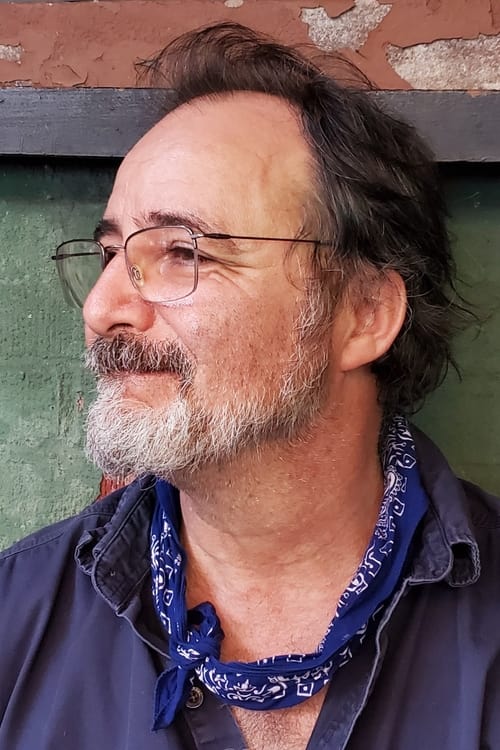 Robert Marianetti
Chris Kattan
Nora Wyman
Jonathan Loughran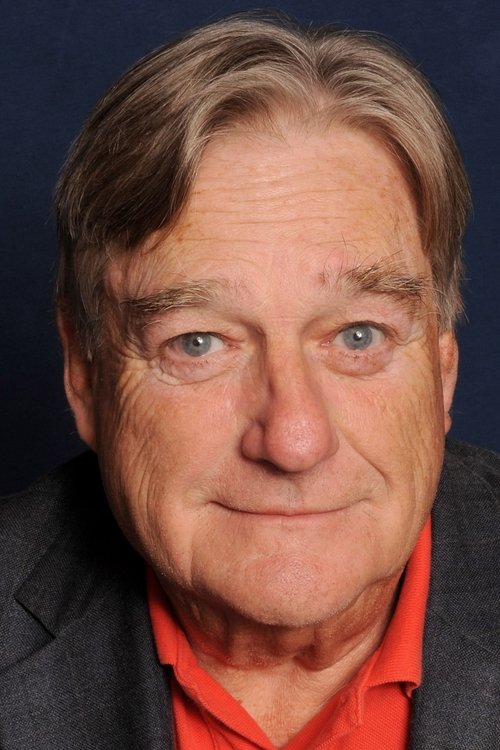 Blake Clark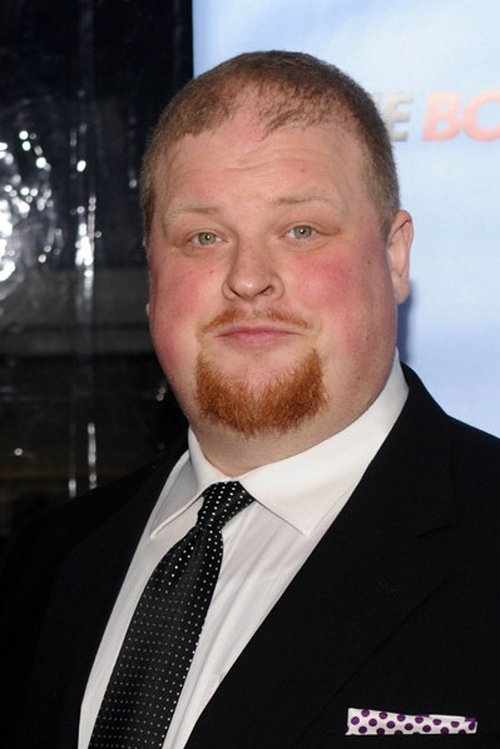 Joel Marsh Garland
John Farley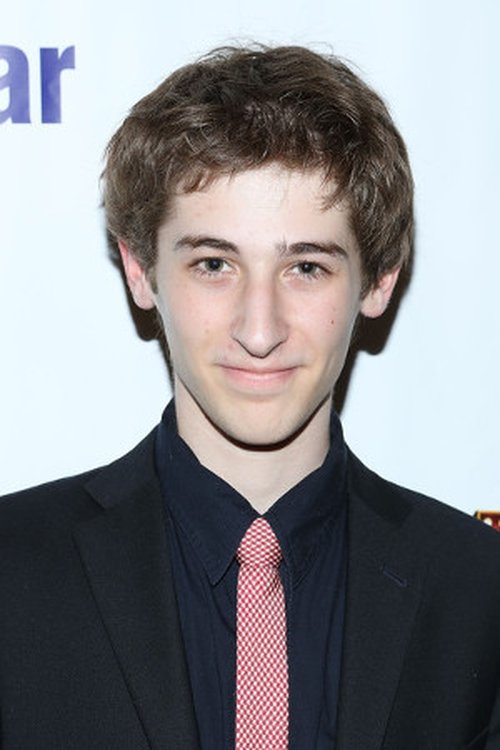 Noah Robbins
Frankie Figliozzi
Kyra Wachtenheim
Aliza Pelavin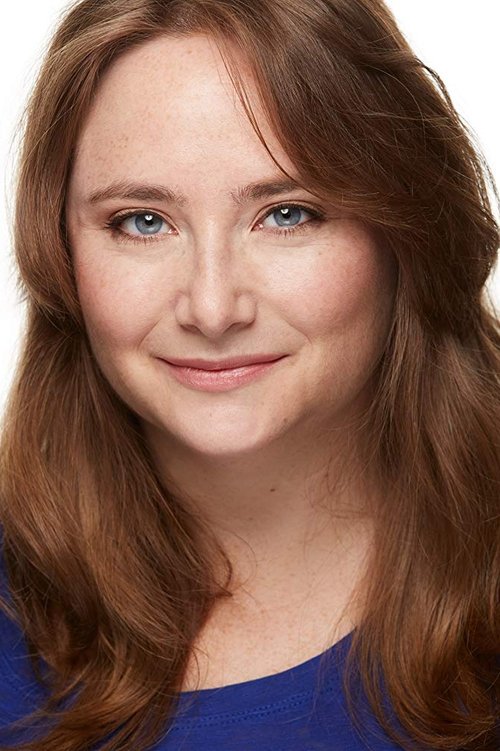 Katie Hartman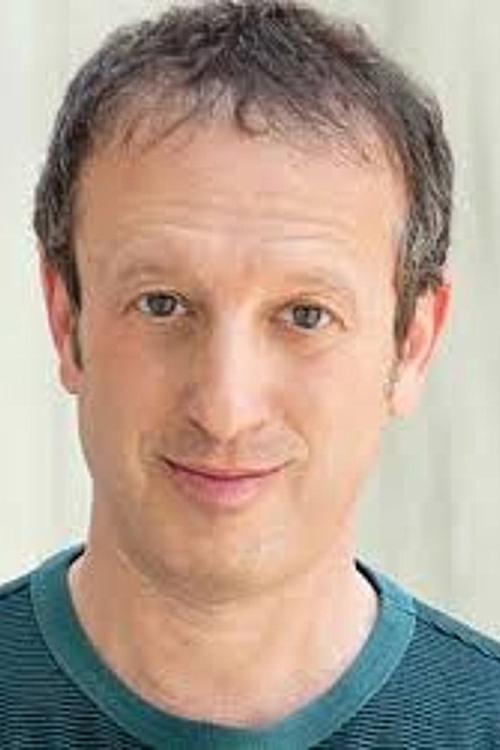 Jonny Solomon
Ava Acres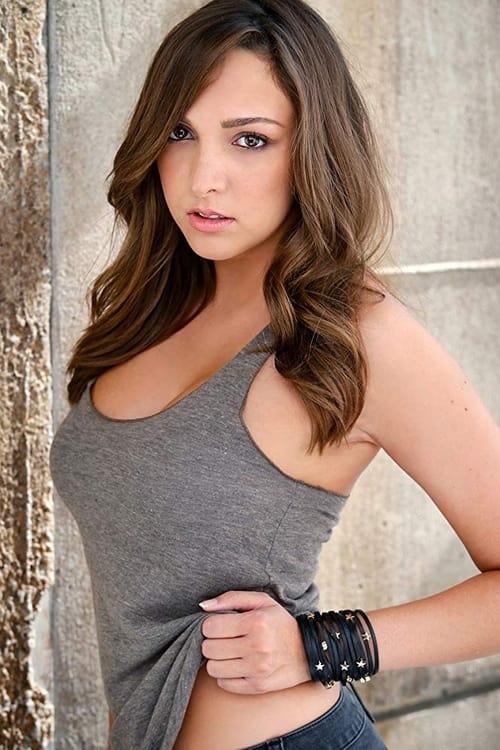 Ryan Bartley
Ranjani Brow
Nikki Castillo
Mary Deaton
Chase Fein
Giselle Fernández
Jason Griffith
Ashley Lambert
Terence Mathews
Scott Menville
David Michie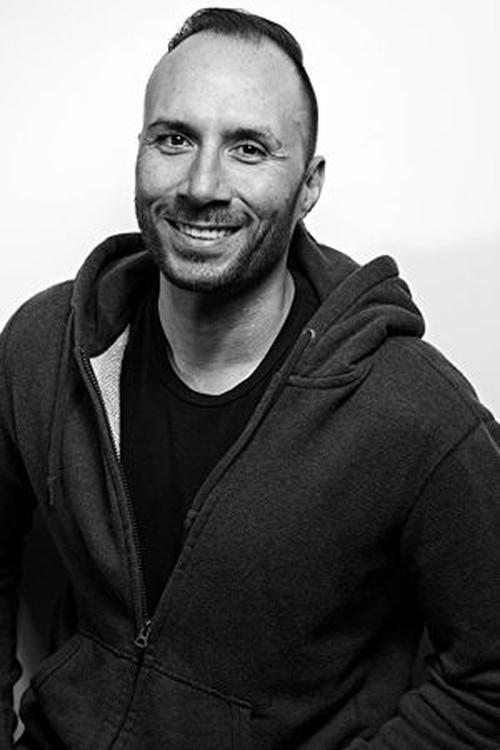 Andrew Morgado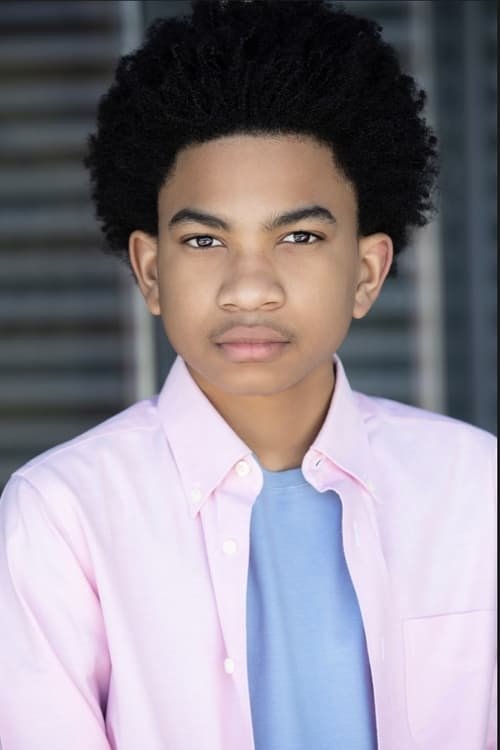 Andre Robinson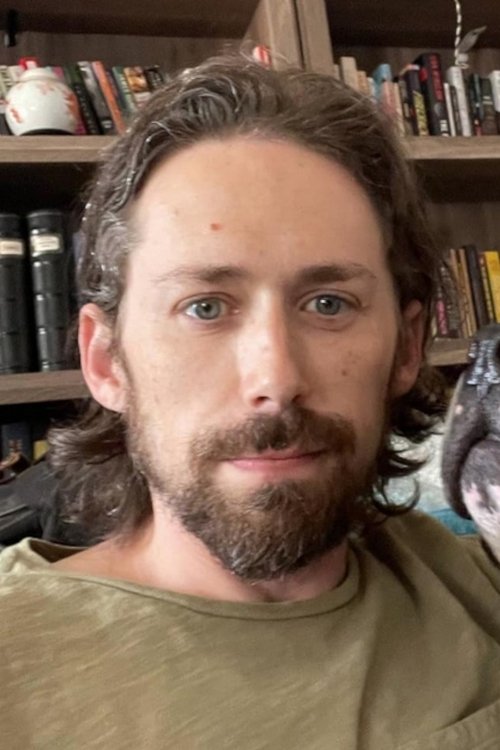 Warren Sroka
Kelly Stables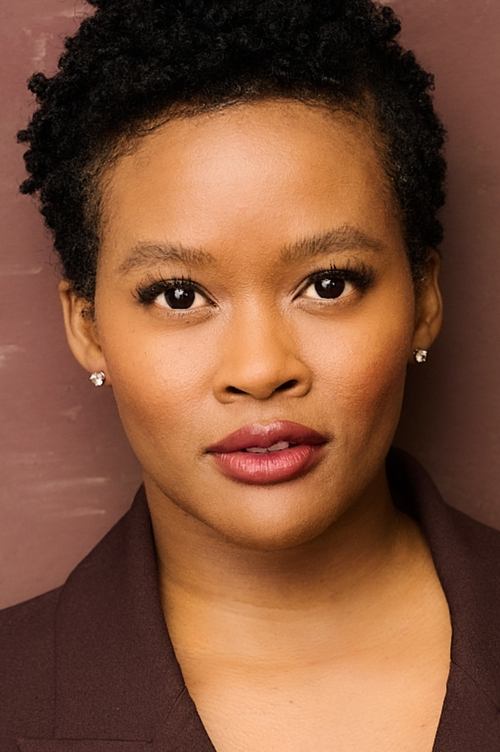 Jaquita Ta'le
Shelby Young
FULL CREW
---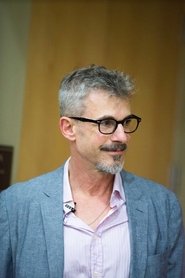 Carter Goodrich
Elmo Weber
Barry Bernardi
Sharon Calahan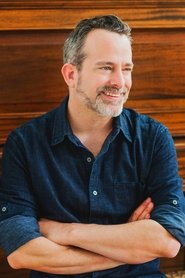 Geoff Zanelli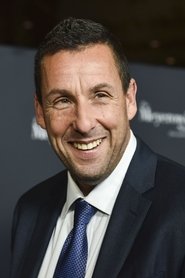 Adam Sandler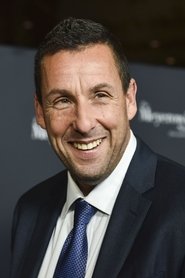 Adam Sandler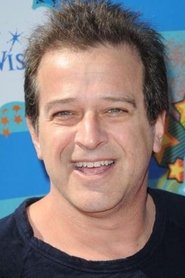 Allen Covert
Odin Benitez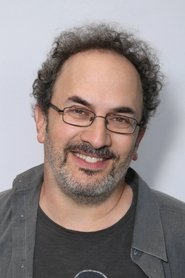 Robert Smigel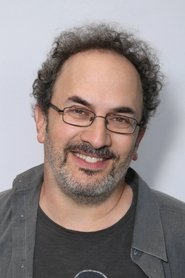 Robert Smigel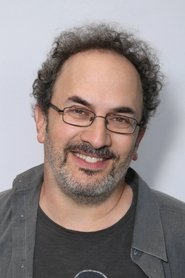 Robert Smigel
Mireille Soria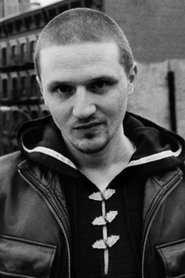 Paul Sado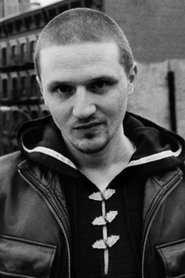 Paul Sado
Kevin Grady
Patrick Voetberg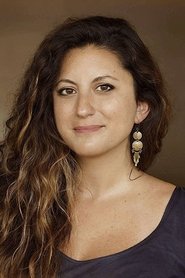 Danielle Aufiero
Amber Horn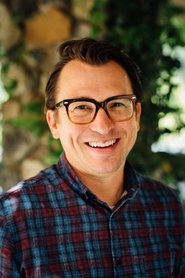 Brandon Proctor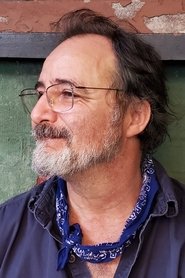 Robert Marianetti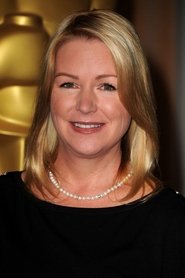 Deb Adair
Daniel Cohen
Simon Rodgers
David Ward
Kristen Anderson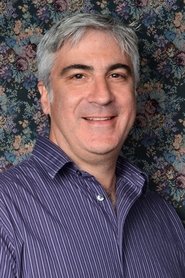 David Wachtenheim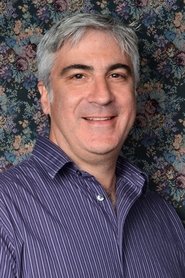 David Wachtenheim
Patrick Mate
Bradley Sick
Bryan Bonwell
Jason Figliozzi
Ken Morrissey
Shane Mulholland
Darrian M. James
Clementine Lo
Jenné Marie Guerra
Henry Wong
Viola Chen
John Rix
Joseph Titone
Wouter Tulp
James Cordero
Allison Osborne
Carlos Hombrebueno
Kai Pederson
Marco Iannaccone
Matthew Newhart
Rodrigo Janz
Brian Robinson
Videos
---
Back to Home
---