Lady Chatterley's Lover

6.9/10
Year of Release: 2022 | Runtime: 02:06 Hrs.
Romance
Drama
Lady Chatterley, a woman born into a life of wealth and privilege, finds herself married to a man that she eventually falls out of love with. She engages in a torrid affair with a gamekeeper on their English estate, discovering more desire and intimacy than she thought possible. When she realizes that she has fallen heart and soul, she breaks all traditions of the day and seeks happiness with the man she loves.
Posters
---
(Slide right to see more )
Backdrops
---
(Slide right to see more )
Production
---
Laurence Mark Productions
Harper Collins Publishers
Cast
---
Emma Corrin
Jack O'Connell
Joely Richardson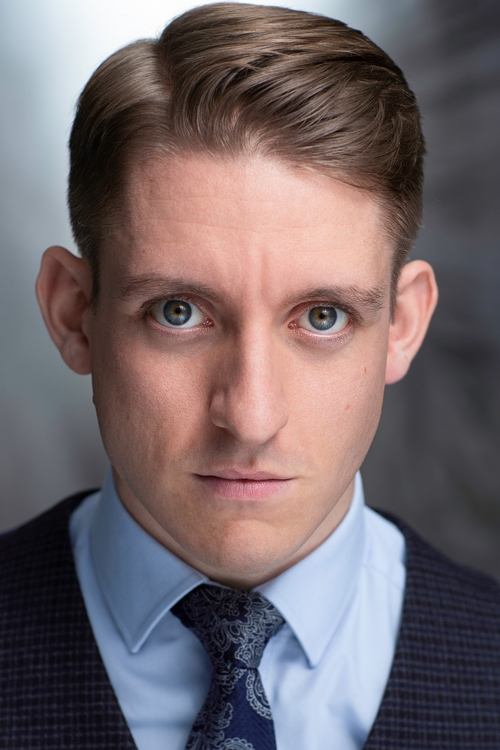 Matthew Duckett
Faye Marsay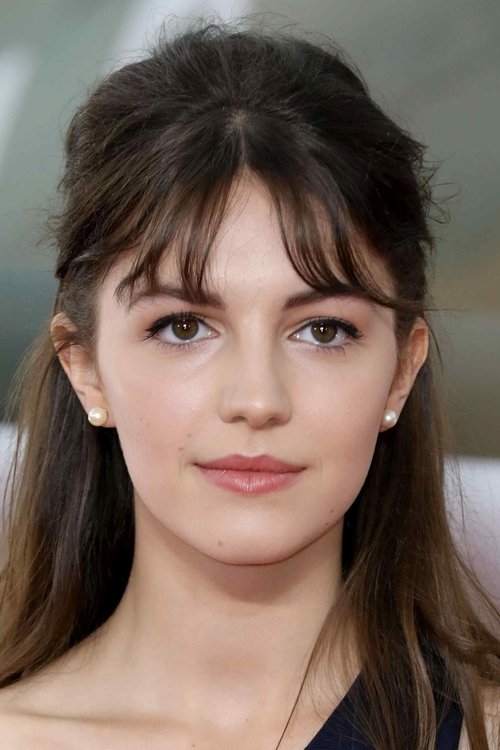 Ella Hunt
Anthony Brophy
Rachel Andrews
Eugene O'Hare
Jonah Russell
Nicholas Bishop
Alistair Findlay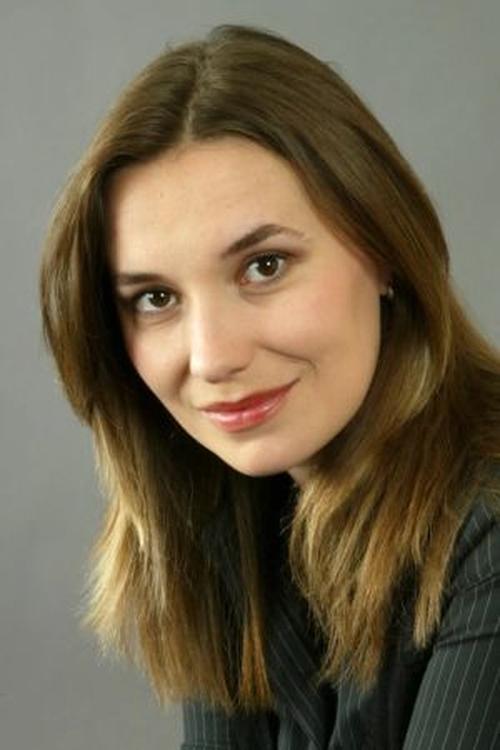 Sandra Huggett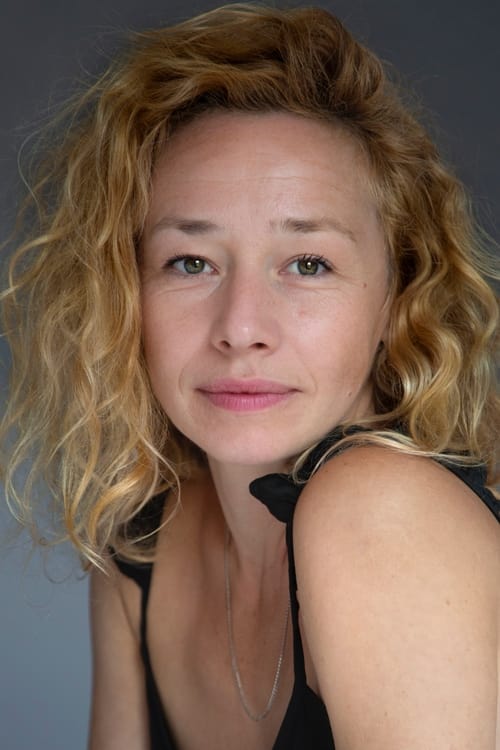 Ellie Piercy
Rachel Pedley
Zoé Wallon
Marianne McIvor
Christopher Jordan
Harrison McHarron
Holly Dennis
Luke Seddon
Bessie Tucker-Anthony
Nicola Bandiera
Cesare Codolo
Clotilde Ballini
Pamela Brocchetta
Diane Bianco
Thomas Rantell
James Askill
FULL CREW
---
Laurence Mark
David Magee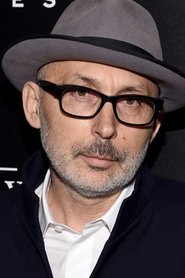 Benoît Delhomme
Karen Wakefield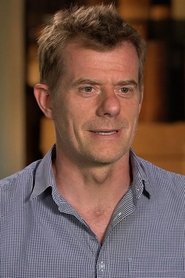 Graham Broadbent
Peter Czernin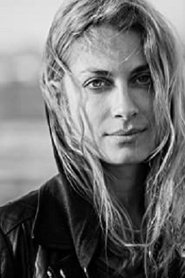 Laure de Clermont-Tonnerre
Isabella Summers
D.H. Lawrence
Robert How
Emma Fryer
Géraldine Mangenot
Kharmel Cochrane
Elizabeth Gabler
Nina Annan
Videos
---
Back to Home
---