Knock at the Cabin

6.404/10
Save your family or save humanity. Make the choice.
Year of Release: 2023 | Runtime: 01:40 Hrs.
Horror
While vacationing at a remote cabin, a young girl and her two fathers are taken hostage by four armed strangers who demand that the family make an unthinkable choice to avert the apocalypse. With limited access to the outside world, the family must decide what they believe before all is lost.
Posters
---
(Slide right to see more )
Backdrops
---
(Slide right to see more )
Production
---
Wishmore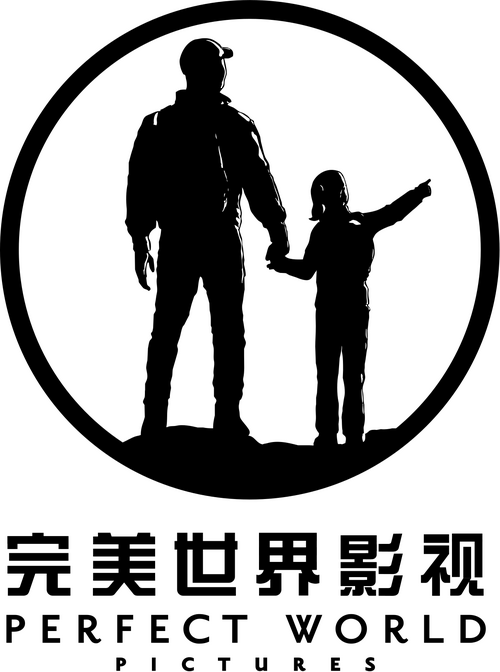 Budget
$20,000,000

Revenue

$54,708,659
Cast
---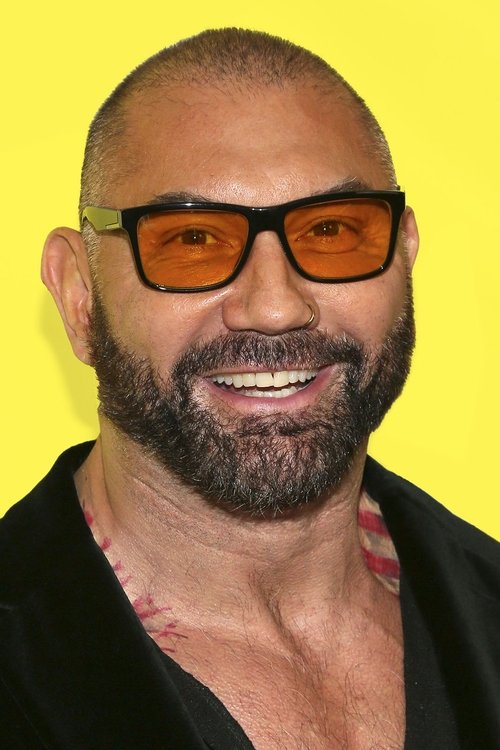 Dave Bautista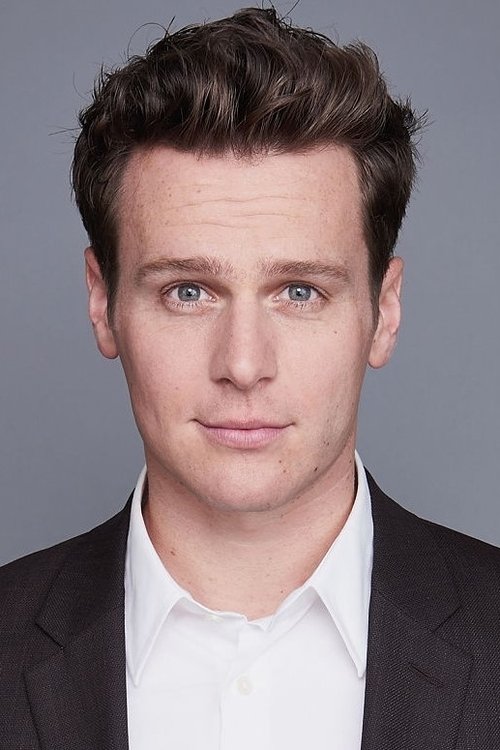 Jonathan Groff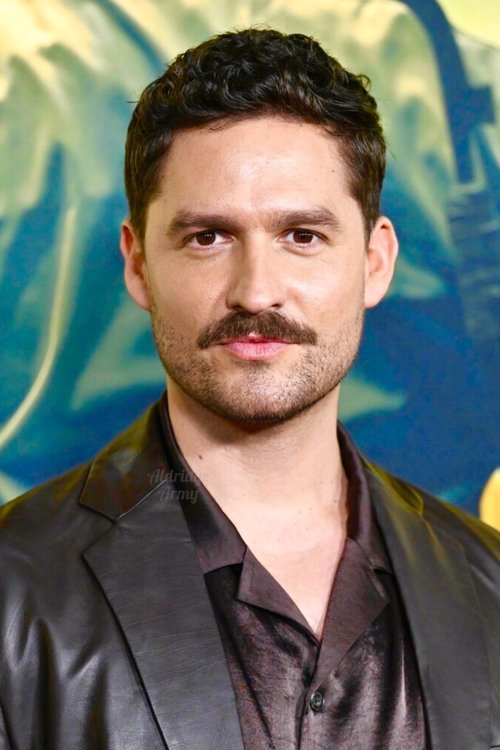 Ben Aldridge
Kristen Cui
Nikki Amuka-Bird
Rupert Grint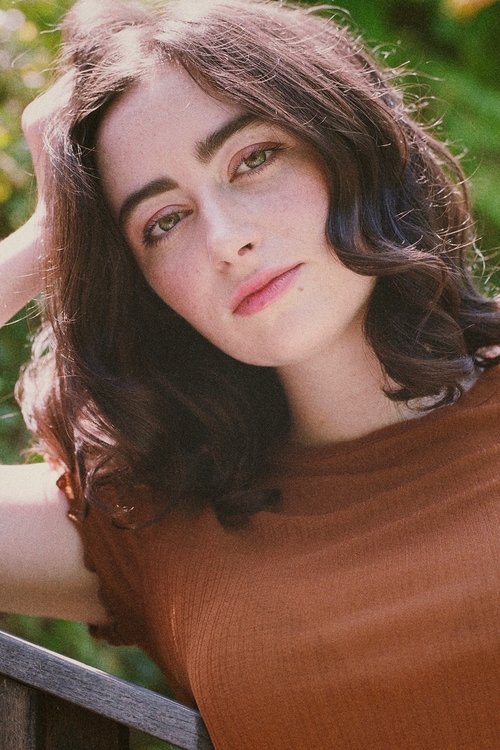 Abby Quinn
McKenna Kerrigan
Ian Merrill Peakes
Saria Chen
Clare Louise Frost
M. Night Shyamalan
Odera Adimorah
Rose Luardo
Kittson O'Neill
Denise Nakano
Satomi Hofmann
Lee Avant
Kelvin Leung
Billy Vargus
Katy Murphy
Lya Yanne
Hanna Gaffney
Monica Fleurette
FULL CREW
---
Manny Siverio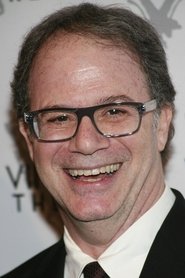 Douglas Aibel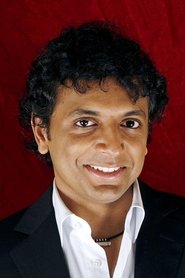 M. Night Shyamalan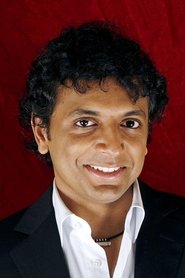 M. Night Shyamalan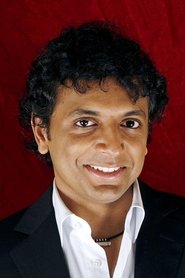 M. Night Shyamalan
Naaman Marshall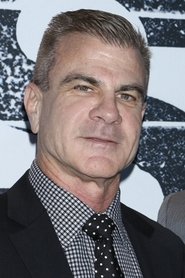 Marc Bienstock
Jefry Shebroe
Brick Mason
Christian T. Cooke
David Forshee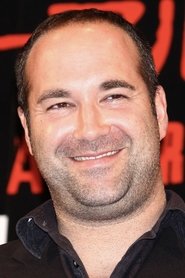 Steven Schneider
Roni Pillischer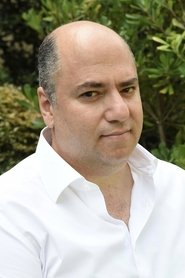 Christos V. Konstantakopoulos
Shaun Brennan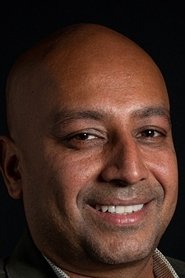 Ashwin Rajan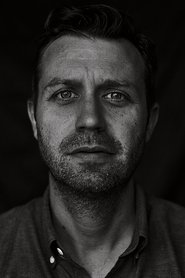 Jarin Blaschke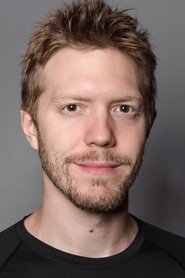 Dylan Hintz
Lowell A. Meyer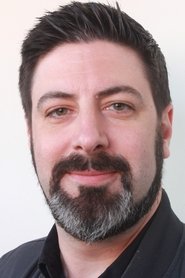 Ryan Collison
Jill Purdy
Natalia Saavedra Brychcy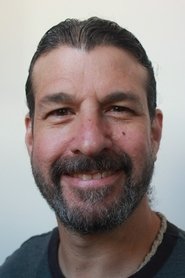 Leslie Bloome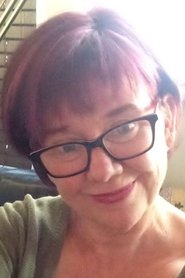 Deborah Maxwell Dion
Oleg Kulchytskyi
Sarit Klein
David Lebensfeld
Grant Miller
David J. Schwartz
Jason Salzman
Michael Hatzer
Dave Kellom
Vesselin Todorov-Vinnie
Tyler Deck
Grant Elder
Vince Mountain
Noemi Preiswerk
Paul Tremblay
Guillaume Marien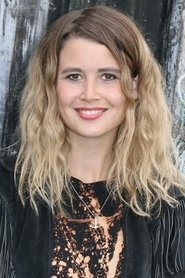 Herdís Stefánsdóttir
Robbie Duncan
Jared Levin
Michael Sherman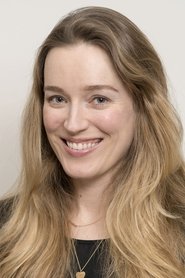 Ashley Fox
William J. Cox
Michael Viola
Connor Nagy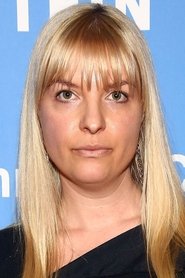 Caroline Duncan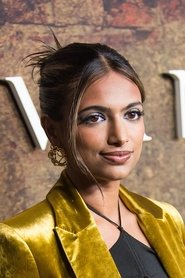 Ishana Night Shyamalan
Emma Verdugo
Damien Harrer
Ja'Rel Ivory
Miranda Welsh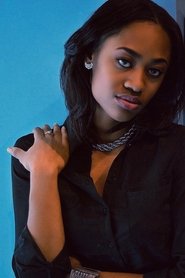 Damali Ross
Graham Gardner
Katie McGregor
Alexis Arenas
Jenny Lifland
Stu Probst
Sarah Bacot
Ary Matteazzi
Bjorn Arnesen
Steve Desmond
Stephanie Hobgood
Jamie Leigh Matteucci
Anthony Keating
Sebastián Eyherabide
Jemimah Mwaba
Miles O'Bryan
Videos
---
Back to Home
---