John Wick: Chapter 3 - Parabellum

7.44/10
Every action has consequences.
Year of Release: 2019 | Runtime: 02:11 Hrs.
Action
Thriller
Crime
Super-assassin John Wick returns with a $14 million price tag on his head and an army of bounty-hunting killers on his trail. After killing a member of the shadowy international assassin's guild, the High Table, John Wick is excommunicado, but the world's most ruthless hit men and women await his every turn.
Posters
---
(Slide right to see more )
Backdrops
---
(Slide right to see more )
Production
---

Budget
$55,000,000

Revenue

$326,709,727
Cast
---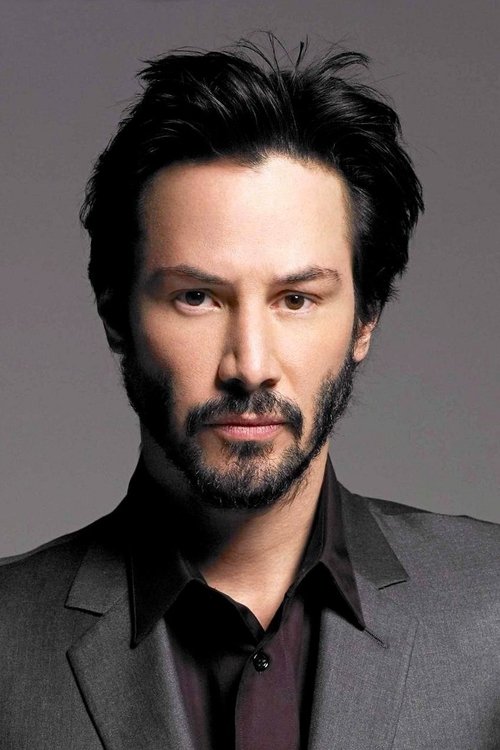 Keanu Reeves
Halle Berry
Ian McShane
Laurence Fishburne
Mark Dacascos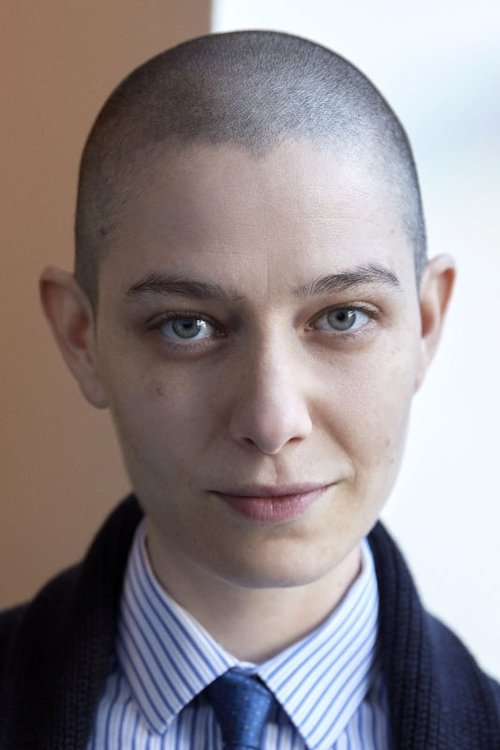 Asia Kate Dillon
Lance Reddick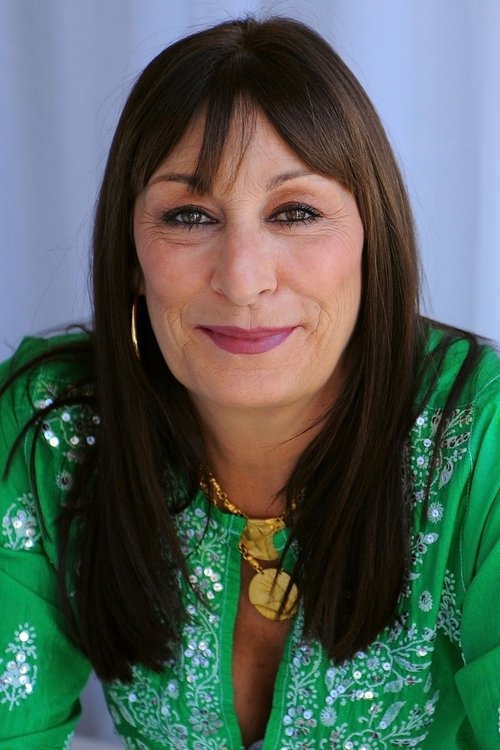 Anjelica Huston
Tobias Segal
Saïd Taghmaoui
Jerome Flynn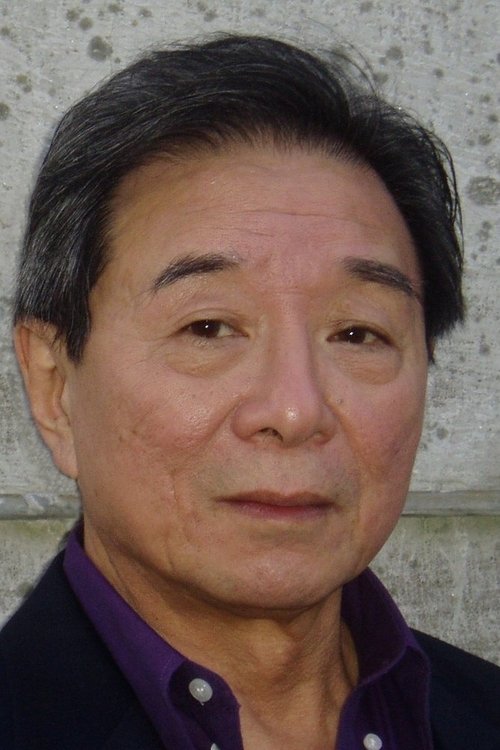 Randall Duk Kim
Margaret Daly
Robin Lord Taylor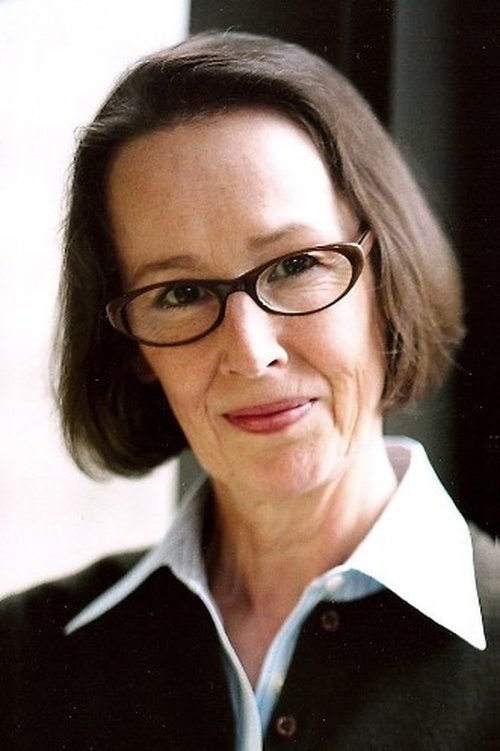 Susan Blommaert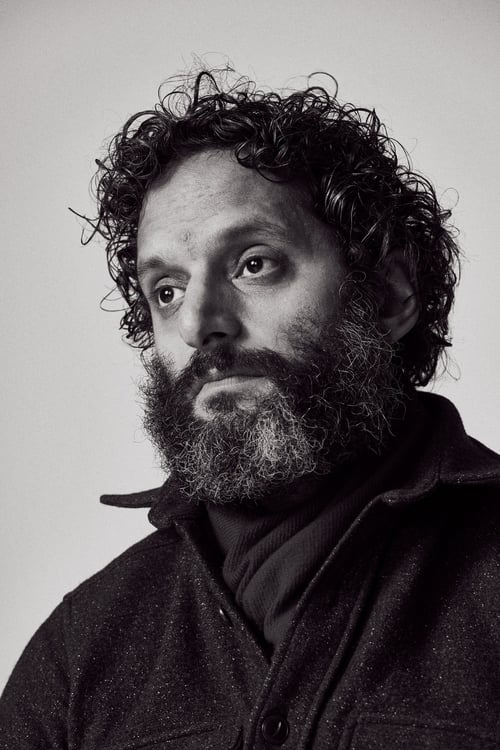 Jason Mantzoukas
Cecep Arif Rahman
Yayan Ruhian
Roger Yuan
Tiger Hu Chen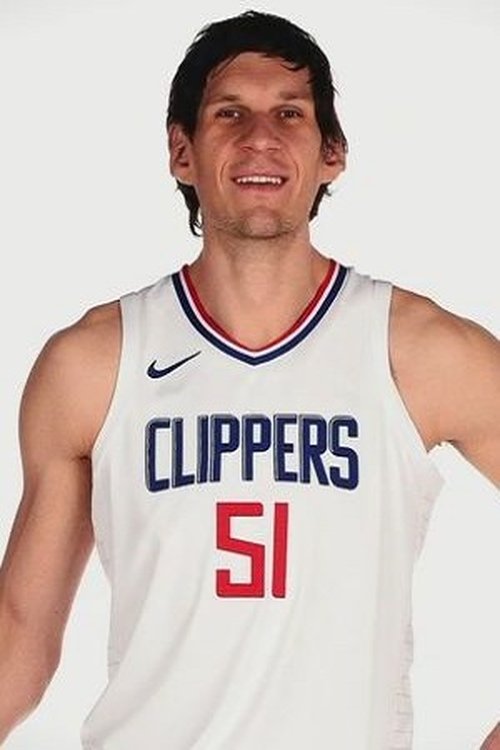 Boban Marjanović
Unity Phelan
Andrea Sooch
Sergio Delavicci
Tiler Peck
Baily Jones
India Bradley
Olivia MacKinnon
Sarah Villwock
Eliza Blutt
Harrison Coll
Maxim Beloserkovsky
Charles Askegard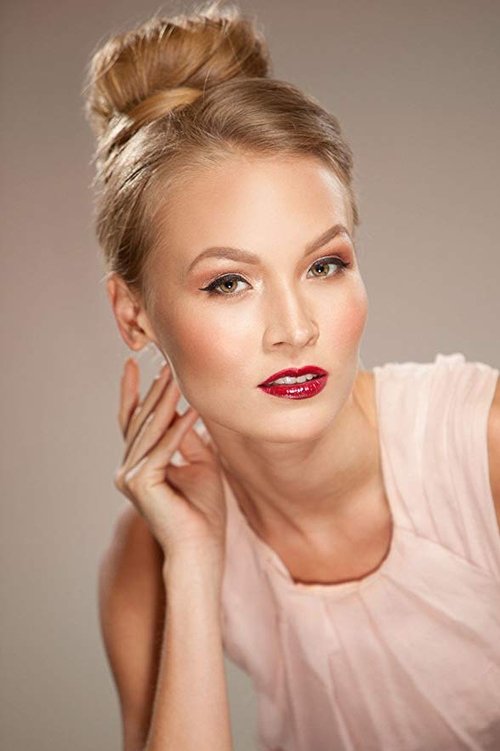 Stefaniya Makarova
Jeff G. Waxman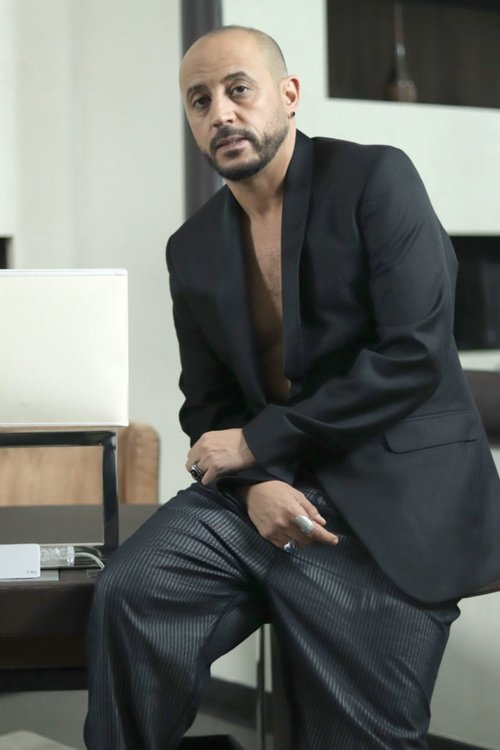 Aïssam Bouali
Mustapha Adidou
Alexey Golousenko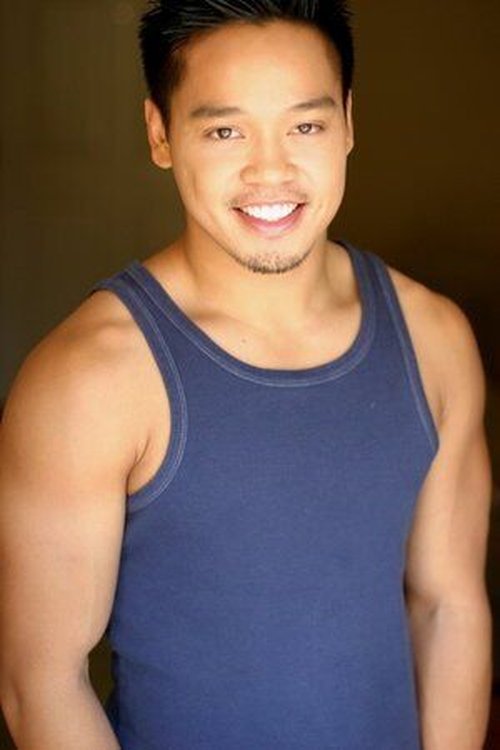 Jon Valera
Hiroo Minami
Dana Schick
Shade Rupe
FULL CREW
---
Mary Vernieu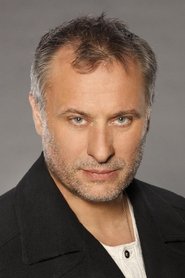 Michael Nyqvist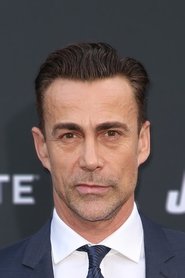 Daniel Bernhardt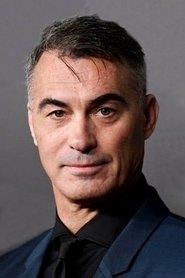 Chad Stahelski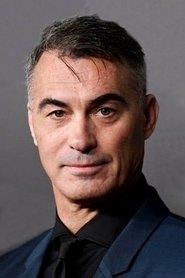 Chad Stahelski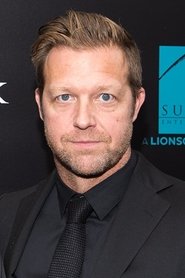 David Leitch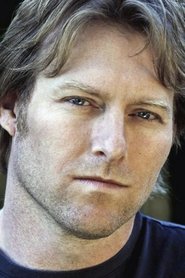 Tyler Bates
Steven Kirshoff
Kevin Kavanaugh
Mark P. Stoeckinger
Naaman Marshall
Chris Shriver
Dan Laustsen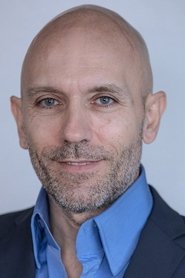 Luca Mosca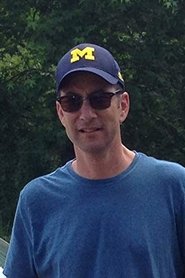 Jeff G. Waxman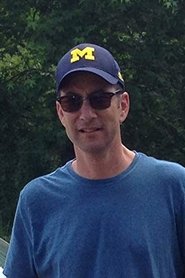 Jeff G. Waxman
Jonathan Eusebio
Jonathan Eusebio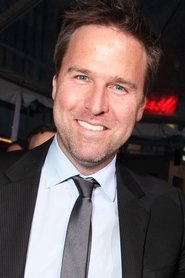 Basil Iwanyk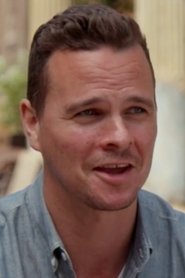 Joby Harold
John R. Saunders
John R. Saunders
Julie Hartley
David Schlesinger
Andy Koyama
Stephanie Holbrook
Sarah Contant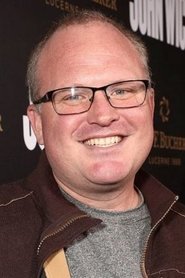 Derek Kolstad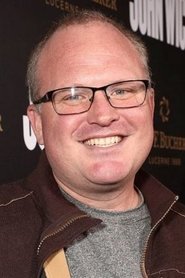 Derek Kolstad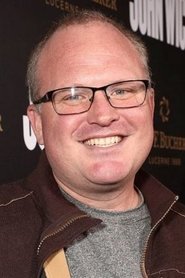 Derek Kolstad
Luke Gibleon
Joel J. Richard
Niko Tavernise
Ian Bailie
Chris Collins
Marc Abrams
Patrick Bramucci
Stephen M. Kelley
Alan Rankin
Aaron Becker
Clint Wallace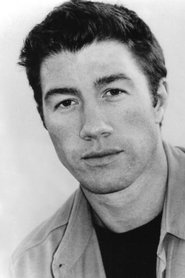 Darrin Prescott
Greg Baldi
Bill Almeida
Robert Nederhorst
Evan Schiff
Scott Rogers
John Scott Cook
Kerrie Smith
Halima K. Gilliam
Martyn Zub
Martyn Zub
Nicholas Tripodi
Salaheddine Benchegra
Jennifer Madeloff
Jennifer Madeloff
Kevin J. Edelman
Joanne Higginbottom
David J. Schwartz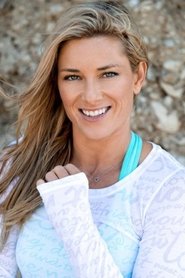 Heidi Moneymaker
Jill Bogdanowicz
Marisol Roncali
Lorena Pérez Batista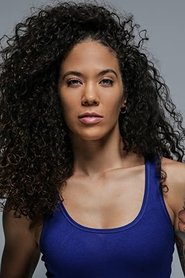 Anisha Gibbs
Letizia Santucci
Schavaria Reeves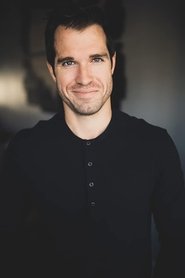 Jackson Spidell
Jeremy Marks
Erica Lee
Andrew Simpson
Karym Ronda
Kerry Joseph
Nick Ellsberg
Teddy Setiawan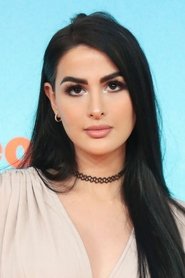 Alia Shelesh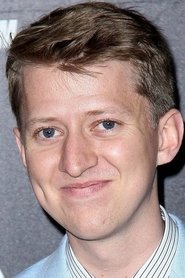 Shay Hatten
Jeremie Vigot
Julian L. Townsend
Amador Valenzuela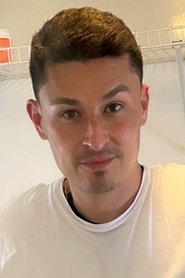 Ernie Vigil
Tony Vo
Laila Ait Oujamaa
Abderrazak Barnoussi
Haaron Hines
Jacobsen Erin
Videos
---
Back to Home
---