Jerry & Marge Go Large

7.3/10
It's never too late to risk it all.
Year of Release: 2022 | Runtime: 01:30 Hrs.
Comedy
Crime
Drama
The remarkable true story of how retiree Jerry Selbee discovers a mathematical loophole in the Massachusetts lottery and, with the help of his wife, Marge, wins $27 million dollars and uses the money to revive their small Michigan town.
Posters
---
(Slide right to see more )
Backdrops
---
(Slide right to see more )
Production
---
Landline PicturesLevantine Films
Netter Productions
Cast
---
Bryan Cranston
Annette Bening
Rainn Wilson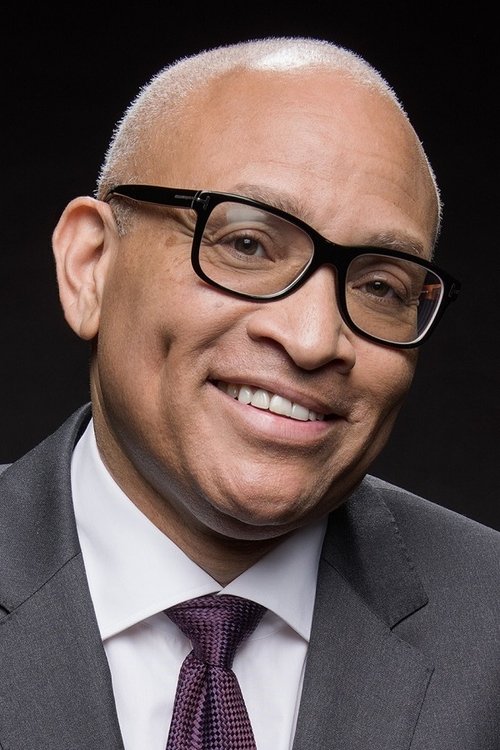 Larry Wilmore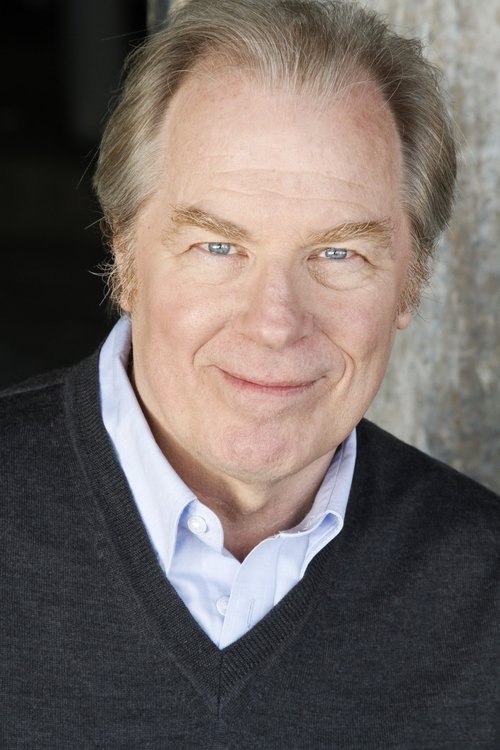 Michael McKean
Ann Harada
Jake McDorman
Anna Camp
Devyn McDowell
Ana Kayne
Colton Whitfield
Jackson Whitfield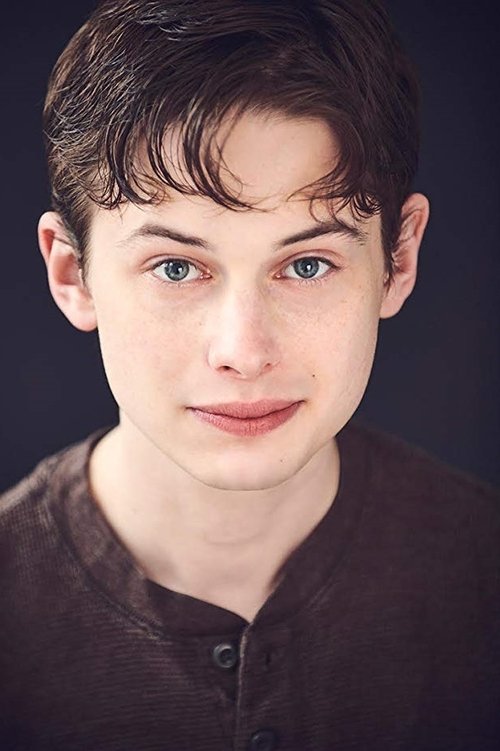 Uly Schlesinger
Cheech Manohar
Tracie Thoms
Lindsay Rootare
Don Stallings
Subhash Mandal
K.D. O'Hair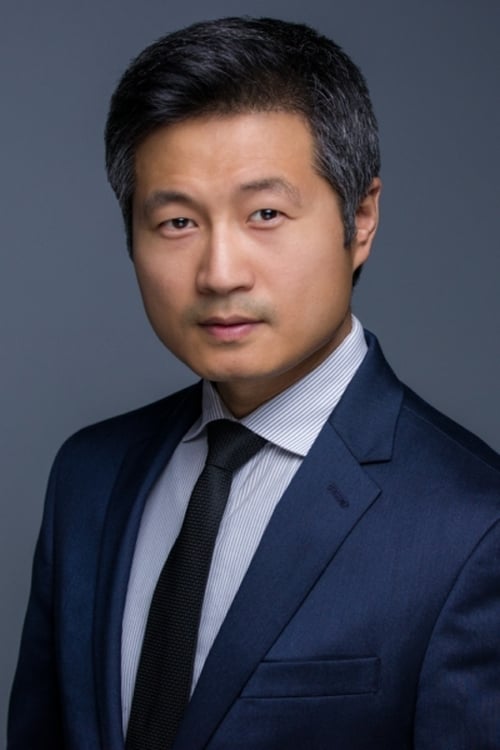 Kurt Yue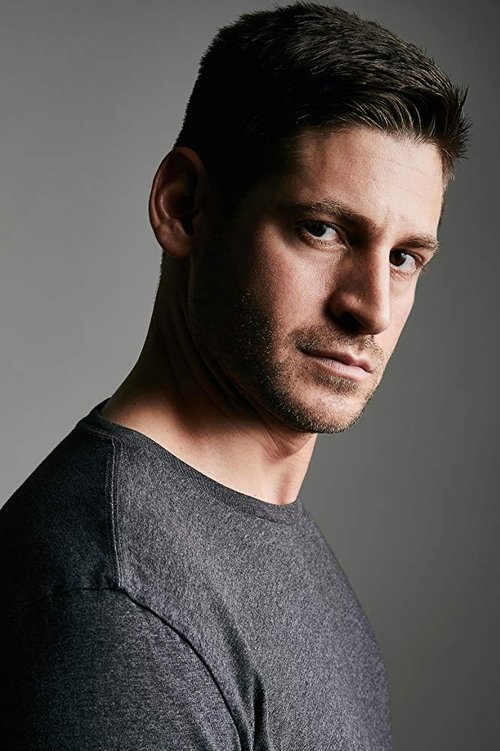 Joe Pistone
Michael Scialabba
Kenny Alfonso
Evan Bergman
Robert Pralgo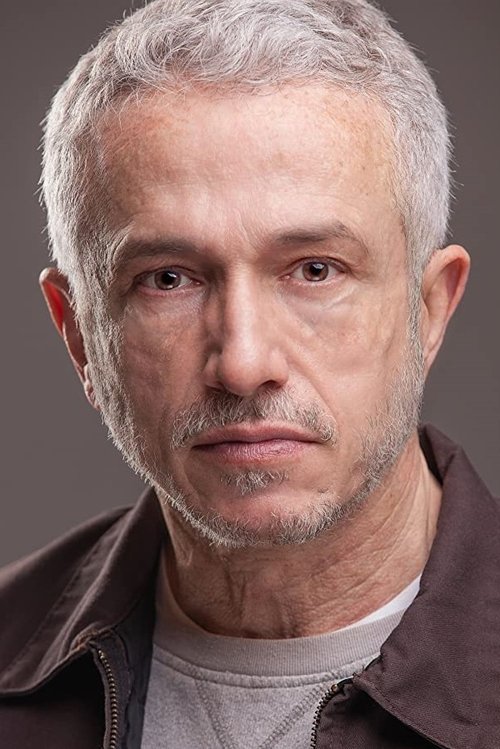 Rick Espaillat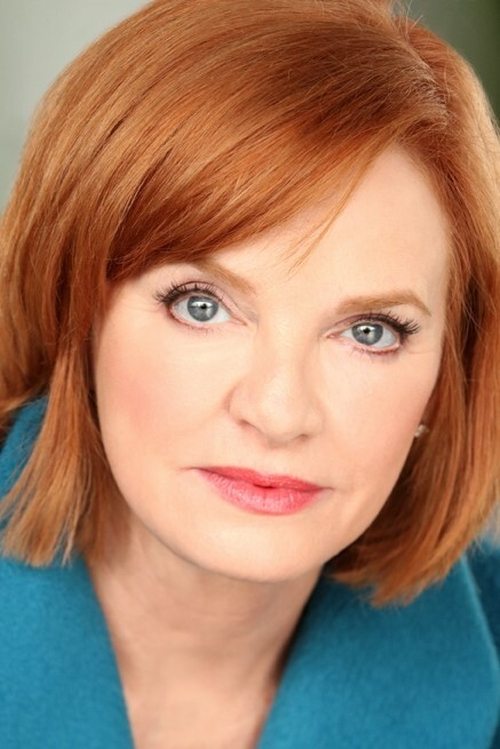 Rhoda Griffis
Tordy Clark
Lindsey Moser
Kristina Kingston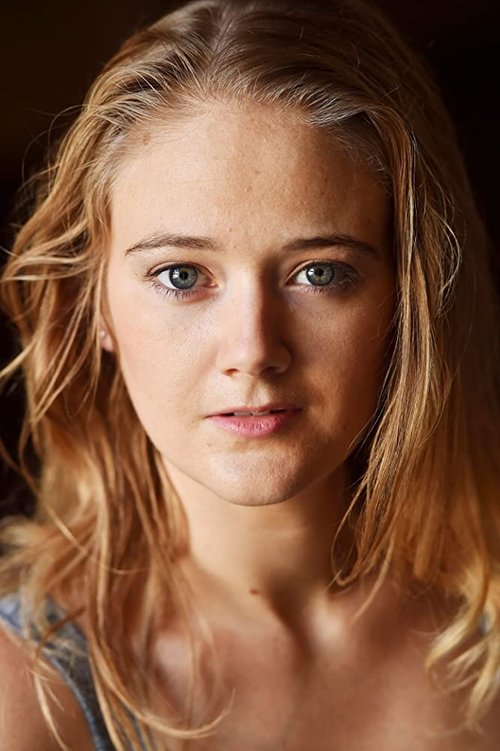 Amber Erwin
Cameron Howell
Quinn Bozza
David Alexander Kaplan
Abu Jalloh
Jon Frankel
Roger Anthony
Roxy Rivera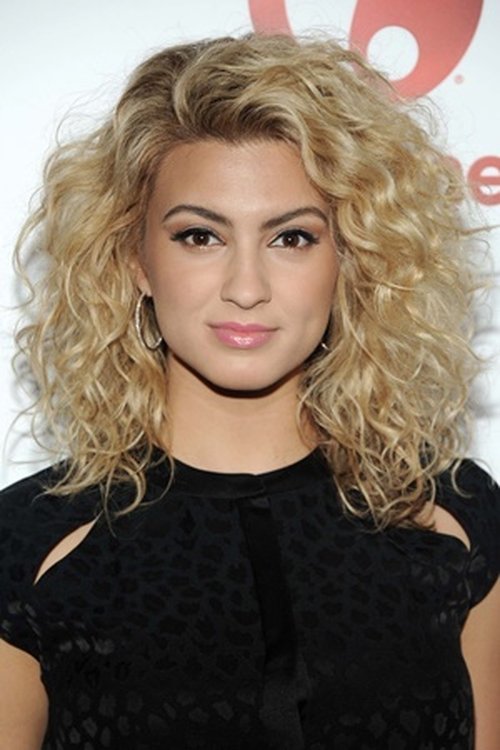 Tori Kelly
FULL CREW
---
Leslie Bloom
Andrew Marcus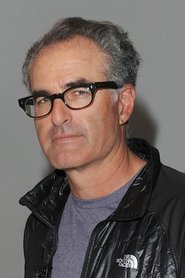 David Frankel
Margery Simkin
Gil Netter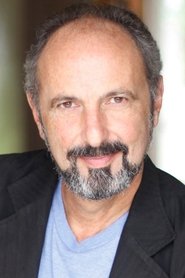 Bruce Winant
Mary Claire Hannan
Brad Copeland
Lewis Goldstein
Patrice Coleman
Kevin Halloran
Kevin Halloran
Suzana Peric
Gianna Sparacino
Shaun Brennan
Russell Barnes
Amy Baer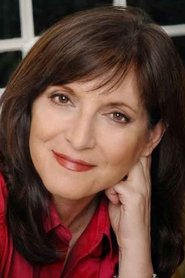 Julie Hewett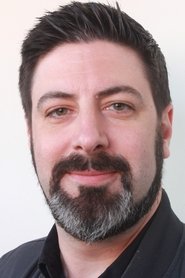 Ryan Collison
Nancy Allen
Cate Montana
Will Kaplan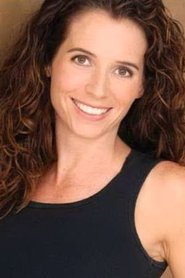 Jennifer Badger
Jillian Amburgey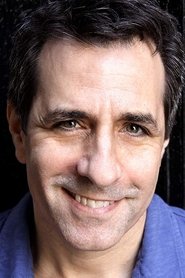 Dann Fink
Matthew Nicolay
Kimberly Blaurock
Chick Bernhard
Ryan Perdew
Alexis Wiscomb
Tim Fabrizio
Louie Northern
David Paul Lord
Amanda Dudzinski
Hugh Braselton
Alfred DeGrand
Jerrell Suelto
Wen Hsuan Tseng
Terry Hill
Mark C. McManus
Victoria K. Warren
Vinny Alfano
Julian Scalia
Aiman A. Humaideh
Doris Hellmann
Jeremy Wisham
Jonathan Little
Sasha Veneziano
Jacob Palmer
Beaux Petit
James Brothers
Trevor McNure
Justin Cammer
Jay Adkins
Susan Iskiwitch
David Stark
Anne Berger
Keith Adams
Nicholas Martin
Susan Russell
Jeffrey Taylor
William Newell
Enna Chow
Elizabeth Jane Shepard
Candace Lee
Kyle Coleman
Matthew Douglas
Tim Pope
Kadeef Sanders
Nick Atkinson
Daniel Arriagada
Lontario Collier
Joseph Benjamin Hilderbrand
Christopher Phalen
Adam Fuller
Sean Moe
Pat Sokley
Kat Soulagnet
Melissa Porter
Jazz Pierce
Najee Rawlins
Liz Metz
Matt Evans
Kurdice Neal
John Moody
Khadijah Tilgner
Nolan Jennings
Hillary Carrigan
Mariah Diaz
Thomas Ryan
Linzy Elliot
Bennett Kerr
Christ White
Jon McKeown
Julian Karlin
Evan Crabtree
Evan Kent
David Miksch
Jonathan Miranda
Brian Adams
Scott Eagle
Matthew Penner
Raymond Varela
Gary Coletto
Roger Caldera
Nathaniel Tucker
William Aycock
Eric Jones
Andreas Munoz
Darwin Randall
Eleanor Lyon
Christopher French
Adam Lutz
Steven Stephenson
Adam Sanderson
Jason Vargas
Jeff Hunter
Daniel Hahn
Bob Williams
Jason Fagone
Videos
---
Back to Home
---