Jeepers Creepers Reborn

5.833/10
Evil rides again.
Year of Release: 2022 | Runtime: 01:28 Hrs.
Horror
Thriller
Mystery
Forced to travel with her boyfriend to a horror festival, Laine begins to experience disturbing visions associated with the urban legend of The Creeper. As the festival arrives and the blood-soaked entertainment builds to a frenzy, she becomes the center of it while something unearthly has been summoned.
Posters
---
(Slide right to see more )
Backdrops
---
(Slide right to see more )
Production
---

Black Hangar StudiosOrwo Studios (US)
Budget
$20,000,000

Revenue

$2,892,594
Cast
---
Sydney Craven
Imran Adams
Jarreau Benjamin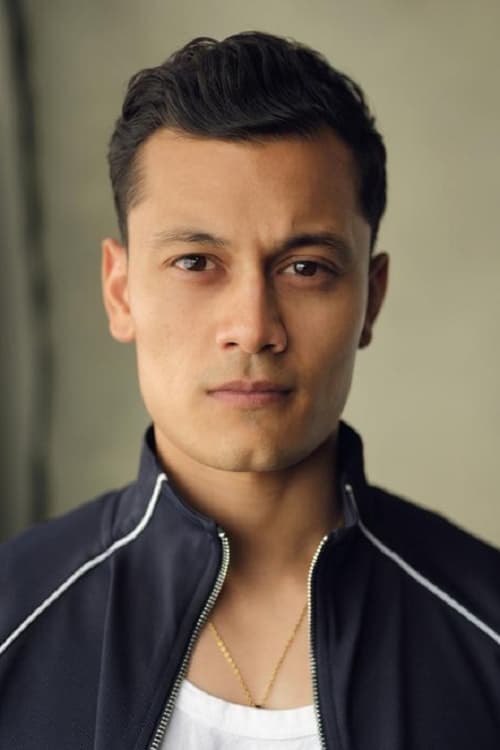 Matt Barkley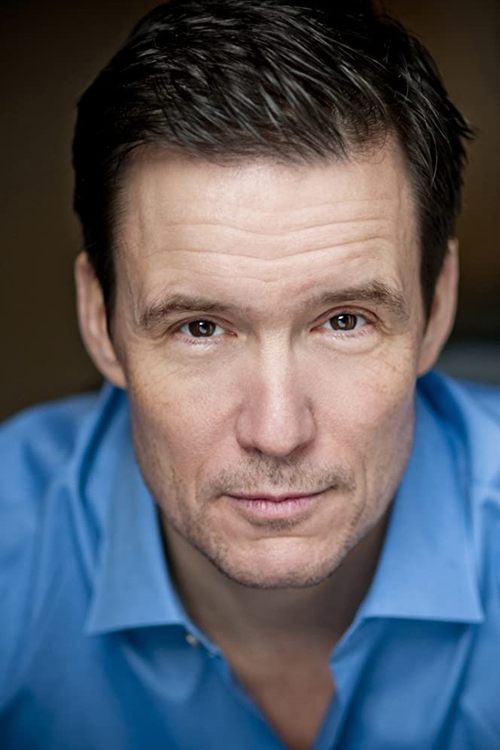 Peter Brooke
Ocean Navarro
Gary Graham
Gabriel Freilich
Terry Bird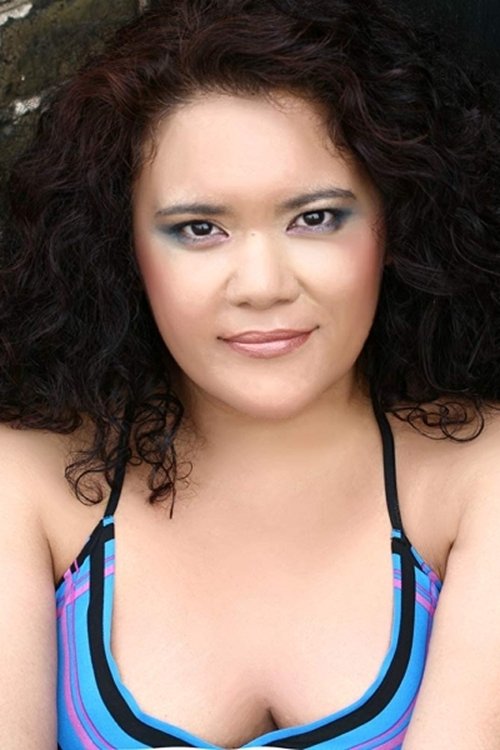 Georgia Goodman
Helen Lauren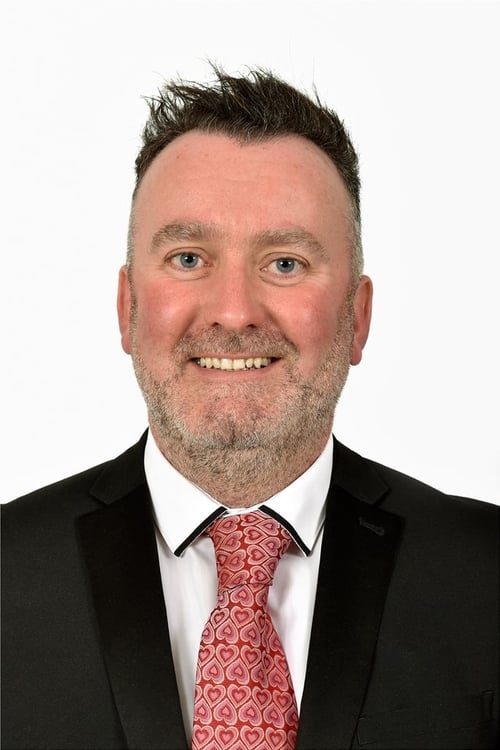 Colin Murtagh
Alexander Halsall
Sophie Walker
Jodie Mcmullen
Reece Shenton
Joseph Tanner Paul
Dee Wallace
FULL CREW
---
Michael Ohoven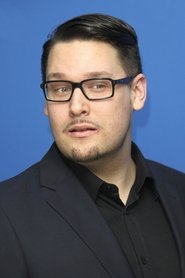 Timo Vuorensola
Jamie R. Thompson
Sean-Michael Argo
Sean-Michael Argo
Jake Seal
Simon Rowling
Tim Hands
Matthew McCabe
Eric Potter
Jason Rayment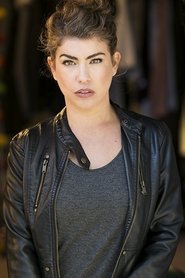 Lee Broda
Chris Lyons
Alastair Burlingham
Steven Harris
Michael Musante
Danny Zamost
Lea James
Billy Bannister
Seth Needle
Trevor Gureckis
Tom Anderson
Gary Raskin
Suraj Gohill
Terry Bird
Terry Bird
David Nagelberg
Matthew Kurtin
Carey Kurtin
Elizabeth Primm
Mark Mariani
Janelle Mariani
Galen Rasmussen
Shannon Chandler
Keith Harding
Justine Arbuthnot
India Arbuthnott
Thea Alys Halleron-Place
Luca Levai
Sebby Spring
Sorcha Fisher
Addy Frame
Kate Monroe Groves
Harry J.N. Parsons
Videos
---
Back to Home
---