Insidious: The Red Door

6.905/10
It ends where it all began.
Year of Release: 2023 | Runtime: 01:47 Hrs.
Horror
Mystery
Thriller
To put their demons to rest once and for all, Josh Lambert and a college-aged Dalton Lambert must go deeper into The Further than ever before, facing their family's dark past and a host of new and more horrifying terrors that lurk behind the red door.
Posters
---
(Slide right to see more )
Backdrops
---
(Slide right to see more )
Production
---
Oren Peli ProductionsSolana Films
Budget
$16,000,000

Revenue

$185,582,093
Cast
---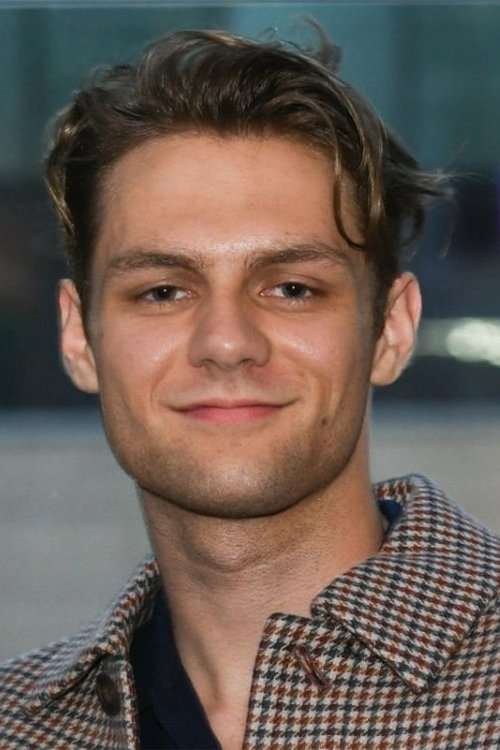 Ty Simpkins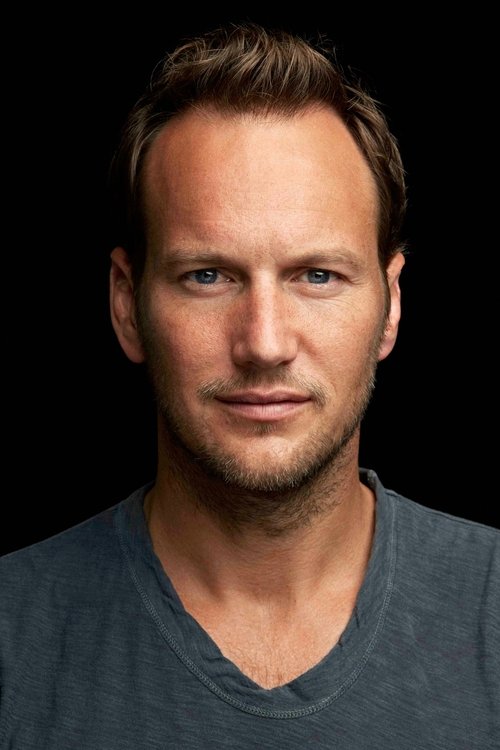 Patrick Wilson
Sinclair Daniel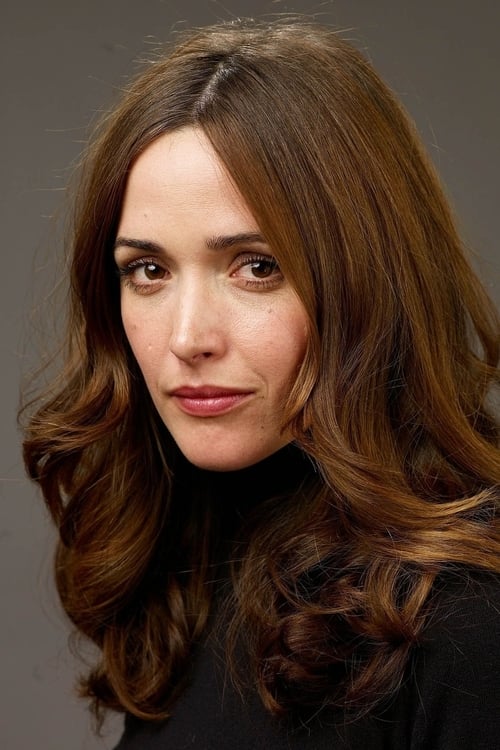 Rose Byrne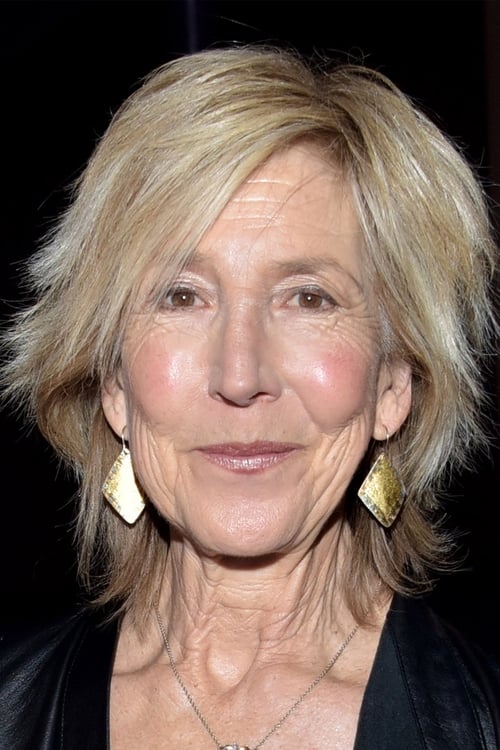 Lin Shaye
Hiam Abbass
Andrew Astor
Juliana Davies
Steve Coulter
Peter Dager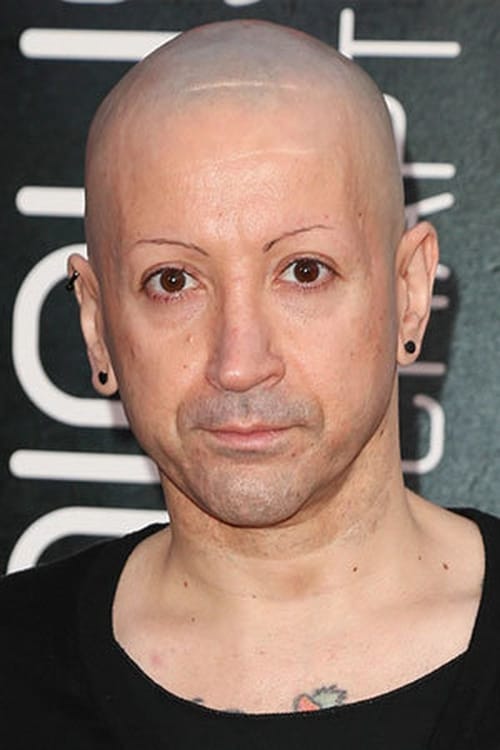 Joseph Bishara
Angus Sampson
Leigh Whannell
Justin Sturgis
David Call
Stephen Gray
Robin S. Walker
Bridget Kim
Logan Wilson
Kasjan Wilson
Mary Looram
Adrian Acosta
AJ Dyer
Kalin Wilson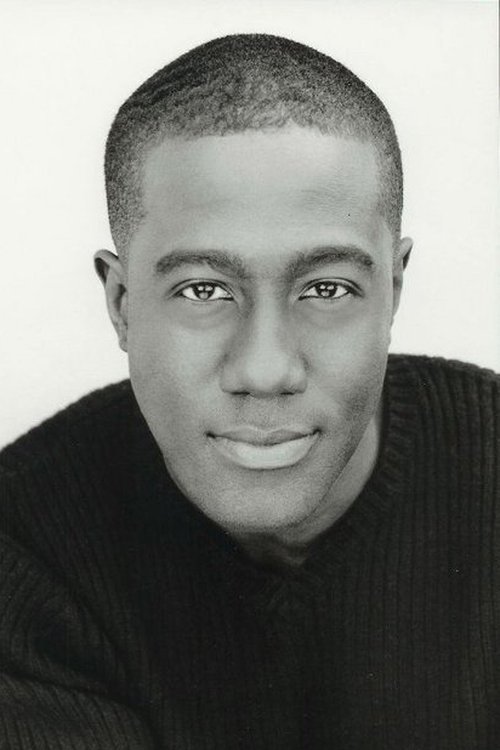 E. Roger Mitchell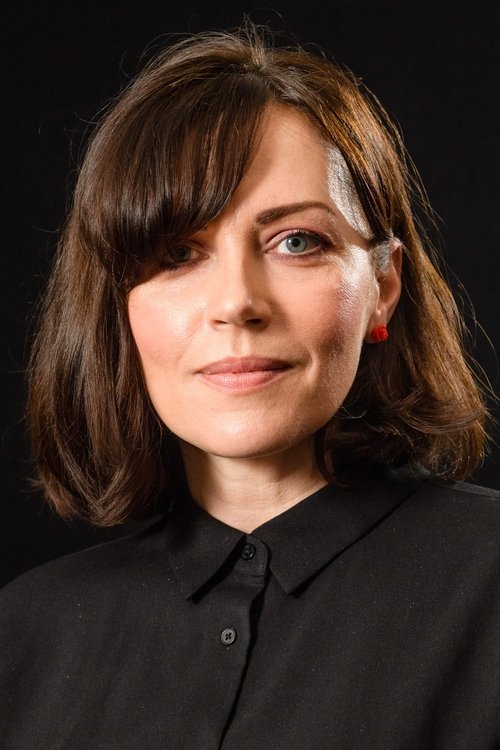 Dagmara Domińczyk
Tom Toland
Elaine Apruzzese
Suki Úna Rae
Desi Ramos
Victorya Danylko-Petrovskaya
Tom Fitzpatrick
Barbara Hershey
FULL CREW
---
Terri Taylor
James Wan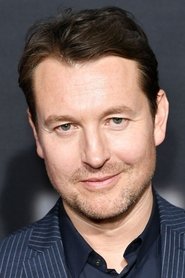 Leigh Whannell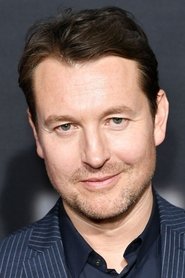 Leigh Whannell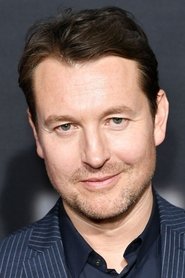 Leigh Whannell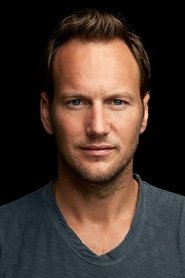 Patrick Wilson
Beth Kushnick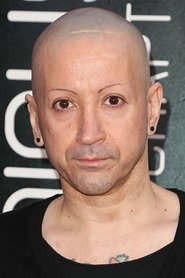 Joseph Bishara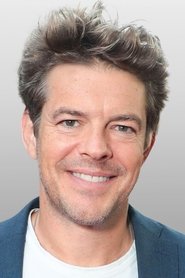 Jason Blum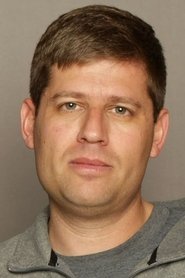 Oren Peli
Scott Teems
Brian Wade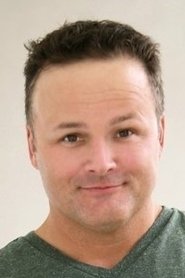 Matt Allmen
Daniel L. Smith
Charles Layton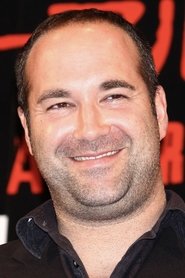 Steven Schneider
Brian Kavanaugh-Jones
Phil Oetiker
Stephen Harrison
Nicole Rivelli
Justin Raleigh
Alexyz Danine Kemp
Suzy Mazzarese-Allison
Derek Ambrosi
Derek Ambrosi
Jeannette Kim
Michel Aller
Bryan Binder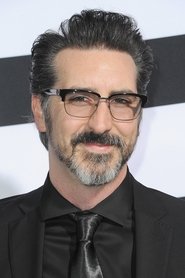 Ryan Turek
Daniel Shepherd
DeVoe Yates
Susan Boyajian
Shane Geraghty
Christen Edwards
Bryan Binder
Federico Berte
Susanne Scheel
Daniel Berkowitz
Fletcher Sheridan
Michelle Nyree
Howard Young
Autumn Eakin
Ashley Levy
Greg Outcalt
Trish Williams
Dan Raziel
Caleb Knueven
Zac Gobetz
Emilie Jackson
Adam Reamer
Adam Reamer
Mark Pettograsso
Gerald White
Jon Graham
Elizabeth Howell
Ashley Pynn
Patrick Campbell
Jennifer Scudder Trent
Lucy Pho
Sarah Francavilla
Eion-Ray Patterson
Lia Parks
Hunter Lydon
Nancy A. Terriberry
Stacy Mize
Theron Alford
Rob Meisenholder
Luke Lesko
Dajia Milan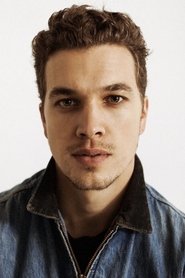 Nico Coucke
Zebah Pinkham
Eugene Hitt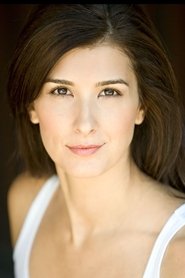 Tracey Ruggiero
Corinne Fortunato
Loïc de Lame
Susie Bua
Jonas Schimpf
Michael Viola
Henry van Roden
Michele Haberman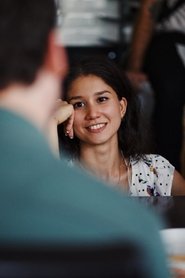 Alia Azamat Ashkenazi
Michael Aitken
Robin Fuqua
Robin Fuqua
Nicki Harris
Riley Flanagan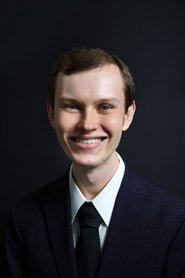 Kollen Wasylean
Todd Honeycutt
Lauren K. McGarry
Jon Romano
Jason Baker
Denna Olivieri
Bri Trischitta
Connor Warren Smith
Simon Rubenstein
Abraham Chan
Barbara Pita
Allegra Starobin
Heather Benson
Josh Clark
Thomas DeLuca
Monk Hooper
Wes Simpkins
Mary Chipman
Jay Horne
Adam Jones
Carla Stile
Darlene Dempsey
Michael Infante
India Master
Mandy Mossman
Justin Keller
Grgo Sevo
Elizabeth Bendelac
Kurdice Neal
Aishwarya Shree Sharma Porter
Kevin Wilson
Shannon Rae Mulligan
Nicole Dillard
Emily Bailey
Chris Mahnken
Gregory Borges
Gregory Borges
Tyler Ferguson
Alisha Schuett
Carmilla Cunny
Tina Sonderup Dearlove
Mary Manchin
Mark M. Chang
Laura Coash
Harrison Gambelli
Courtlan Green
Alex Innocenti
Stephanie Little
Matthew Kozak
Deeksha Marla
Steph McNally
Jason Thomas Palmer
Vinny Perrella
Ainsley Roh
Richard A. Sirico
Diane Soffian
Johanna Waldron
John Bradley
Lola Banks Alvarez
Vincent Caraccio
Amaya Chenu
Laura Eraud
Keith McNicholas
Cheryn Park
Davis Moody
Keith W. Rodriguez
Robert Stile
Charlene Cephus
Verine Dande
Jay James
Kareem James
Liana C. John
Marisa Lerette
Taurie Small
Nadia Tulin
Shanice Warren
Lara Karamardian
Wedge Wegman
Ray Stanton
George Beno
Henry Winnik
Niko Borhi
Erin Elle
Steven Bosch
Jack Cherry
Johnathon Dragonette
Georgina Helewa
Justin Jasiewicz
John Martineau
Jessica Howery
Mehran Jafari
Danielle McGowan
Dominique Saint Malo
Cristopher Sawyer
Sandra Sosa
Alex Vecchio
Aidan C. Williams
L.A. Wolfman
Kevin Zipper
Charles Bryant
Jessica Paige Goodin
Gregory Caligiuri
Gail Quintos
Michael Haggerty
Amelia Ealovega
Dario Fontanella
Viktor Petrov
Videos
---
Back to Home
---