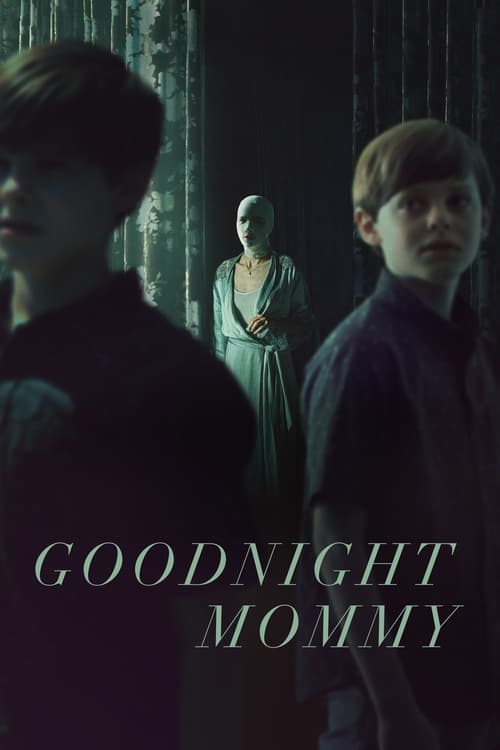 Goodnight Mommy

5.963/10
The darkest family secrets stay under wraps.
Year of Release: 2022 | Runtime: 01:31 Hrs.
Horror
Drama
Thriller
When twin brothers arrive home to find their mother's demeanor altered and face covered in surgical bandages, they begin to suspect the woman beneath the gauze might not be their mother.
Posters
---
(Slide right to see more )
Backdrops
---
(Slide right to see more )
Production
---
Playtime
Cast
---
Naomi Watts
Cameron Crovetti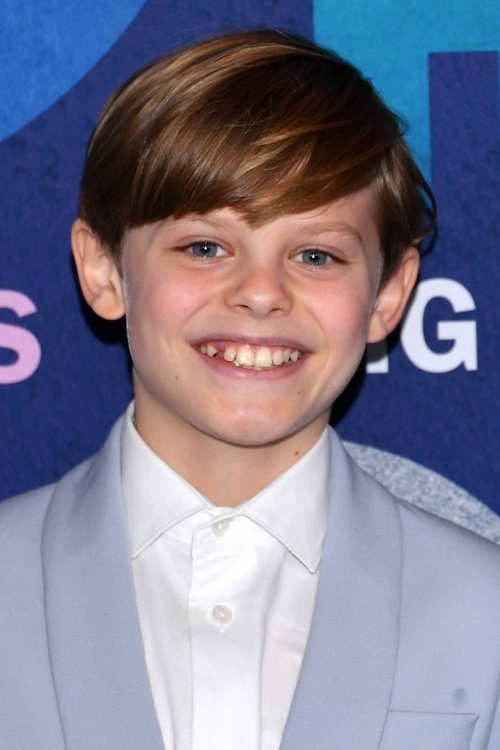 Nicholas Crovetti
Peter Hermann
Jeremy Bobb
Crystal Lucas-Perry
FULL CREW
---
Naomi Watts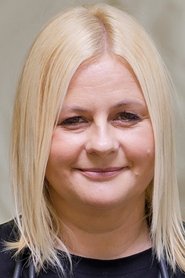 Veronika Franz
Joshua Astrachan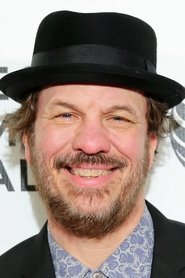 Michael Taylor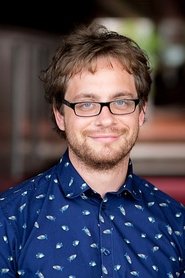 Severin Fiala
Rocco Passionino
Matt Sobel
David Kaplan
Carisa Kelly
Alexander Dynan
Kyle Warren
Sasha Grossman
Mary Lena Colston
Nisa Schoonhoven
Valéry Guibal
Nicolas Brigaud-Robert
Zebah Pinkham
Veronica Johnson
Videos
---
Back to Home
---