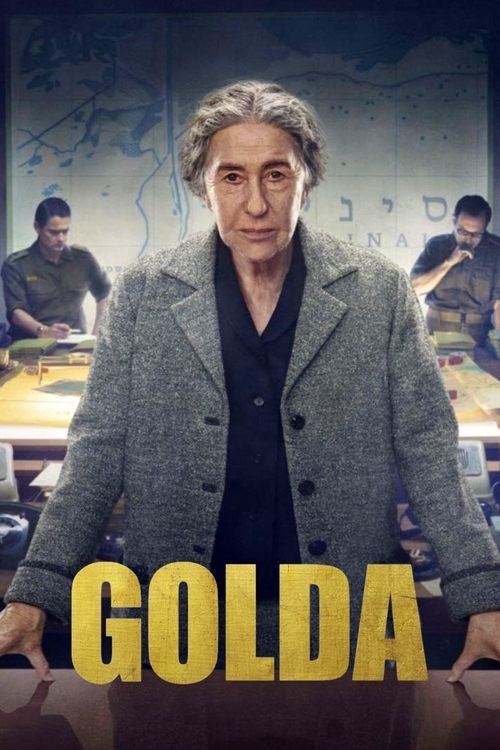 Golda

6.9/10
Israel, 1973... One woman stood between victory and defeat.
Year of Release: 2023 | Runtime: 01:40 Hrs.
History
Drama
War
Thriller
Set during the tense 19 days of the Yom Kippur War in 1973, Israeli Prime Minister Golda Meir is faced with the potential of Israel's complete destruction. She must navigate overwhelming odds, a skeptical cabinet and a complex relationship with US Secretary of State Henry Kissinger, with millions of lives in the balance. Her tough leadership and compassion would ultimately decide the fate of her nation and leave her with a controversial legacy around the world.
Posters
---
(Slide right to see more )
Backdrops
---
(Slide right to see more )
Production
---
Qwerty Films
New Native Pictures
Big Hat StoriesBig EntranceHianlo Films
Cast
---
Helen Mirren
Liev Schreiber
Camille Cottin
Lior Ashkenazi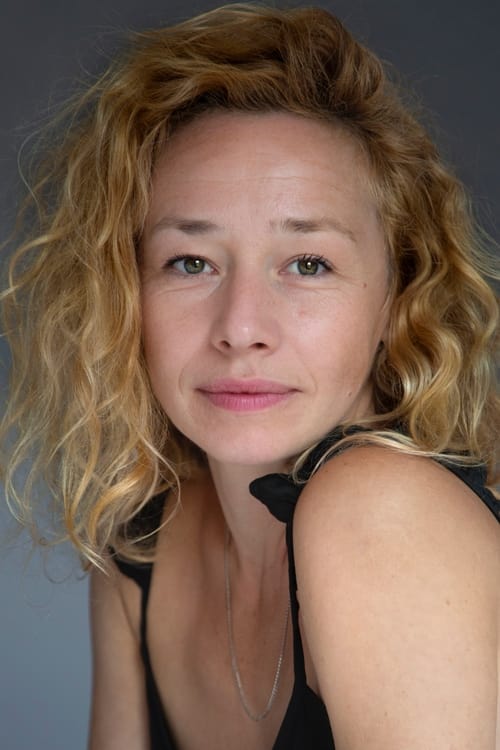 Ellie Piercy
Ed Stoppard
Rotem Keinan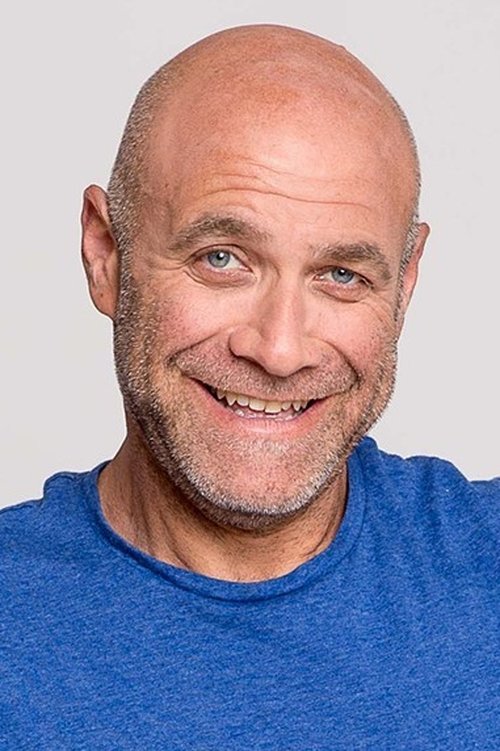 Dvir Benedek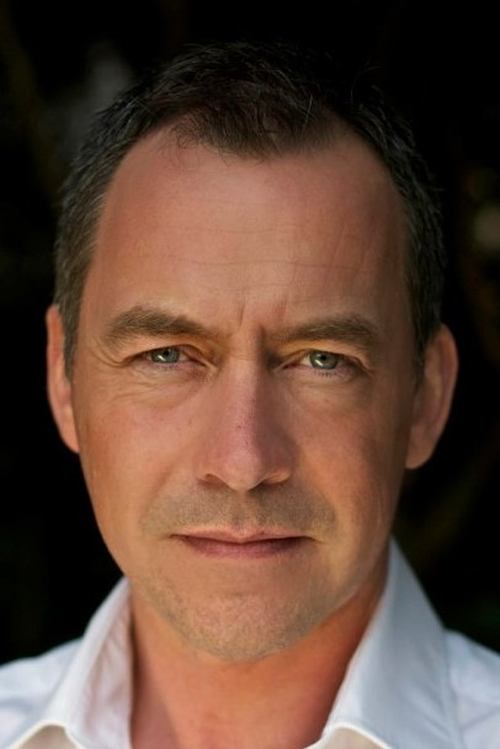 Dominic Mafham
Kit Rakusen
Emma Davies
Mark Fleischmann
Daniel Ben Zenou
Muneesh Sharma
Sara Matin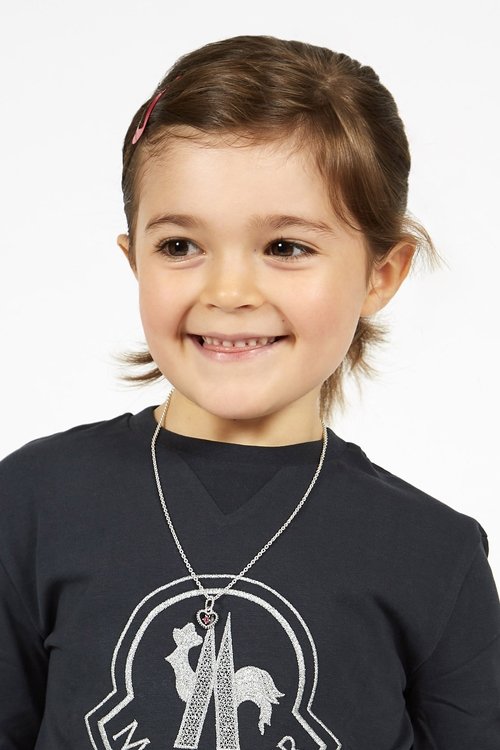 Olivia Brody
Sumit Chakravarti
Oliver Franks
Sam Shoubber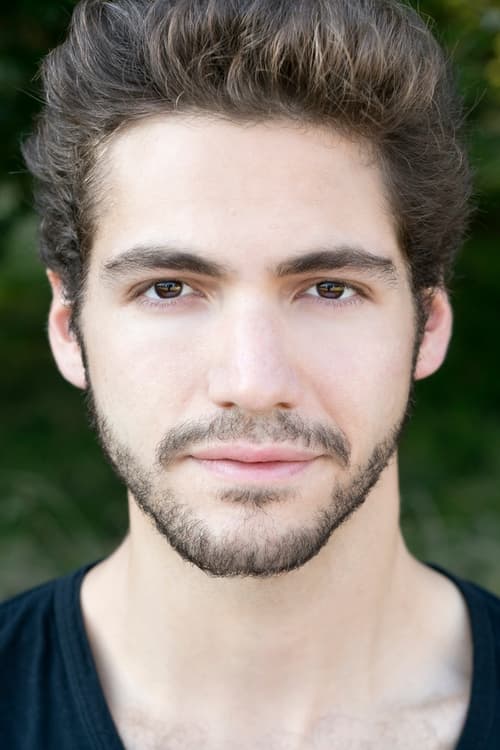 Zed Josef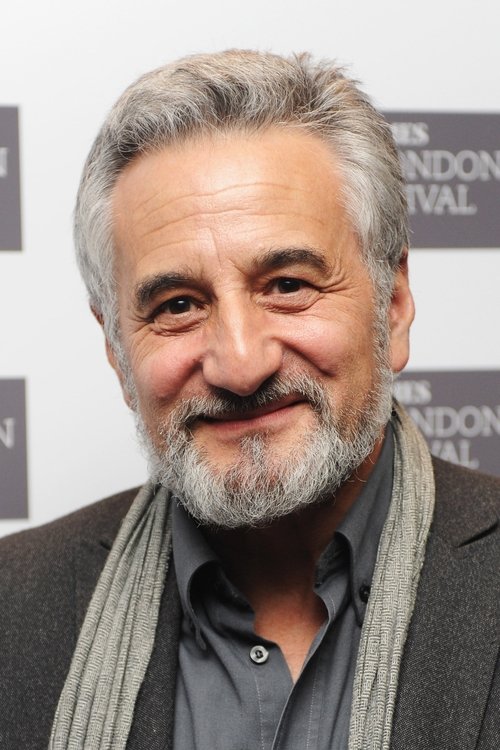 Henry Goodman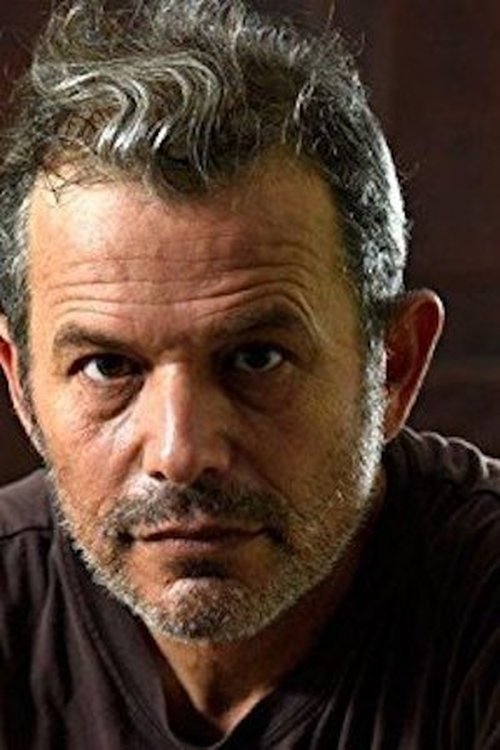 Rami Heuberger
Ben Caplan
FULL CREW
---
Michael Kuhn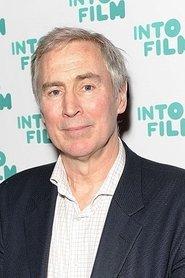 Christopher Figg
Julie Goldstein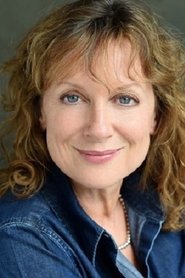 Alex Johnson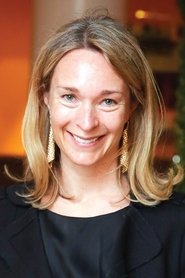 Celine Rattray
Tim Haslam
Robert Whitehouse
Joseph McDonald
Jane Hooks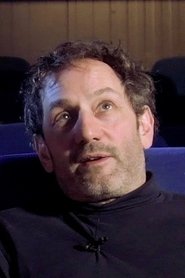 Jasper Wolf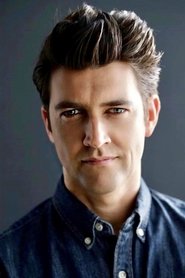 Guy Nattiv
Steve Patterson
Malcolm Ritchie
Andrew Munro
Amanda Cox
Ian Hutchinson
Anna Vincent
Leah Lawry-Johns
Andrew Boswell
Shivani Rawat
Sinéad Kidao
Nicholas Martin
Nicholas Martin
Suzanne Baron
John Paul Docherty
Boadicea Shouls
Arad Sawat
Warwick Drucker
Kent Sanderson
Bram van Woudenberg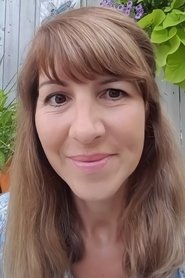 Karen Hartley
Steve Robinson
Simon Bysshe
Vidya Krishnamurthy
Celia De La Hey
James Chambers
Dascha Dauenhauer
Benjamin Bailey
John Schoonraad
Emma Meaden
Kevin Bell
Shaun Mitcheson
Alex Molden
Saskia Thomas
Claudia Cimmino
George Thompson
Lee Edwards
Jake Kuhn
Robert Mellody
James Lyall
Andrew Karpen
Joshua Davies
Rob Allott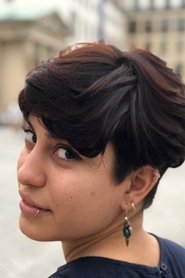 Sofia Ferrara
Amy Dolan
Louise Nathanson
Andrew Butler
Etienne Newton
Trevor Murphy
Yael Ben Cnaan
Chloe Hermiston
Dan West
Gracie Mila
Edward Chiswell Jones
Tom Russell
Suzi Battersby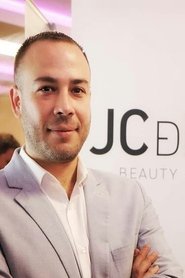 Jean Carlos de Blas
Ariadne Divaris
Jasmine Daniels
Jamie Diner
Gavin Glendinning
Chiara Bove Makiedo
Matthew James Howe
Jessica Hurcombe
Sasha Tanvi Mani
Sabira Stanisavljevic
Sam Trowsdale
Daniel Fallik
Arabella Cristerna
Oliver Durnford
Agnieszka Kocinska
Michal Omelczuk
Pancsi Puts
Sarah Dagnell
Lucy Pugh-Bevan
Dushiyan Piruthivirajah
Erkan Cogalan
Stewart Homan
Emma Sudall
Daniele Alfano
William Bashford
Carlo Boffa
Libby D'Arcy
Amy Grudniewicz
Gina Lafferty
Videos
---
Back to Home
---