Foe

6.571/10
Some people are made for each other.
Year of Release: 2023 | Runtime: 01:50 Hrs.
Drama
Science Fiction
Romance
Henrietta and Junior farm a secluded piece of land that has been in Junior's family for generations, but their quiet life is thrown into turmoil when an uninvited stranger shows up at their door with a startling proposal. Will they risk their relationship & personal identity for a chance to survive in a new world?
Posters
---
(Slide right to see more )
Backdrops
---
(Slide right to see more )
Production
---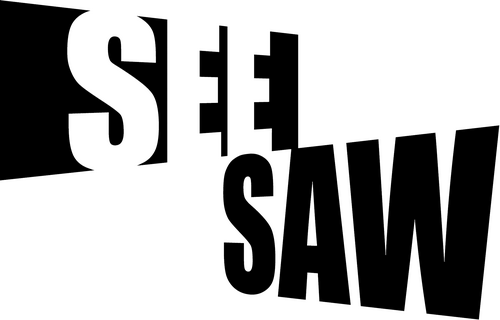 I Am ThatAnonymous Content Studios
Cast
---
Saoirse Ronan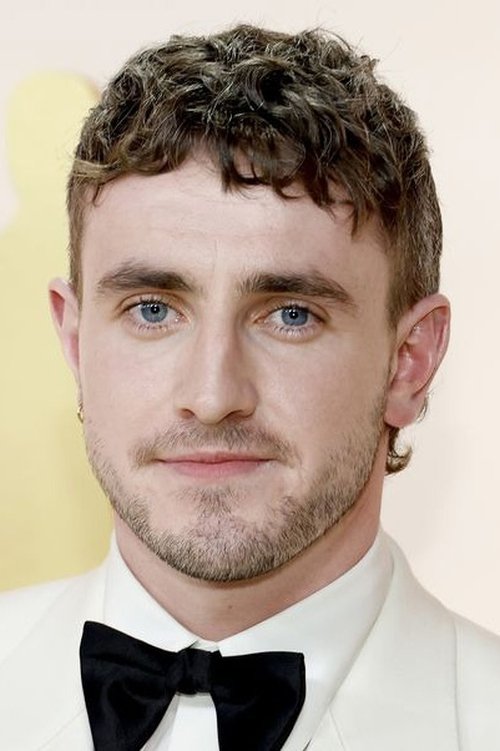 Paul Mescal
Aaron Pierre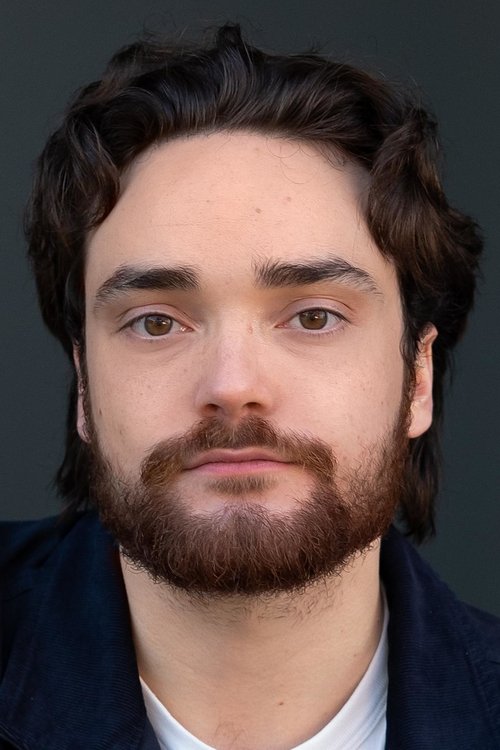 Jordan Chodziesner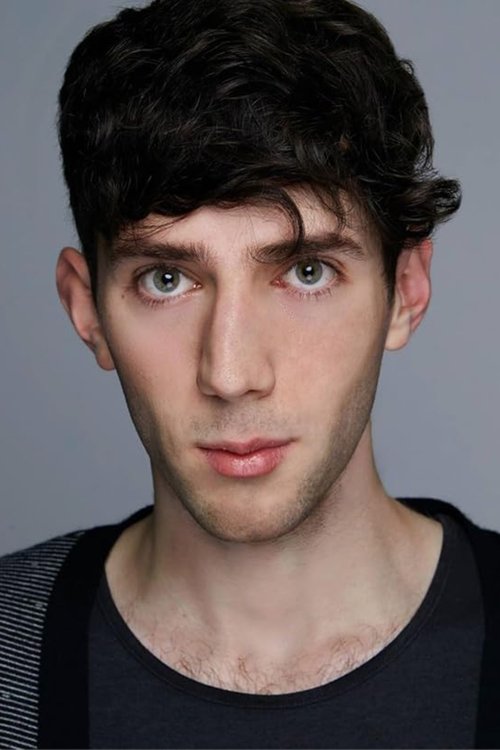 William Freeman
Jalen Ong
Patrick Williams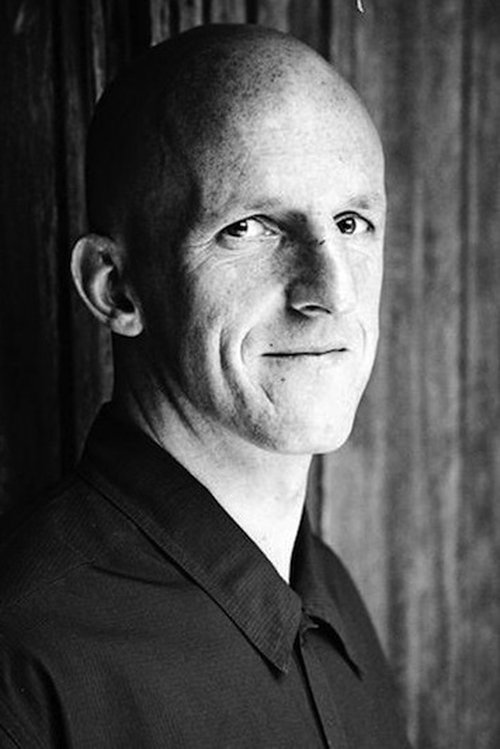 David Woods
Yesse Spence
Shamita Sivabalan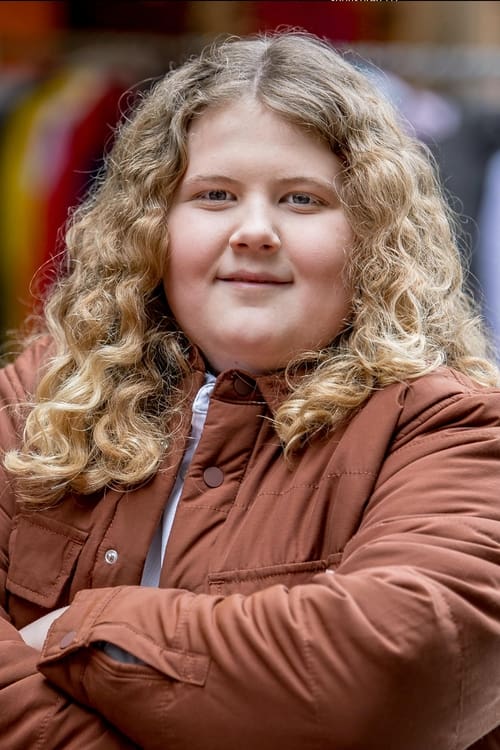 Gavin Coleman
FULL CREW
---
Steve Golin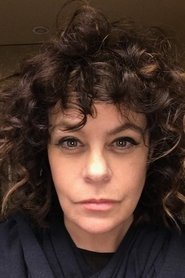 Francine Maisler
Emile Sherman
Iain Canning
Libby Sharpe
Kerry Kohansky-Roberts
Adrian Medhurst
Adrian Medhurst
Glenn Newnham
Janie Parker
Matthew Lee
Scott Gray
Patrice Vermette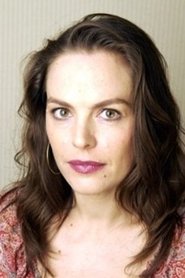 Samantha Lang
Kate Glover
Mátyás Erdély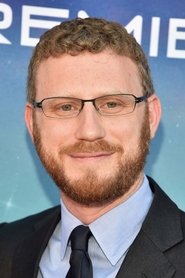 Jonathan Schwartz
Alice Babidge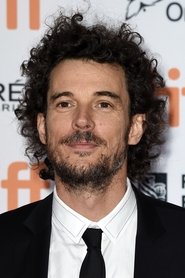 Garth Davis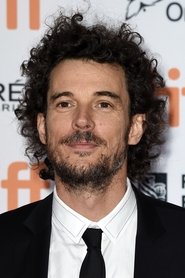 Garth Davis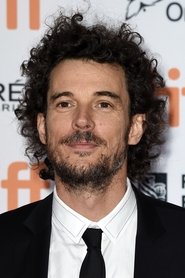 Garth Davis
Kirsty McGregor
Dawn Olmstead
Vanessa Cerne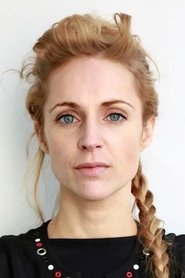 Agnes Obel
Peter Sciberras
Jane Griffin
Michael Bell
Robert Mackenzie
Robert Mackenzie
Robert Mackenzie
Arlo Markantonatos
Peta Dunstall
Jemma Burns
Philli Anderson
Graeme Stewart
Helen Magelaki
Robert Walak
Deak Ferrand
Aaron Morrison
Cam Eason
John Erasmus
John Erasmus
Guy Strachan
Andrew Kattie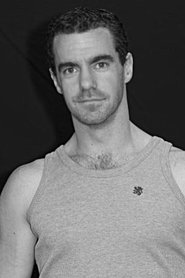 Chris Weir
Benjamin Donnelly
Bonnie Moir
Duncan Campbell
Duncan Campbell
Leigh Welsh
Róbert Taller
Christophe Pacaud
Rob Stagg
Colleen Clarke
Selena Pertzel
Nick McFarlane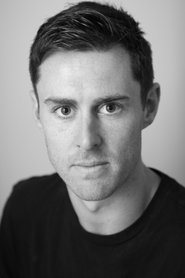 Hayden Stewart
Matthew Campbell
Olivia Aquilina
Paul Chadeisson
Rui Li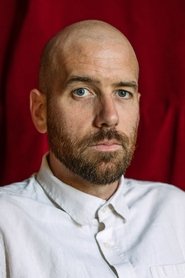 Iain Reid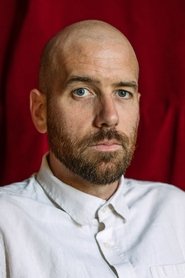 Iain Reid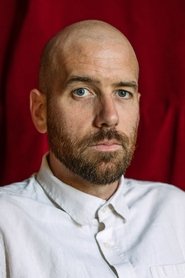 Iain Reid
Eddie Thorne
Octavia Mansfield Schweitzer
James Ashton
Jason Hawkins
Will Pearce
Karijus Schlogl
David Levine
Timothy Smith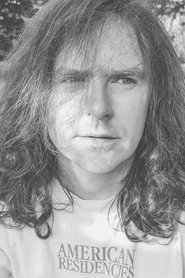 Oliver Coates
Jessica Meier
Ginny Salmon
Jake Bennett
Roger Van Wensveen
Rachel Nott
Marty Smith
Marty Smith
Elise Lockwood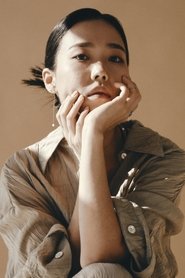 Park Jiha
Catherine Bridekirk
Videos
---
Back to Home
---