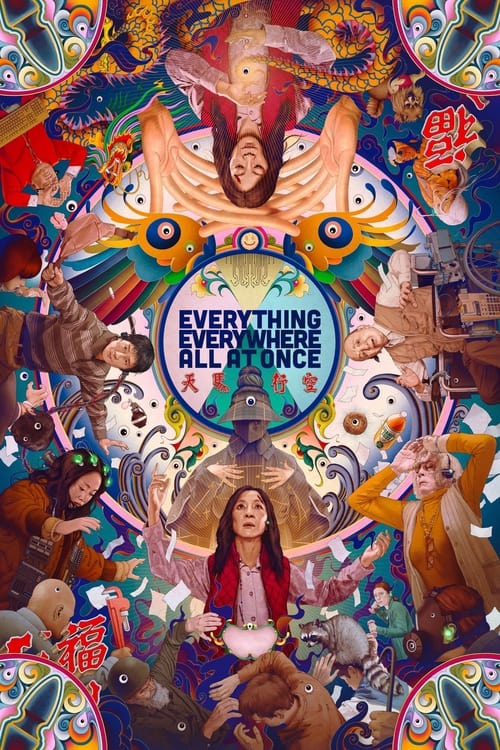 Everything Everywhere All at Once

7.907/10
The universe is so much bigger than you realize.
Year of Release: 2022 | Runtime: 02:20 Hrs.
Action
Adventure
Science Fiction
An aging Chinese immigrant is swept up in an insane adventure, where she alone can save what's important to her by connecting with the lives she could have led in other universes.
Posters
---
(Slide right to see more )
Backdrops
---
(Slide right to see more )
Production
---
AGBO
Year of the Rat ProductionsHotdog Hands LLC
Budget
$25,000,000

Revenue

$106,700,036
Cast
---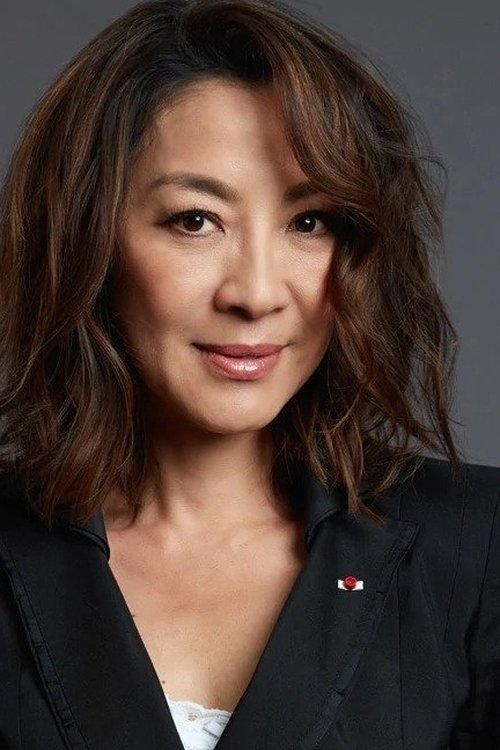 Michelle Yeoh
Ke Huy Quan
Stephanie Hsu
James Hong
Jamie Lee Curtis
Tallie Medel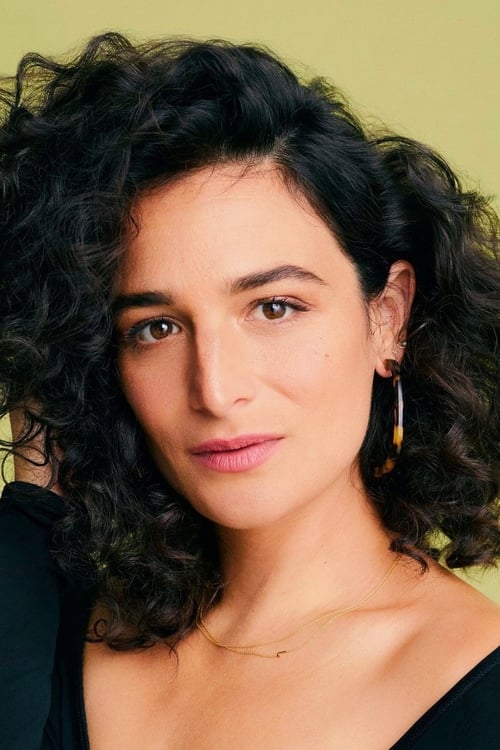 Jenny Slate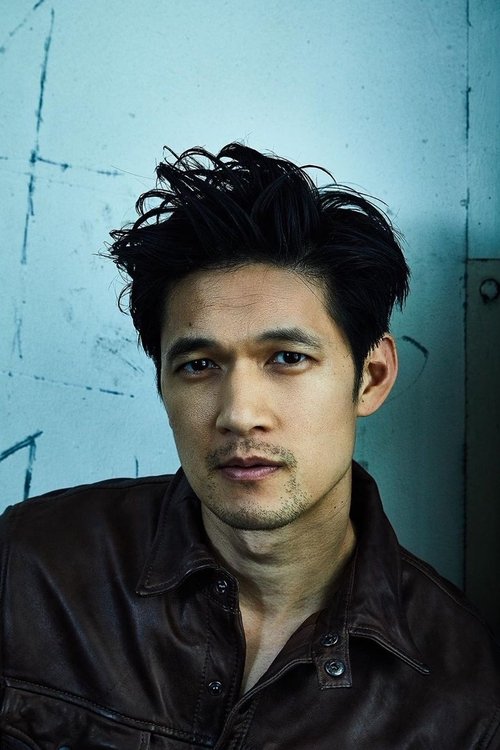 Harry Shum Jr.
Biff Wiff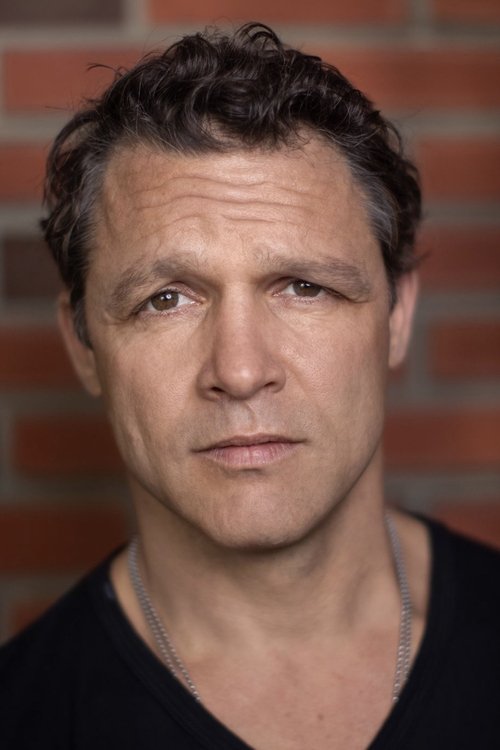 Anthony Molinari
Peter Banifaz
Audrey Wasilewski
Andy Le
Brian Le
Daniel Scheinert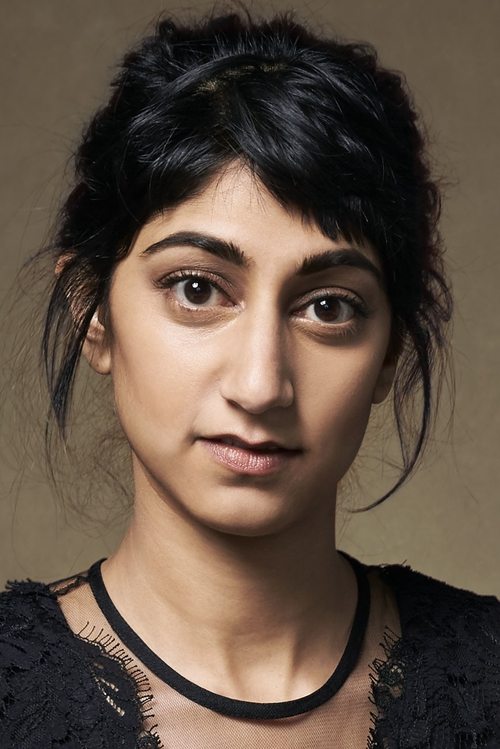 Sunita Mani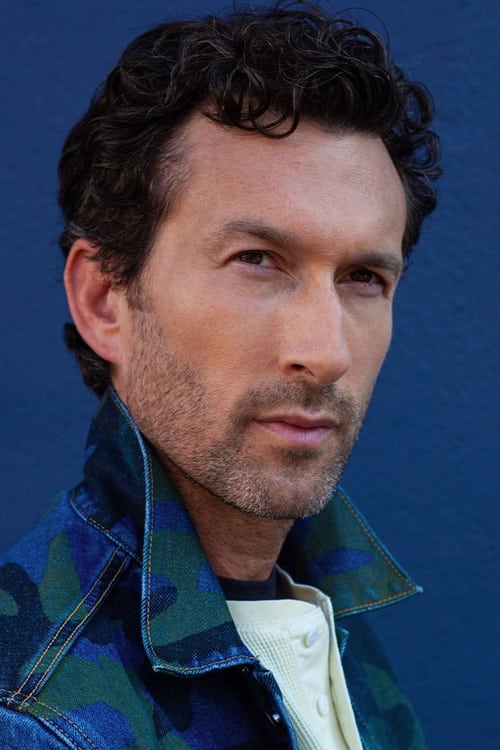 Aaron Lazar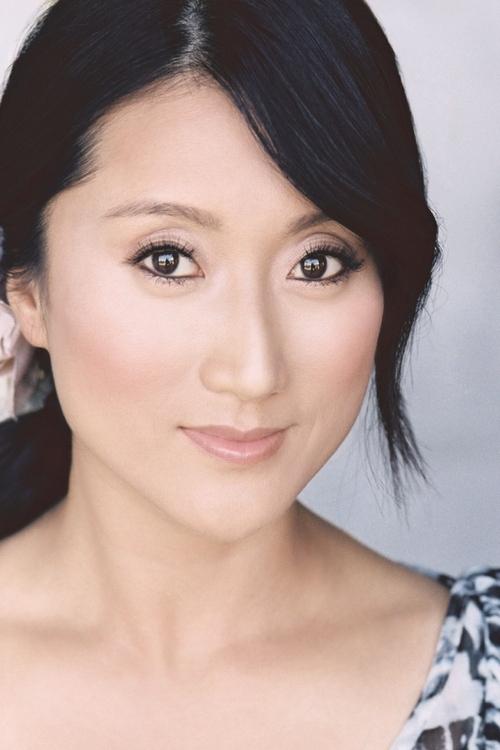 Li Jing
Panuvat Anthony Nanakornpanom
Dylan Henry Lau
Michiko Nishiwaki
Cara Marie Chooljian
Randall Archer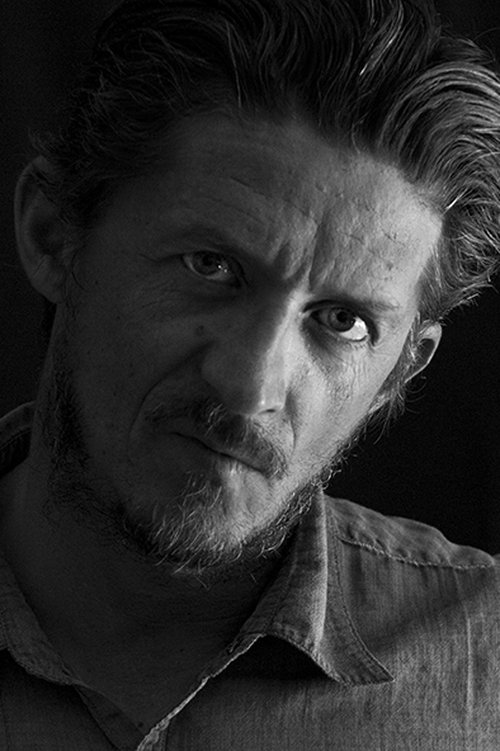 Efka Kvaraciejus
Neravana Cabral
Chelsey Goldsmith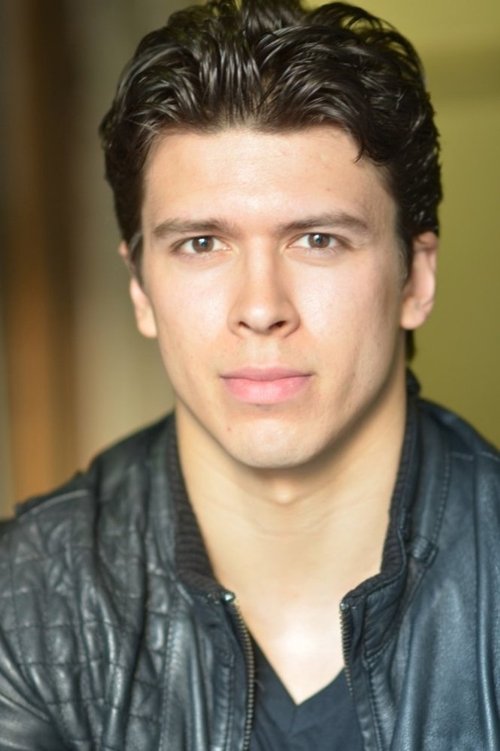 Craig Henningsen
Jason Hamer
Timothy Ralston
Hiroshi Yada
Jane Lui
Timothy Eulich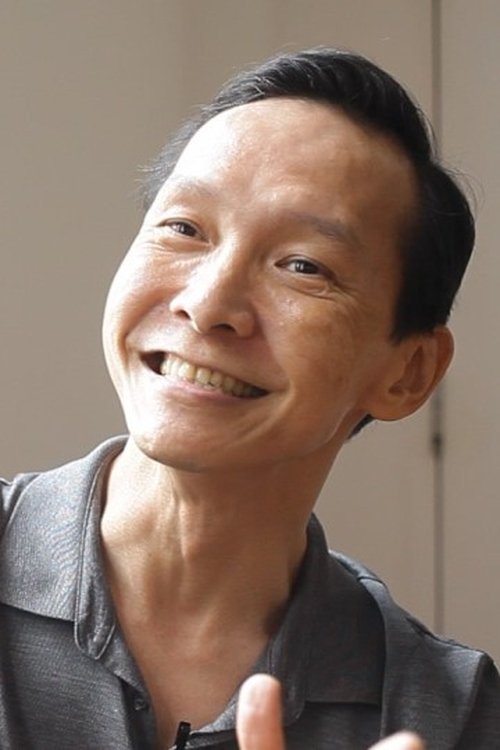 Boon Pin Koh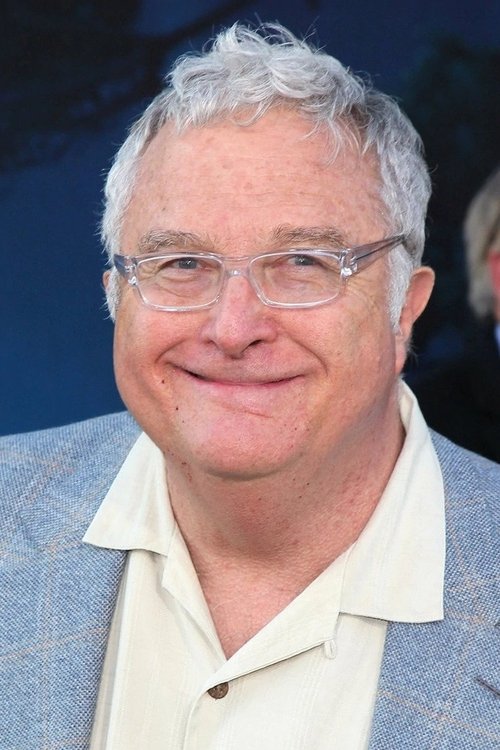 Randy Newman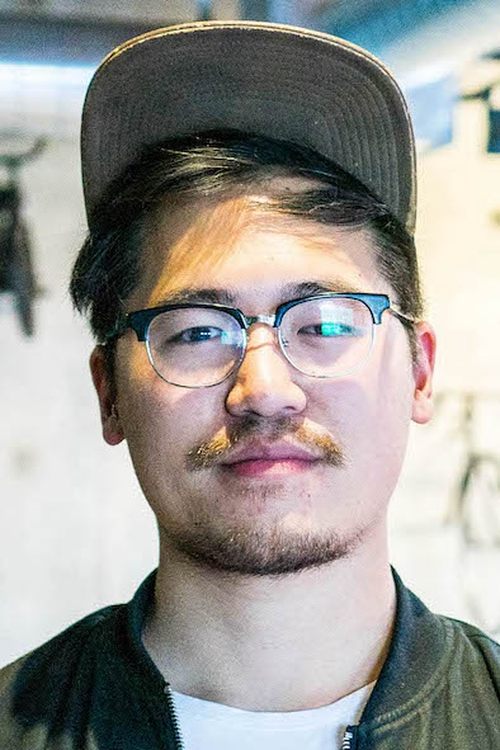 Daniel Kwan
Elle Alexander
Emmett Ferguson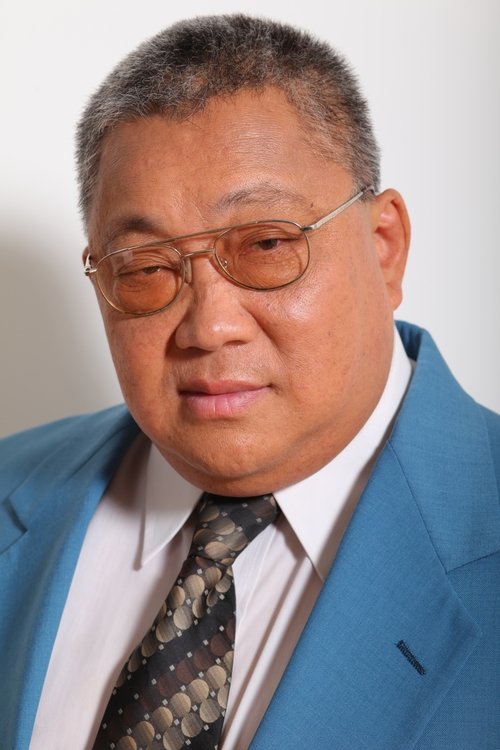 Waymond Lee
Amanda MacLeod
Pablo Ramos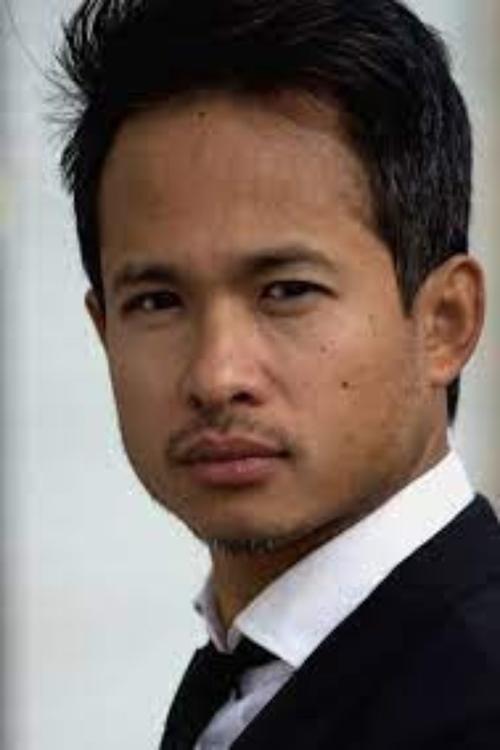 D.Y. Sao
Freya Fox
FULL CREW
---
Sarah Halley Finn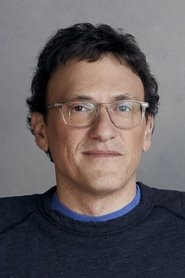 Anthony Russo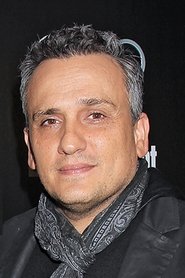 Joe Russo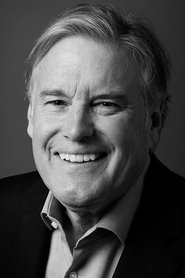 Tim Headington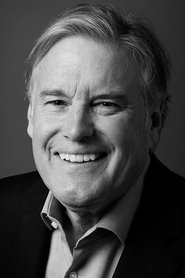 Tim Headington
Inman Young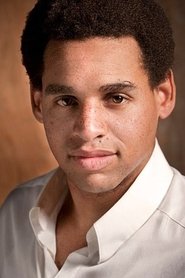 Narayana Cabral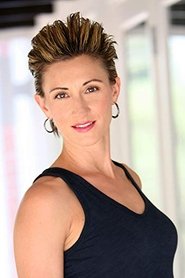 Elisabeth P. Carpenter
Amelia Brooke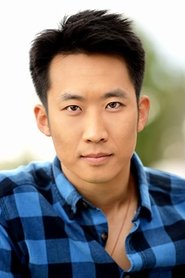 Alfred Hsing
Evan Halleck
Ambre Wrigley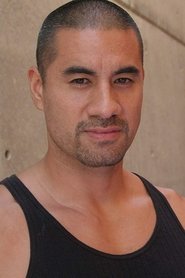 Panuvat Anthony Nanakornpanom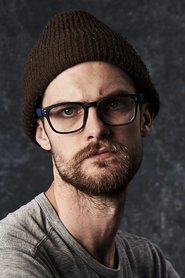 Daniel Scheinert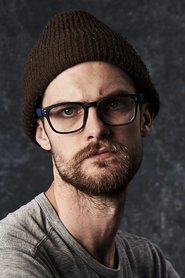 Daniel Scheinert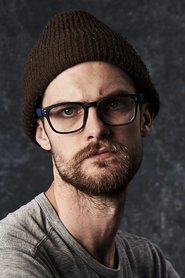 Daniel Scheinert
Matthew Wauhkonen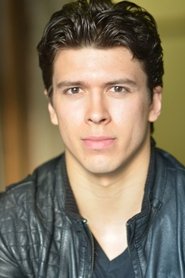 Craig Henningsen
Randy Wilson
Kailand C. Reilly
Andrew Twite
Andrew Twite
Timothy Eulich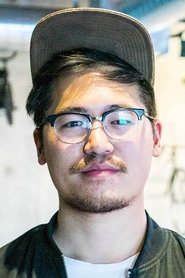 Daniel Kwan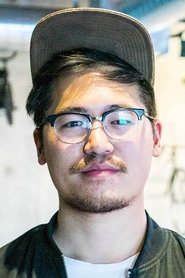 Daniel Kwan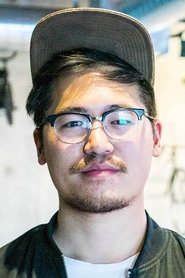 Daniel Kwan
Mike Larocca
Matt Ardine
Kieran O'Connor
Katherine Gordon Miller
Dania Simental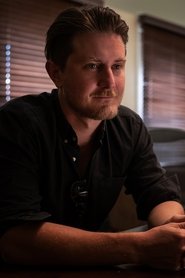 Larkin Seiple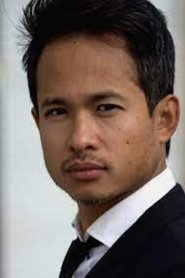 D.Y. Sao
Daniel Raphael
Michelle Chung
Bruce Gilbert
Michael Miller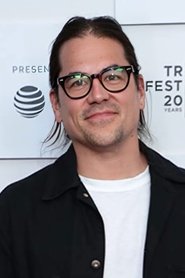 Jonathan Wang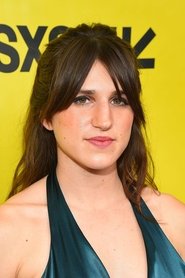 Lauren Mikus
Jon Read
Joshua Bramer
Jason Charbonneau
Paul Rogers
Zak Stoltz
Jason Kisvarday
David Duarte
Kelsi Ephraim
Shirley Kurata
Minnie Garcia
Julia Schachter
Anissa Salazar
Ethan Feldbau
Judah Getz
Courtney Hess
Anna Humphries
Dean Menta
Ken C. Wu
Lisa Russey
Christine Choi
Kirbie Seis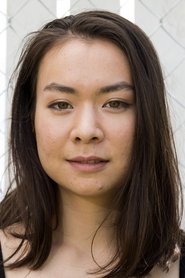 Mitski
Brent Kiser
Brent Kiser
Ian Chase
Jacob Flack
Djinous Rowling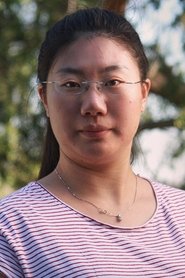 Zekun Mao
Meghan Heaney
Ron Mellegers
Edward V. Pannozzo
Edward Messon
Chantal Nightingale Thomas
Zach Smothers
Abigail Bradley
John Nasraway
Alexandra Fehrman
Sara Marko
Rod Smith
Elliot Hartley
Frederic Fayard
Josh Rudnick
Jeff Desom
Madelyn Wilkime
Kevynn Brewer
Hiro Yada
Debe Waisman
Aashish D'Mello
Hunter Gorton
Julie Diaz
Jamison Rabbe
Jonathan Dec
Theresa Steele Page
Kelly Stuart
Charlie Bruchez
Sylvain Chaux
Martha Gretsch
Lia Burton
Michael Mahlon Orona
Cecilia Chi-ying Lau
Aaron M. Smith
Erin Rosenmann
Sierra Harbison
Ian Lapidus
Michelle Peters
Anne Stericker
Jonathan Kombrinck
Chelsey Goldsmith
Gemma Nguyen
Brian Tebbets
Kristina Selby
Andrea Tsanas
Shannon Ayers
Ryan Cho
Jenny Choi
Daniel Eubanks
Alex Woehrle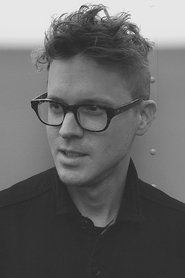 Ryan Lott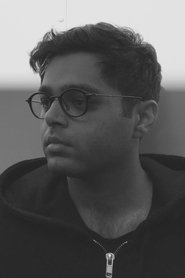 Rafiq Bhatia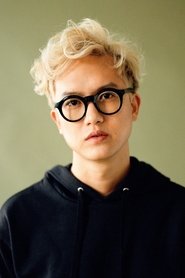 Ian Chang
Benjamin Brewer
Videos
---
Back to Home
---