Enola Holmes 2

7.718/10
The sequel is afoot!
Year of Release: 2022 | Runtime: 02:09 Hrs.
Mystery
Adventure
Crime
Now a detective-for-hire like her infamous brother, Enola Holmes takes on her first official case to find a missing girl, as the sparks of a dangerous conspiracy ignite a mystery that requires the help of friends — and Sherlock himself — to unravel.
Posters
---
(Slide right to see more )
Backdrops
---
(Slide right to see more )
Production
---

PCMA Productions
Cast
---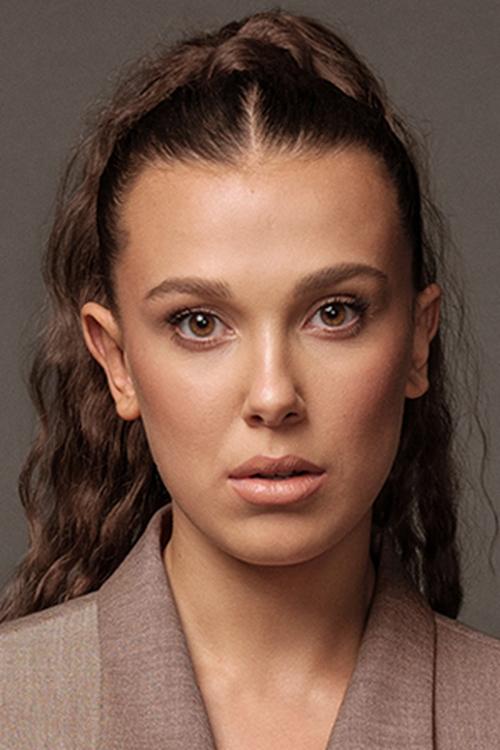 Millie Bobby Brown
Henry Cavill
Louis Partridge
Helena Bonham Carter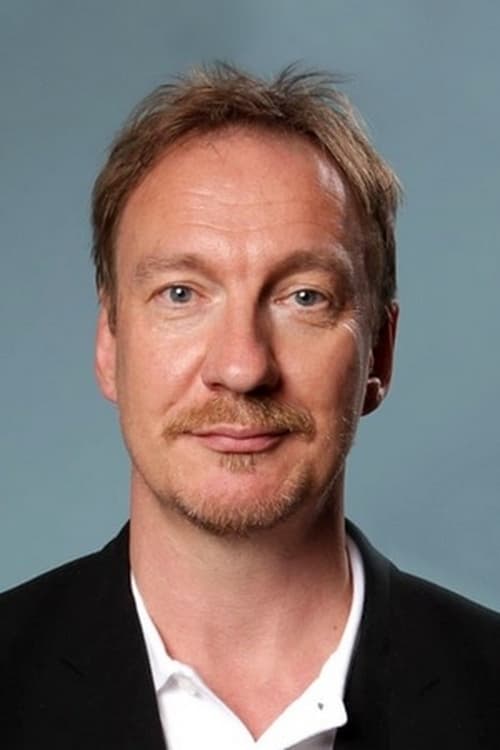 David Thewlis
Susan Wokoma
Adeel Akhtar
Sharon Duncan-Brewster
Hannah Dodd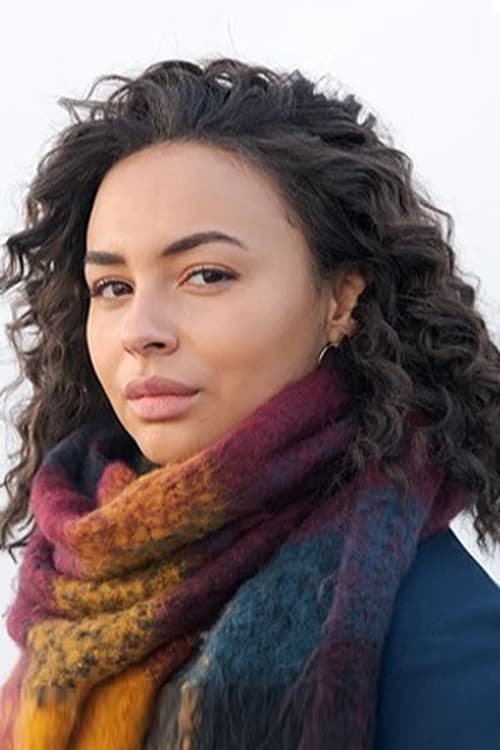 Abbie Hern
Gabriel Tierney
Serrana Su-Ling Bliss
Róisín Monaghan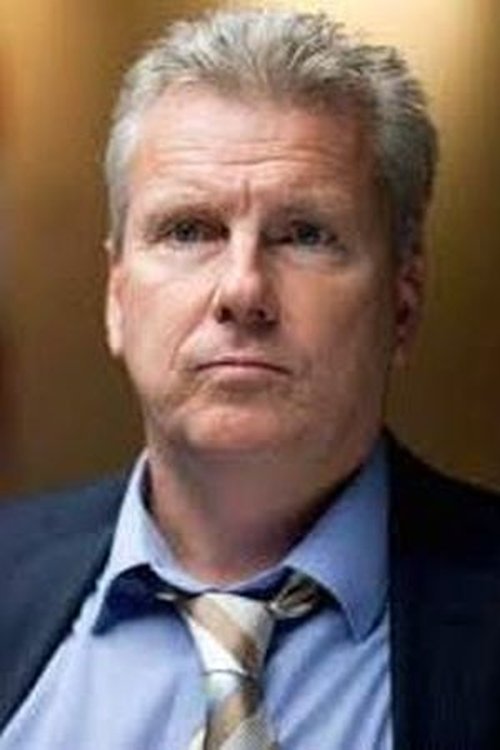 David Westhead
Sofia Stavrinou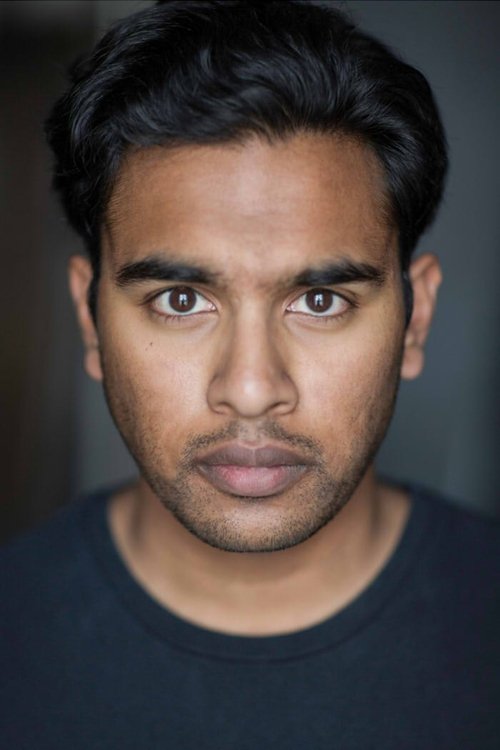 Himesh Patel
Catriona Chandler
Lee Boardman
Tim McMullan
Tony Lucken
FULL CREW
---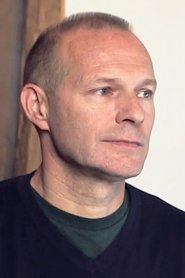 Giles Nuttgens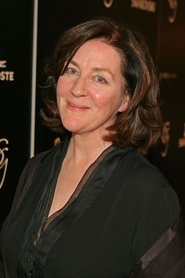 Consolata Boyle
Michael Carlin
Hamish Doyne-Ditmas
Peter Afterman
Paul Edwards
Paul Edwards
Alex Garcia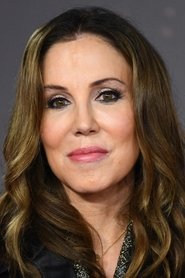 Mary Parent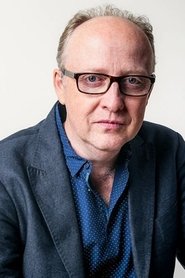 Harry Bradbeer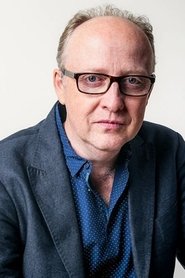 Harry Bradbeer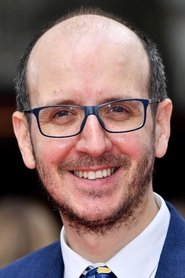 Jack Thorne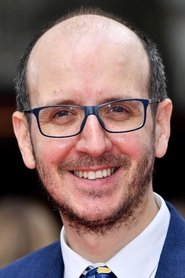 Jack Thorne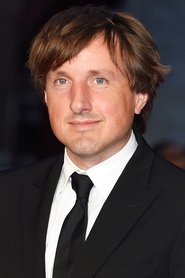 Daniel Pemberton
James Lewis
Orla Maxwell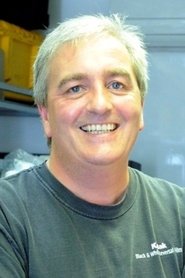 Alex Bailey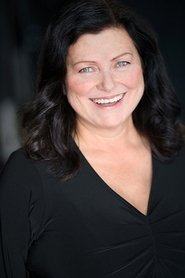 Sarah Hayward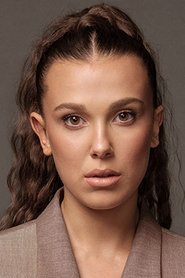 Millie Bobby Brown
Will Coubrough
John Marzano
Ali James
Anita Burger
Alison Litton
Mark Baechle
Gabriel Hyman
James Grant
Jane Houston
Anna Benbow
Ali Mendes
James Harrison
Ben Smithers
Peter Ayriss
Andreya Lynham
Kate Suzanne Hunter
Matt Markham
Luke Whitelock
Nancy Springer
Scott Bunce
Zoe Liang
Joshua Grode
Arianne Tavares
Rich Daws
Kat Ali
Paige Brown
Phil Arntz
Michael Fennelly
Mike Foyle
Jack Leary
Jane Berry
Lucy Bradley
Thomas Barber
Ella Burton
Luca Grandi
Kieran Shaw
Cara Burton
Charlie Schanschieff
Rosie Dart
Guilhem Coulibaly
Esther Aja
Jasmine Rose Burridge
Hannah M.G. Cole
Hamish Gray
Charles G McManus-Burke
Jacques Potgieter
Zaheer Raja
Raul Tarifa
Barnaby Archer
Rosy Barker
Cecily Bedner
Keane Farrelly
Lucrezia Pollice
Joe Weeks
Videos
---
Back to Home
---