Dune: Part Two
Long live the fighters.
Year of Release: 2023
Action
Adventure
Science Fiction
Follow the mythic journey of Paul Atreides as he unites with Chani and the Fremen while on a warpath of revenge against the conspirators who destroyed his family. Facing a choice between the love of his life and the fate of the known universe, Paul endeavors to prevent a terrible future only he can foresee.
Posters
---
(Slide right to see more )
Backdrops
---
(Slide right to see more )
Production
---

Cast
---
Timothée Chalamet
Zendaya
Rebecca Ferguson
Josh Brolin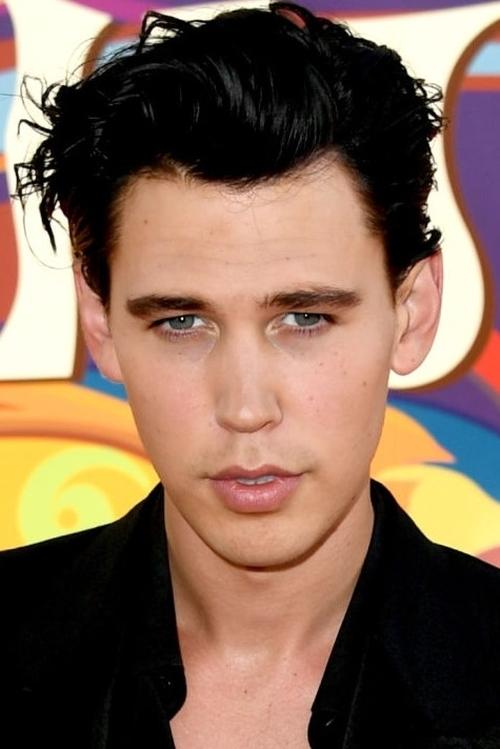 Austin Butler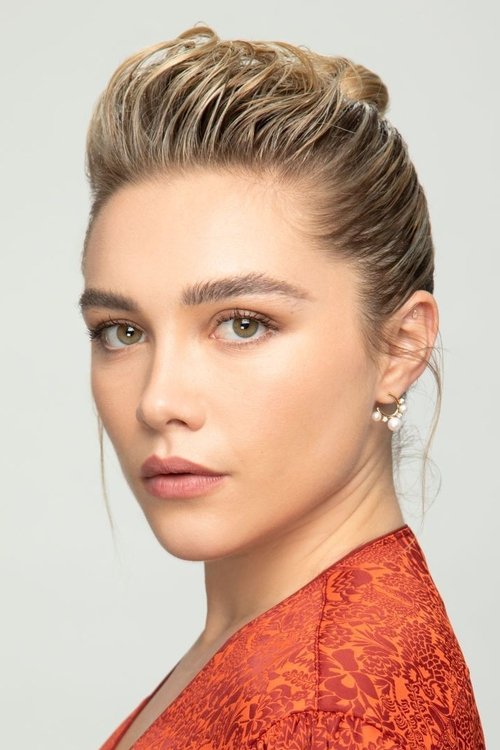 Florence Pugh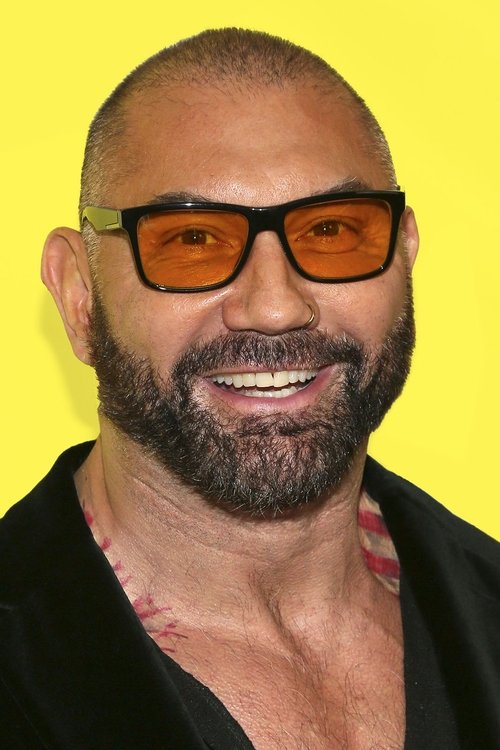 Dave Bautista
Christopher Walken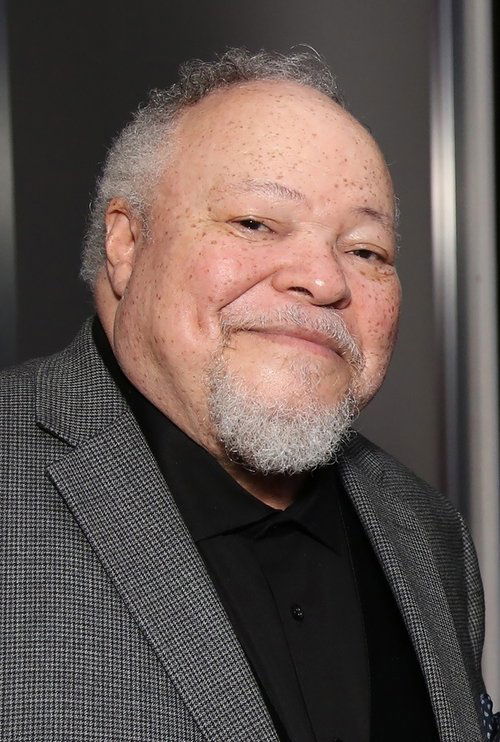 Stephen McKinley Henderson
Léa Seydoux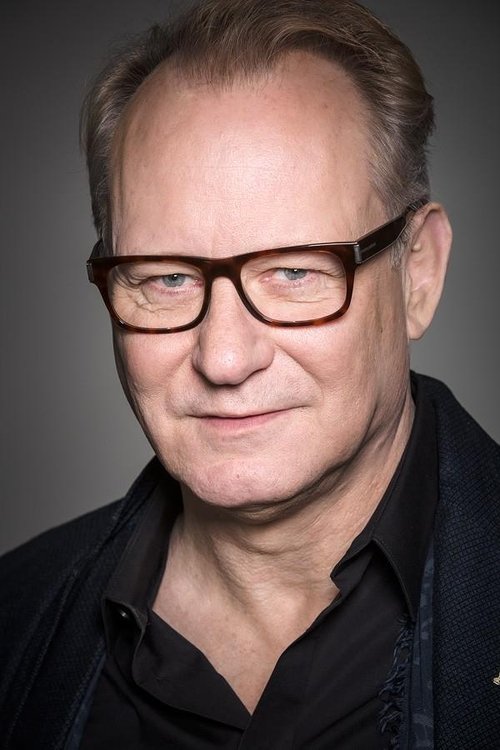 Stellan Skarsgård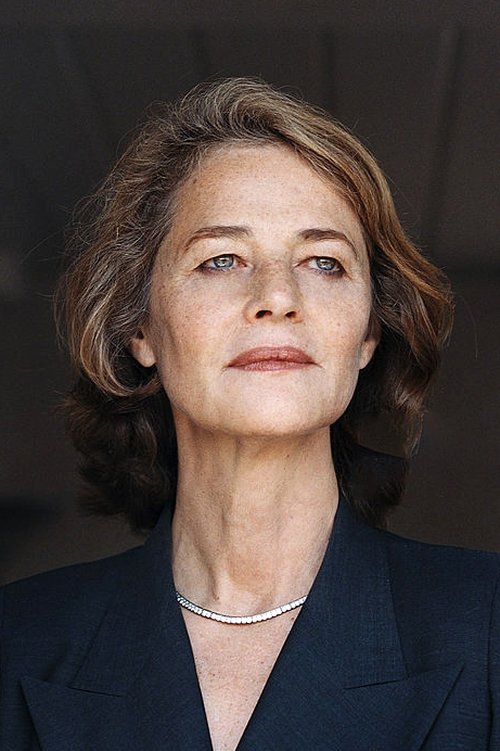 Charlotte Rampling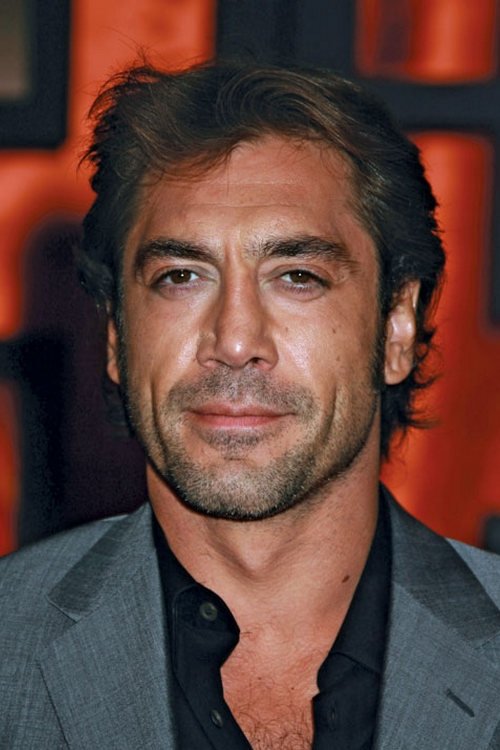 Javier Bardem
Souheila Yacoub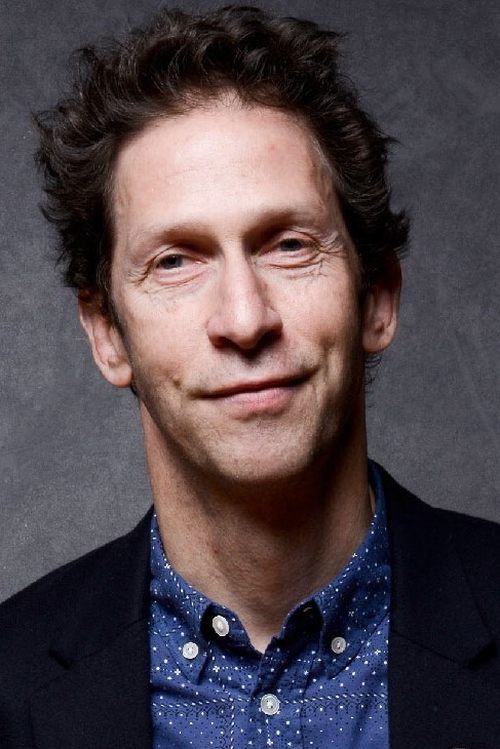 Tim Blake Nelson
Ana Cilas
FULL CREW
---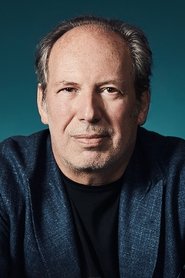 Hans Zimmer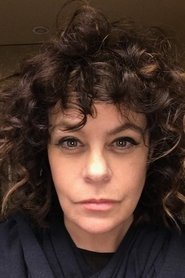 Francine Maisler
Roger Yuan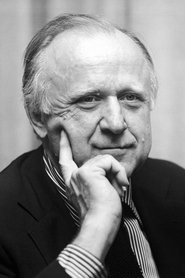 Frank Herbert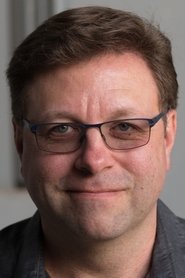 Ron Bartlett
Cale Boyter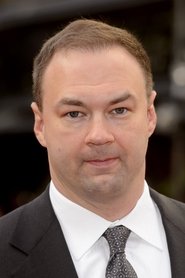 Thomas Tull
Patrick McCormick
Shane Vieau
Herb Gains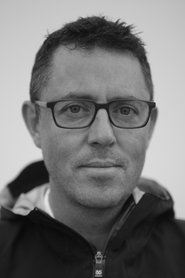 Greig Fraser
Patrice Vermette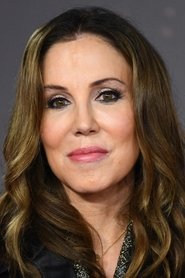 Mary Parent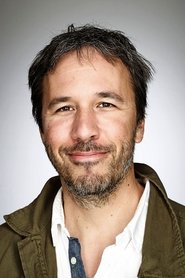 Denis Villeneuve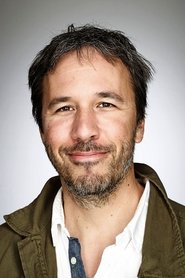 Denis Villeneuve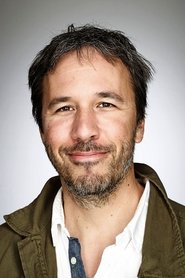 Denis Villeneuve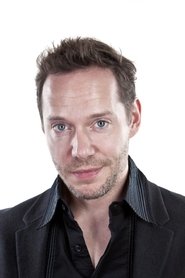 Jon Spaihts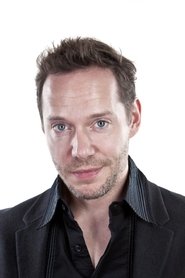 Jon Spaihts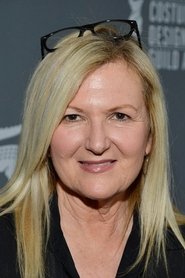 Jacqueline West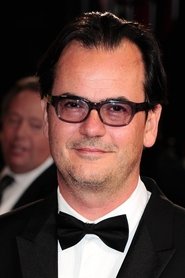 Joe Walker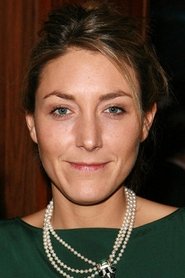 Dixie Chassay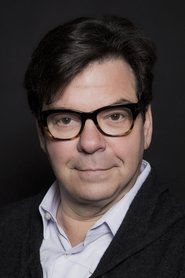 Donald Mowat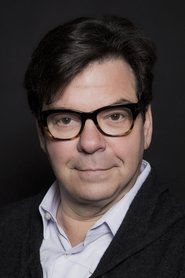 Donald Mowat
Tom Brown
Jason Ewart
Jason Ewart
Domonkos Pardanyi
Dave Whitehead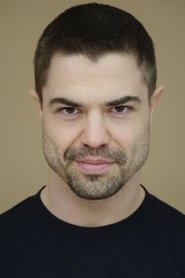 Marek Svitek
Jessica Derhammer
Jessica Derhammer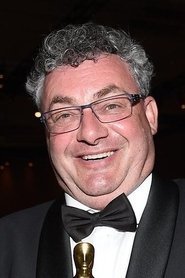 Gerd Nefzer
Zeina Soufan
Jamie Mills
Lorenz Hideyoshi Ruwwe
Kane Rodrigues
Toby Hefferman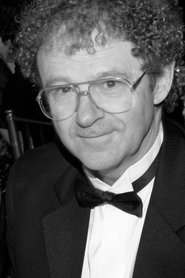 Brian Herbert
Byron Merritt
Kim Herbert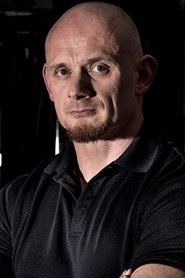 Rob de Groot
Richard Nagy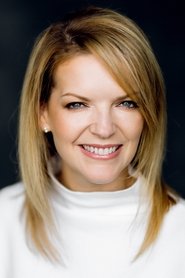 Tanya Lapointe
Paul Lambert
Megan Norris
Vilmos Keszler
Gergo Vasari
Lee Morrison
Dale Bartlett
Vera Janisch
Tamás Péter Chipie
Belle Williams
Gareth John
Joshua Grode
Cyrus Leisy
George Max Trummler
Kocsis Zsofia
Miklós Szentváry-Lukács
Magdalena Šittová
Muhammad Rasheed
Ines Rose
Adorjan Portik
Miklós Hatvani-Deàk
Louis Clark
Nancy Case
Videos
---
Back to Home
---