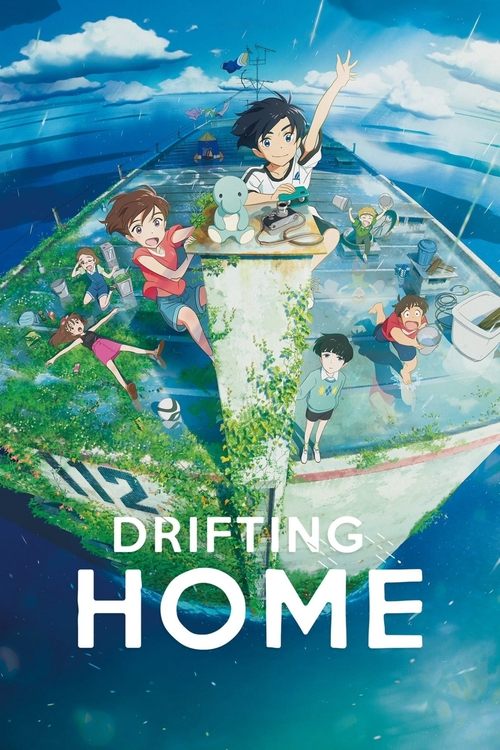 Drifting Home

7.348/10
What is the secret hidden in the apartment complex?
Year of Release: 2022 | Runtime: 02:00 Hrs.
Animation
Drama
Mystery
Fantasy
Family
Sixth-graders Kosuke and Natsume grew up in the same apartment building as childhood friends. During summer break, while playing in the apartment building that is set to be demolished, they find themselves caught in a strange phenomenon. All they can see around them is a vast sea. Will Kosuke and the others make it back to their world? A journey of farewells in summer has just begun.
Posters
---
(Slide right to see more )
Backdrops
---
(Slide right to see more )
Production
---
Cast
---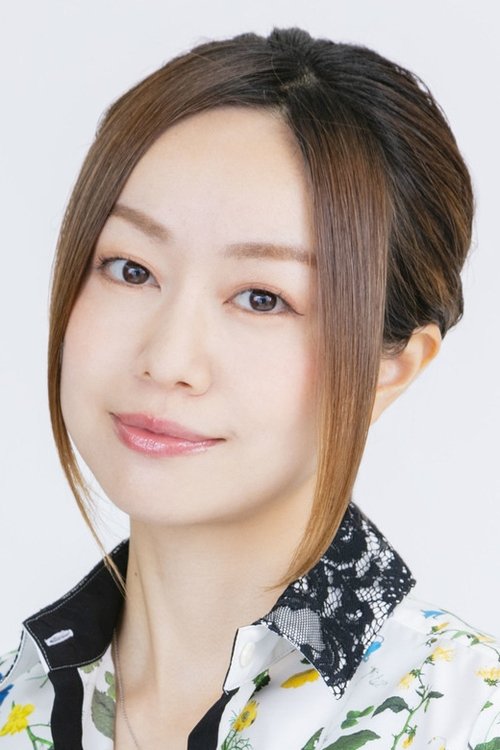 Mutsumi Tamura
Asami Seto
Ayumu Murase
Daiki Yamashita
Yumiko Kobayashi
Inori Minase
Kana Hanazawa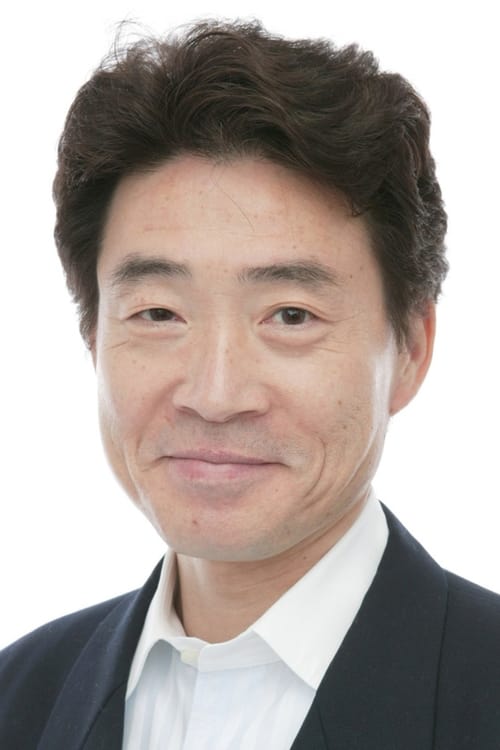 Bin Shimada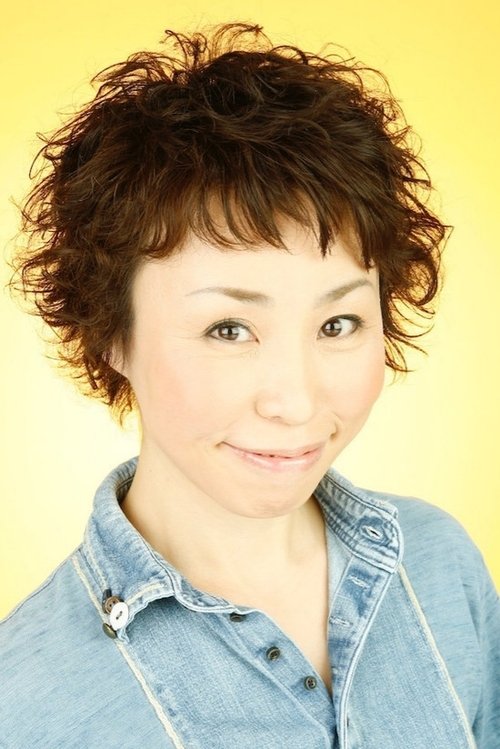 Rikako Aikawa
Nana Mizuki
Aya Endo
Masaaki Ihara
Junji Tachibana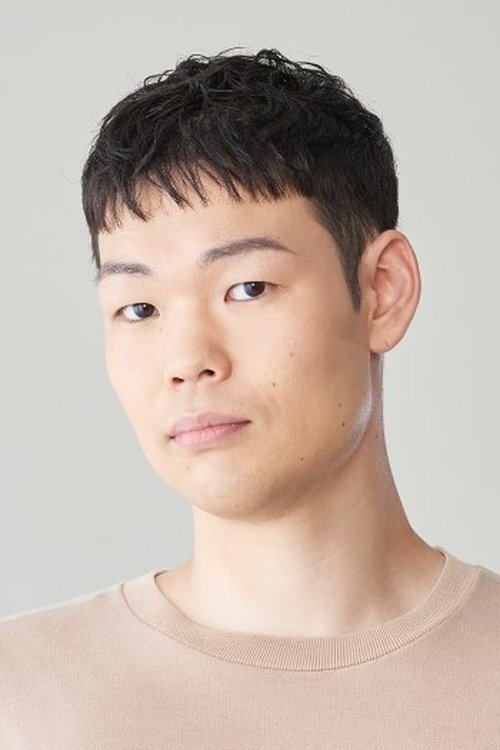 Ryunosuke Watanuki
Anri Tachibana
Ayano Shibuya
Minami Iinuma
Yuki Tanaka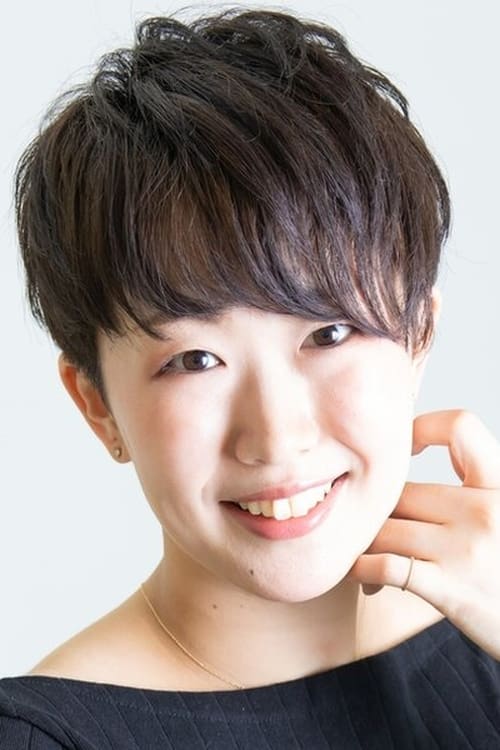 Yuki Kazu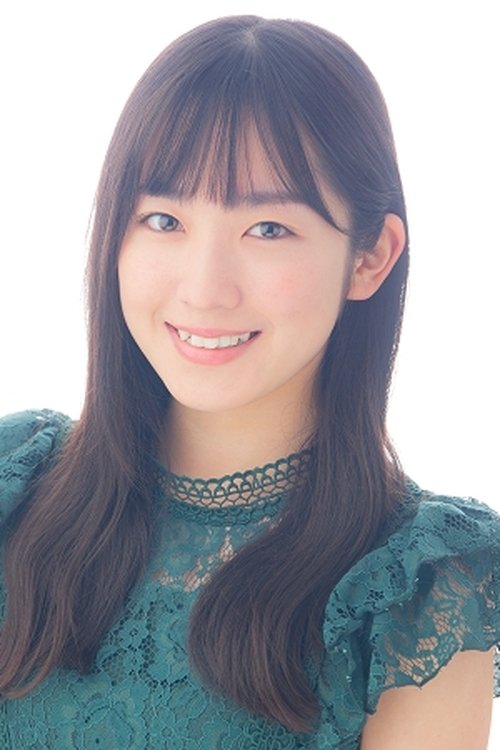 Haruna Mikawa
Yu Hatori
FULL CREW
---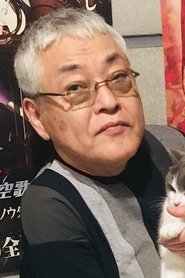 Shizuo Kurahashi
Hiroyasu Ishida
Hiroyasu Ishida
Hiroyasu Ishida
Yuki Nomura
Yuka Masuda
Kunihiko Inaba
Hiroshi Shimizu
Hayashi Mori
Nana Miura
Nana Miura
Koji Yamamoto
Mayuko Kato
Mayuko Kato
Eriko Kimura
Tomomi Kawazuma
Kazuaki Imoto
Tomokazu Mitsui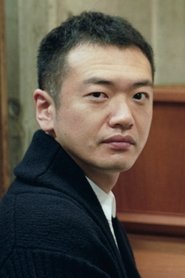 Umitaro Abe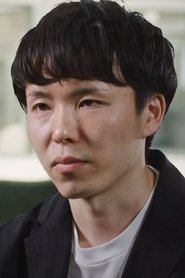 Taku Kimura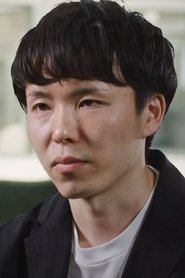 Taku Kimura
Izumi Hirose
Naoto Yamatani
Ryoko Amisaki
Katsuhiro Nakano
Yuji Onuki
Toshiyuki Nanto
Koichi Usami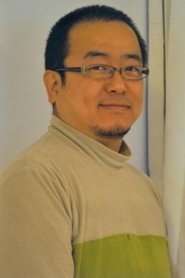 Tomoaki Kado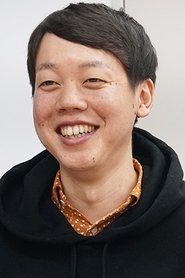 Tatsuro Kawano
Yoshiaki Matsuda
Chie Nishihara
Masanao Murayama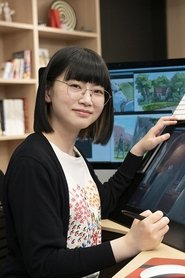 Namiko Ishidate
Takeshi Imaizumi
Takeshi Imaizumi
Takuya Hasegawa
Yukie Nishimura
Yukie Nishimura
Mitsuo Yoshino
Akari Miyamura
Yuichi Fujimaki
Akiko Kazato
Taichi Shishido
Yuko Yamamoto
Sachiko Nishi
Shinsuke Kinoshita
Tomohiro Morishita
Ryosuke Mizuno
Ryosuke Mizuno
Ryosuke Mizuno
Ryosuke Mizuno
Eriko Nakamura
Akemi Konno
Hiroshi Nitta
Keiko Fukumoto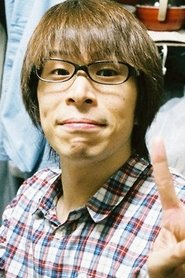 Sunao Chikaoka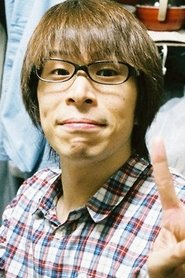 Sunao Chikaoka
Keiichiro Shimizu
Akiko Mutou
Miki Ogino
Miki Ogino
Kei Machida
Yoshihiro Sono
Shiori Shiwa
Shiori Shiwa
Rei Ishikura
Kei Masaki
Kei Masaki
Kei Masaki
Kei Masaki
Kei Masaki
Natsue Muramoto
Kosuke Ogata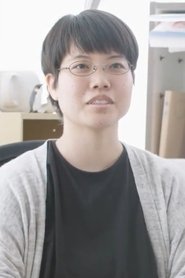 Natsuki Yamada
Jun Ishikawa
Kasumi Takeuchi
Akihiro Nagae
Akihiro Nagae
Takayuki Onoda
Arisa Matsuzawa
Rio Takeda
Fumi Kato
Fumi Kato
Kaoru Maehara
Kazuo Takigawa
Kentaro Kurisaki
Blue
Akira Wakabayashi
Takaomi Shinoda
Takaomi Shinoda
Huang Chieh
Huang Chieh
Masato Takeuchi
Masato Takeuchi
Yo Watanabe
Yo Watanabe
Hitomi Kariya
Akiko Watanabe
Akiko Watanabe
TOMATO
Shiori Mizutani
Masami Hayashi
Yuki Funagakure
Kenta Yokoya
Asaka Yokoyama
BONO
Kou Horio
Asato Ikumi
Rai
Lin Kewei
Yuya Fukuda
Tatsuya Sakurai
Tatsuya Sakurai
Atsuto Masuda
Atsuto Masuda
Atsuto Masuda
Aya Kondo
Aoi Mori
Ayu Imoto
Oomizu Udagawa
Shinako Takahashi
Tomoko Tamaki
Li Wentao
Mayu Takehana
Kazuma Nakao
Katsushi Suzuki
Mayumi Nakajima
Hikari Hashimoto
Nana Ikeda
Erika Nagaoka
Hamil
Daiki Nagata
Saori Yonezawa
Yohei Kawamura
Natsumi Hattori
Ryota Kinami
Rie Ootani
Chie Akitake
Kazuhiko Yabumoto
Kazuhiko Yabumoto
Haruka Yutoku
Karen Nozawa
Kotono Hirai
Kotono Hirai
Sayumi Kurumatani
Julia Derungs
Kanako Sakaguchi
Kanako Sakaguchi
Yuki Onuma
Mizuki Miyata
Dan Saito
Dan Saito
Kanako Iwaki
Haruka Masuo
Anna Takahashi
Yuri Ishikawa
Chika Kanai
Shoko Dobashi
Takashi Kumagai
Duan Haiyan
Kazuma Shirai
Junichi Arai
Jean-Marc Poiriault
ACA-Ne
Yuki Ishii
Emiko Hirata
Marin Inai
Aiden Guo
Hibiki Koike
Satomi Tanigaki
Riko Fujita
Saki Yamada
Yuri Kumesawa
Aya Nakazawa
Anri Ishida
Nanami Sakata
Takumi Minami
Fumika Shishido
Videos
---
Back to Home
---